Introducing my herd!
---
My first horse. Geronimo, 30 yrs old now. He was a rescue that I got in 2004.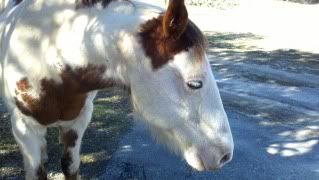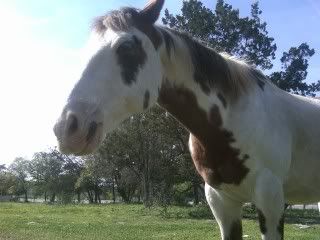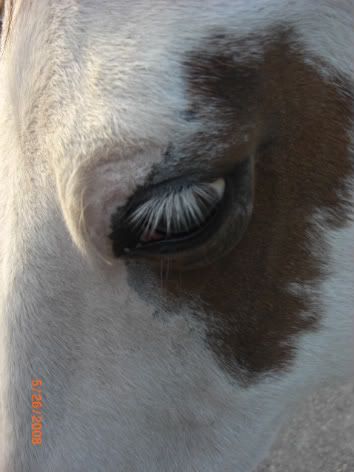 My lease horses, Convict and Captain. I started leasing Convict from my bestfriend when I moved down here, and decided I didn't want to bring my old man, due to his issues with colic and eating off the ground. I moved to a sand pit.
Captain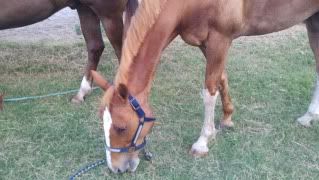 Convict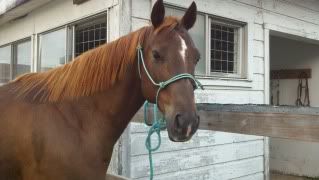 And our two newest horses, Levi (paint), and Hondo (buckskin)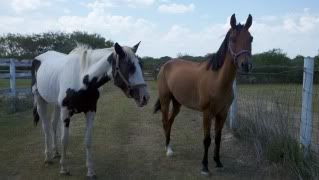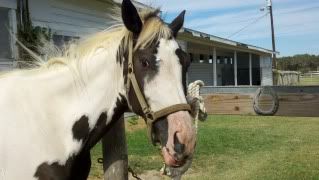 And my attempts at braiding Levi's mane and tail to promote growth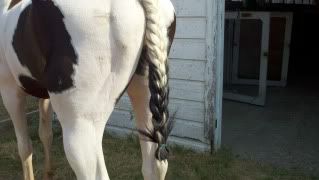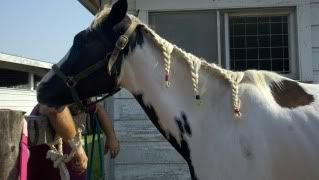 Very pretty horses.
---
Amanda
Horses lend us the wings we lack.
Thanks!
---
I maybe bias, but I loves thems :)
Cute!! Love your old man....Convict looks like a cutie too :)
---
Very nice horses!!! Geronimo looks awesome for his age. Welcome to the forum!
---
Being horseless is the pits!!
---
Last edited by HorseLovinLady; 09-05-2011 at

09:28 PM

.
One more for good measure
---
I took this one about 2 or so years ago. <3 hims
very pretty horse's indeed..
---
Thanks for the welcomes everyone!