Introducing Wolf :)
---
Would like to introduce to you all,my new handsome boy Grey Sky Aledo Elite a.k.a Wolf. He is a 2yr old grullo QH colt(soon to be gelding).Total in your pocket type personality and loves to give kisses. Wolf was a late Christmas present to my self and will be my next trail buddy :) For those that are interested here is a link to his pedigree:
Gray Sky Aledo Elite Quarter Horse
Not sure what else to say,if you have any questions feel free to ask. Without further ado here is Wolf(pictures are from the day I went and got him and some are from a day or two afterwards).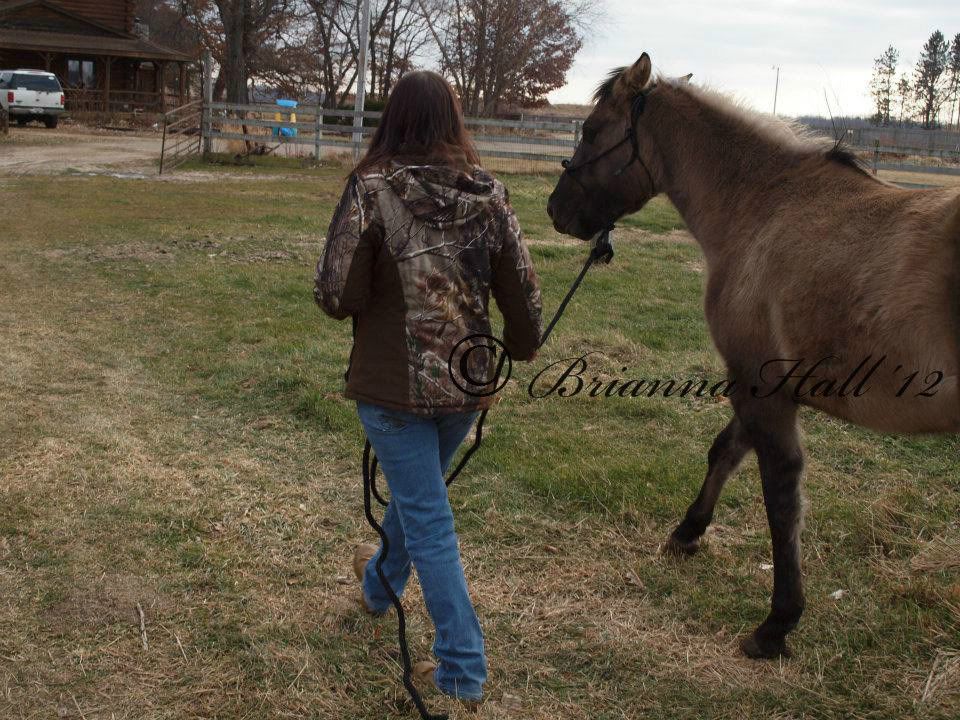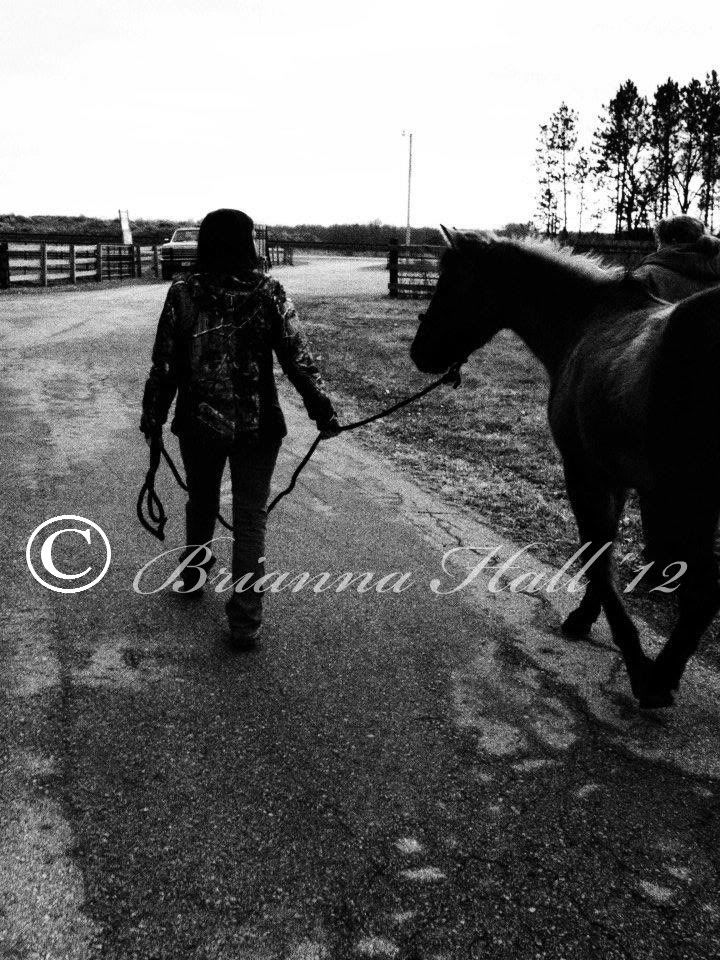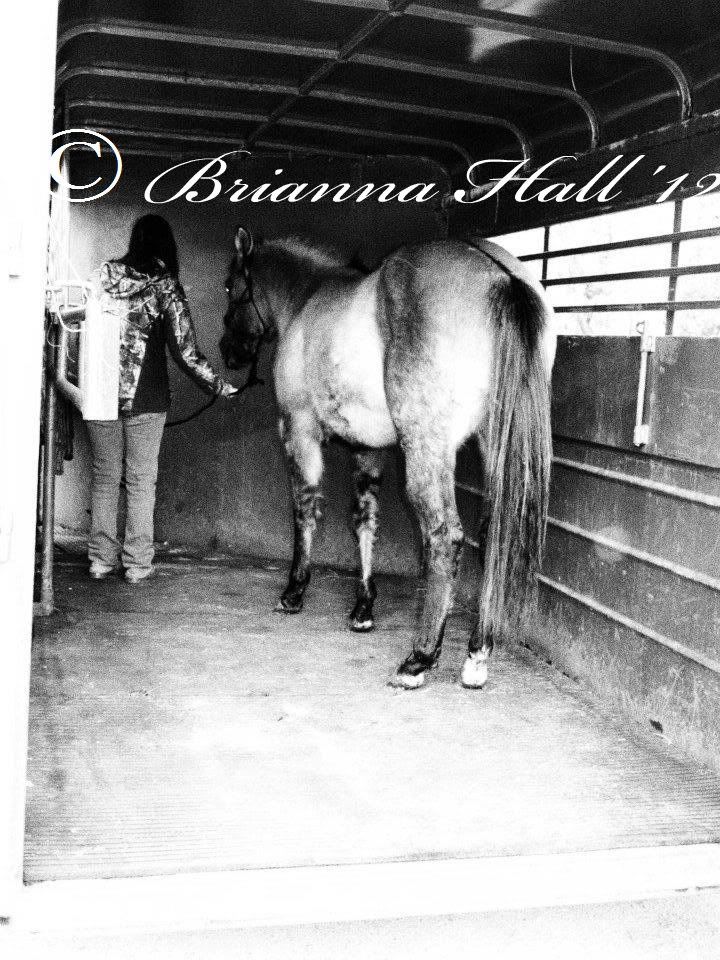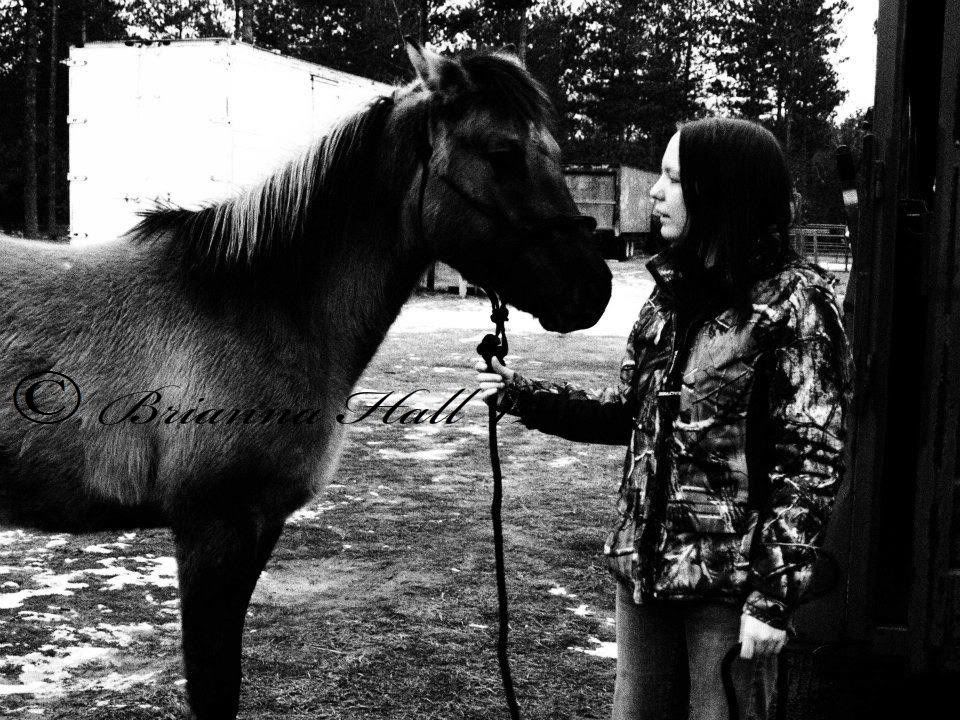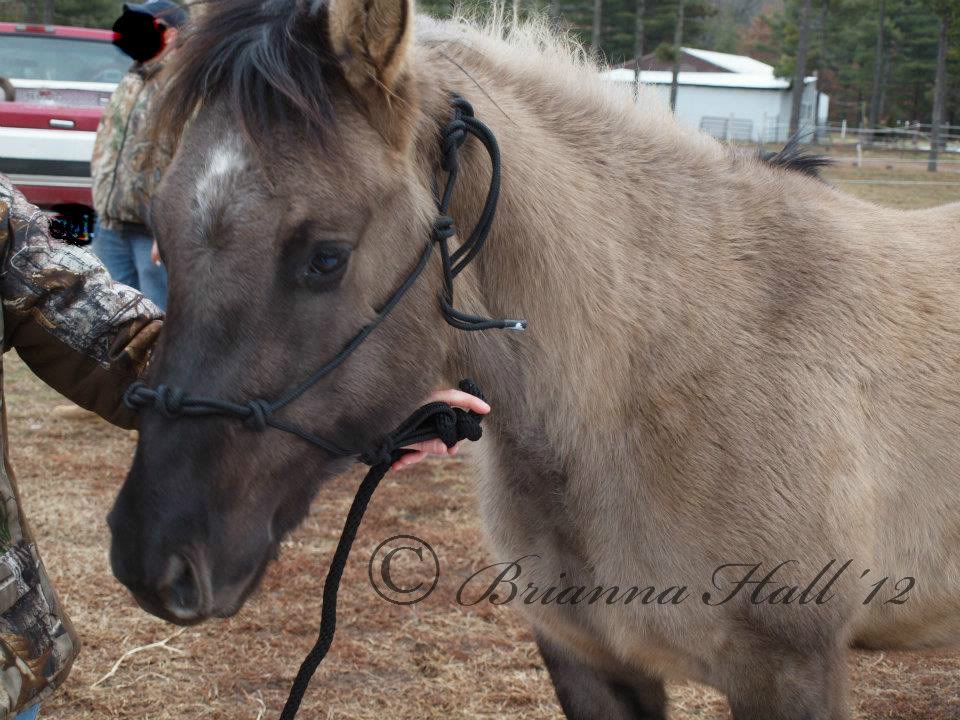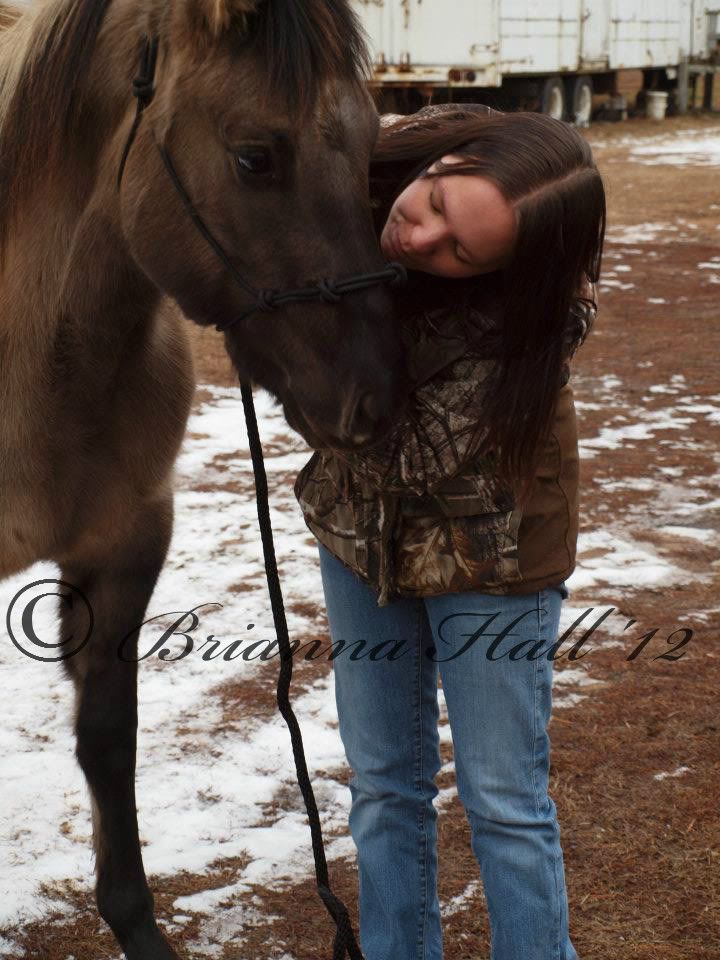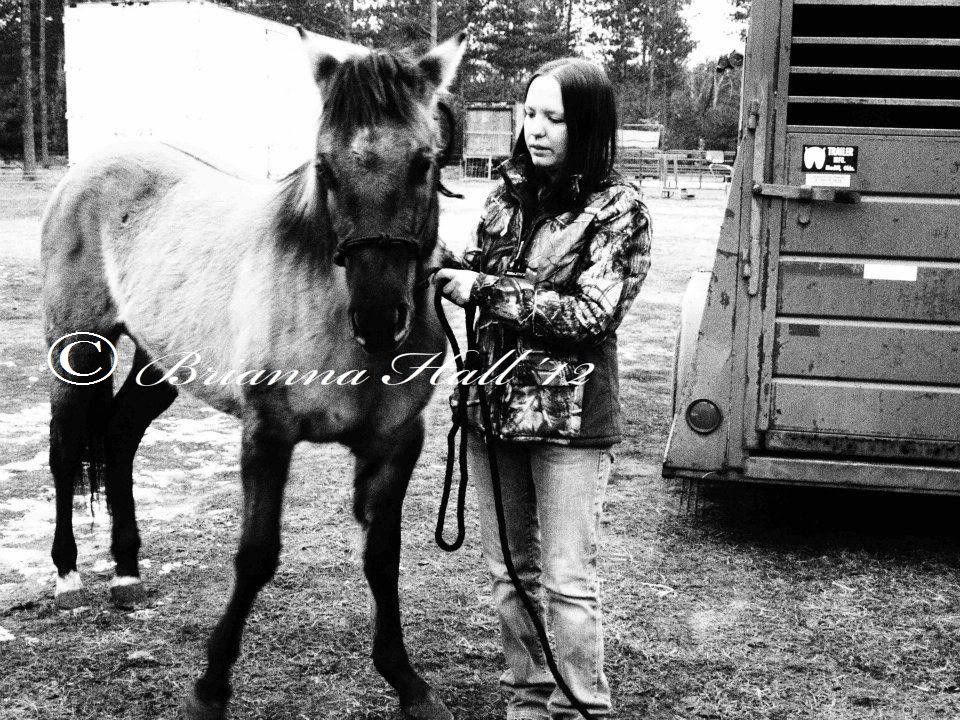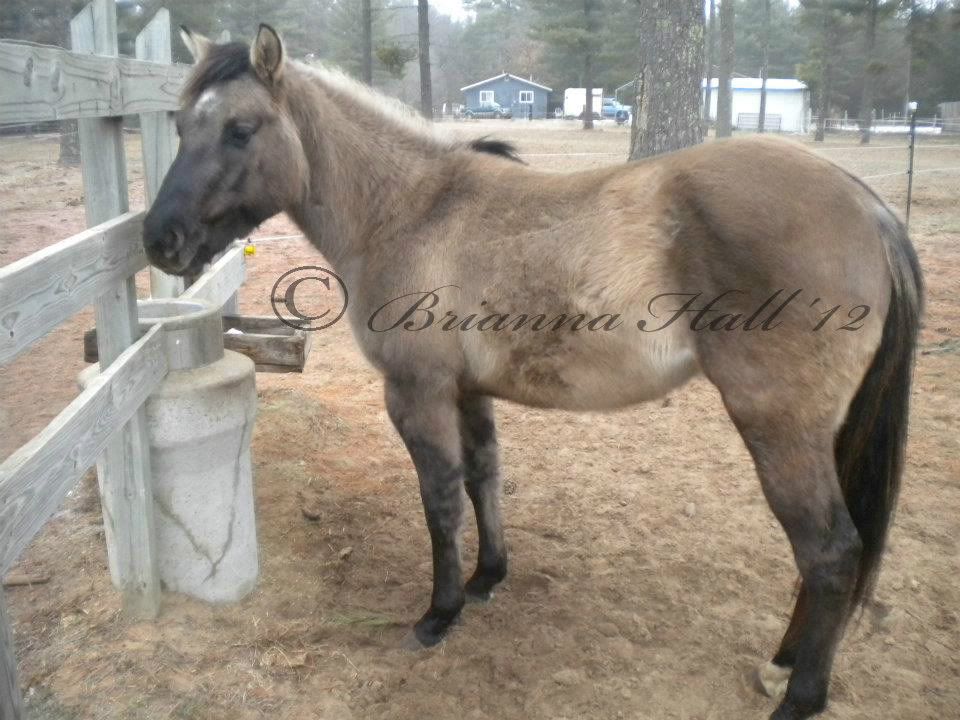 ---
Proud Mom of:
Grey Sky Aledo Elite, a.k.a Wolf- '09 grullo QH gelding
Apache-Paint/QH gelding ♥2003-2011♥ R.I.P ♥
Awe I love the expression in his eyes
he is so handsome

Welcome to the forums
---
Country Woman


Green Broke
Join Date: Jan 2010
Location: south of nowhere, north of nothing
Posts: 4,643
• Horses:
6
what a cutie! he looks like my boy Zuny! gotta love grullas
He's precious! Love his color!
Love him!
---
Being horseless is the pits!!
Adorable. Absolutely adorable!
Wolf is very handsome! Grullo is such a gorgeous color in my opinion. He looks to be a very kind and gentle boy.
Thanks everyone :) I have high hopes for this boy and have a gut feeling that he will be one amazing all around horse. It is hard though after losing my heart horse not long ago(Apache passed away 7 months ago),to not keep my heart guarded..But at the same time it feels like I was meant to have him in my life..like he was sent by my late gelding Apache. I wasn't really looking to get a horse so soon and had figured that I wouldn't find the right one until who knows when...That was when I got an PM from a local woman who needed to find a loving home for her 2yr old grullo colt.She lost her job and couldn't afford to pay for him to get gelded and his scrotal hernia fixed.The woman knew of what happened to my Apache boy and thought that Wolf and I could help and heal each other. I was so humbled and touched that it took me a day or two to respond because every time I read it and tried to respond I would burst into tears. I am so grateful to his previous owner and I look forward to my future with him. As far as his personality and temperament goes he is just amazing! Quick learner,quiet,laid back and so very sensible. Wolf would rather be with me than with the other horses. The day I got him,he just hopped right up into the trailer with me with no hesitation
Picks his feet up like a dream too.
---
Proud Mom of:
Grey Sky Aledo Elite, a.k.a Wolf- '09 grullo QH gelding
Apache-Paint/QH gelding ♥2003-2011♥ R.I.P ♥
how tall will he get
---
Country Woman


I have my fingers crossed that he will stay under 15hh.lol If not oh well.His sire and dam were both just about 14.3hh and right now I think he is 14hh however I'm not 100% sure.Haven't measured him yet,but will do so tomorrow.
---
Proud Mom of:
Grey Sky Aledo Elite, a.k.a Wolf- '09 grullo QH gelding
Apache-Paint/QH gelding ♥2003-2011♥ R.I.P ♥