Issac the Therapy Horse
---
This is Issac. He's a 10 yr old Draft cross gelding. He is used for psycho-education and rehabilitation. You either hate him or love him. He has the attitude of "Ill get you before you get me". Yes, he's a biter. He's a one person horse. But I've gotten to like him a bit more over the last few months. Although, I hate more then love this big guy. Feel free to critique, just remember he is not mine.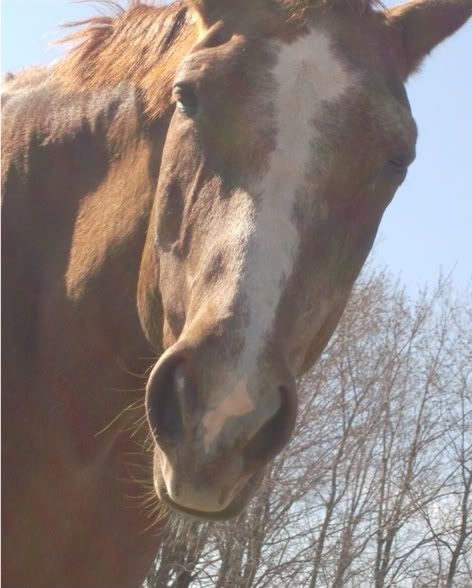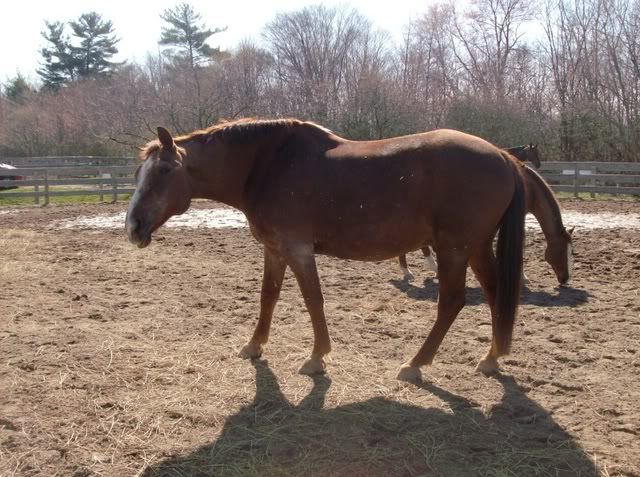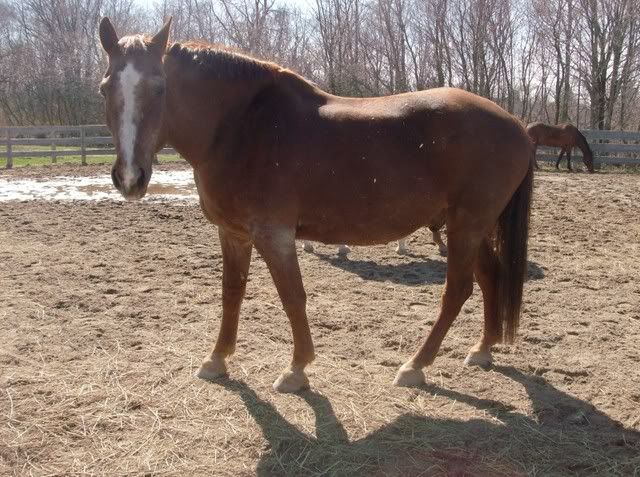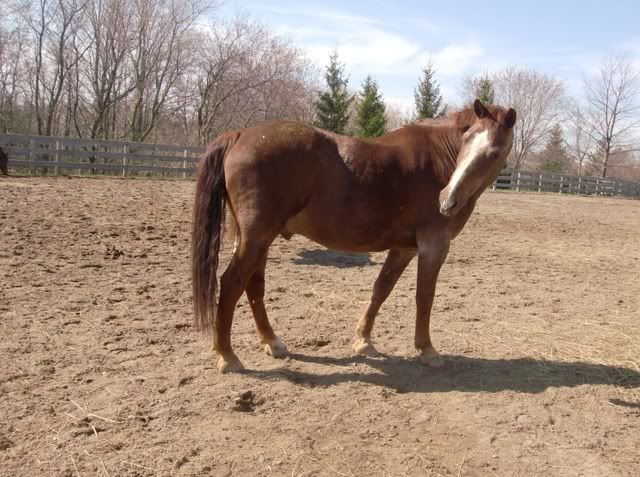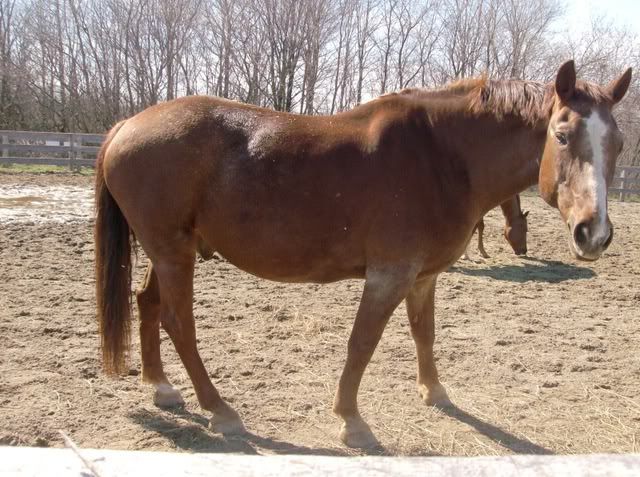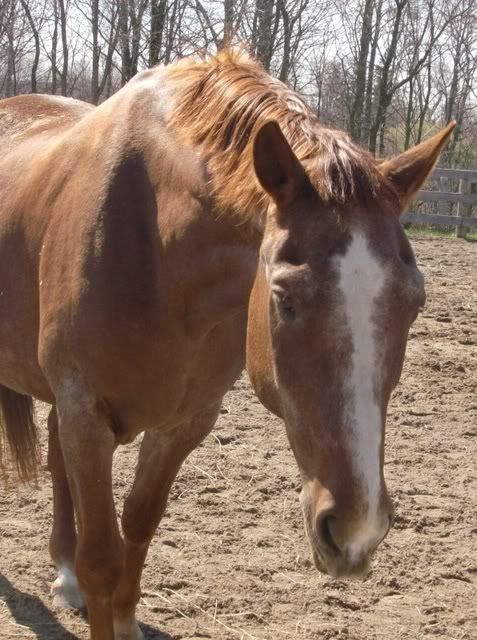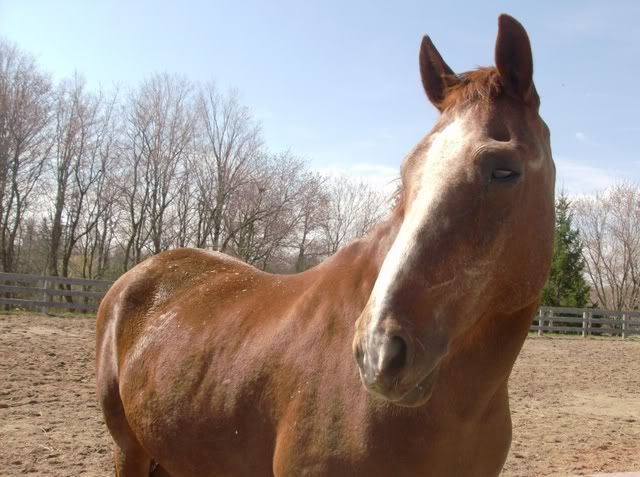 Yearling
Join Date: Feb 2007
Location: In the Phantomof the Opera's lair beneath the Opera Garnier
Posts: 1,112
• Horses:
3
Not my type of horse but none-the-less cute. What do you do with this Pshyco...ermm therapy stuff?