It's a BOY!!!!!!!!!!!!!!!
---
On Wednesday my maiden haflinger Elena was showing no signs of foaling, and as she was two weeks away I wasn't watching her every second.
That's why when I went out to check her yesterday morning I was shocked to find this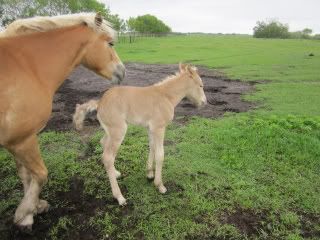 Who would of thought, this was her 'non' bag less than 24 hours before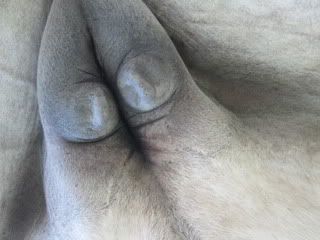 So say hello to Absolute Liberty, known as Alfie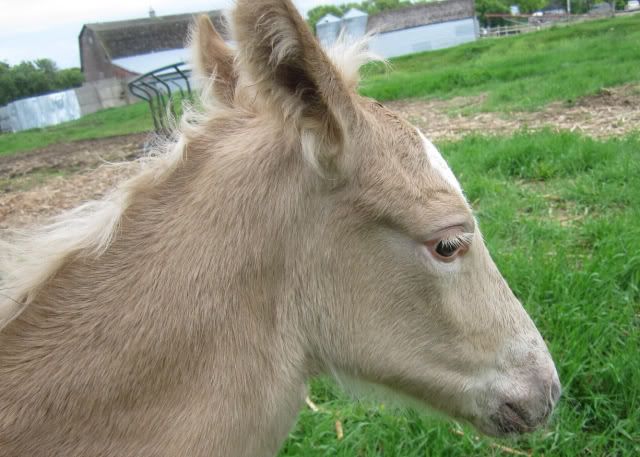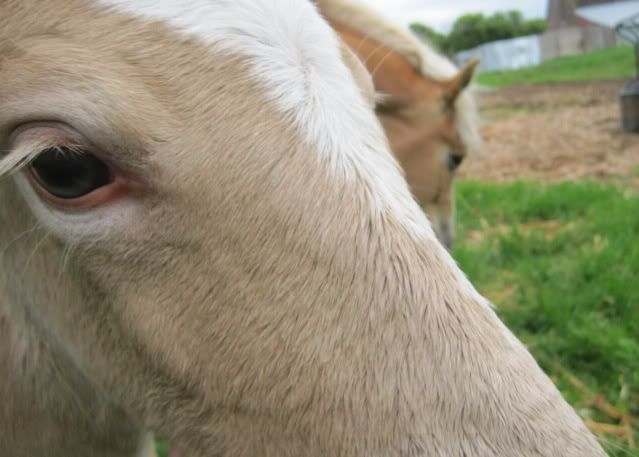 As you can see he is as shy and standoffish as his mother.
He is sooooo cute!! Congrats on your boy!
What a little miracle! Glad to see they are both healthy and there were no complications!
Aww He is so cute! I love momma, she is very pretty.
---
RIP Minnie, 1981-January 15, 2010
RIP Maggie Mae I miss you
Adorable! Look at his lil eyelashes,lol. Glad everything went well!
hes gorgeous!!
---
Humans are like Slinkies. Practically useless, but still fun to push down the stairs.
AAAAAAAAAAAAAAWWWWWWWWWWWWWW Haffie's already make me melt....a baby one mush-worthy!! I wanna steal him!
Okay
What a little cutie! love his little eyes and face!
:)
HP
What a pleasant surprise to start the day with. Glad everything turned out fine on her end
the last foal that was born at my place, was for a mare who decided foaling 1 month early, in the middle of a snow storm. Foal was hapilly sleeping in a small pile of snow, dry and warm. We definitely had a bit of a panicky morning that day
Can't wait to see more pictures of your little guy!