its a love thing? pic over load
---
here are some pictures from a great weekend hope u like them [=
yes he knows how to smile lol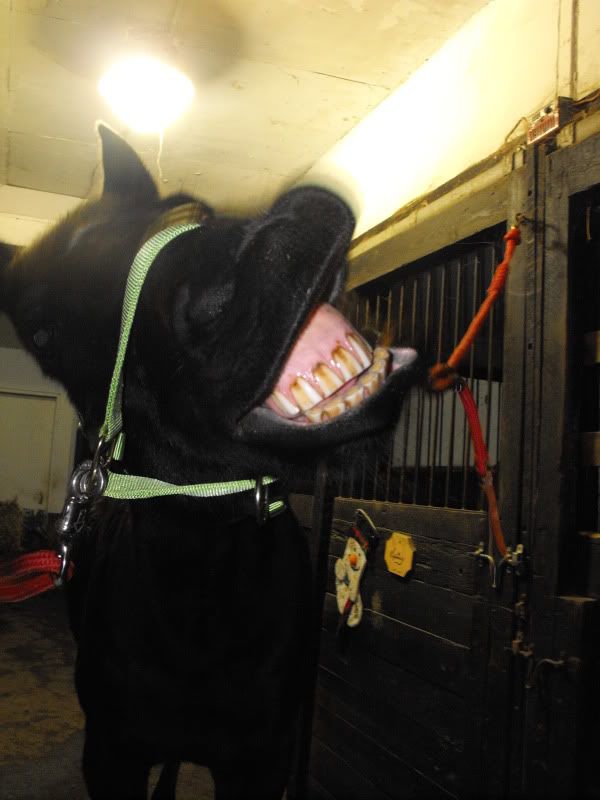 us troting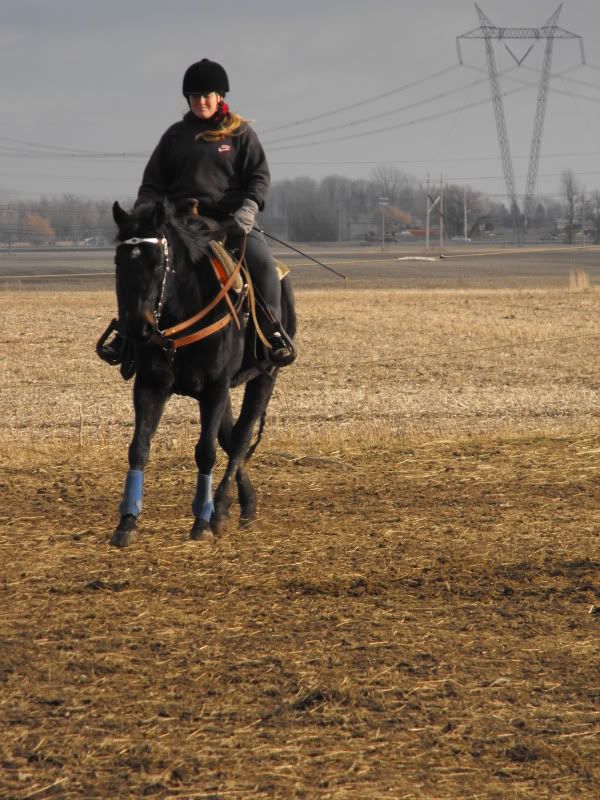 i dont know what we were doing lol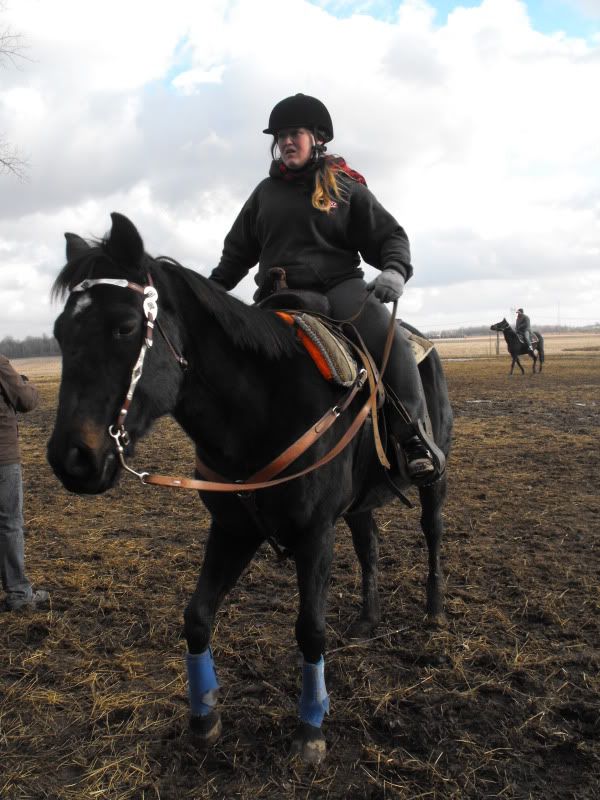 merlot is starting to look like a bear [=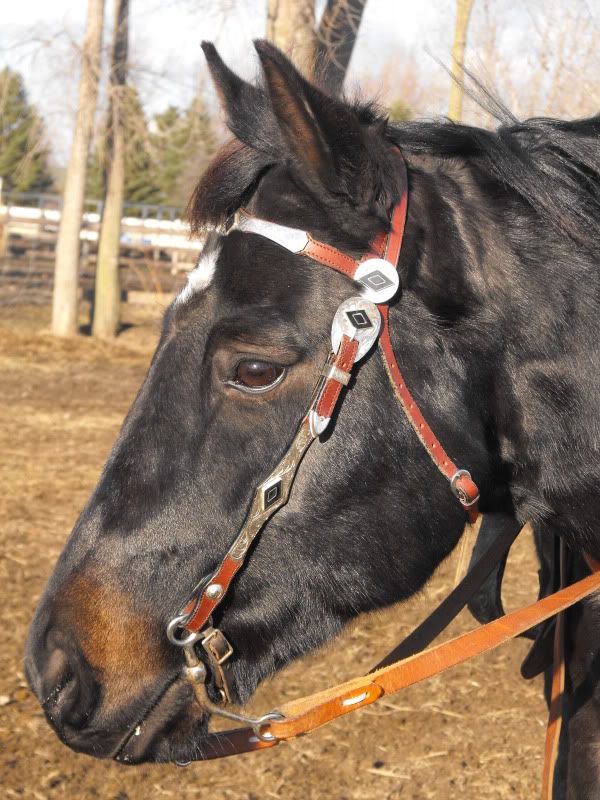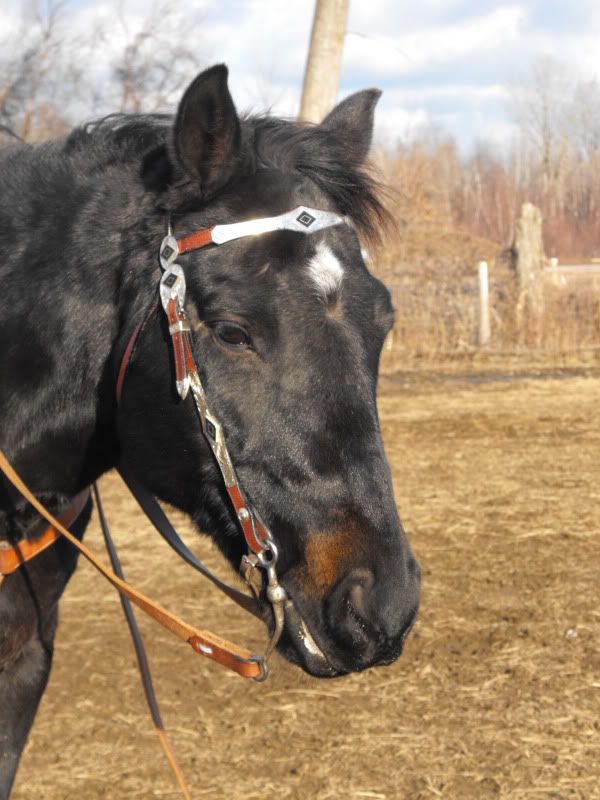 he looks like a western horse much?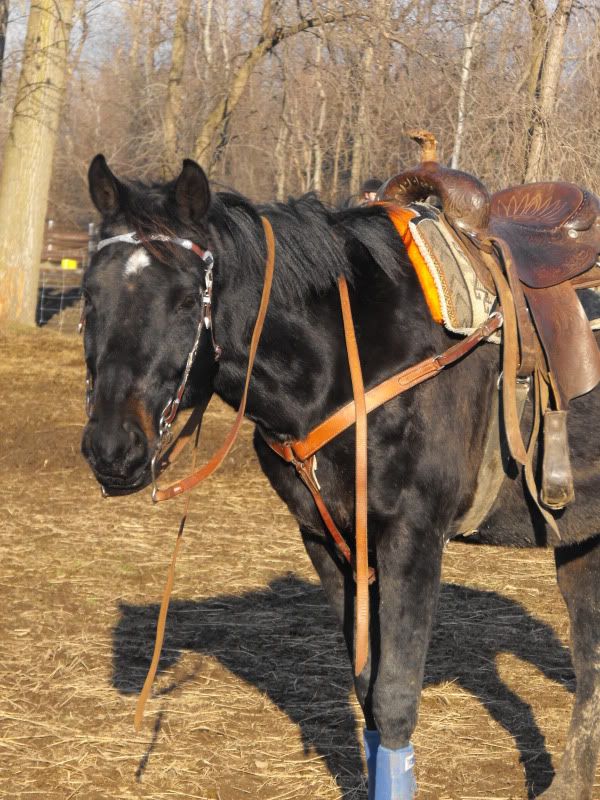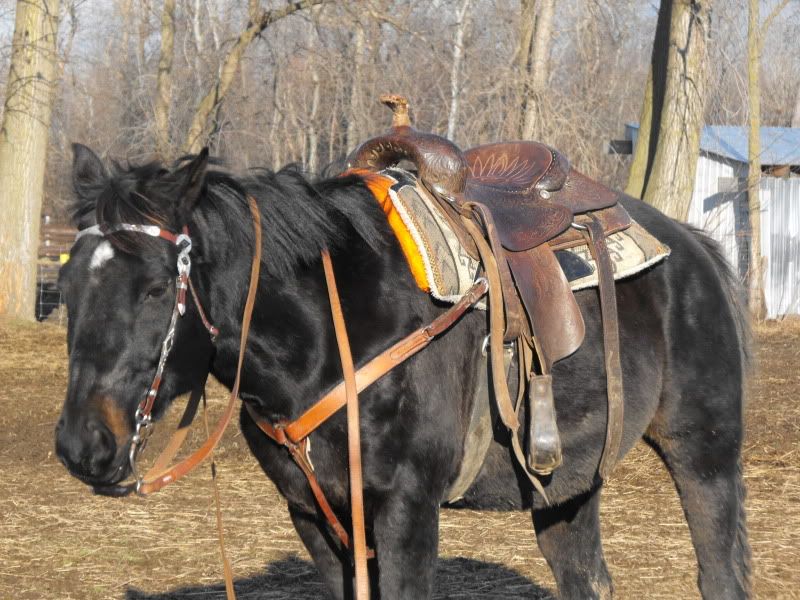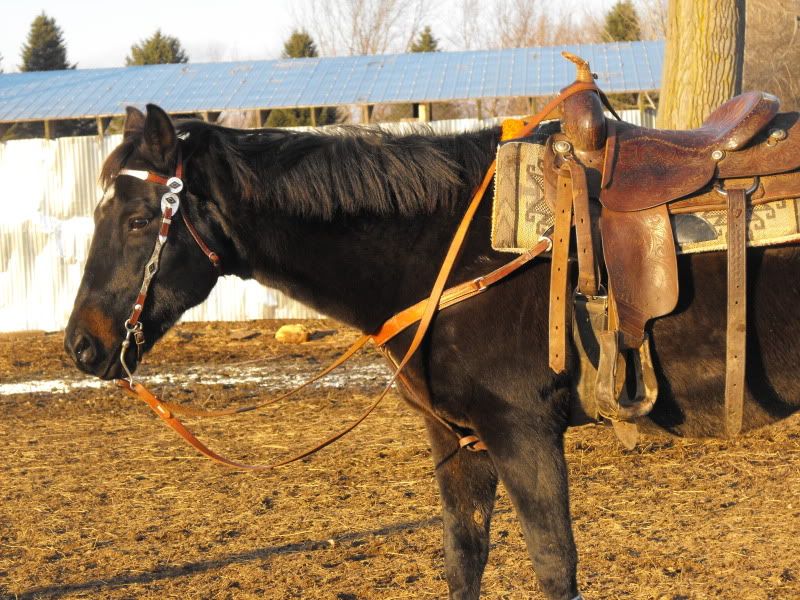 i made him look funnie
lmao mavrick GUSSE HIS BREED LOL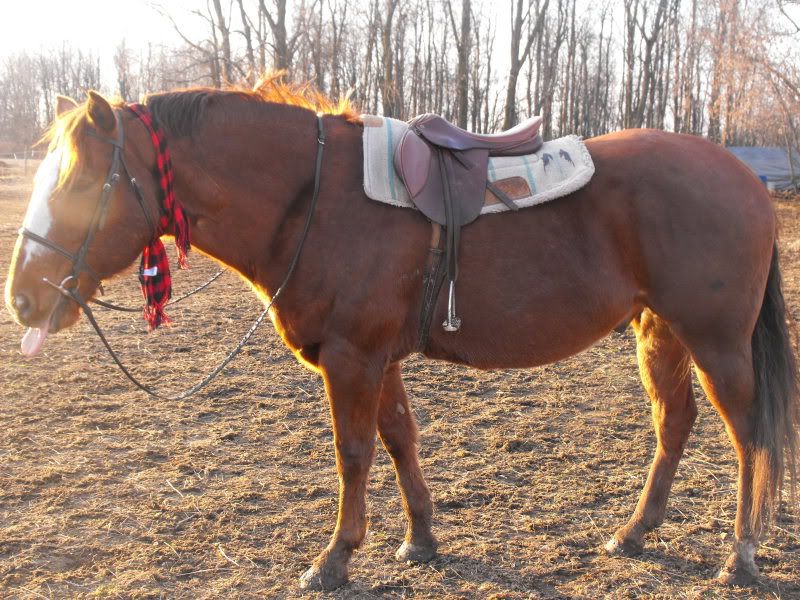 he looks like a mose [=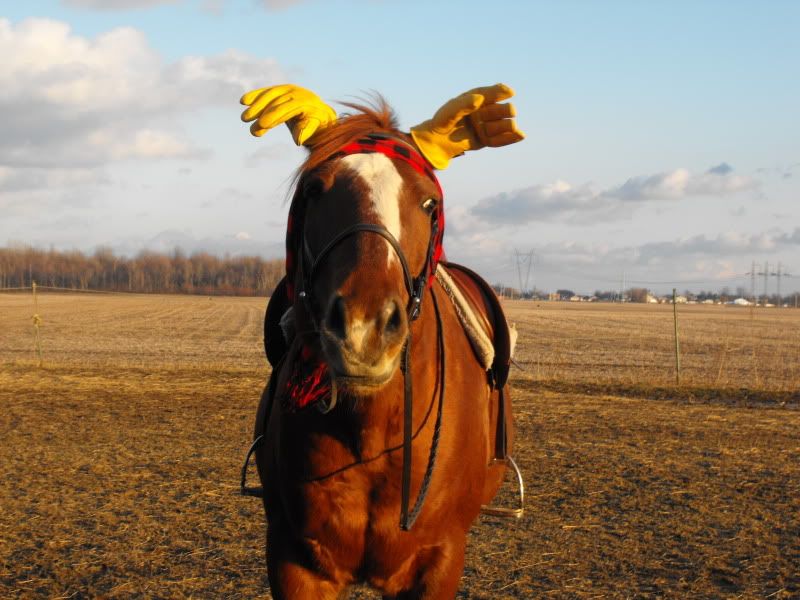 merlot like whoa dude
then steals it lol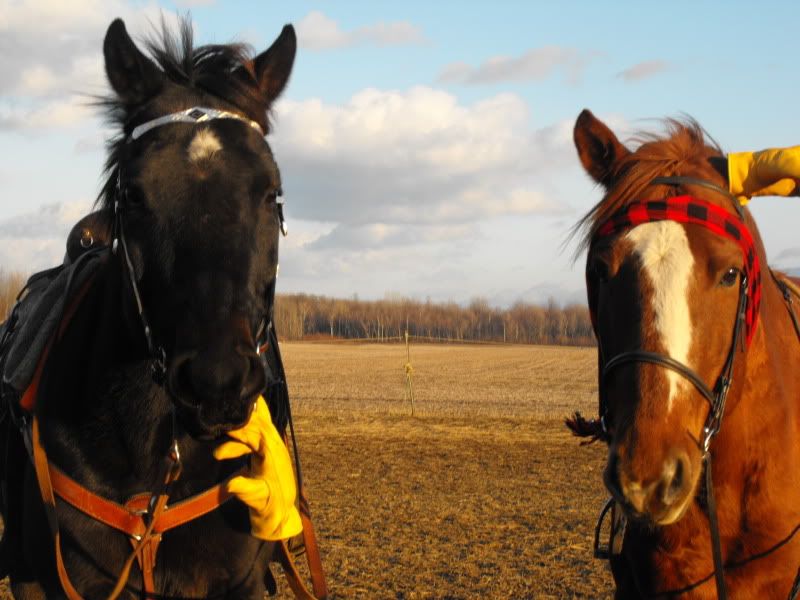 mavi and merlot are great friends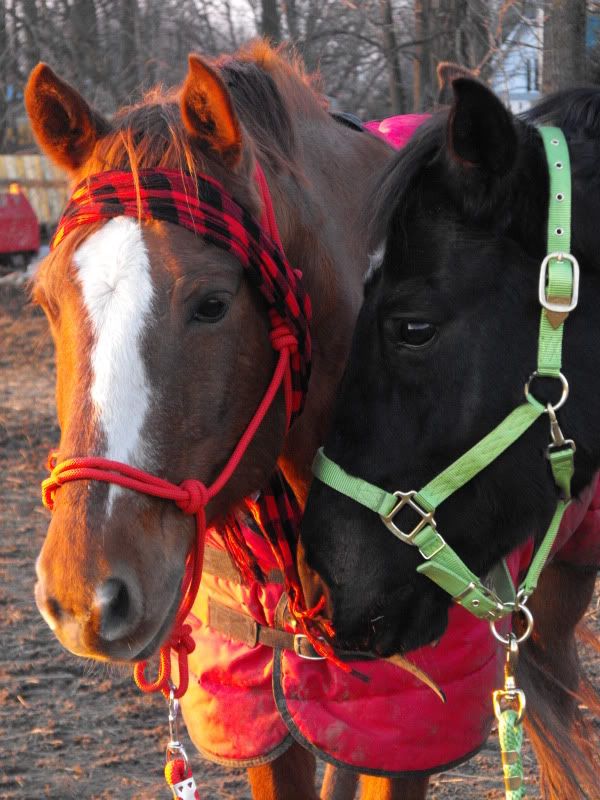 in his new halter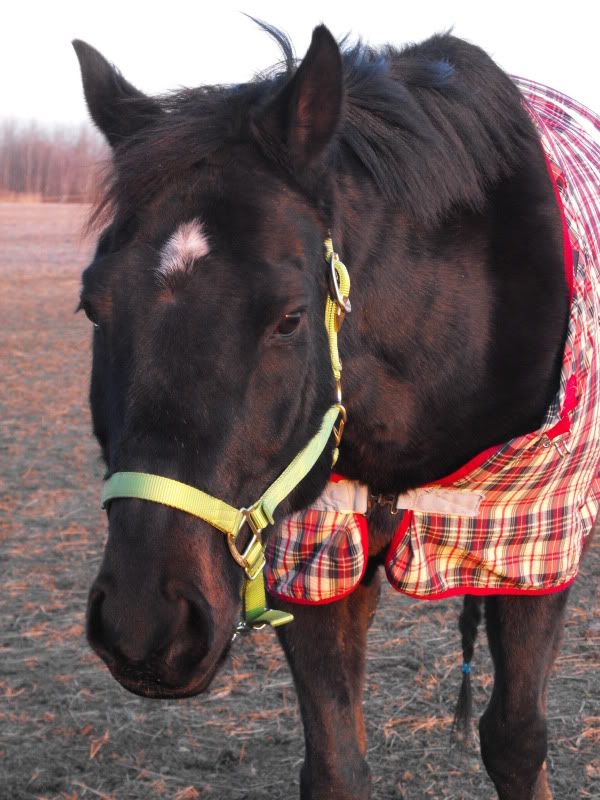 me and my baby
he makes me smile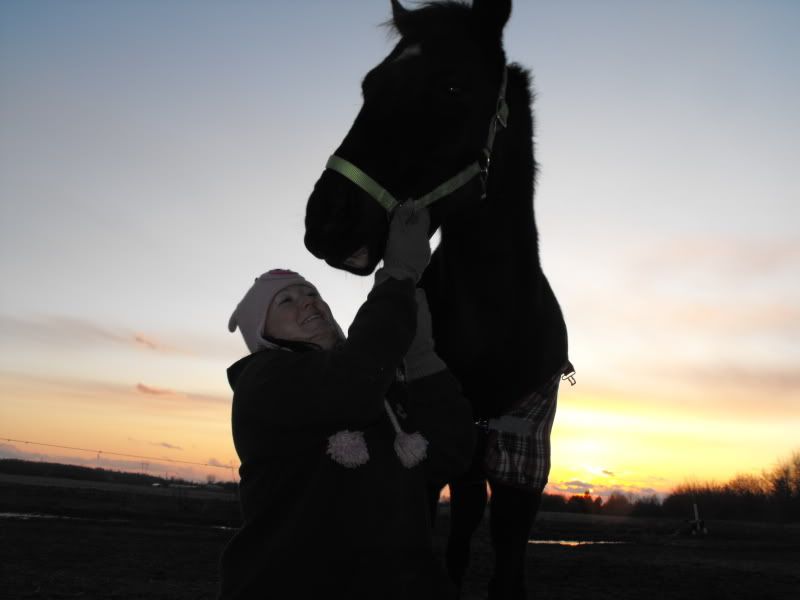 mavie and merlot smelling and hannah sitting on the ground she owns mavrick
can't you tell our horses love us lol
mav in hannahs donkey hat merlot in my pig hat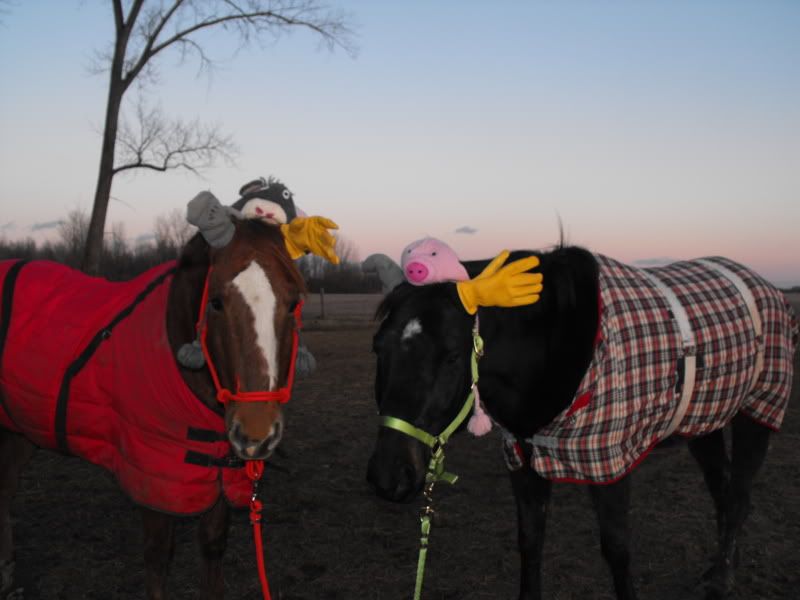 ok are we done yet?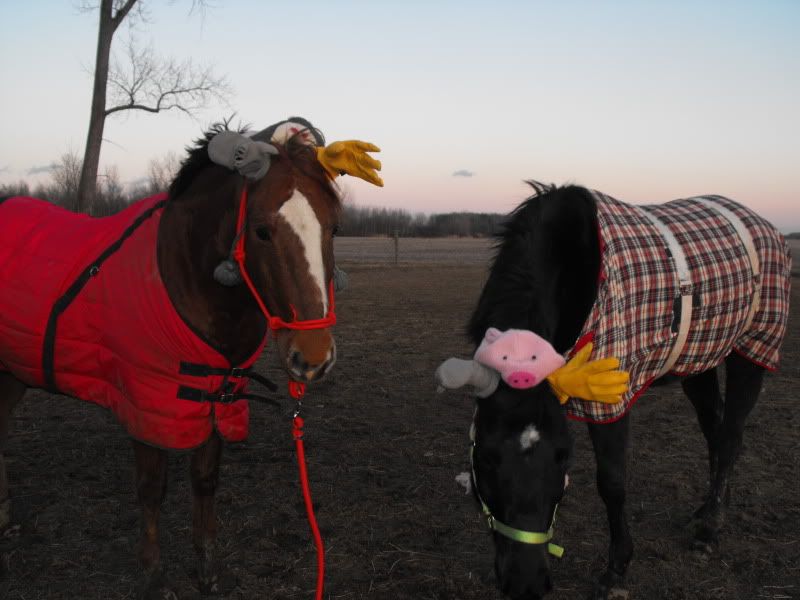 sab and her 4 year old mare phoenix and me and merlot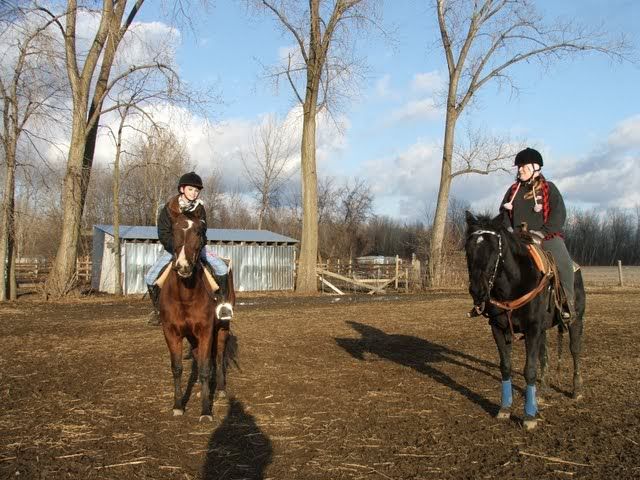 just having some fun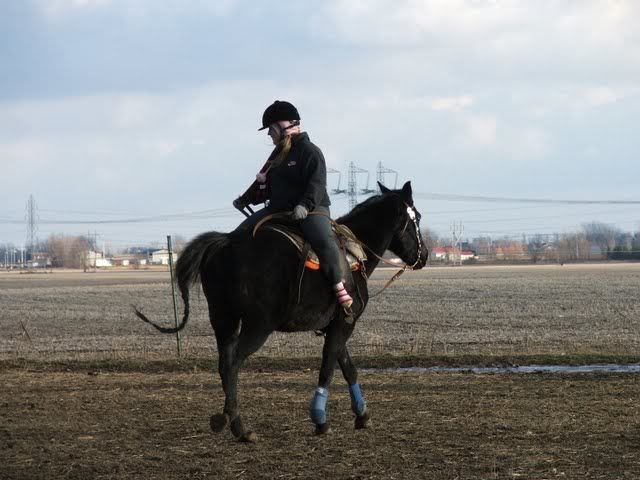 taking a break
me and merlot [=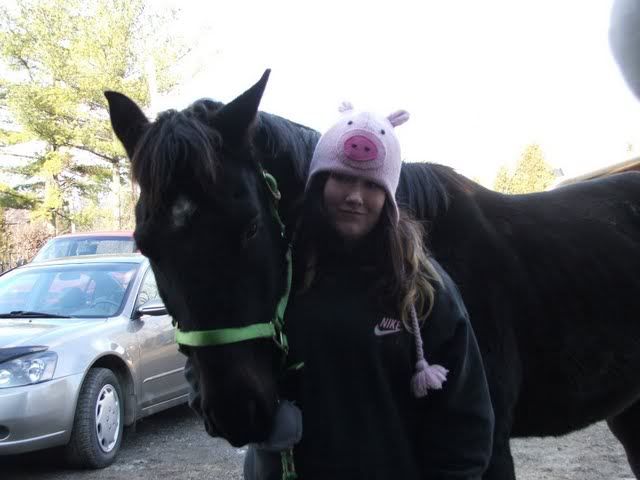 old pic but to cute no?
smiling for the camera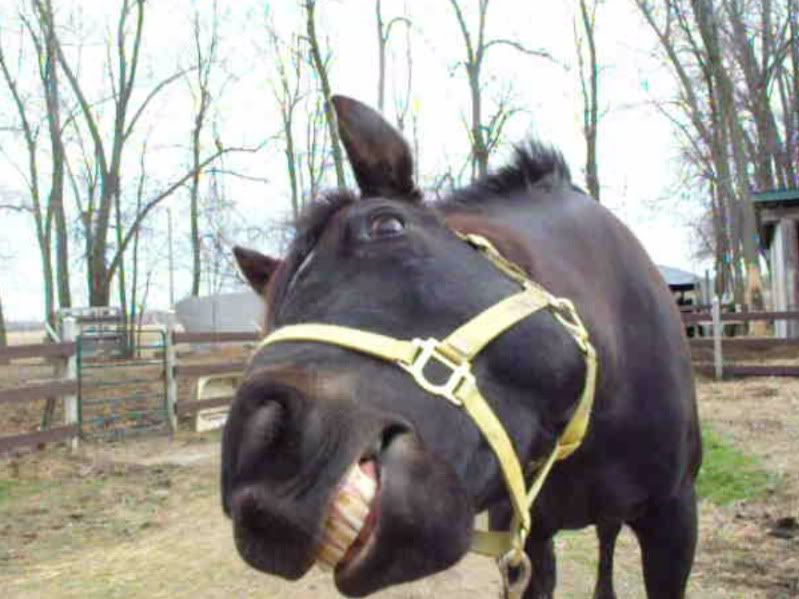 OK THIS ONE WHY WE LOOK SO DUMB lol as my friend went to take the picture merlot bit vans head loll she was not hurt just some hair BIG NO NO MERLOT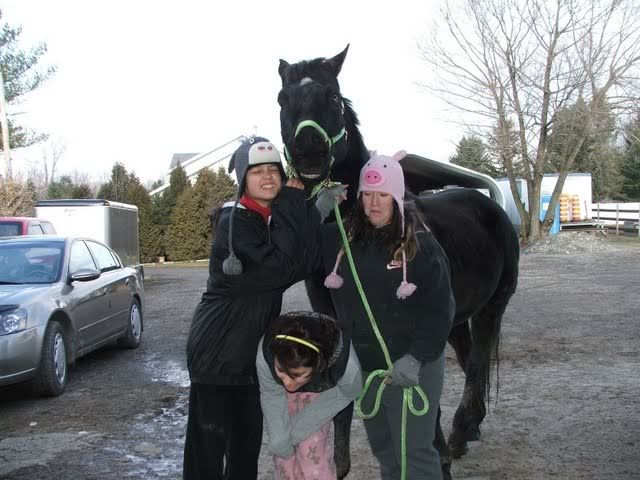 hehehe adorable pictures! I love your horses! <333
---
He knows when you're
happy
He knows when you're
comfortable
He knows when you're
confident
And he
always
knows when you have carrots.
What breed is Mavrick? He has a huge neck.
what a handsome boy. Looks like lots of fun.
---
quarter horses.....simply the best
Quote:
What breed is Mavrick? He has a huge neck.
he is a Reg Quarter Horse
Yearling
Join Date: Feb 2007
Location: In the Phantomof the Opera's lair beneath the Opera Garnier
Posts: 1,112
• Horses:
3
lol love the gloves on ears then stealing.....hilarious
LOL! The pics with the gloves were priceless!
Is he seriously a reg QH?! I've never seen such a thick QH...looks like he has a bit of perch in him or something! Was he left as stud til he was a little older? Even when left til age 5 as stud they develop a bit of a crest...

VERY cute pics though! You remind me of Moki and I!
---
Never ride faster than your guardian angel can fly