It's okay, there are not any adorable photos here ;)
---
Didn't have time to ride today but got to snuggle with the little dude
He cracks me up, Vessa my trainers Irish baby was wanting in on the loves and Oliver just kept creeping further and further away from her and would sigh after a couple steps like "um this human here is mine, your's isn't home yet!" hehe
Beside was fully of kisses and hugs
Got these cute photos to share
This one is my all time favorite for sure
It's explains us completely, haha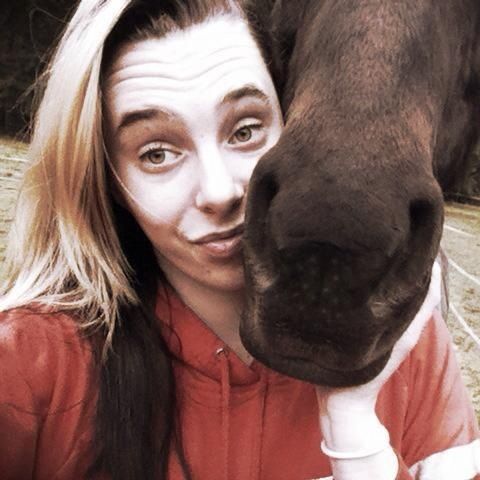 He's so adorable when those little ears of his are actually forward!
Editors the coloring in this a bit, sorry if it hurts your eyes but I love his color
"okay I guess our snuggle session has come to an end, that will be two handfuls of treats and you may clean my stall and paddocks before you go, K thanks have a good day!" LOL
Hope you enjoyed!
---
http://www.horseforum.com/member-jou...aining-497281/