Jazzy!
---
so. as briefly mentioned before, I did some retail therapy after dealing with a big mess I didn't want to take part in.
part of said retail therapy was new boots for Jasmine. front and back eskadron boots, and bell boots. Jasmine's color is officially baby blue, cos it looks good on her. agreed? :)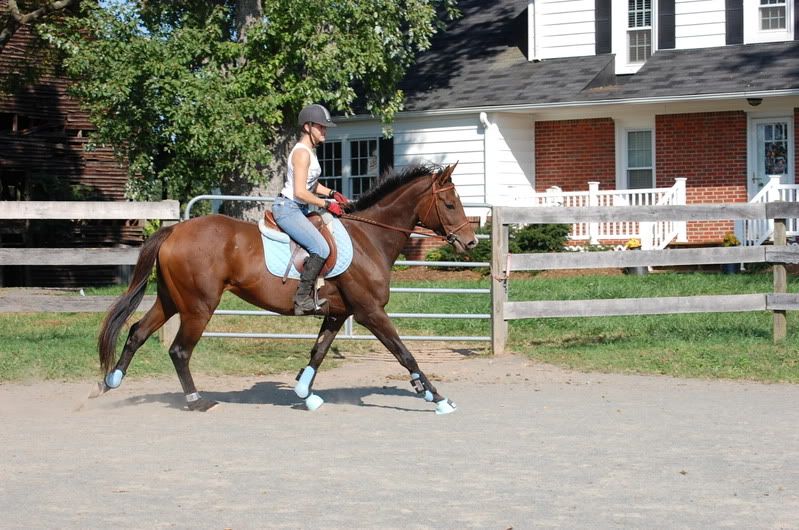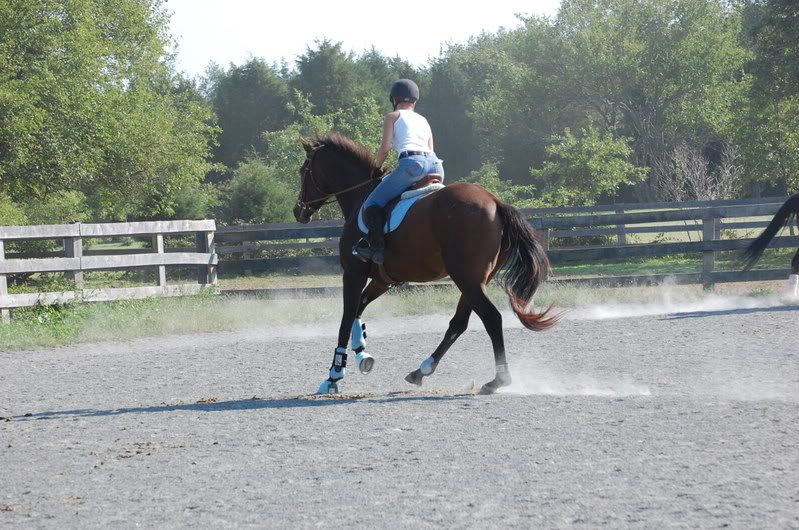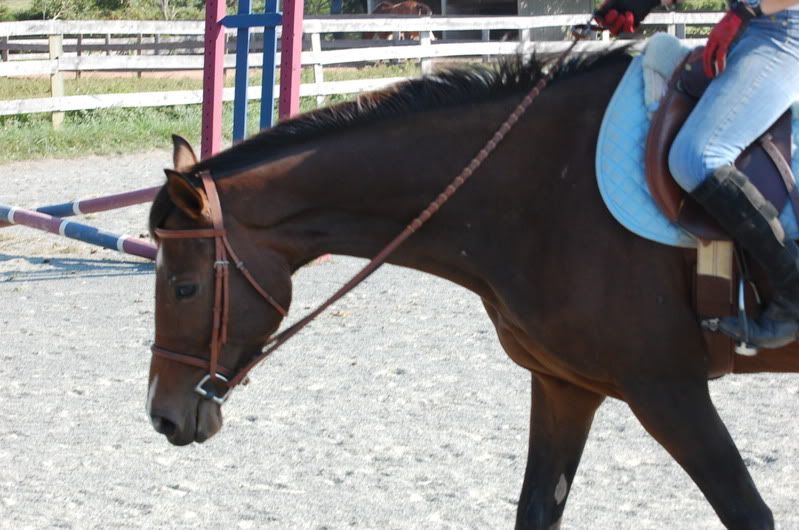 oops..big spot for Jazzy....and I look disgusting lol
defo the best pif of the day :)
Aw, you guys look awesome; Jazzy is adorable.
---
Ride more, worry less.
You guys look great together! She is a very pretty horse. Baby blue is her color! She looks awesome in it.

I also had to say that your house is stunning, that is like my dream house!
Yall look great! I really like the new color on her!
---
-Horse racing is my passion-
Athena:15y Palomino QH & Shirley's Brittney:8y Bay OTTB
Love the colour but blue is my favorite colour :) And you two look really good she is a nice mare!