Jet wore a saddle pad today! And some other pics.
---
With some gentle encouragement I got Jet to wear a saddle pad today and walk around without being scared. Though I was pretty proud he wasn't really that scared of it to begin with. Also took a few other pics while I was at it. I can't believe he is 6 months old already.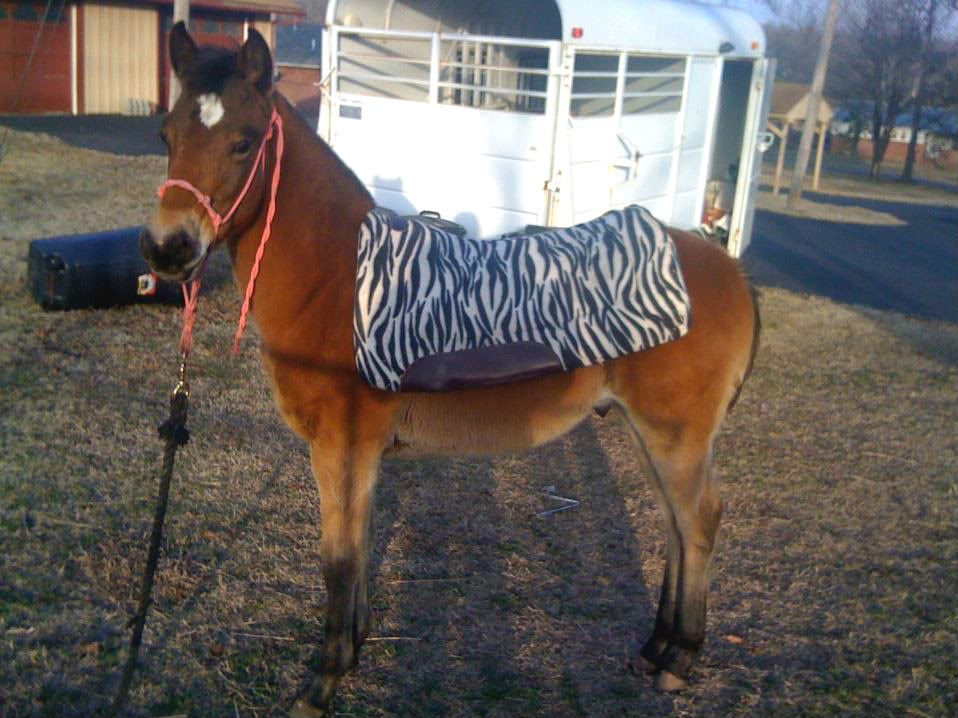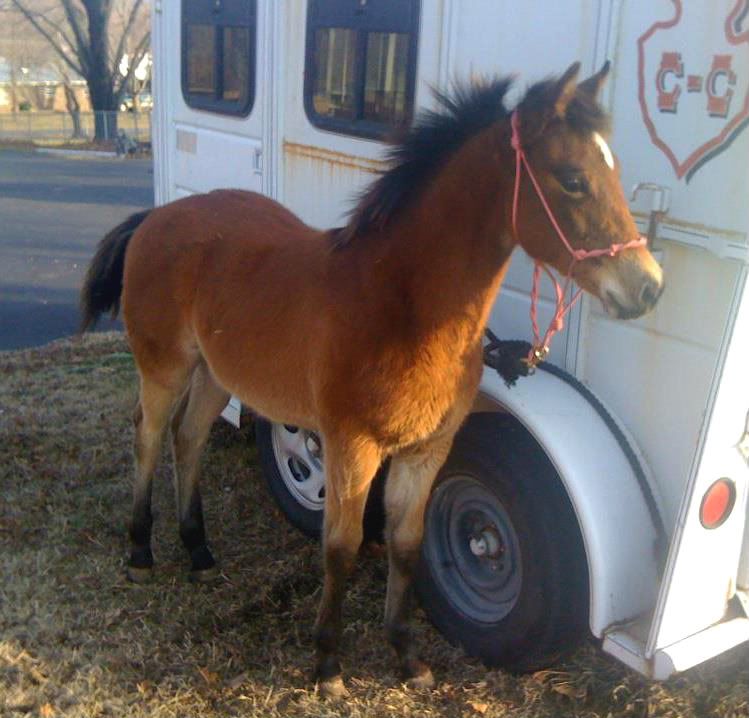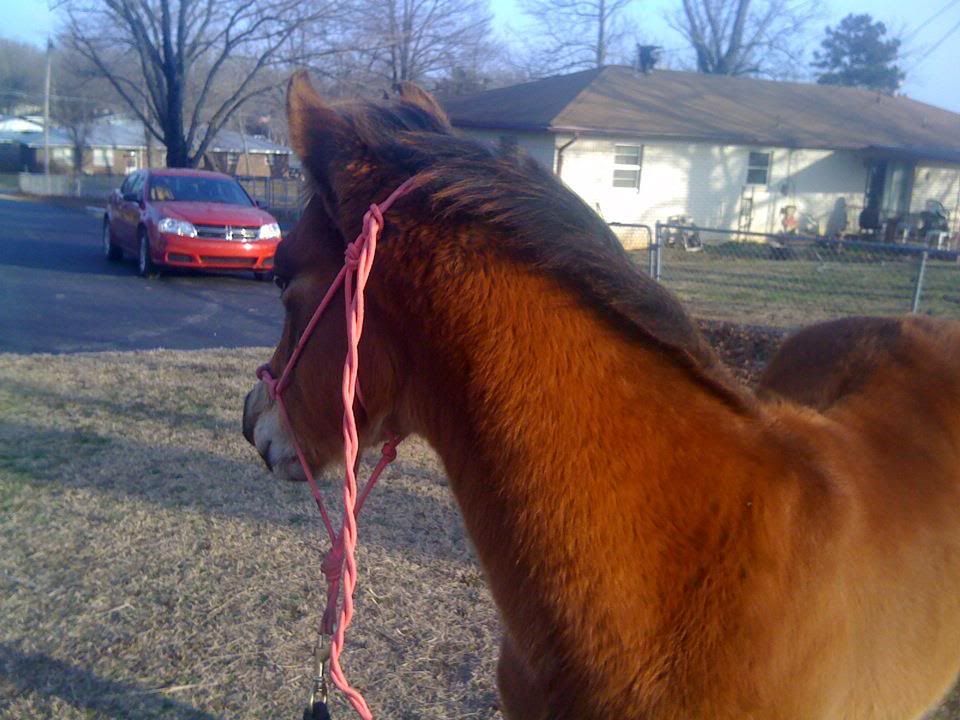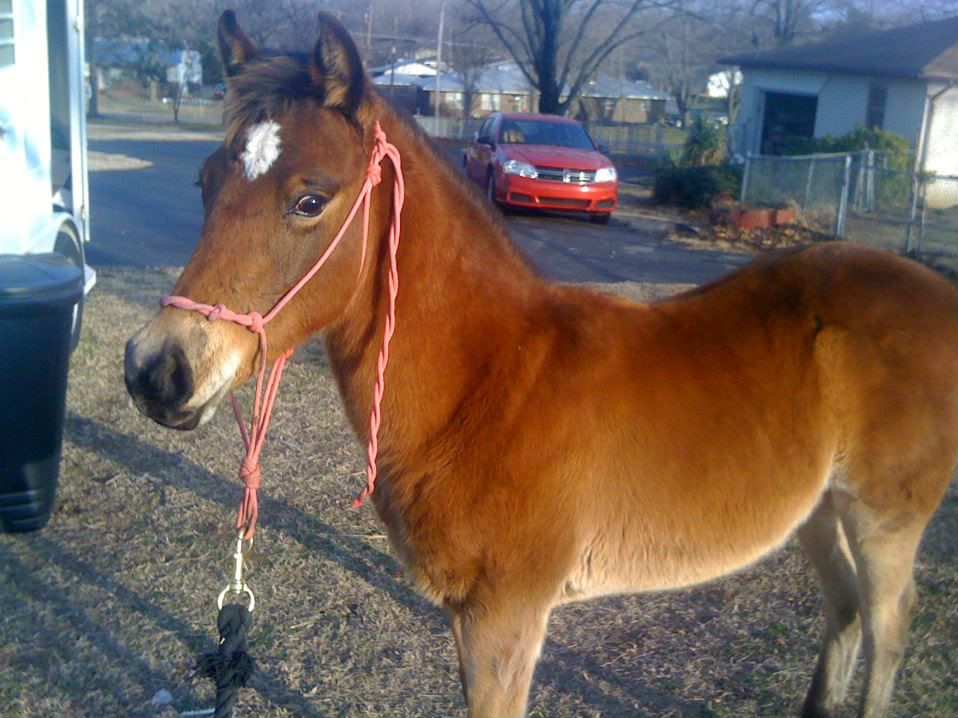 ---
Noey's Herd
He is adorable! Love his face!!
Thanks!
Posted via Mobile Device
What a cutie! They grow up sooooooo fast!!!!
---
"The ideal horseman has the courage of a lion, the patience of a saint, and the hands of a woman..."
Jet is so cute
I love the zebra print saddle pad
---
Country Woman


He's a dashing little chap! Love his expression :) He's going to be such a good looking boy when he's older!
---
"Strength is the ability to use a muscle without tension"

What a cutie!!!! He's going to make a handsome guy one day! Best of luck with him :)
Thanks everyone!
Posted via Mobile Device