Jubilee Pictures I Took Today!
---
Here are some pictures I took just when the sun was setting. It was soo pretty. Hope you enjoy!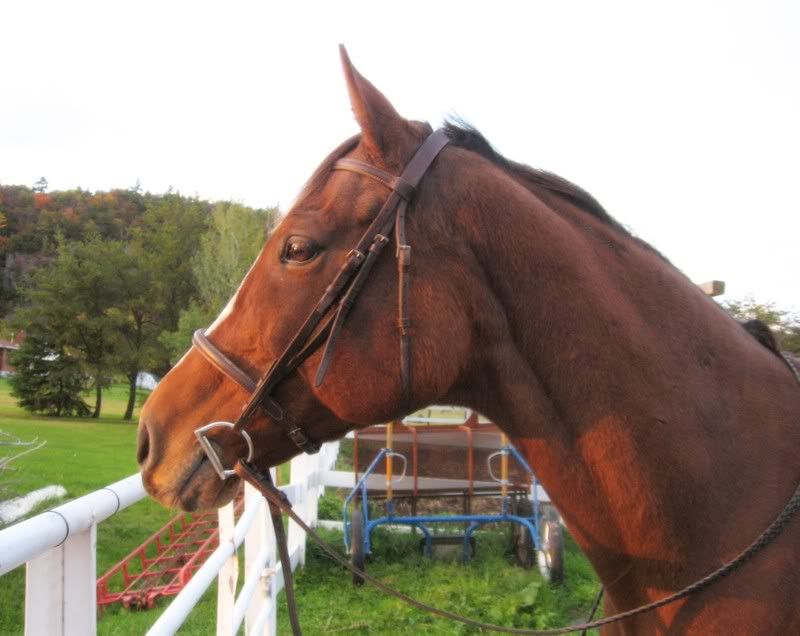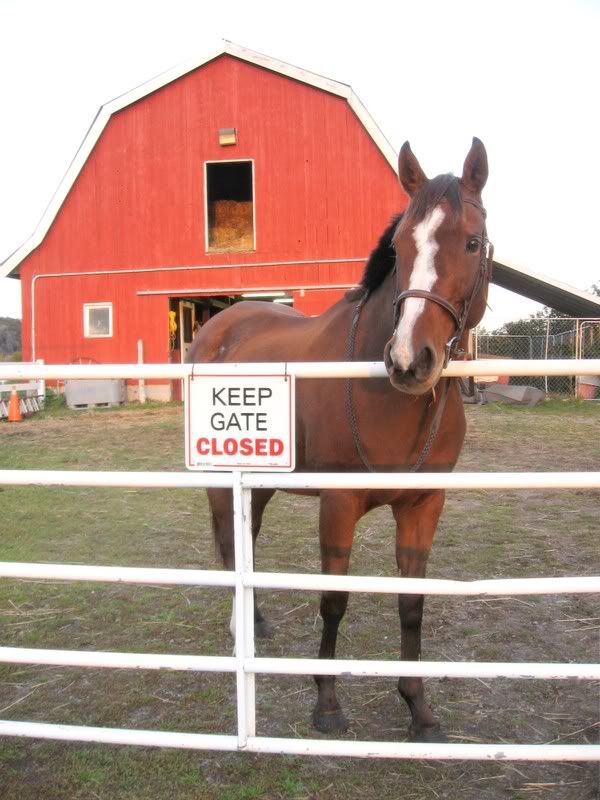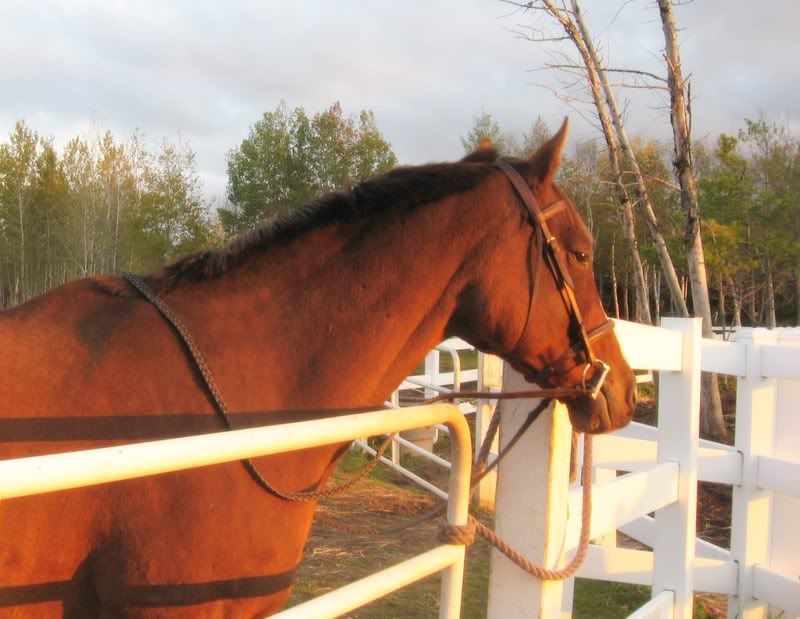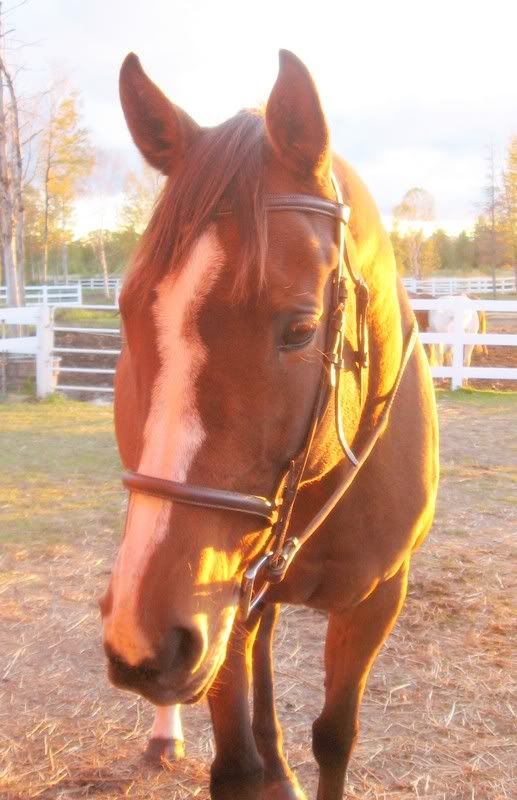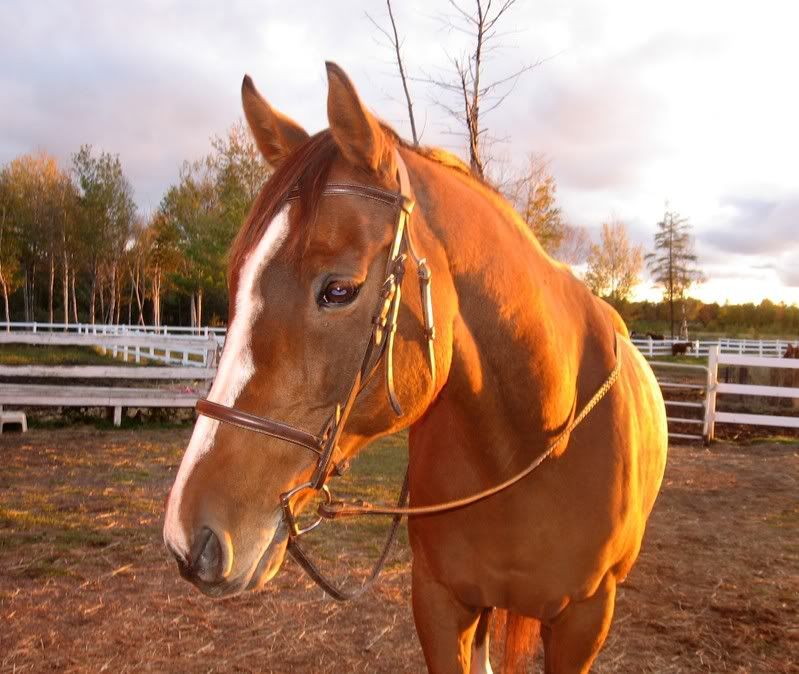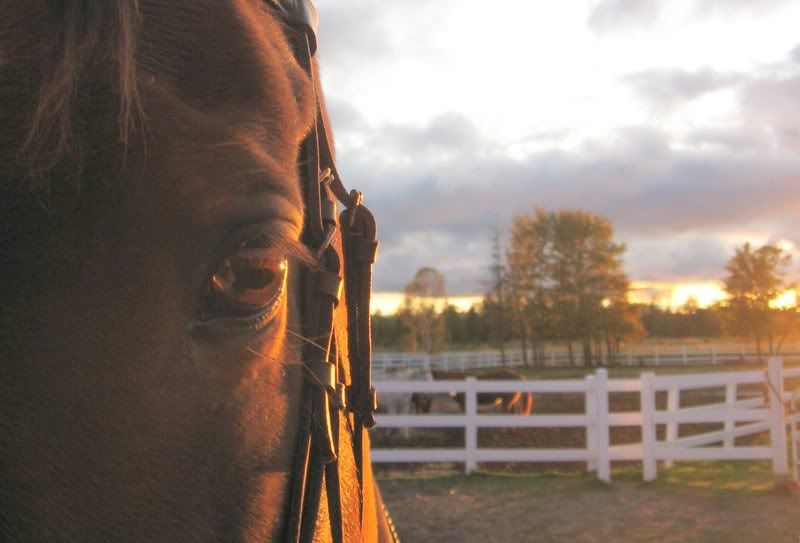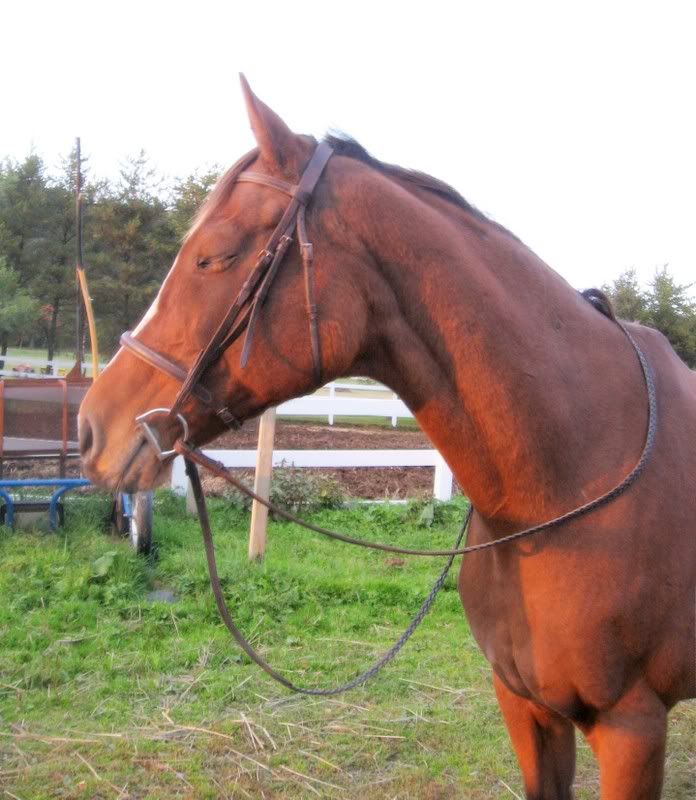 And here is one of our barn cats Charmin, sitting on Jubilee: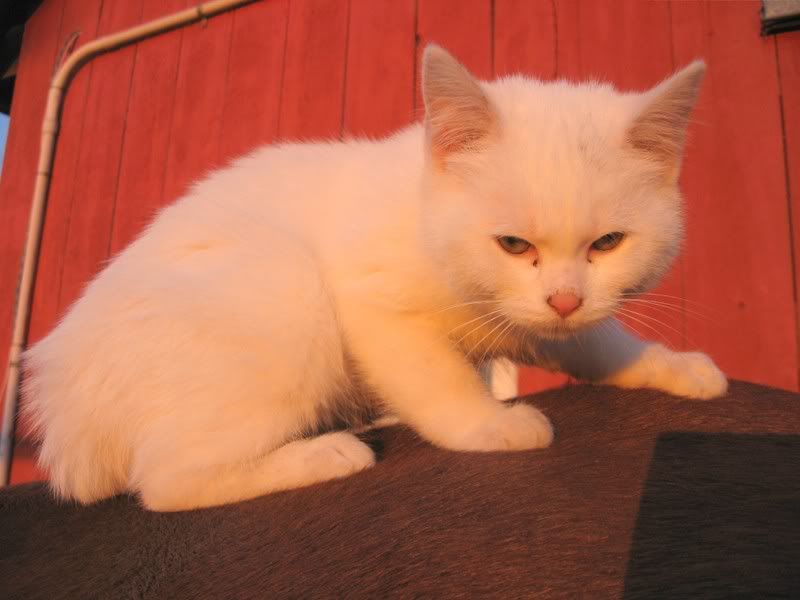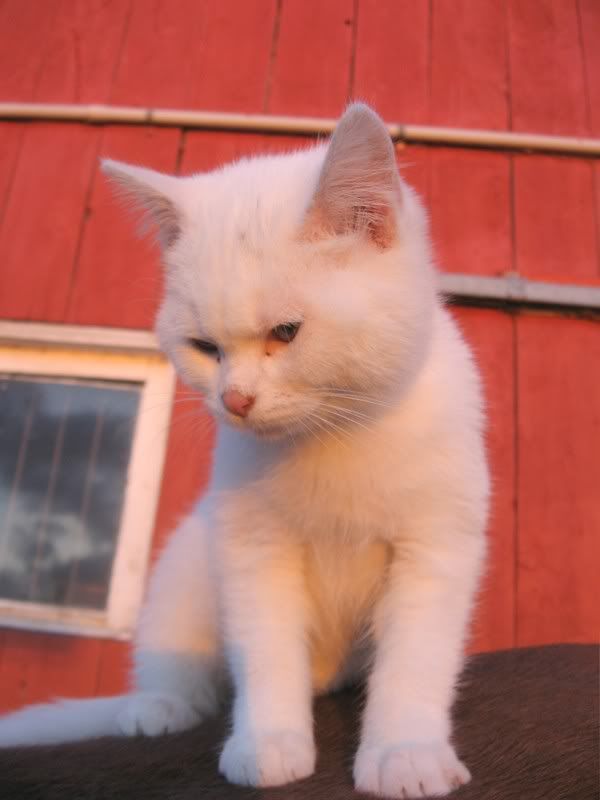 ---
"'For I know the plans I have for you,' declares the Lord. 'Plans to prosper you and not to harm you, plans to give you a hope and a future'" ~ Jeremiah 29:11
She is beautiful, I always enjoy seeing piccies of her!
---
Ride more, worry less.
Gorgeous pictures! I love the expression on her face in the second one.
I HAVE HAD ENOUGH OF THIS!!!
I'm coming over there and stealing her
---
A good horse can never be a bad colour...
Thank you everyone for your compliments!!
Moomoo - I'm barring the doors of the barn! Lol.
---
"'For I know the plans I have for you,' declares the Lord. 'Plans to prosper you and not to harm you, plans to give you a hope and a future'" ~ Jeremiah 29:11