Jumping Lesson with friends.
---
Hello All,
I just feel like posting pictures of me and my friend's jumping lesson yesterday. Please no negative comments.
Me and Rusty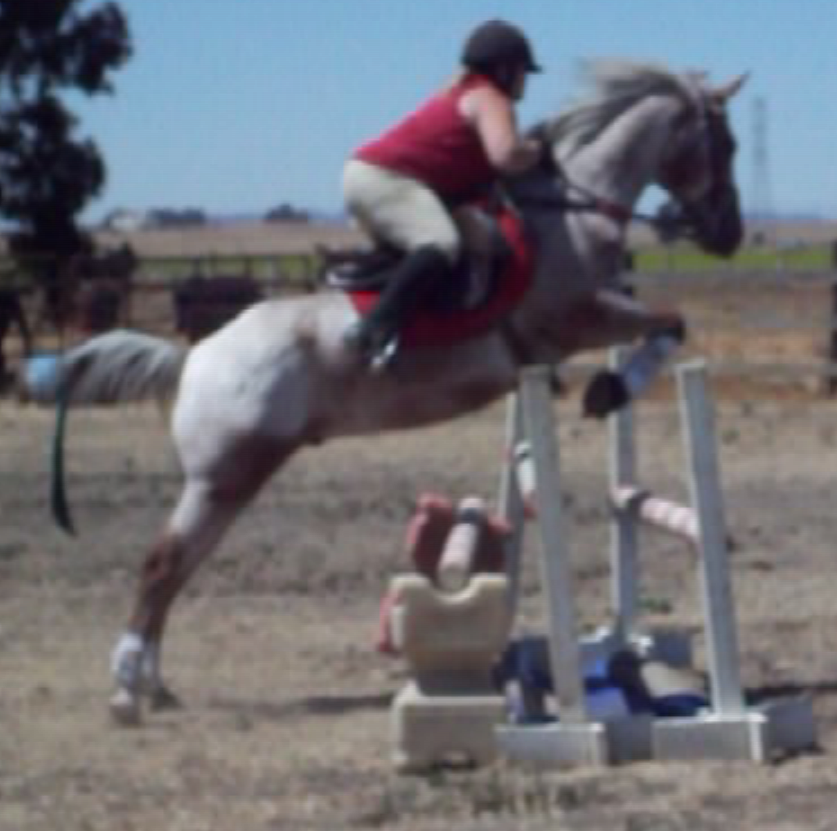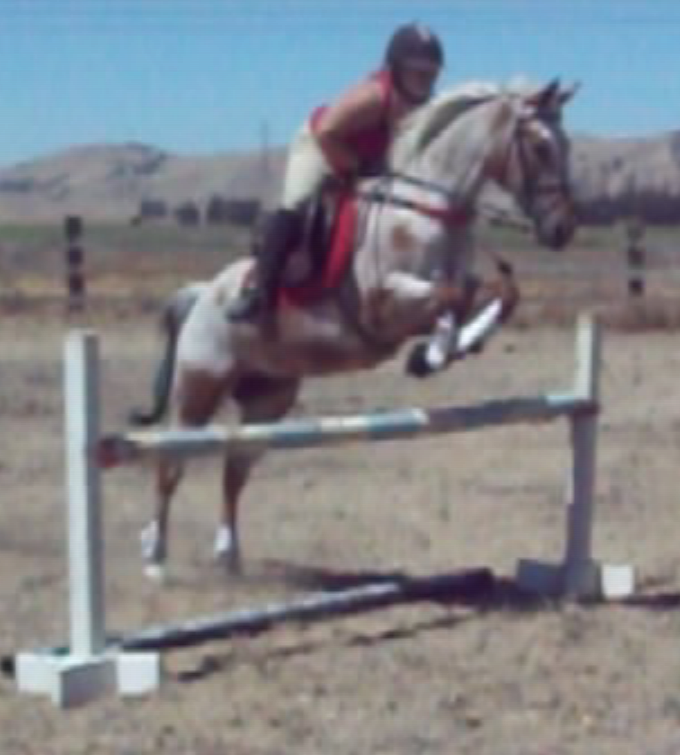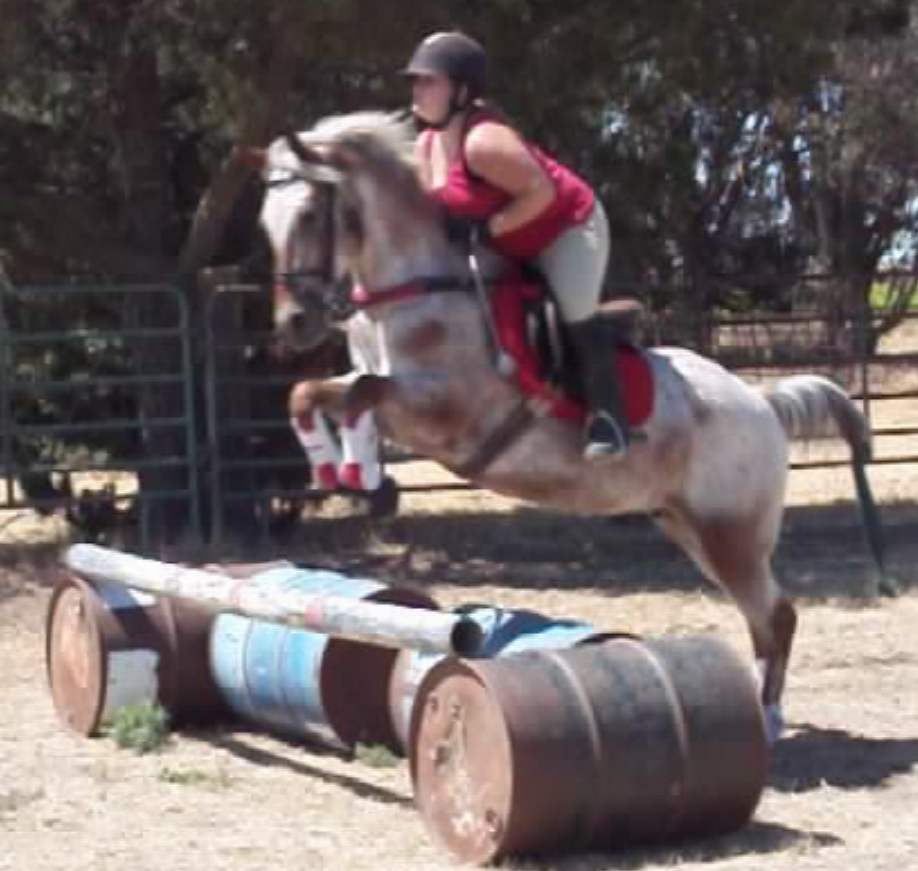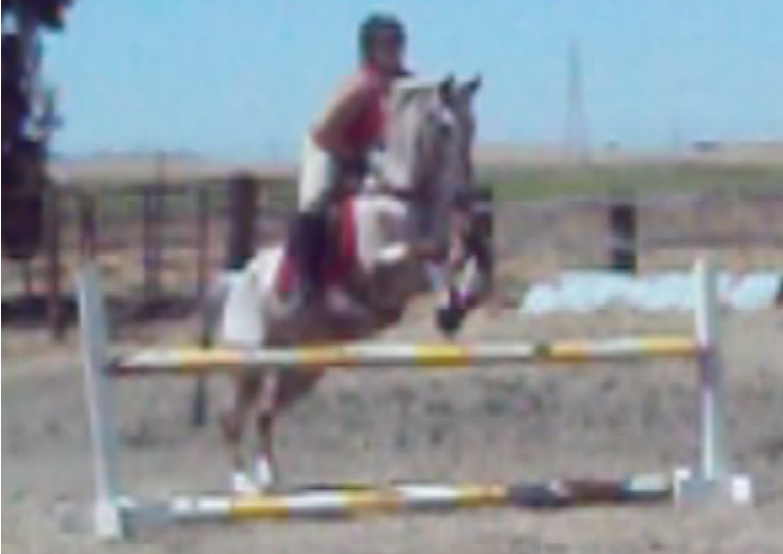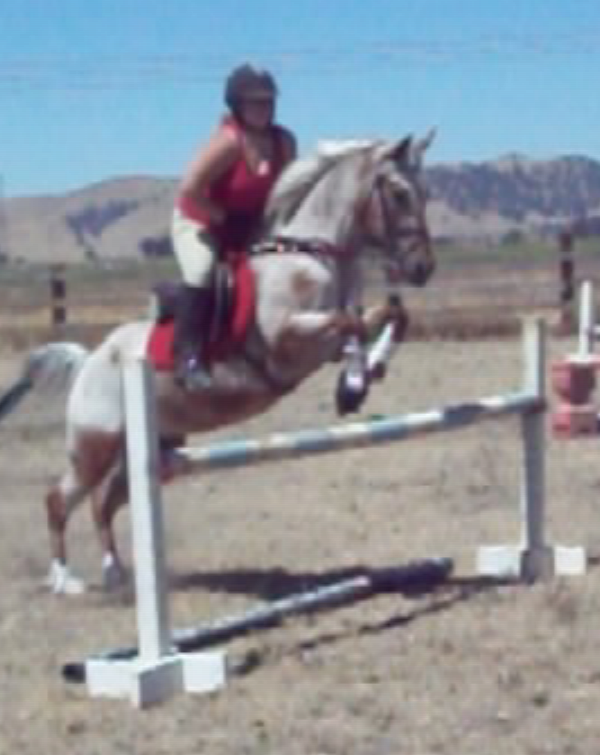 Izzy and Annie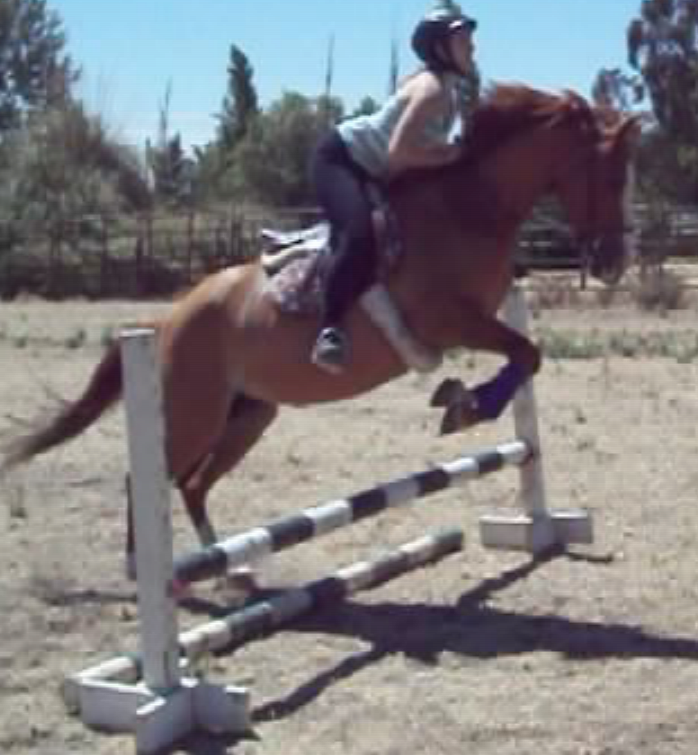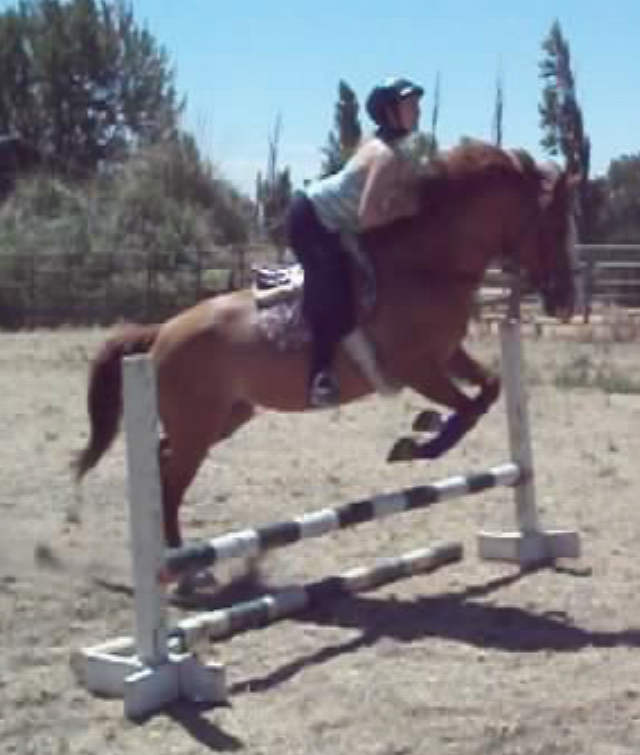 Camille and Zeus
Camille and Izzy are jumping higher, but their horses are not so that's why they are on little stuff and I am not.
---
"Horses are the best medicine for the soul"
!~*~Horses4Healing~*~!
Those are lovely pictures of your friends and the horses
---
Country Woman


Your horses are very honest jumpers. Looks like you're having great fun! =D
Your horse is a saint.
Posted via Mobile Device