JUMPING PICTURES LETS SEE THEM
---
Lets see some good jumping pictures
i'm sure a lot of you have seen these pics..but hey, they're jumping pics, right?
Here is a picture of me jumping Tessa, a horse I used to ride in my lessons. I love this picture:
---
"'For I know the plans I have for you,' declares the Lord. 'Plans to prosper you and not to harm you, plans to give you a hope and a future'" ~ Jeremiah 29:11
These are a few pictures of my Quarter Horse Doc
Barn Show
Jumping 3'9
Barn Show again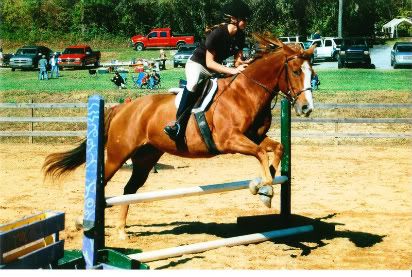 3'9 again
Very Old picture. He has come a long way
This is one of my leased to buy horses to a good friend another farm away.
[/img]
---
Lol, I'm not the greatest jumper but here are some photos of me anyways because I love jumping!! lol
---
Amber.
Opportunity is missed by most people because it is dressed in overalls and looks like work. ~Thomas Edison
jumping pix...something I have far too many of :)
Kovu and I at WIHS locals last fall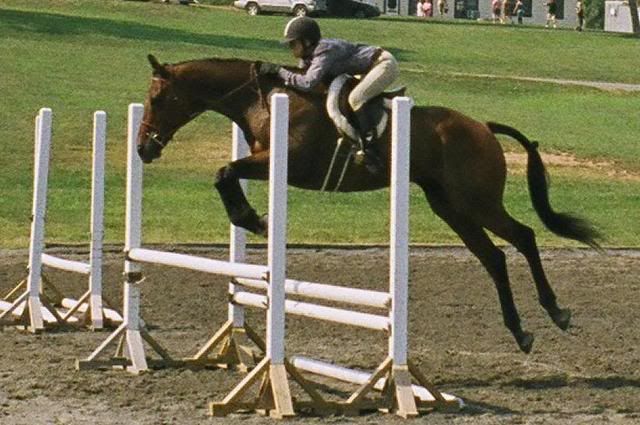 and Kovu and I at Warrenton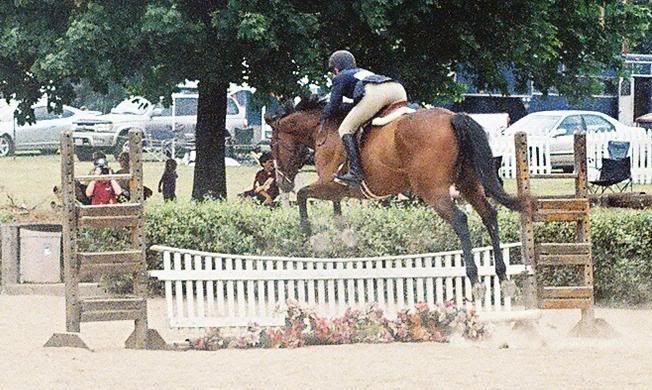 and Kovu and I out XC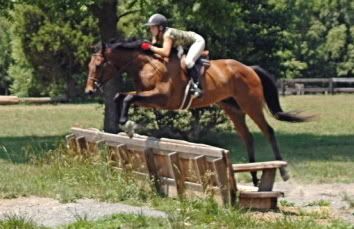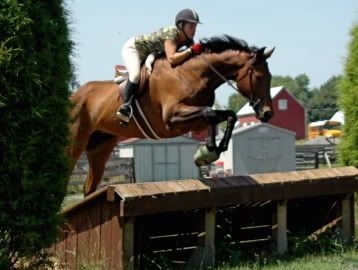 Gangsta and I at Hazelwild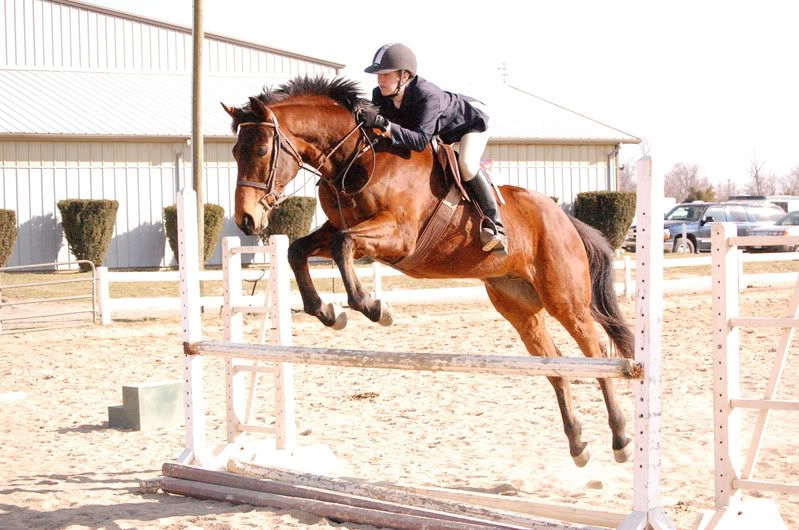 Gangsta and I at home
Whisper and I at home
Mister and I at home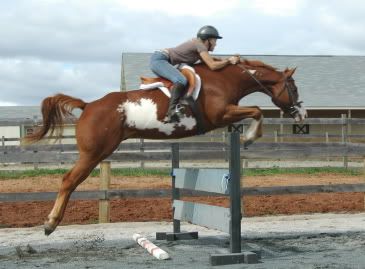 aaand. why 3'6 from a standstill is a bad idea....
Pepsi and I at home :)
Great pictures!!!
---
Ride more, worry less.
I have WAY too many jumping pics
me and wee magic
me and little magical
me and the little one :)
magic and I over the ditch
mel and i over the ramp
melly lass over the bench
yepppperrss. me and mel
miss melody and i
and again
over the rolltop
over the training/prelim/intermediate hedge
tablee
bada$$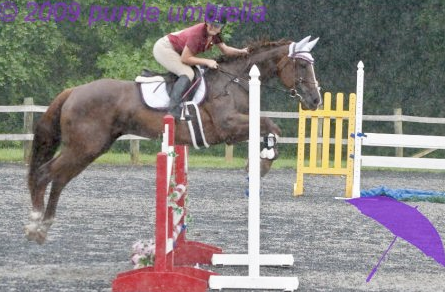 and I have many more, but your poor eyes are probably whimpering in pain at having to look at all them. hope you enjoyed!