Just Alito Flashback (Isaacs)photoshoot
---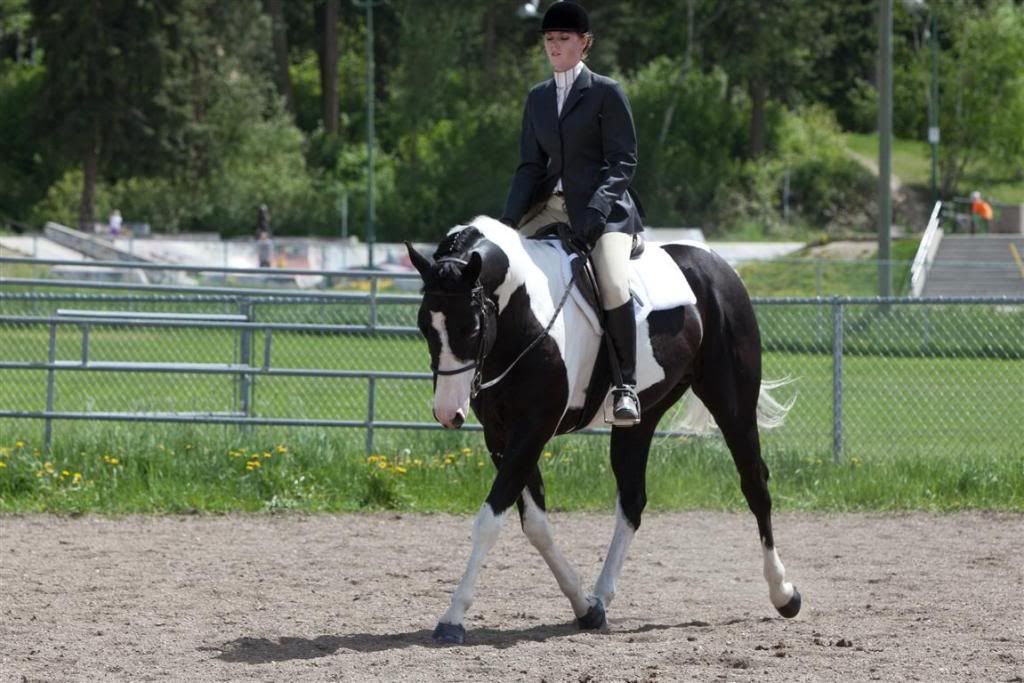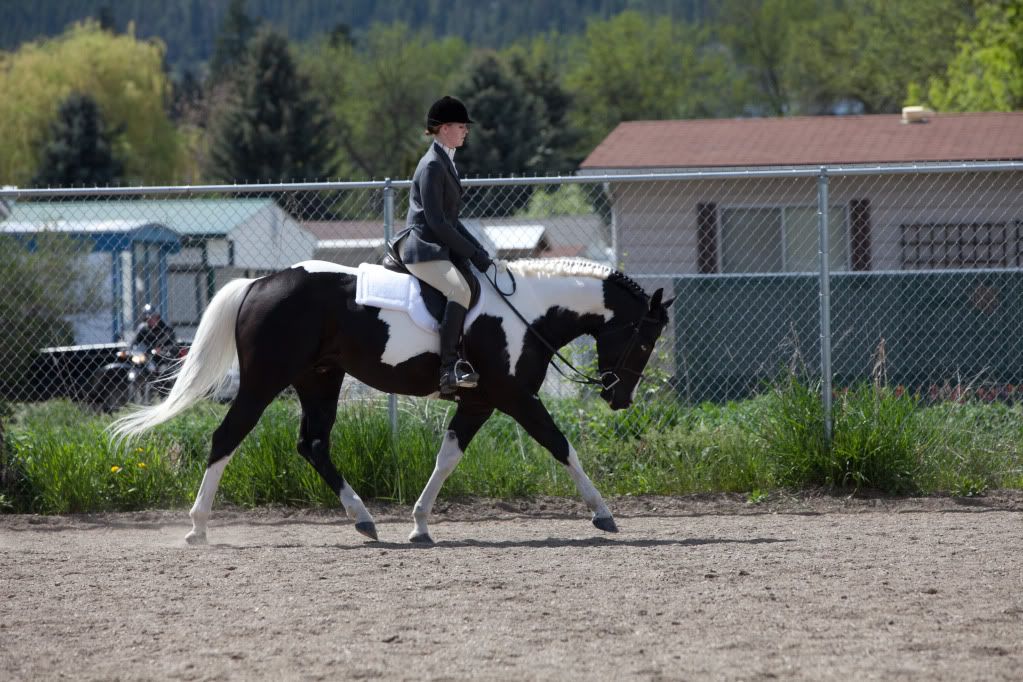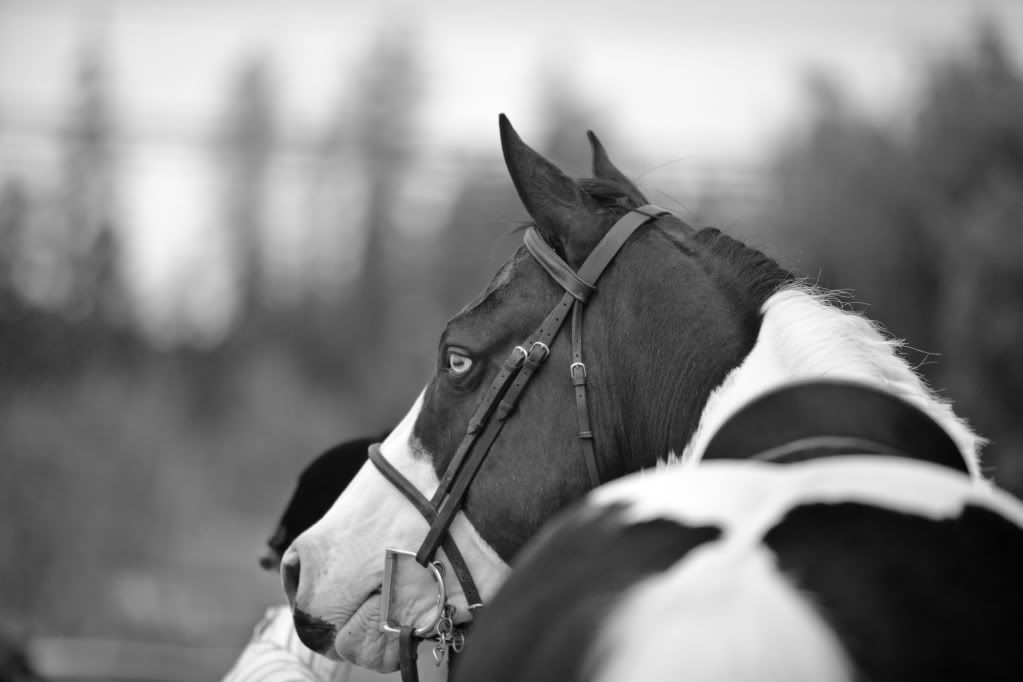 and his 2010 filly in march(10 months old)
Wow he is beautiful. The filly is cute too.
---
My two horse Apache and Sammy are my world
along with our dogs Patch and Bear.
But I will always love you Jimmy R.I.P
Yes he is....he just turned 4 this year,his 2 foals of mine sold into show homes this spring, and he bred 2 APHA mares and is covering 2 AQHA mares this week. So next spring will be his color trial.
He is beautiful!
---
RIP Minnie, 1981-January 15, 2010
RIP Maggie Mae I miss you