Just Pictures From This Week
---
Well today was a slow day so I thought I'd go out and take some pictures. I was sure to bring some treats for the mules and of course Sage. The cats followed me the whole time. I used the mules again to lure Sage to the other pasture. lol
Thank you for looking.
Walking In The Pasture To Find Sage.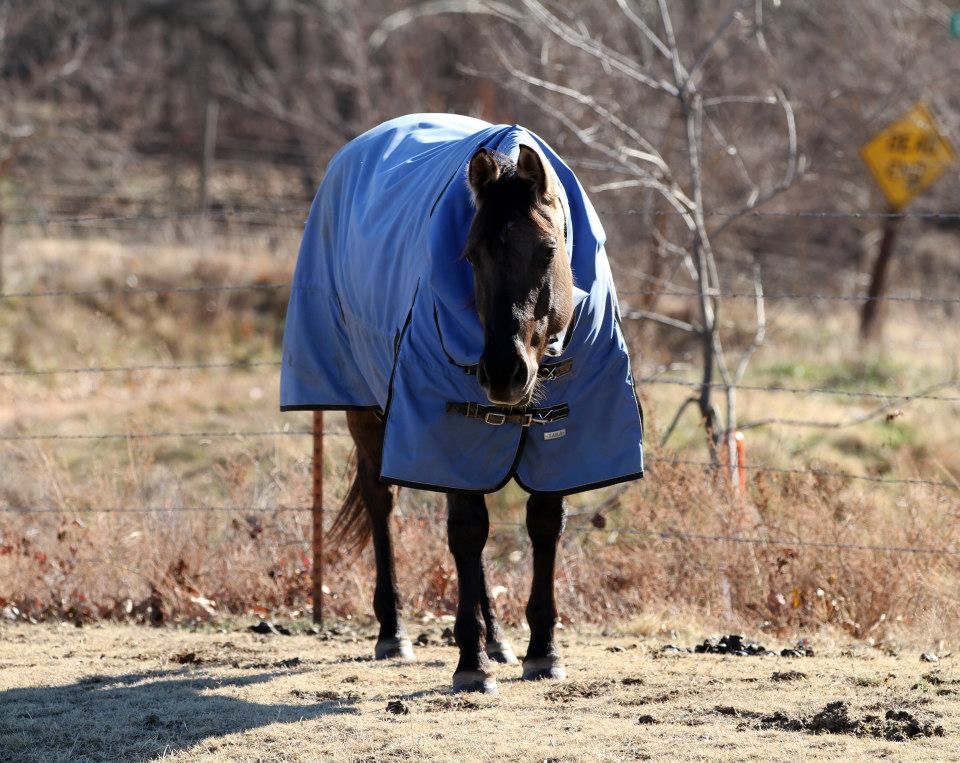 The Mules Wanted Some Treats Too.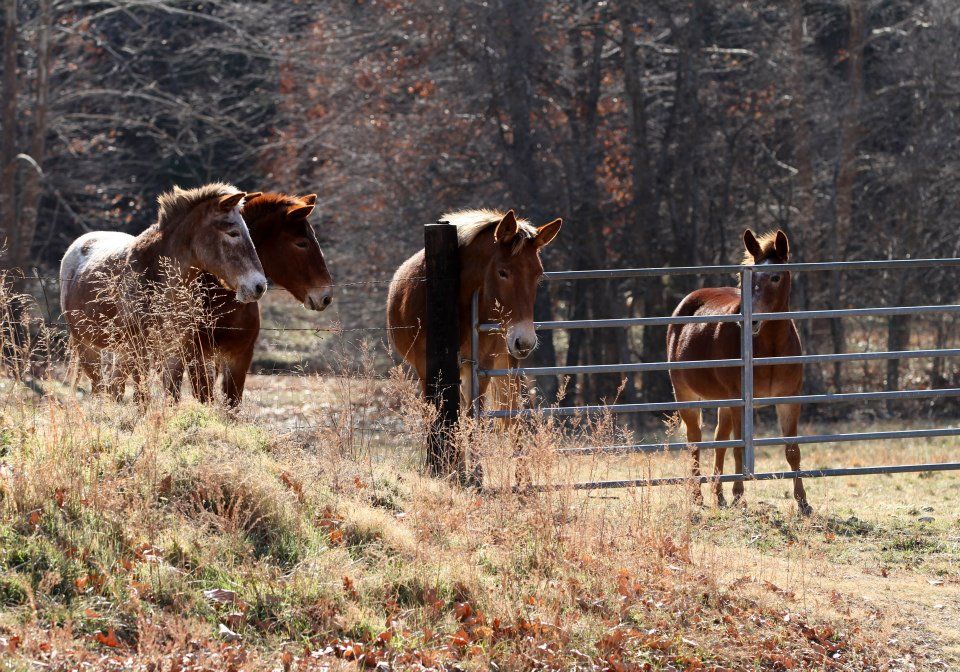 Sage Wasn't Too Impressed.
Callie Hanging Out.
Sage Running Over To Us.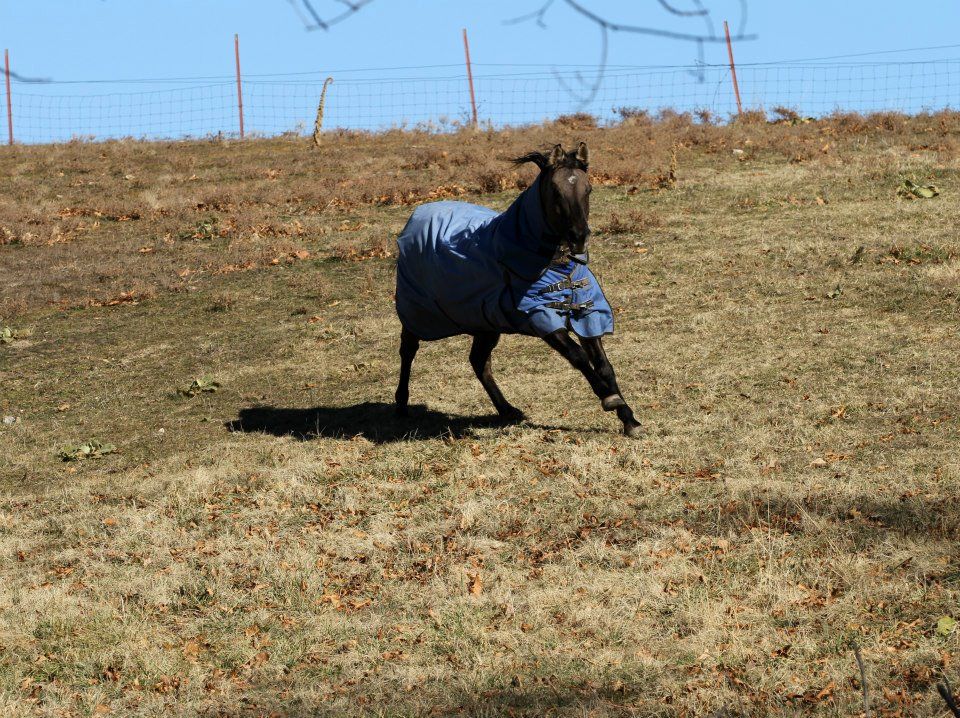 Sage Wanting More Treats.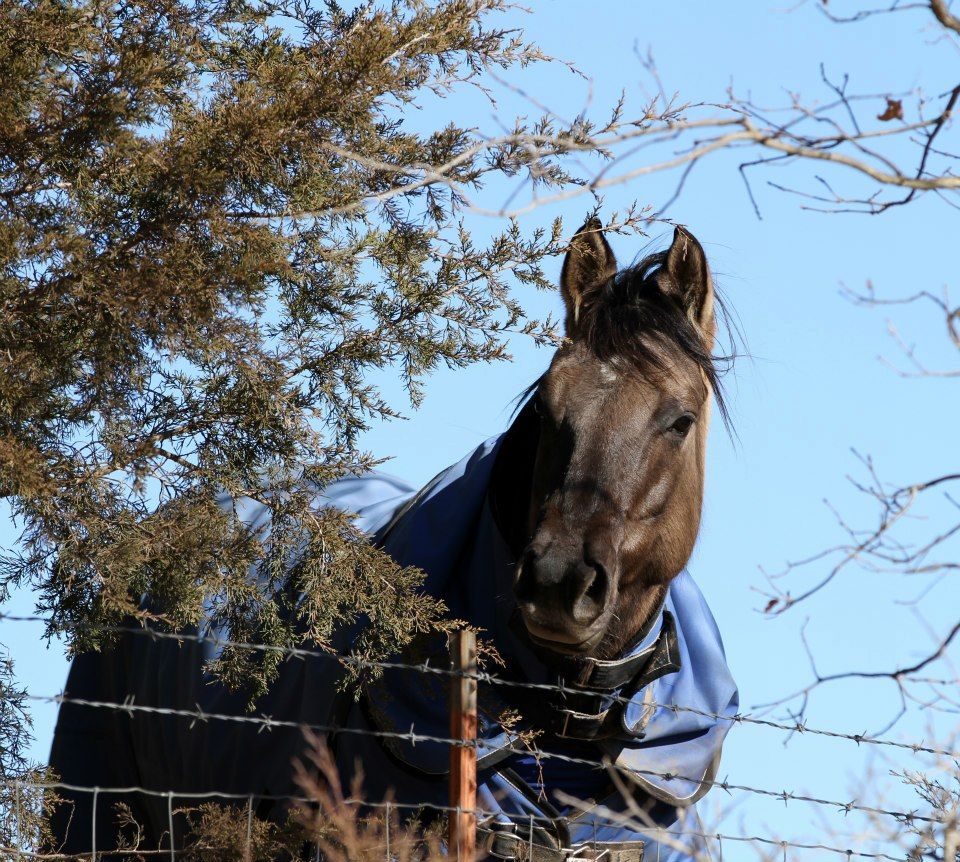 The Little Donkey.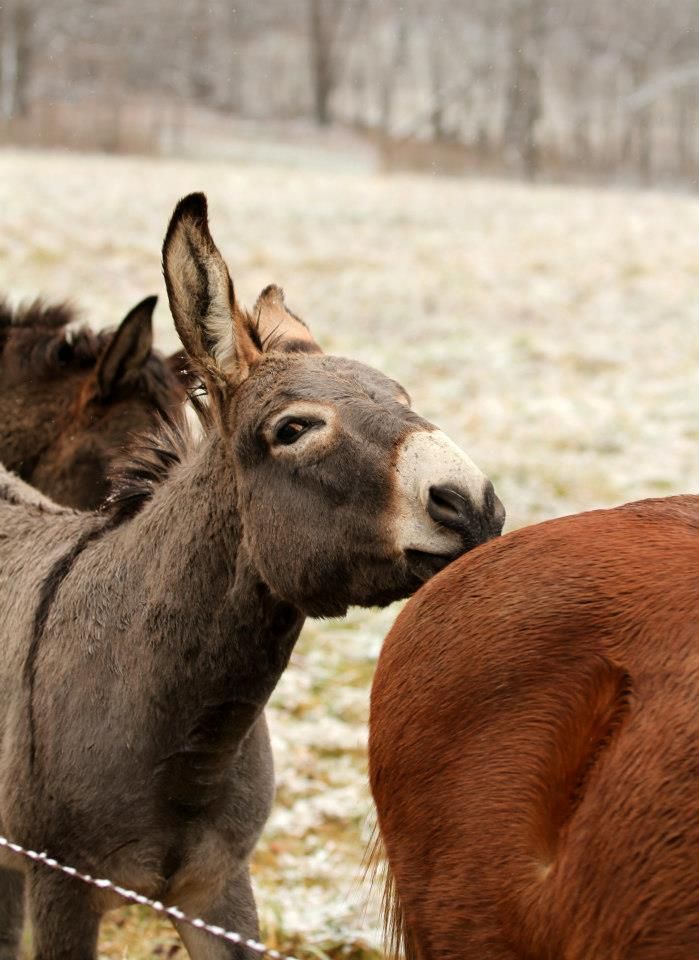 Teen Forum Moderator
Join Date: Dec 2010
Location: South East Texas
Posts: 7,157
• Horses:
2
I love all of the long ears! Sage too. Are the mules a driving team or something? Theres so many!
---
Everyone in your life is meant to
be in your journey, but not all of
them are meant to stay till the end.
Sage is adorable! And I love all the mules so cute!
---
Pocket - 8 yr old, 15.1hh Thoroughbred Mare
~You know you're a horse person when you say 'whoa' to your dog~
Thank you.

No the mules are my brother in-laws. They used them for hunting and packing.
All adorable pictures of your herd
---
Country Woman


Oh goodness, all those long ears about killed me with cuteness.
---
This is what happens when you have democrats in office
sage is so pretty
---
live love lasso
Look at all those mules! Wonderful pics!
---
RIP Minnie, 1981-January 15, 2010
RIP Maggie Mae I miss you