Just Sage
---
Hello everyone, I thought I would update some pictures. I've been riding Sage four-five days a week. She's getting in better shape and is enjoying being back at work. I've started working her around cattle and she is intrigued with them. It's fun to see how cowy she really is. I bought her a junior cowhorse bit to put her in too.
I also thought I'd share a couple pictures of the cats. The orange one is my sister's, has no name. lol Grey cat is of course Porter.
Orangey.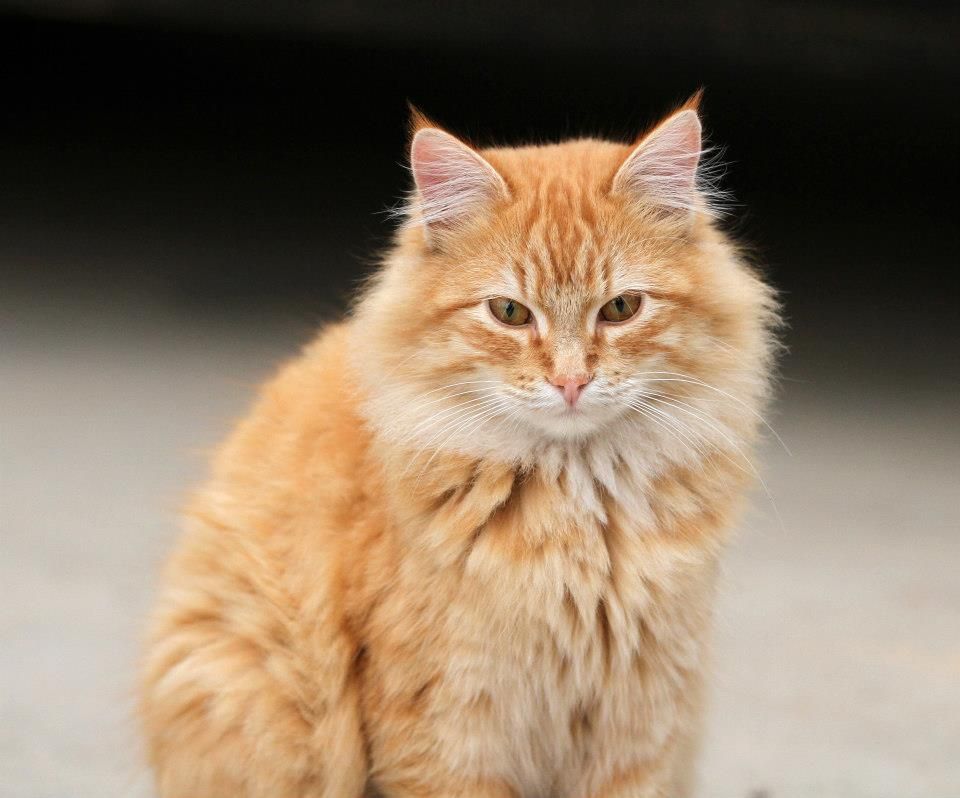 Porter.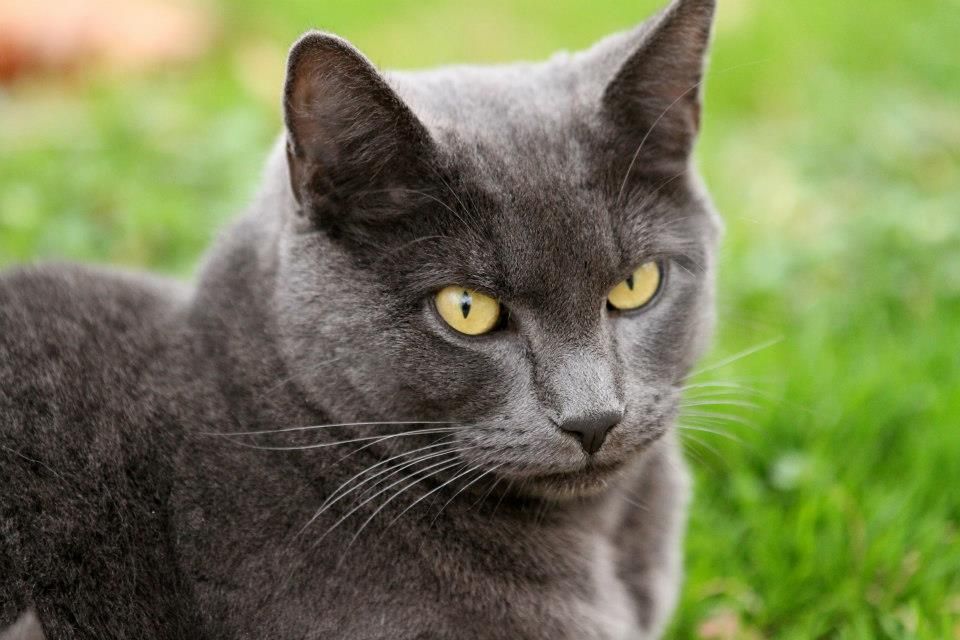 Sage With Her Loose Halter.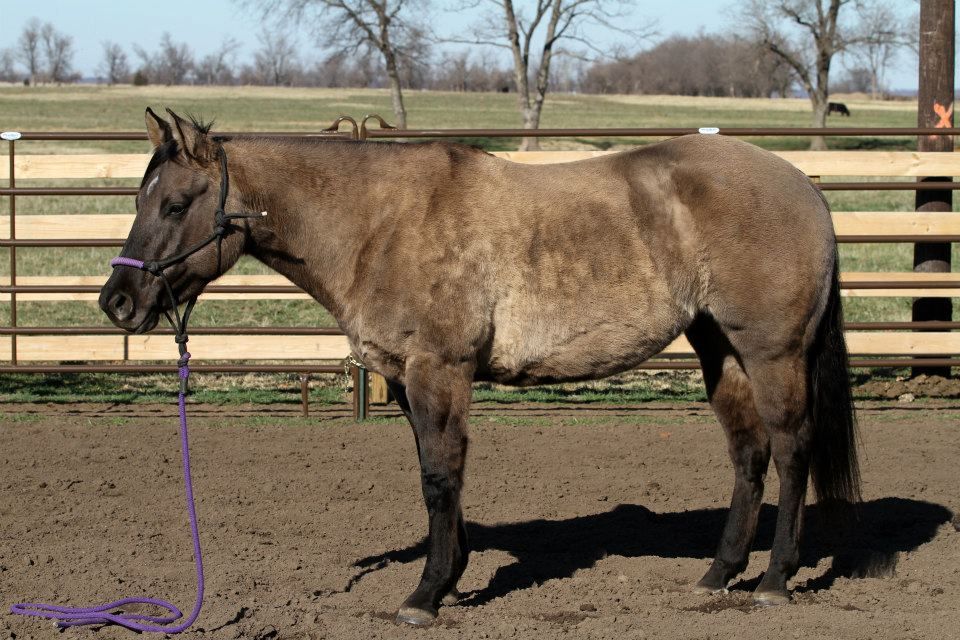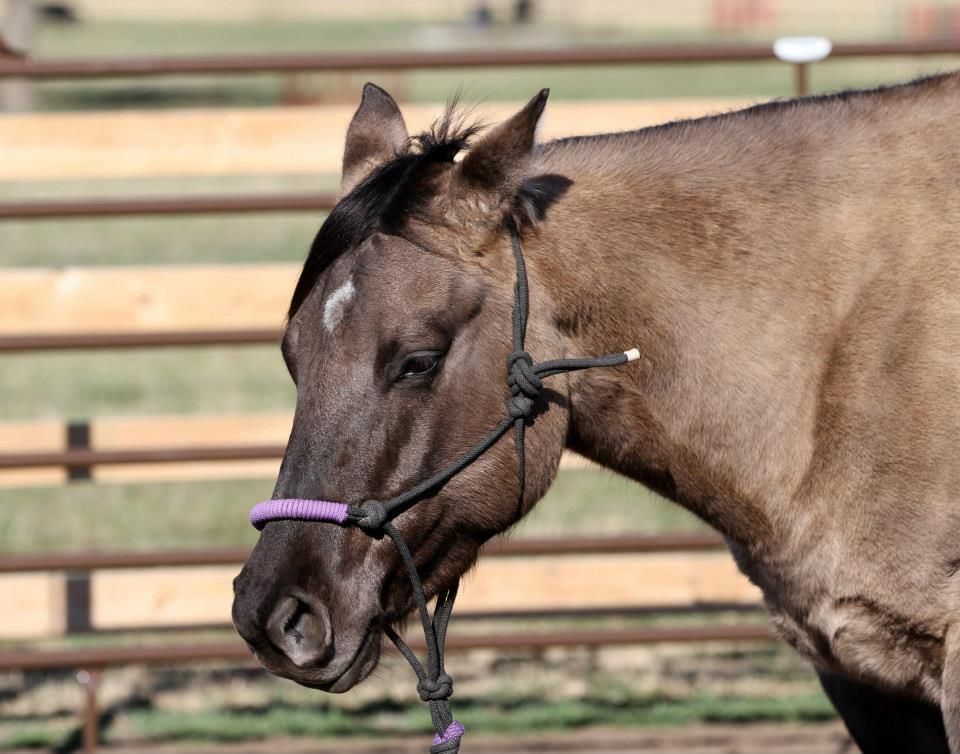 Turned Loose.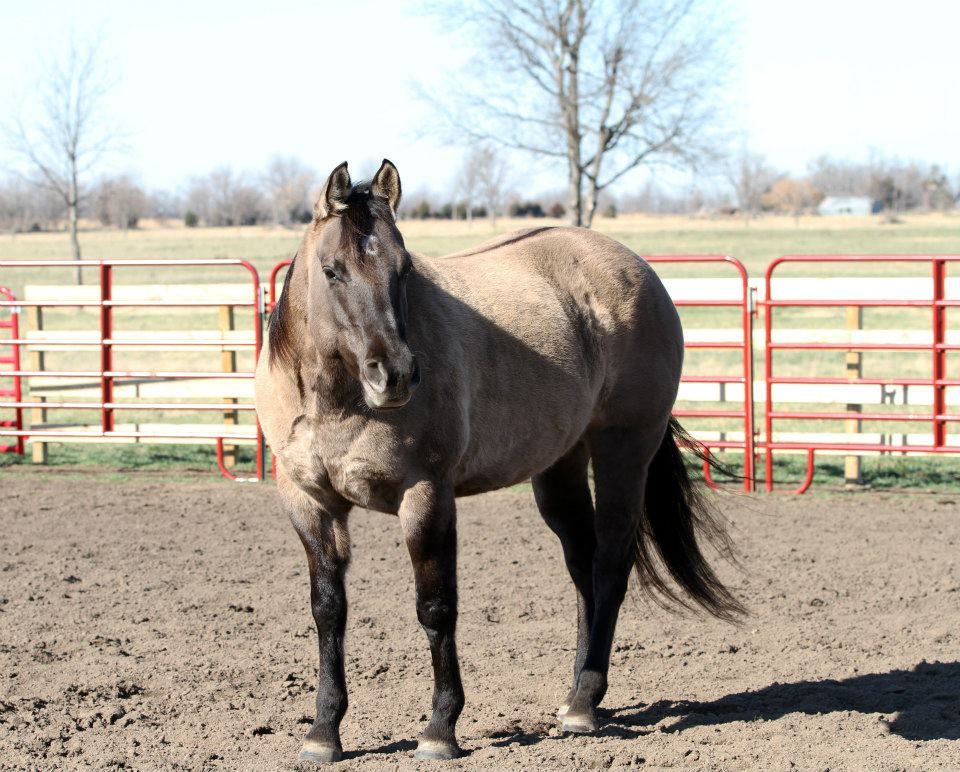 Making Her Rounds.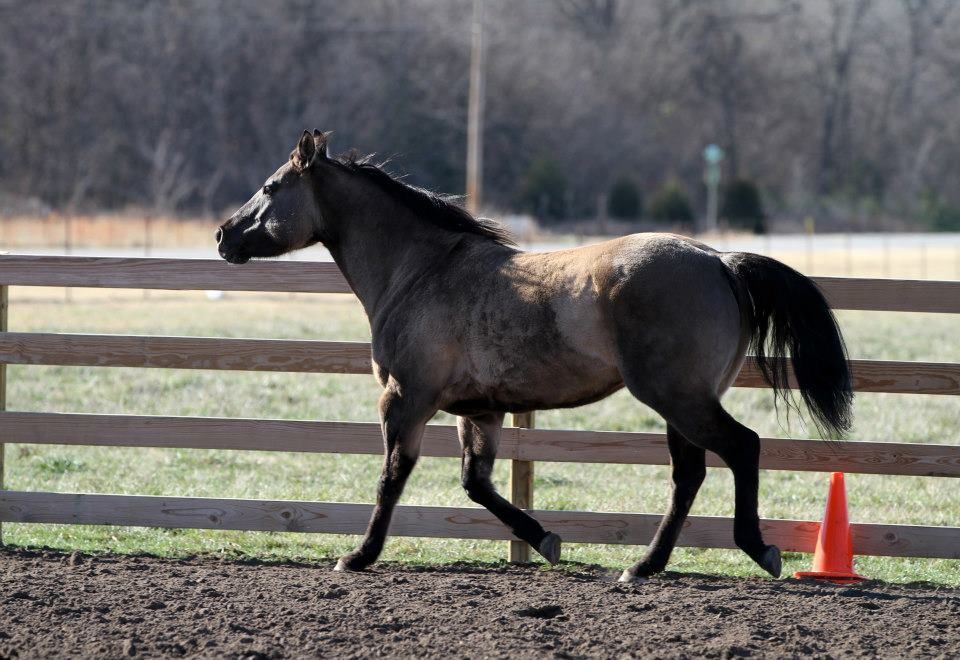 Braking.
Off Again.
Telling Me She's All Finished Showing Off.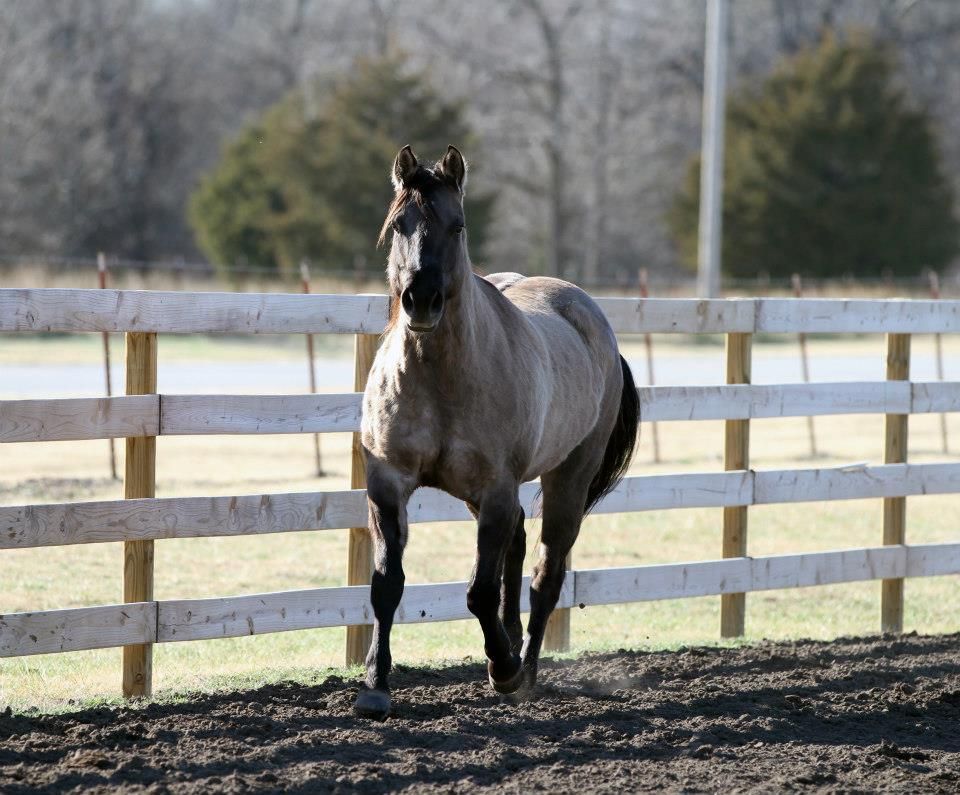 Funny Faces.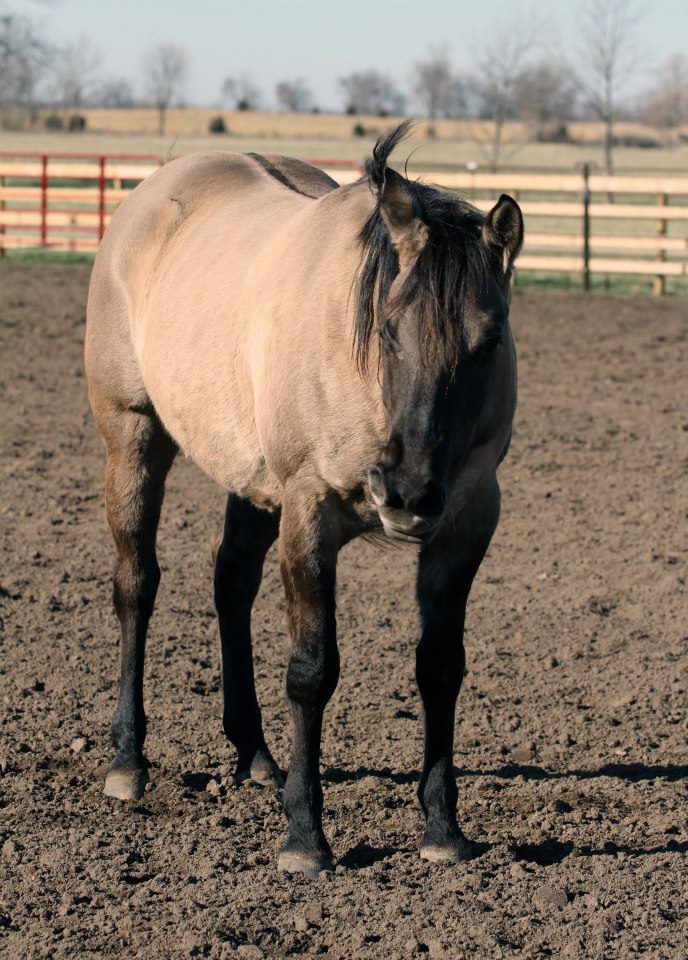 She is a tank!! I love her she's grown up soo much :)
---
just a small town girl with a big town dream :]
Now THAT is a Quarter Horse. Need to be more like her around.
I can haz? *Grabby Hands*
Posted via Mobile Device
Cute cats and Sage is beautiful as ever!!
---
Being horseless is the pits!!
Thank you. Sage is my baby, NOONE can have her. lol She is a tank, I LOVE my foundation bred quarter horses.
I really like your horse! And very nice pics
Posted via Mobile Device
Beautiful horse and cute kitties!
---
R.I.P Duke <3
No hour of life is wasted that is spent in the saddle.~Winston Churchill

What a beautiful horse!
---
"The hand should be a filter, not a plug or an open faucet."
N.Oliveira
Similar Threads
Thread
Thread Starter
Forum
Replies
Last Post
Just Sage Pictures

HorsePoornBigSky

Horse Pictures

10

03-17-2012

01:09 AM

Just Sage Pictures

HorsePoornBigSky

Horse Pictures

7

08-26-2011

06:10 PM

Sage's Ride Out

HorsePoornBigSky

Horse Pictures

5

07-18-2010

02:58 AM

Sage Pictures

HorsePoornBigSky

Horse Pictures

14

06-25-2010

10:10 PM

Sage Update

HorsePoornBigSky

Horse Pictures

8

04-21-2010

12:24 PM