Just Some Sage Pictures
---
Just thought I'd share a few more pictures of Sage. I had my brother take some pictures last night. Not too many turned out but I was glad he took the pictures anyway. It was just a fairly short ride. Not what I would of liked it to be. I'm going to invest in a whip/bat to get lazy girl to ride forward more when working on collecting her. I don't want to have to rely on spurs or giving too her when asking for more forward movement with the reins.
I also bathed her yesterday and started pulling her mane. I didn't get it finished yesterday. My fingers had enough so I just figured I'd go take some halter pictures of her. She wasn't too impressed. She slept most the time and didn't want to participate in putting her ears up. haha
These are some of the pictures. Thank-you for looking.
Standing Like A Good Girl.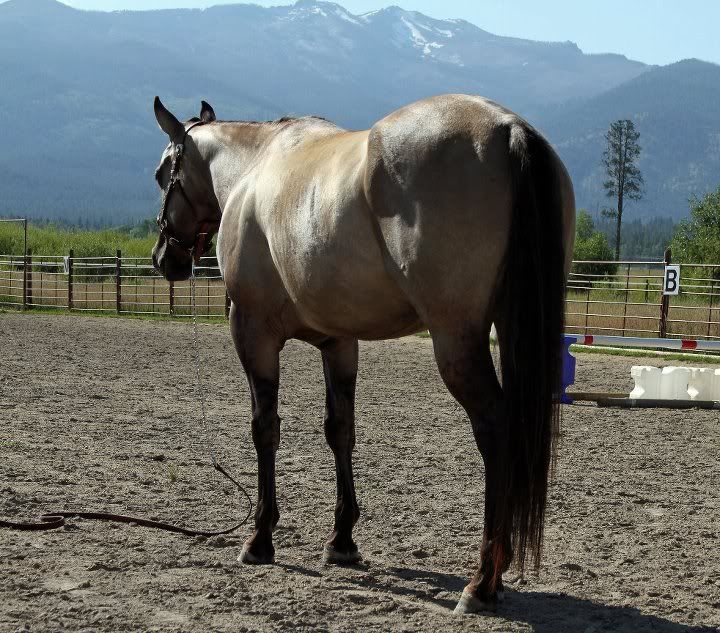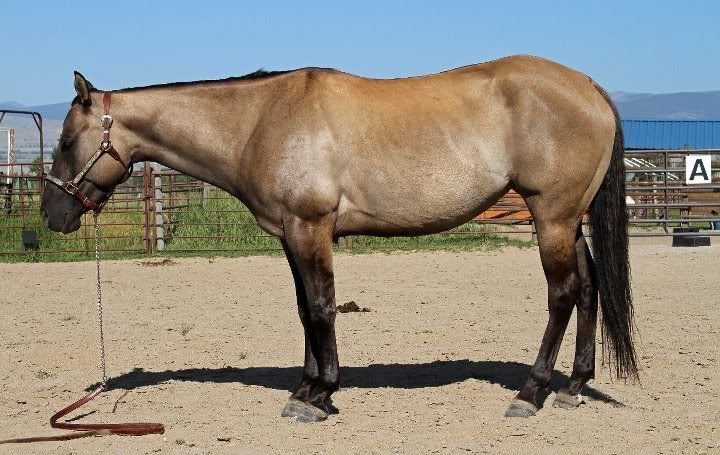 Her Half Way Attempt To Put Her Ears Up.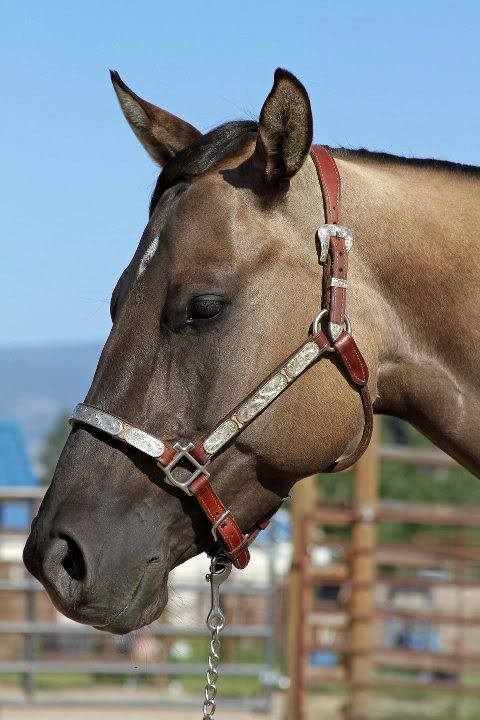 Finally Ears Up.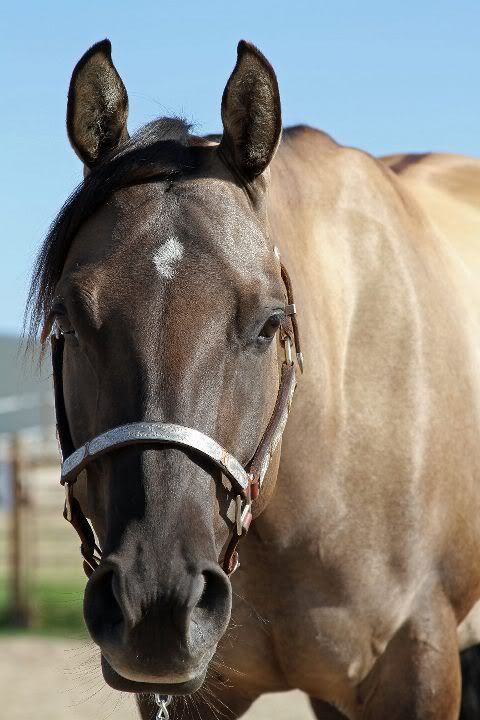 Rather Sleep.
Her Cute Little Ears.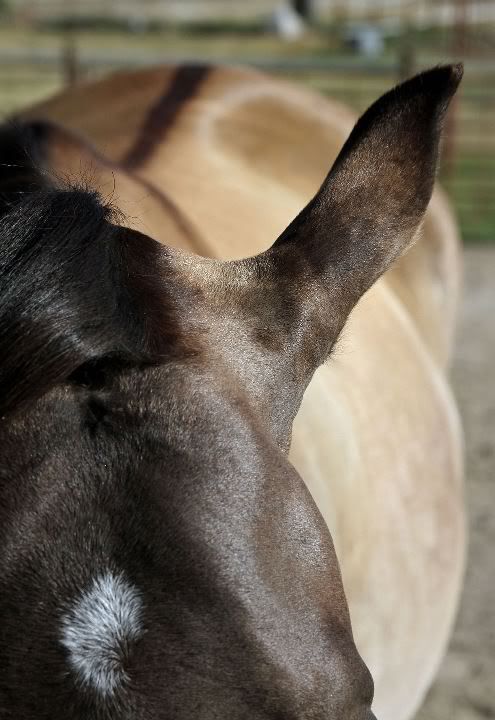 Sleepy.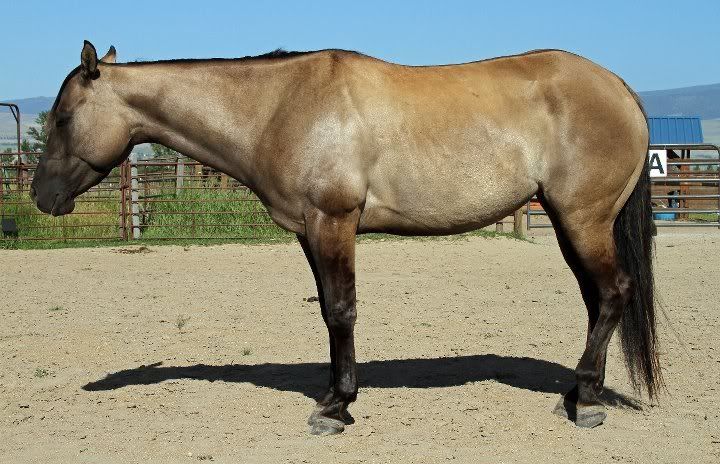 Are We Finished Yet?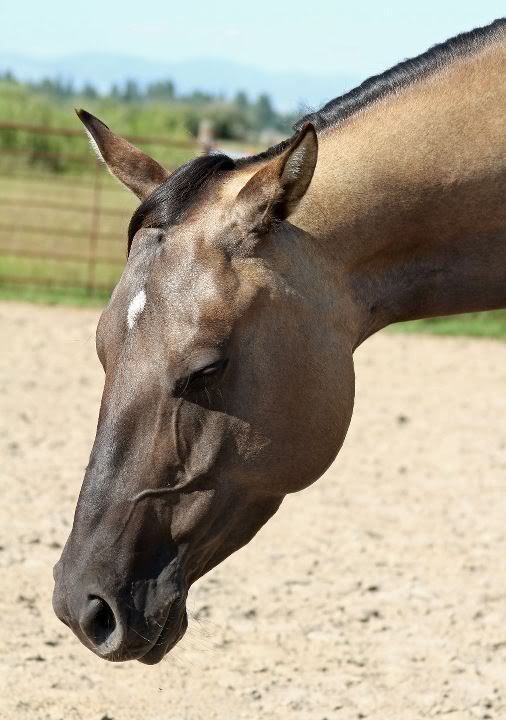 I Thought You Said We Were Finished, Geez.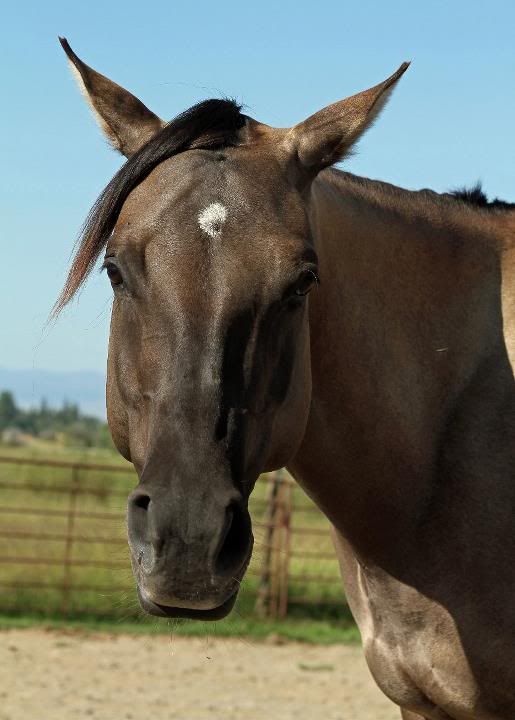 Riding Last Night.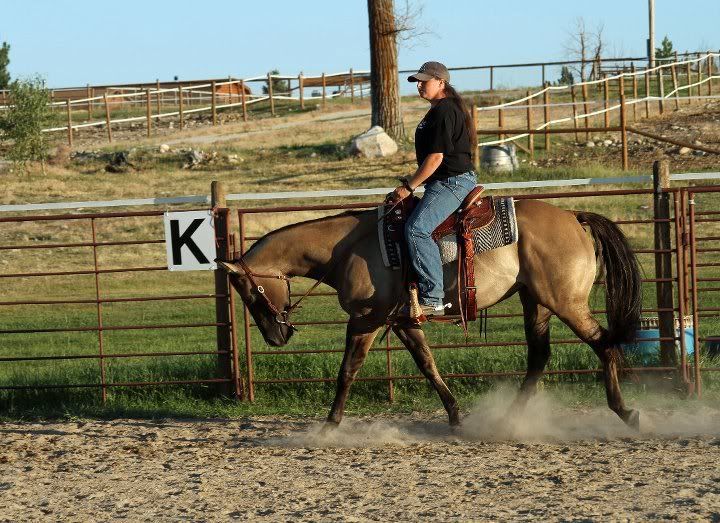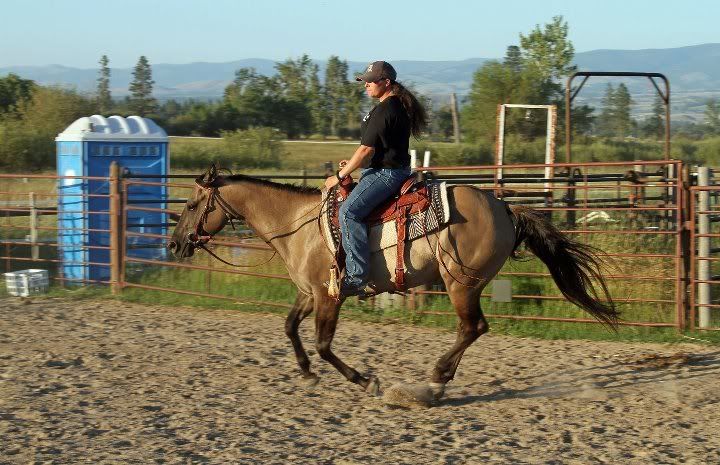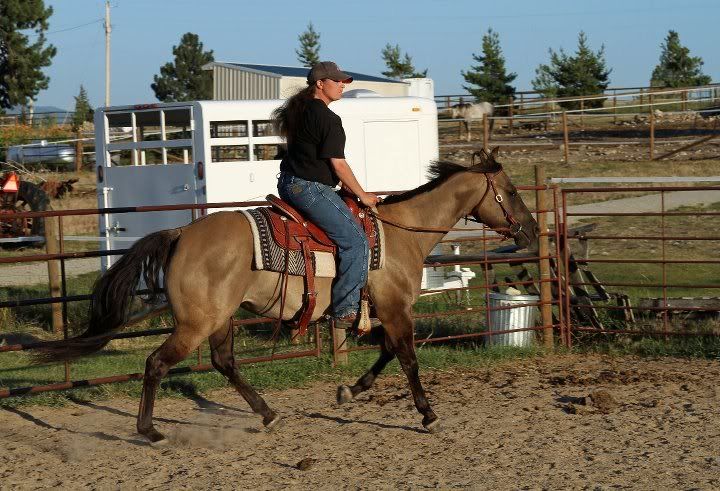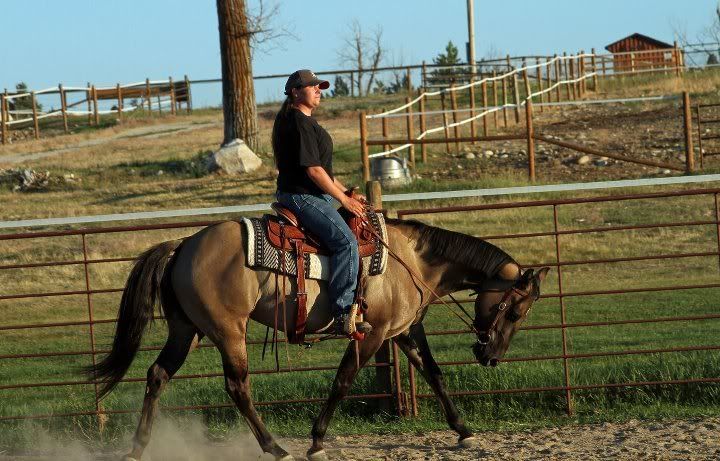 She is gorgeous. I am so jealous haha. How old is she? If I am remembering correctly she is fairly young right? She looks very well behaved.
---
RIP Minnie, 1981-January 15, 2010
RIP Maggie Mae I miss you
Thank-you. She is only four years old. She's very well behaved and laid back.
Posted via Mobile Device
Very pretty mare & lovely pics!
---
"If a horse fails to do something that is because he was not trained to do it. If a horse fails to do something properly that is because he was not trained properly."
www.wildestheartart.com
That is one fine-looking horse. Beautiful movement, beautiful colour, great temperament. And just so you know, if she goes missing in the next week or two, there is NO possible way she is with me. No way at all
very pretty. i always love seeing pictures of her
---
Beauty is not diminished by those who refuse to see, hear,feel or in any way sense it. If you refuse to see beauty its you who is weakened.
Shes beautiful!!! She looks great in that halter too! Great pics!! She looks fantastic!!
Gorgeous girl. If she ends up missing, she is most definitely not in Texas LOL.
Similar Threads
Thread
Thread Starter
Forum
Replies
Last Post
Sage Pictures

HorsePoornBigSky

Horse Pictures

18

03-27-2011

12:14 AM

Just Sage Pictures

HorsePoornBigSky

Horse Pictures

13

03-05-2011

07:07 PM

Sage Pictures

HorsePoornBigSky

Horse Pictures

15

10-31-2010

01:02 AM

Sage Pictures

HorsePoornBigSky

Horse Pictures

14

06-25-2010

10:10 PM

New Sage Pictures

HorsePoornBigSky

Horse Pictures

9

02-26-2010

02:49 PM