Kelo's Photo Thread
---
My big Appy is the love of my life and i just had to share. <3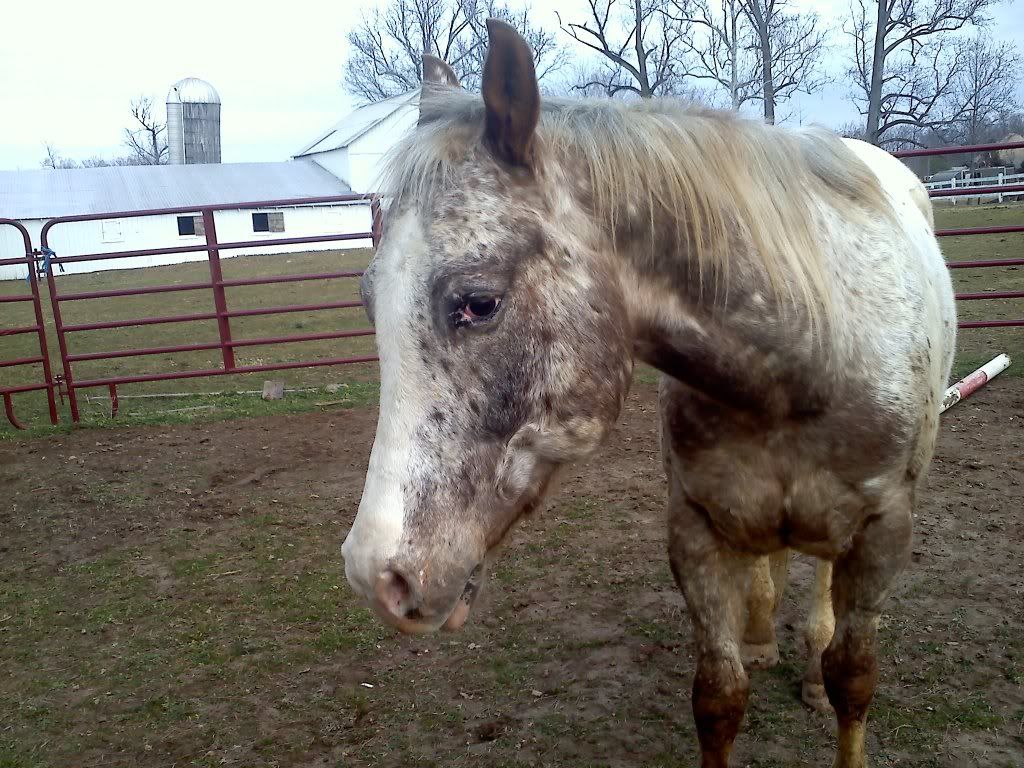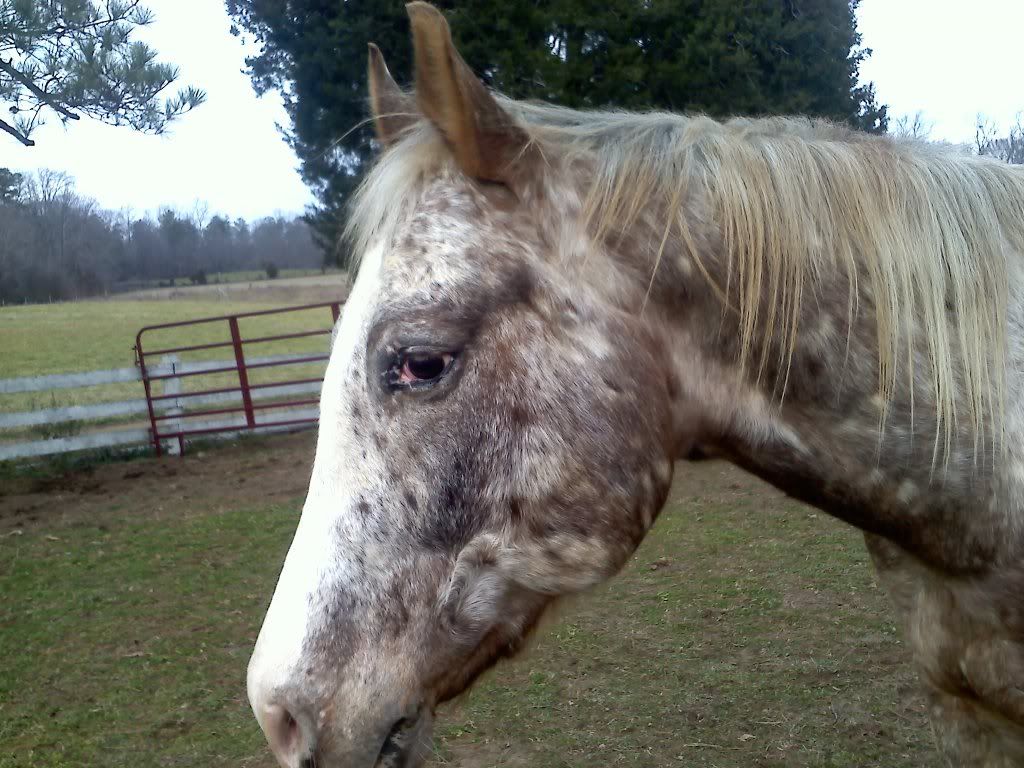 ---
-CC
Quote:
Well you know what they say, whatever you want to do there's an App for that
Handsome boy you have there!!
---
Being horseless is the pits!!
Great pics! Hes very nice! Love his markings!
Thank you sooooo much. I love him to death. :)
Posted via Mobile Device
What a lovely guy!

Looks like an appy I rode on years ago!
---
-Horse racing is my passion-
Athena:15y Palomino QH & Shirley's Brittney:8y Bay OTTB
Whats his breeding? He's such a cutie. He looks a lot like a horse my cousins own :)
By All About Dun, out of Connected By A Dream. I hope I wrote that right.

He just learned how to lay down today. :)
Posted via Mobile Device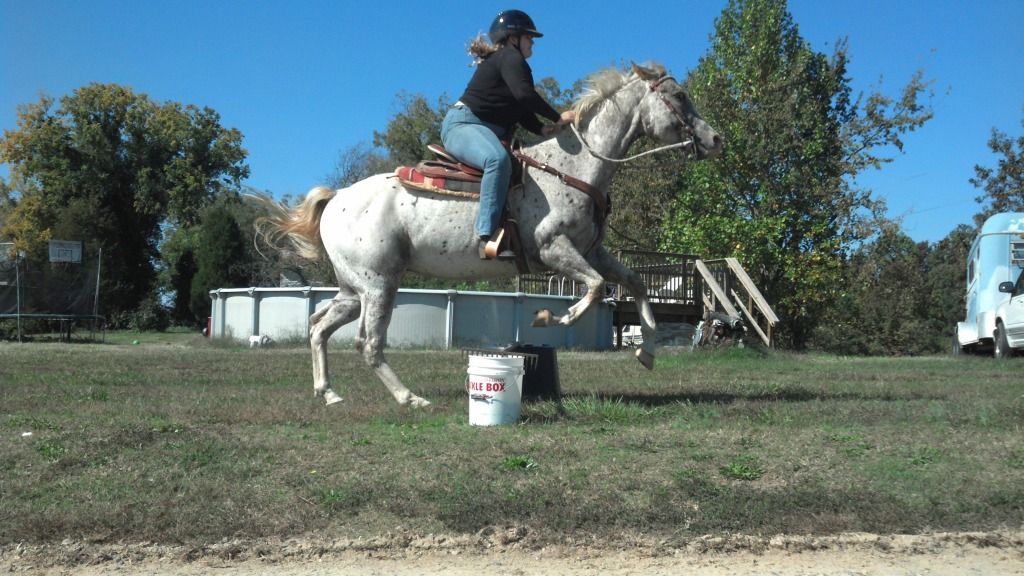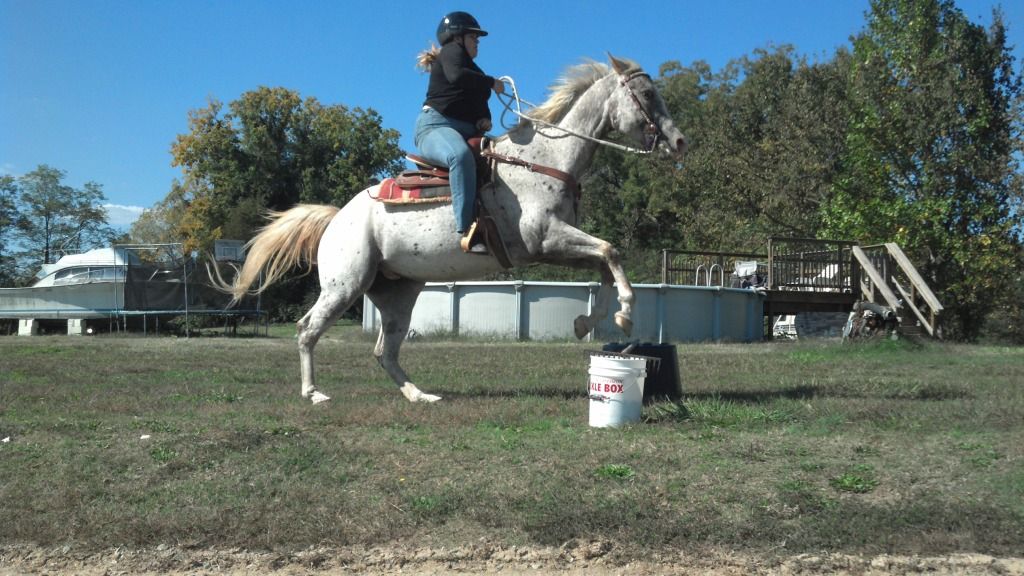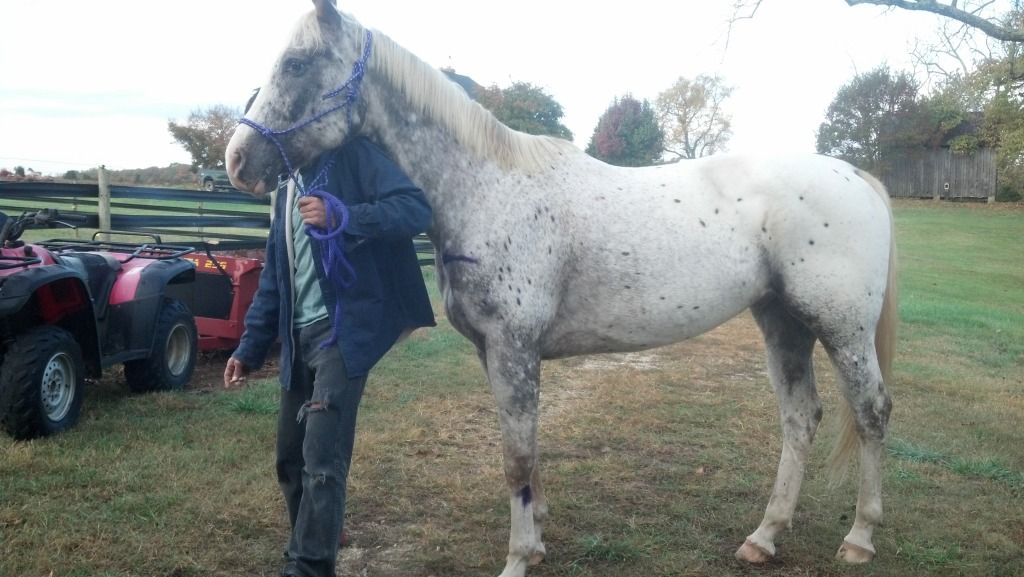 Posted via Mobile Device
---
-CC
Quote:
Well you know what they say, whatever you want to do there's an App for that
That third photo was painful.
Posted via Mobile Device
---
-CC
Quote:
Well you know what they say, whatever you want to do there's an App for that