Khemos Khanadian
---
The vet came out to do some geldings, and I grabbed a few shots of Khoda while he was up.
He's my 5 year old Khemosabi bred gelding. Hopefully he enjoys his new life a half-man! haha.
Poor dude woke up feeling like a train hit him, I think. He wasn't casting very nice looks at our vet.
He liked his previous job, but I think he'll be more happy getting to be more social again.
www.allbreedpedigree.com/khemos+khanadian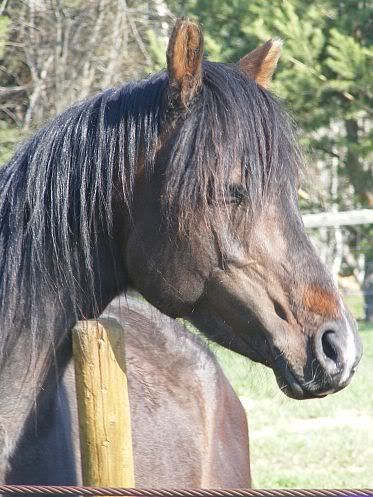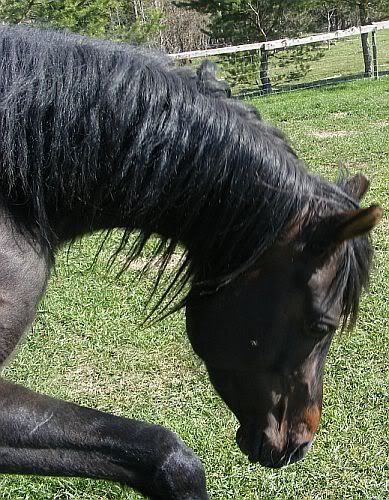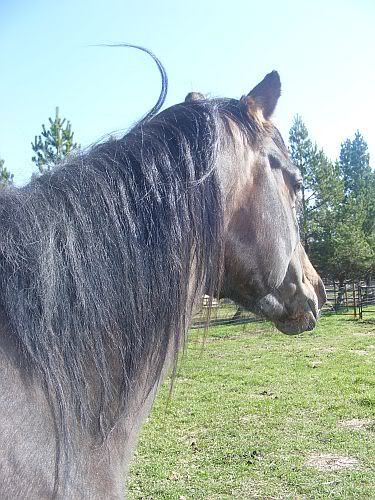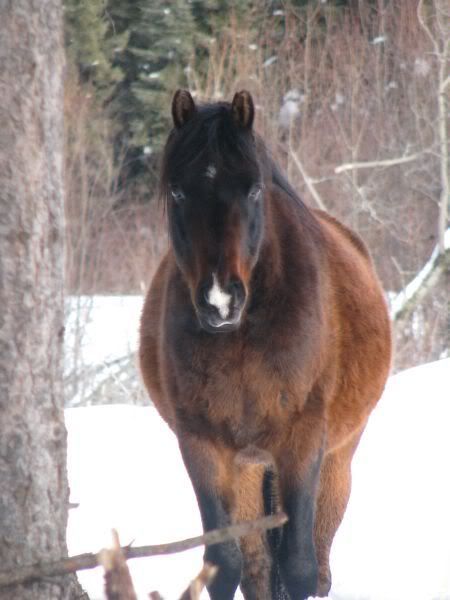 he is really pretty. love the last picture
---
Donna
Truth is meaningless in the absence of understanding.
Wow, what a handsome boy you have! I'm sure he loved his last job but I think in the long run he will be much happier being able to mingle with the rest of the horses.
He is super cute...if he goes missing, I didn't do it...Lol!!!
---
"The ideal horseman has the courage of a lion, the patience of a saint, and the hands of a woman..."