Khemos Khanadian - Arabian Stallion
---
So, my most un-photogenic horse!
I managed to get a few decent shots of my boy, though, and thought I'd share.
I bought Khoda when he was three months old, got him home when he was 10 months old. He was the best $2000 I ever spent!
He's by R Khasper, a maximum sabino Arabian stallion standing in Minnesota at Maple Ridge Farms. I've gotten a few minimal Sabino foals from Khoda, and all of his foals have just been amazing so far, both conformation and temperment wise.
I'm very proud of him!
www.allbreedpedigree.com/khemos+khanadian
Here he is! :)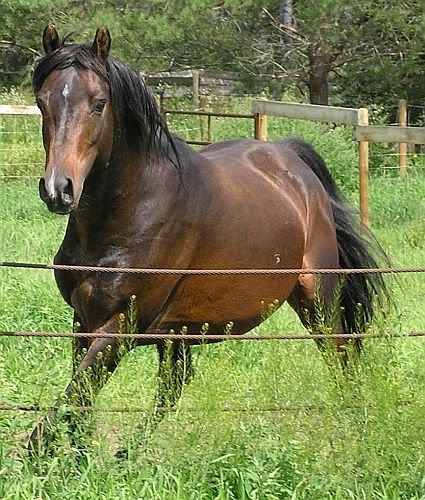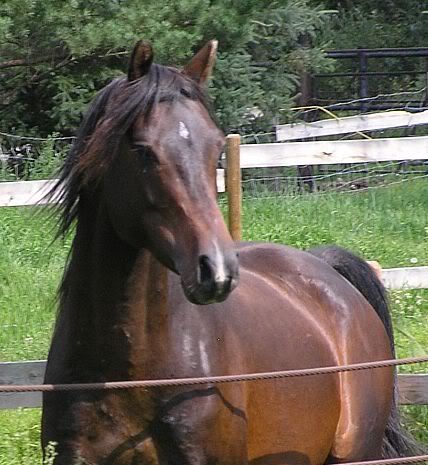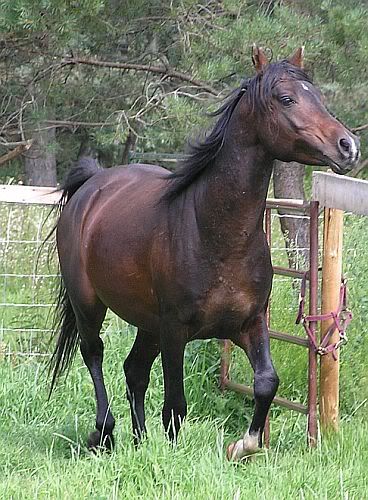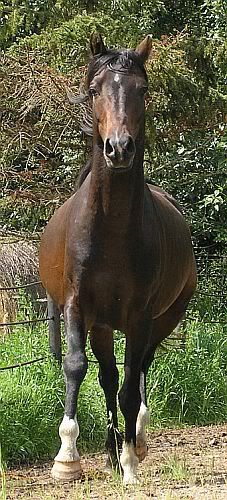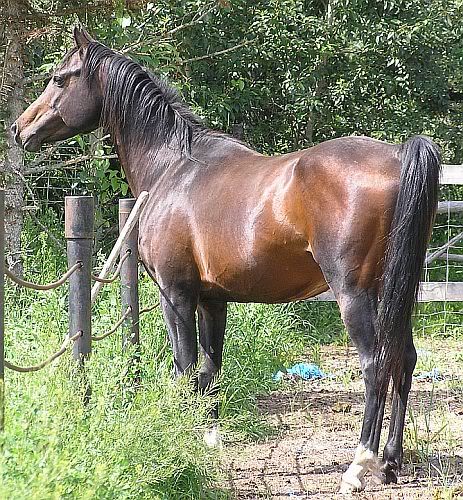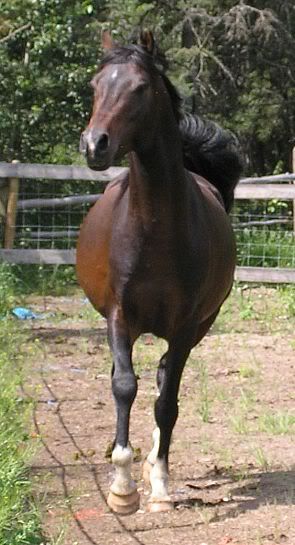 My two faves: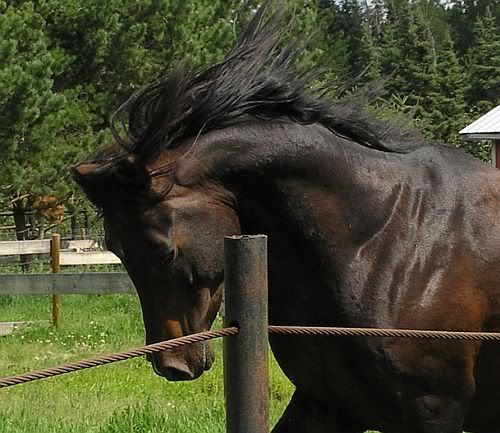 LOVE his star and strip! I'm a sucker for them bay ponies too ;)
---
The lovely images above provided by CVLC Photography cvlphotography.com
So sad that that pole is in the way of the second to last one. Cause it is an amazing shot.
---
Help me horse forum! You're my only hope!
Maybe I'll try to get my fiance to photoshop it out for you. He's pretty good at that.
---
Help me horse forum! You're my only hope!
I got him to take the fence out and then I left him alone with it to long and he went crazy.
With just the fence out-
With color enhancement and a little background blur to add focus
Made to look like a movie frame
And a complete before and after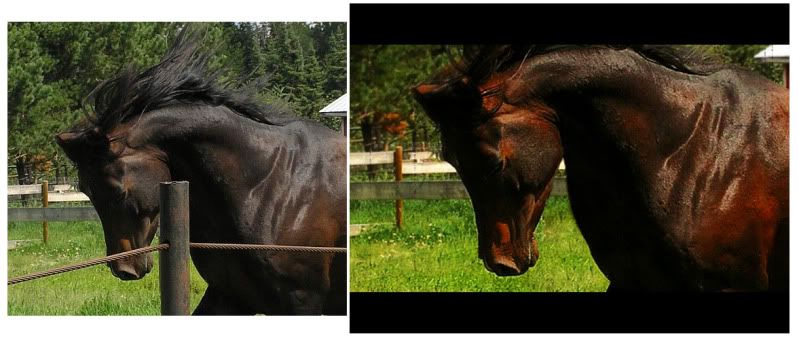 P.S. I hope I figured out how to post pictures right.
---
Help me horse forum! You're my only hope!
Sophie, you are the most amazing person EVER!!!
I was so mad about that fence post too!
I know he's taken but you can give him a big kiss for me! lol
Thank you both so much!
Just for that, I'll give you a wonderful deal on one of Khoda's foals!
I've got lots to choose from! ;)
Thanks RoCru!
The ladies seem to think so too! ;)
Your so welcome. I wish I could afford two horses so I could take you up on one of those babies.
---
Help me horse forum! You're my only hope!
Great pictures! He looks good Steff, but boy does he ever have a belly.