Korea IMG Heavy
---
I thought some of you might enjoy seeing what I have been able to see in the past year. I still have another year over here, and am looking forward to getting many more pictures to share.
Gyeongbokgung Palace (Royal Emporar's Palace)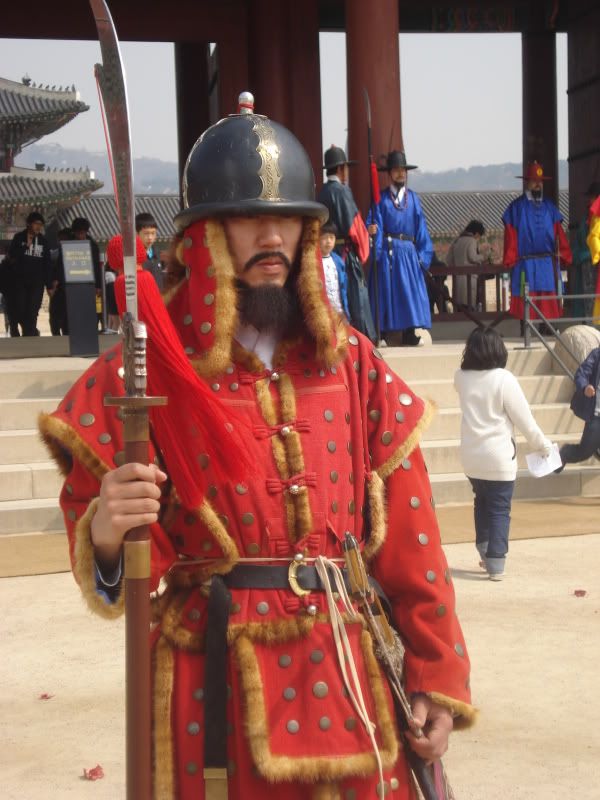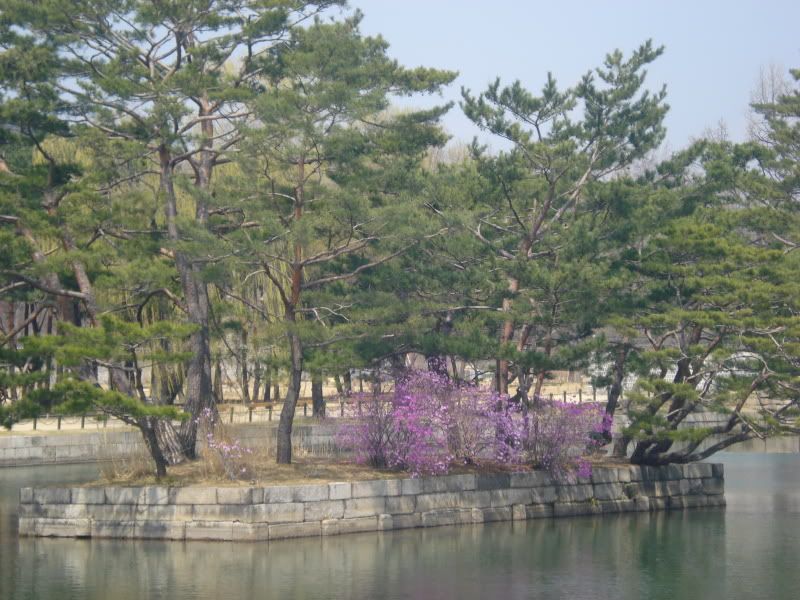 Magnolia Tree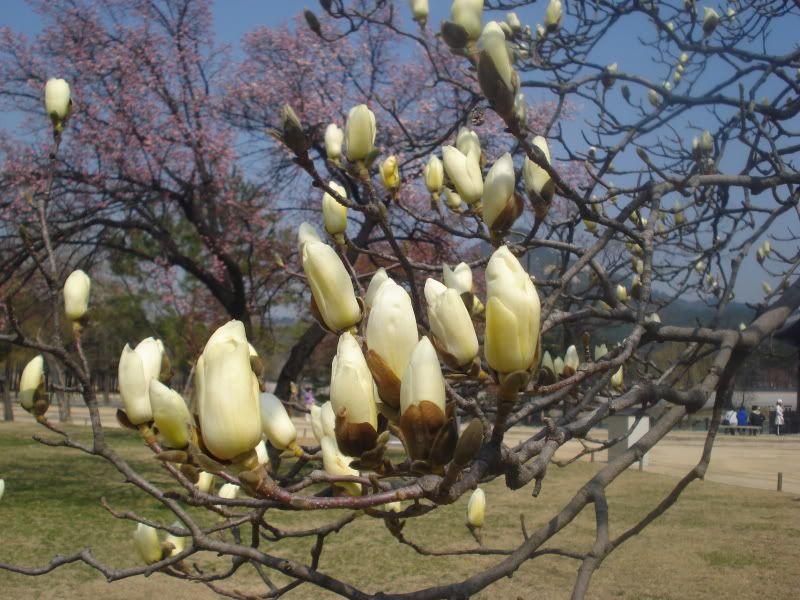 Cherry Tree
My husband (Dan), our two daughters, and two of the Korean Army guys that worked with my husband.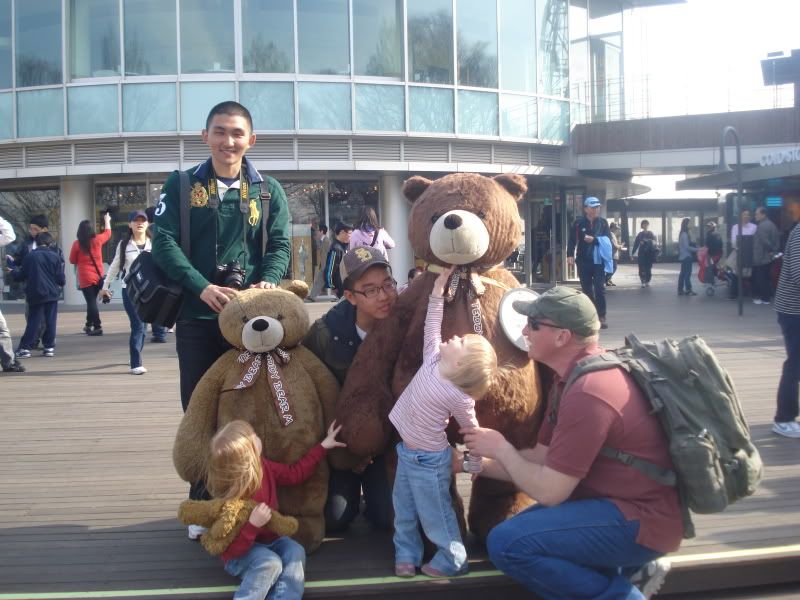 Me, my youngest daughter, and one of Dan's soldiers
---
Donna
Truth is meaningless in the absence of understanding.
Green Broke
Join Date: Jun 2009
Location: Was in Ocala, Fl Now In West Union SC!
Posts: 3,175
• Horses:
1
cool. I LOVE cherry blossums. I wish they would grow in florida but I don't think they woud do to well. :/
Some more.
Road trip pictures.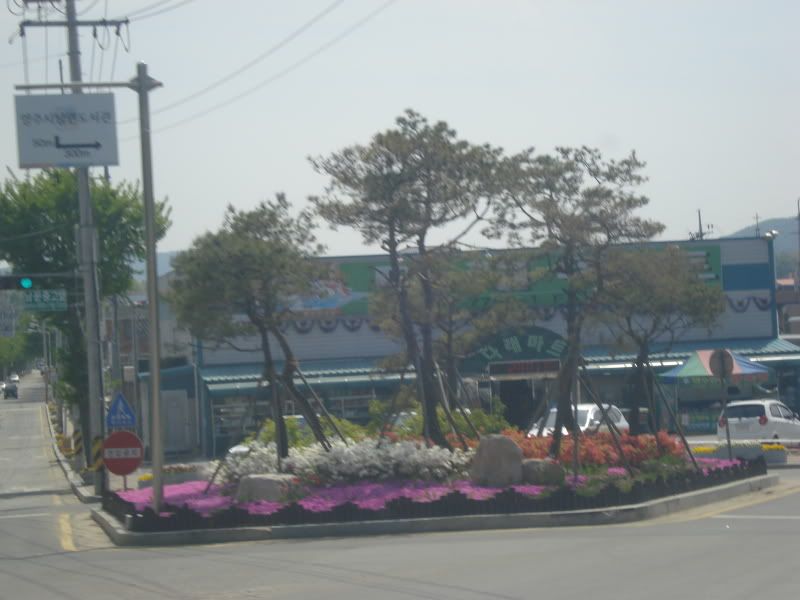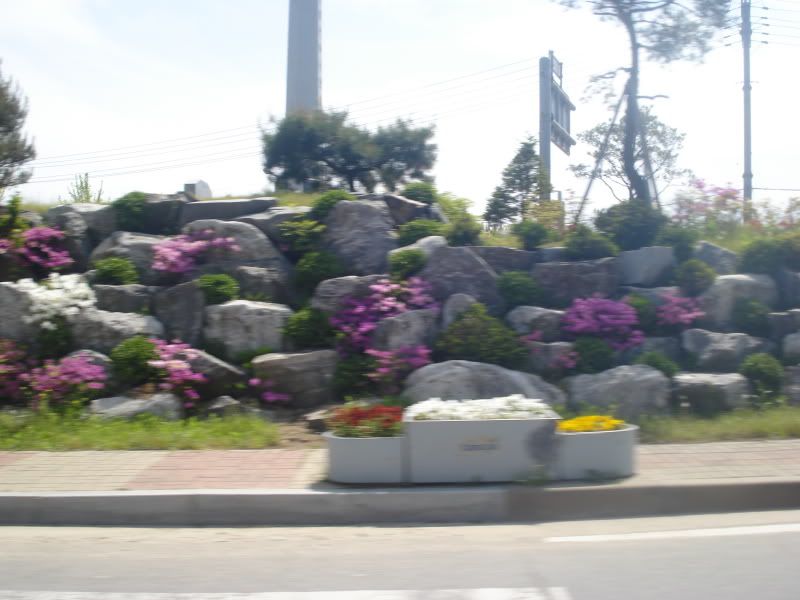 These are actually burial grounds. They don't have a cemetary, they just bury them in the hill side somewhere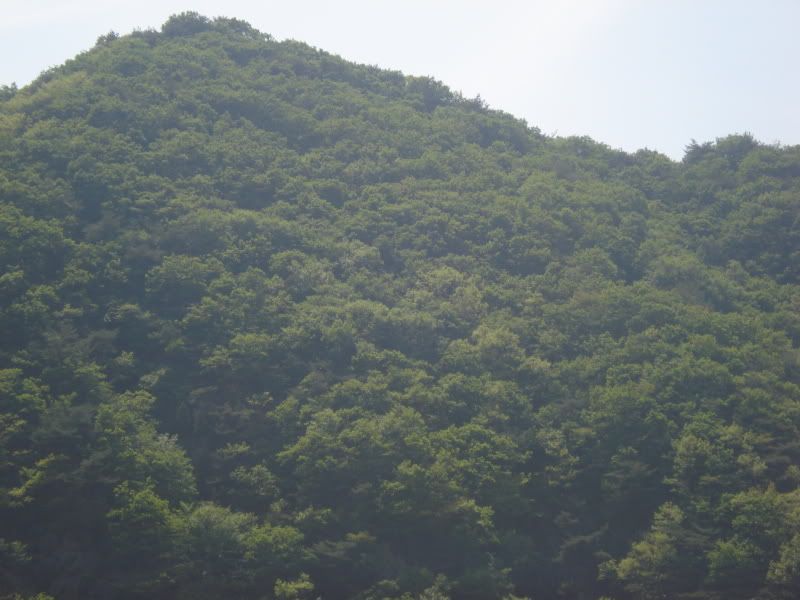 ---
Donna
Truth is meaningless in the absence of understanding.
---
Last edited by armydogs; 02-23-2011 at

12:56 AM

.
And finally.....Seoul, South Korea
Seoul Tower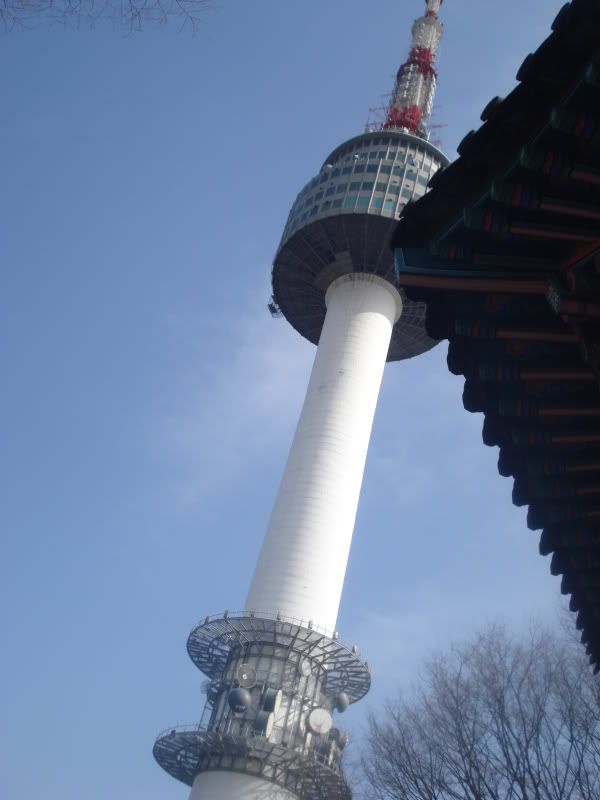 Cable car ride to get there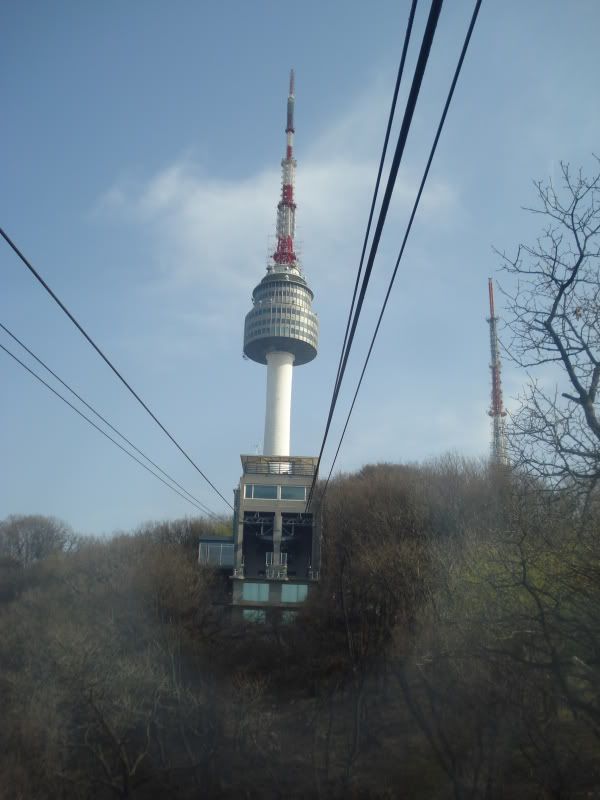 Views of the city from the cable car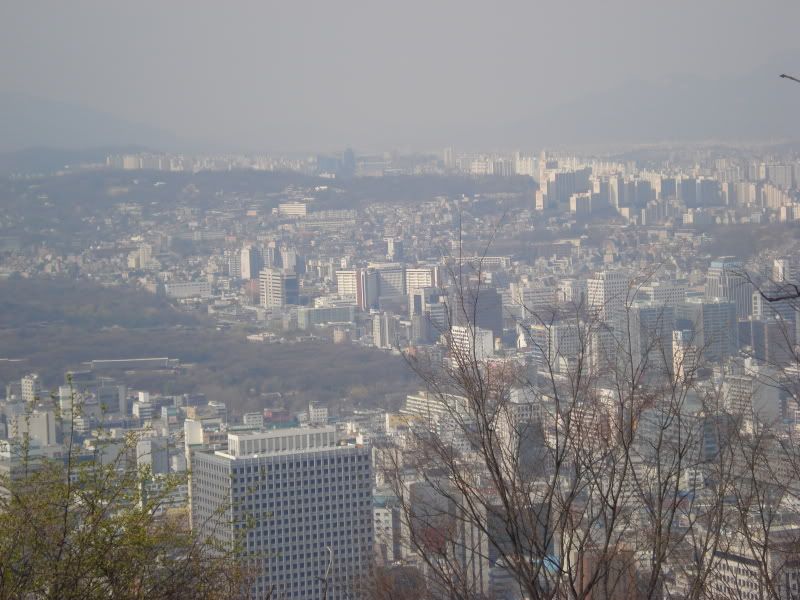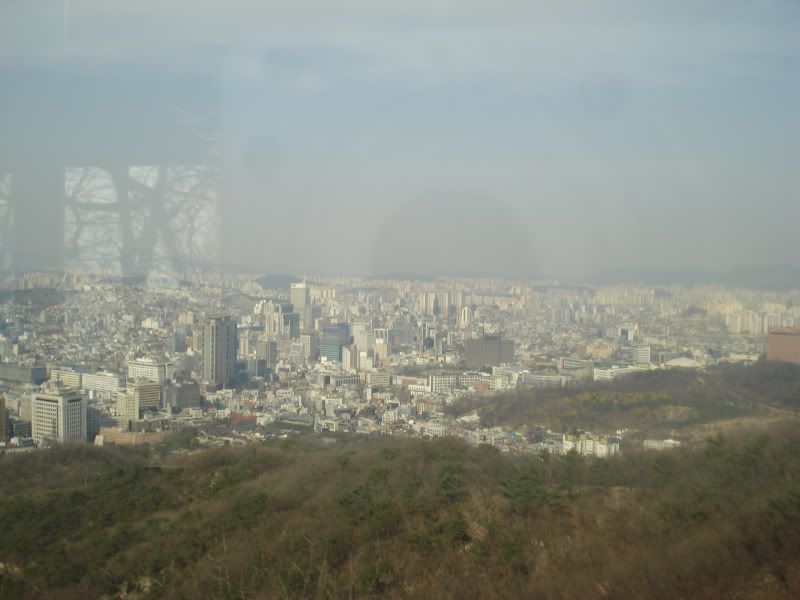 ---
Donna
Truth is meaningless in the absence of understanding.
I think that is awesome. I love the emporers palace... sorry spelt horribly wrong, in a rush have to get to work. I've always wanted to go to Korea :)
Wow amazing photos. That looks like an incredible place to see. How are you liking it over there?

Thanks for sharing!
Amazing pictures. The cherry tree is my favorite :)
It is a lot like Japan except that Japan is a bit more , hm m m, helter skelter and ecclectic. Less neat, more cute, less organized, more individualistic. I was amazed at how new and how homogenized the tall buildingsof Seoul look. I wonder if the Korean people are even more culturally homogenized than the Japanese. I think that though Japan is an island nation and maintained itself free from Western influence for a LONG time, they are now quite willing to soak up the good and the bad from all kinds of other cultures.

I bet the Koreans just think your daughters are the cat's meow. They are cute, but that angel's feathers light hair would be of interest. do you or your husband speak any Korean? Do you eat the food or stick to the Western supermarkets.? How big is your flat?
That is a beautiful place! I love the palace.
---
RIP Minnie, 1981-January 15, 2010
RIP Maggie Mae I miss you
Thanks everyone. It has been quite an experience living over here. The only problem I have is being so far from family. But, hey, I did get to eat at Mc Donalds for the first time in 8 months the other day. It is a lot of fun. The Koreans are incorporating a lot of things from the U. S. They have Burger King, Pizza Hut, Baskin Robbins, Popeyes, and several other places like that. They are starting to incorporate a lot of the clothing stores that we have in the states. What is really funny, is they are stuck in the 80's clothes wise. There are places here that are absolutely beautiful like what you have seen, and then there are places that I wouldn't walk a mangy dog through. I can't take the girls out without them being mobbed by hundreds of people. Blonde hair and blue eyes......they are supastarz. LOL!!! I live about 11 miles from the DMZ. I havent made it up there yet to tour it, but I will. We have tried the local cuisine, and love it. Especially the Kim Chi. It is like a spicy Sauerkrout (sp?). It is really good. I am not good with foreign languages. I know 2 words in Korean, and I cannot read hongul (their written language). I am really enjoying living over here, but I can't wait to get back home.....where ever we end up.
---
Donna
Truth is meaningless in the absence of understanding.