The last great photo shoot, lots of pics of the remaining horses
---
*SIGH* my son sold his good camera, so this is the last chance I had to play with it, so here goes lots of pics...lets go through the ages. There maybe a few posts to get them all in
Starting with little Flight, this was the day before she left for her new home.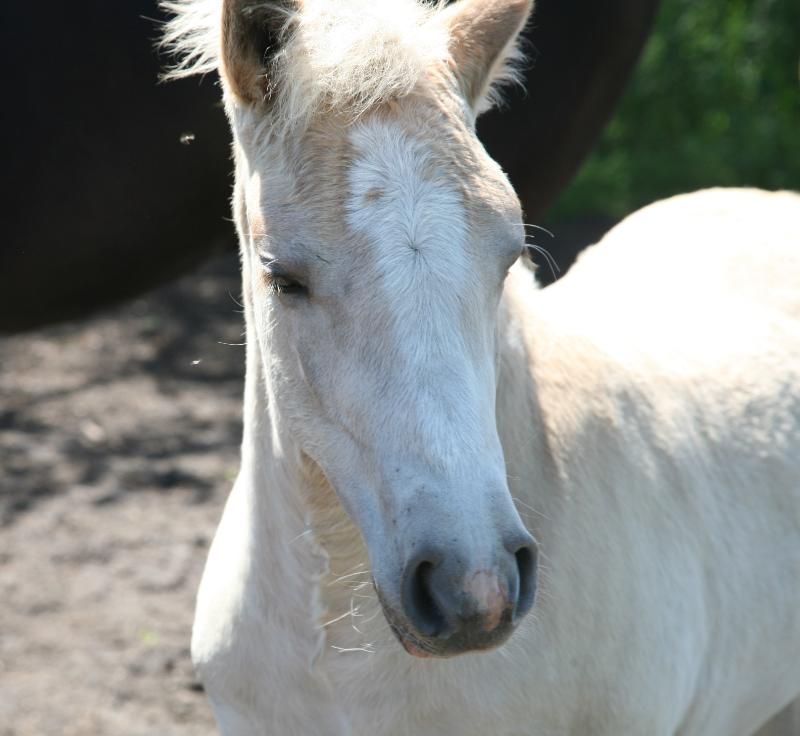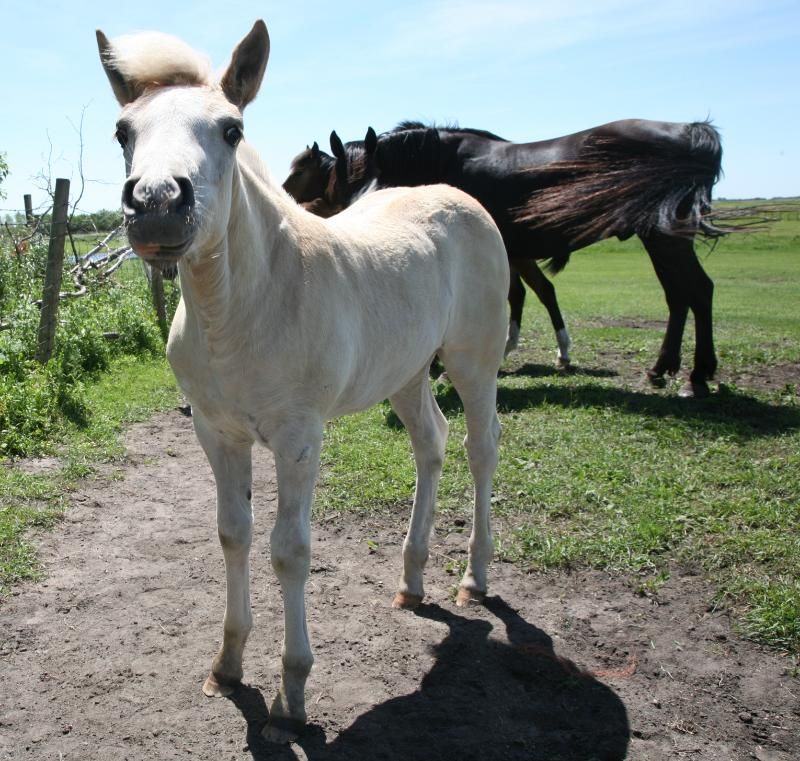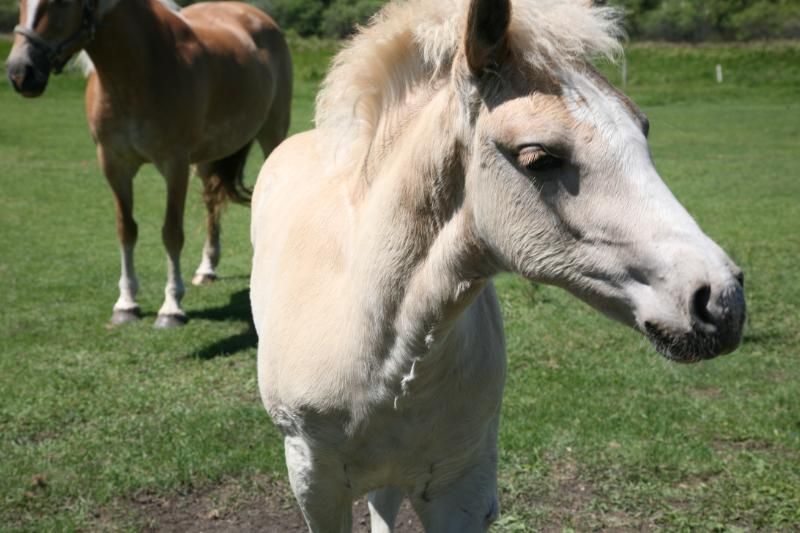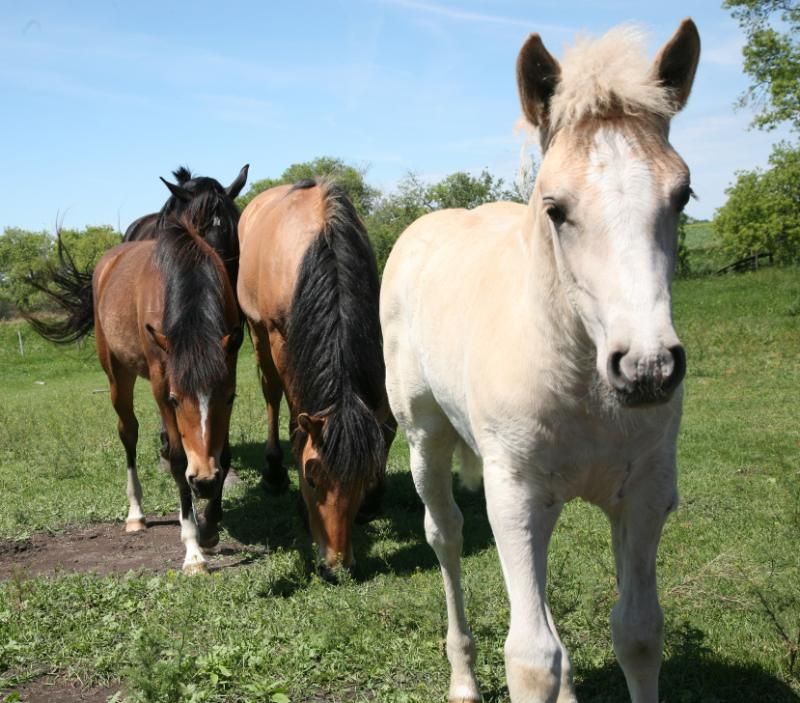 And of course Angel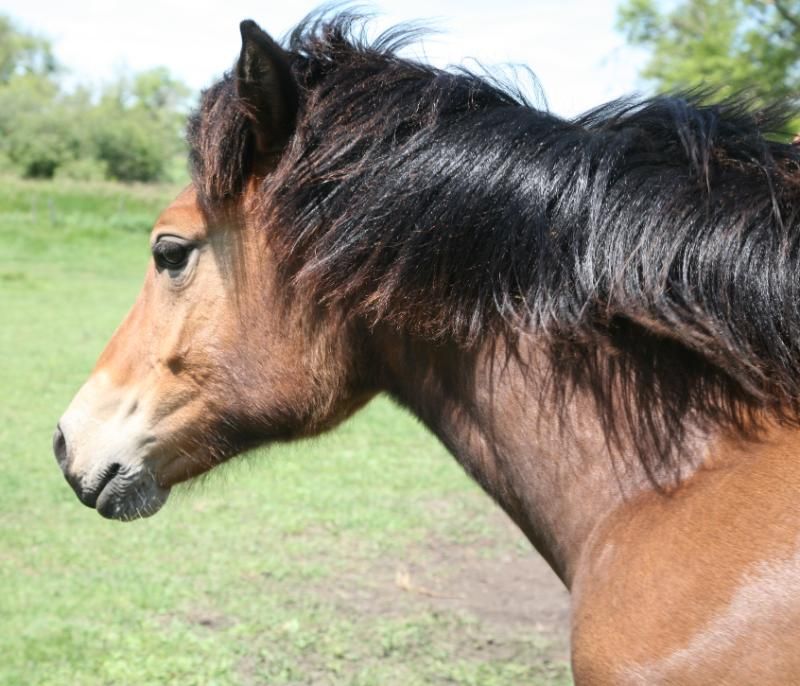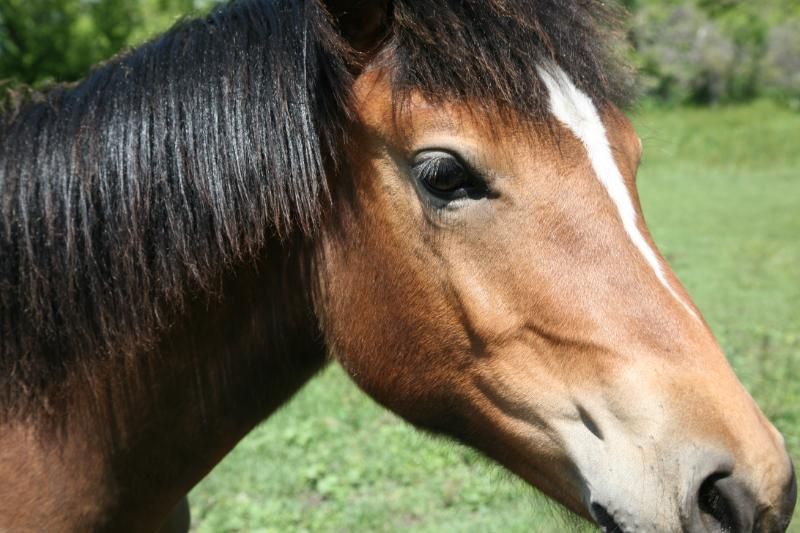 Stewie the Moose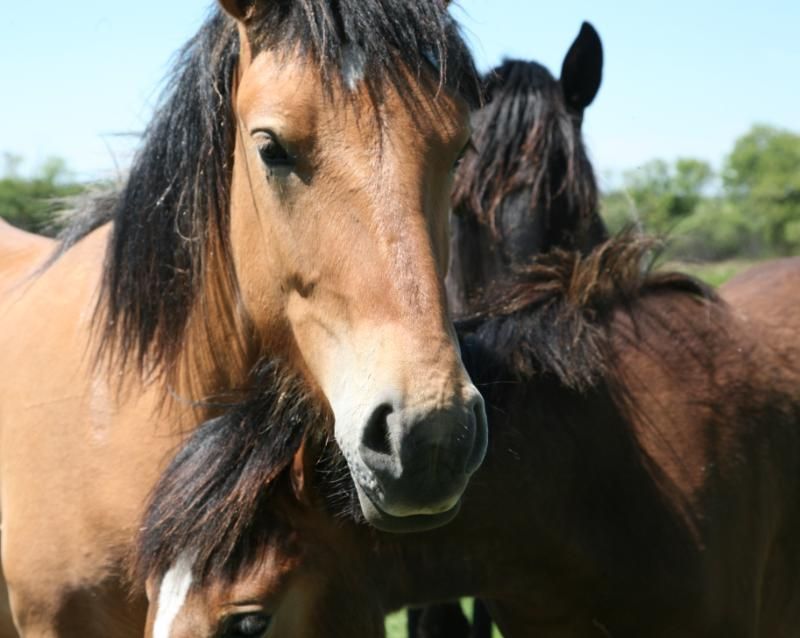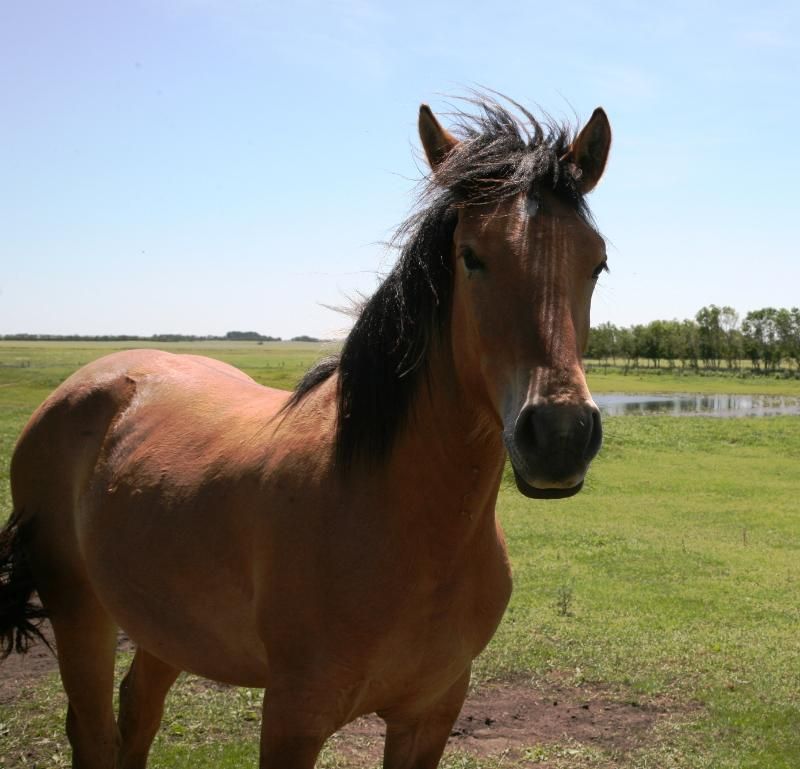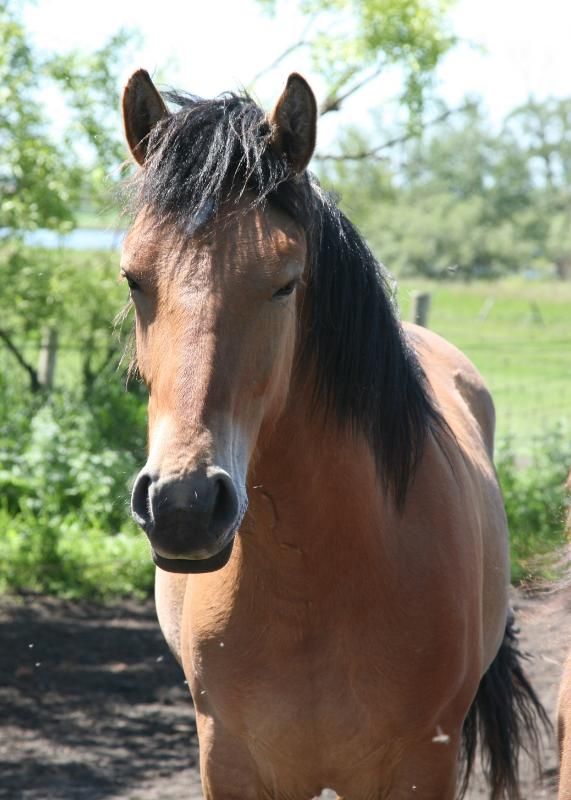 then a big jump to Willow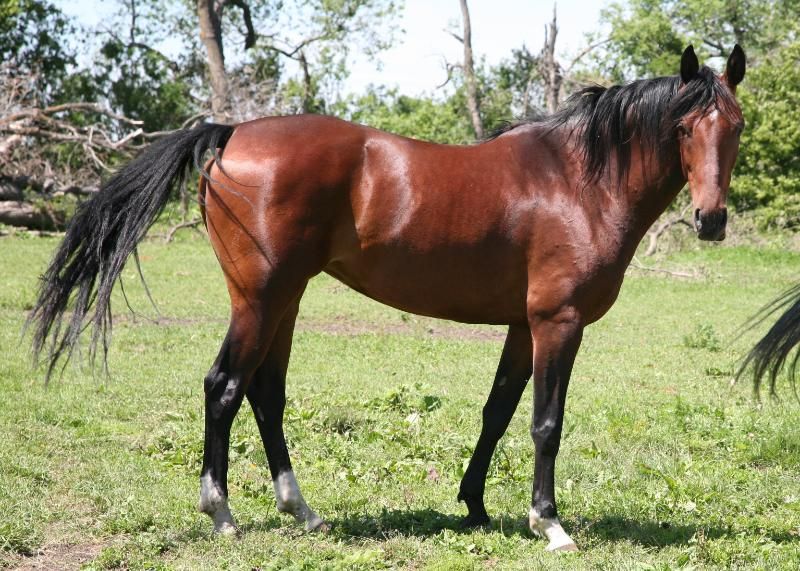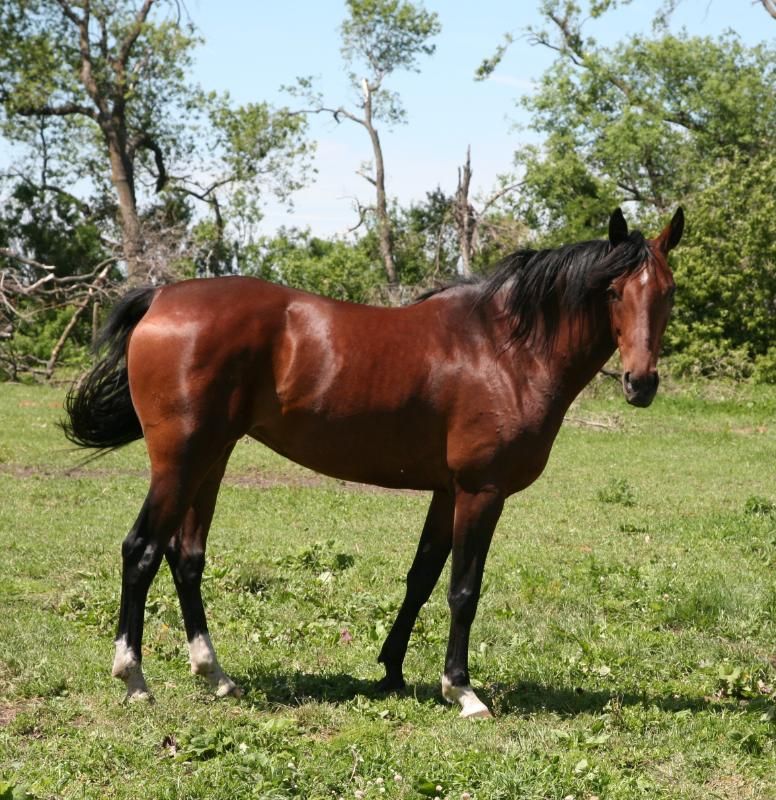 Emmy is next..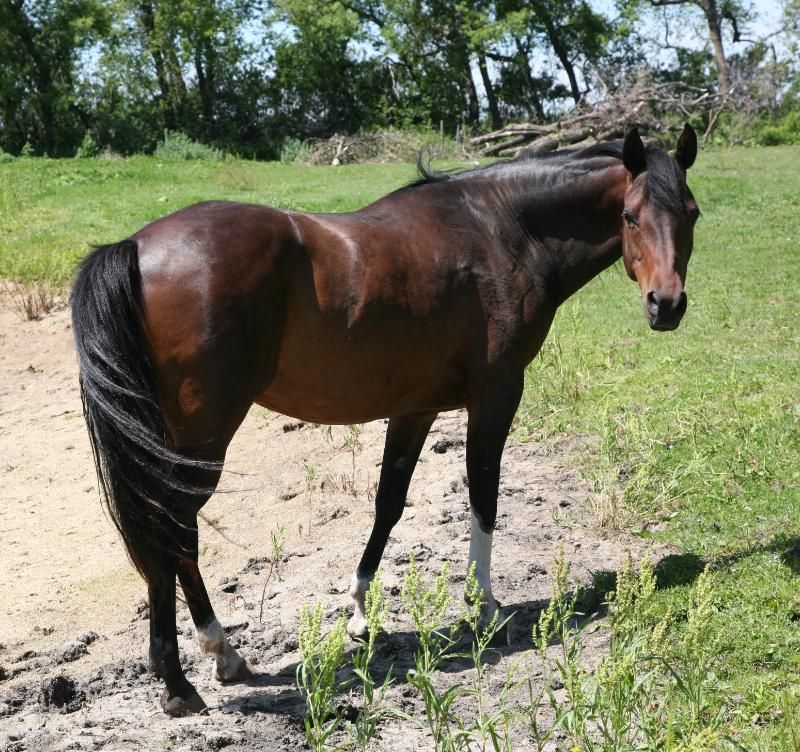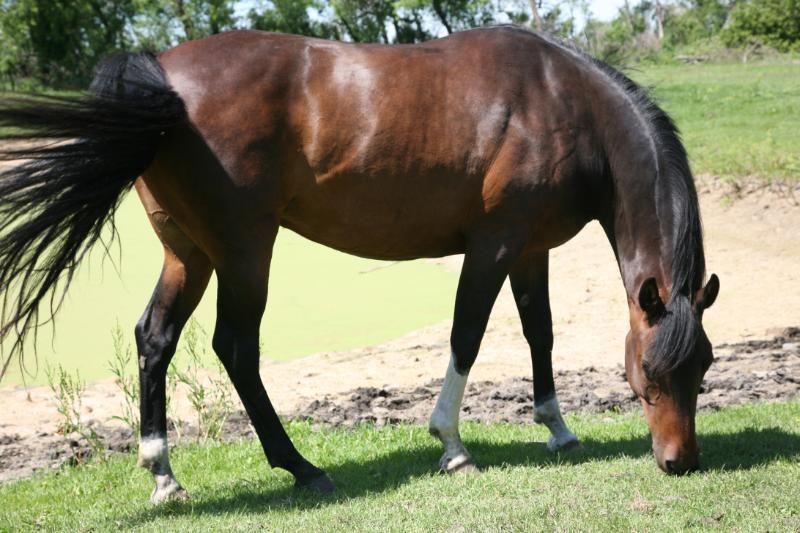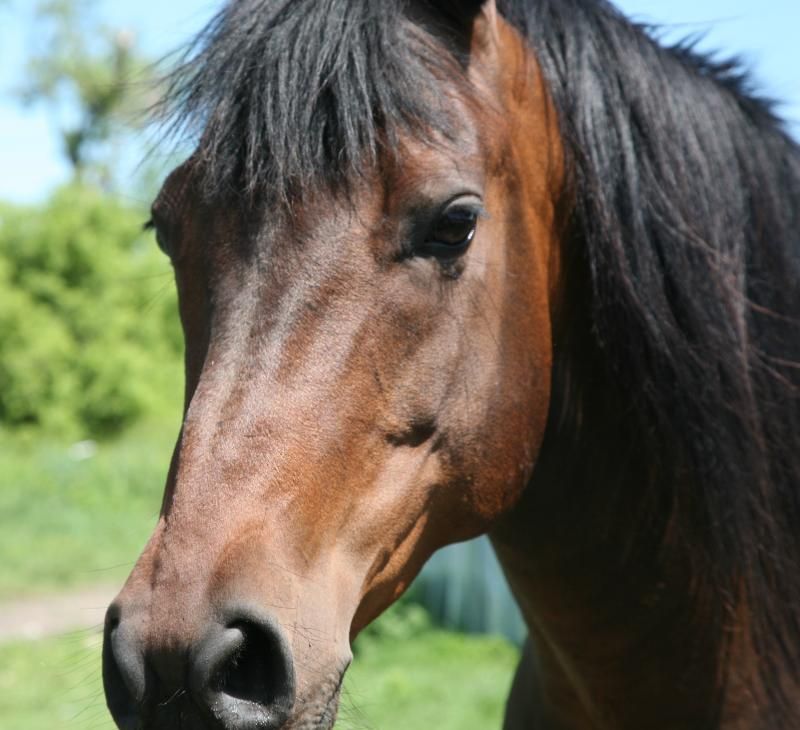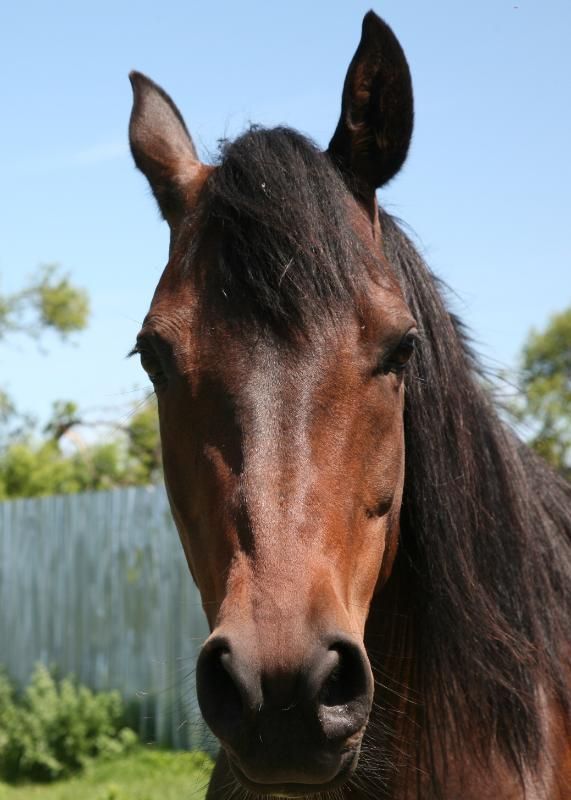 and Ben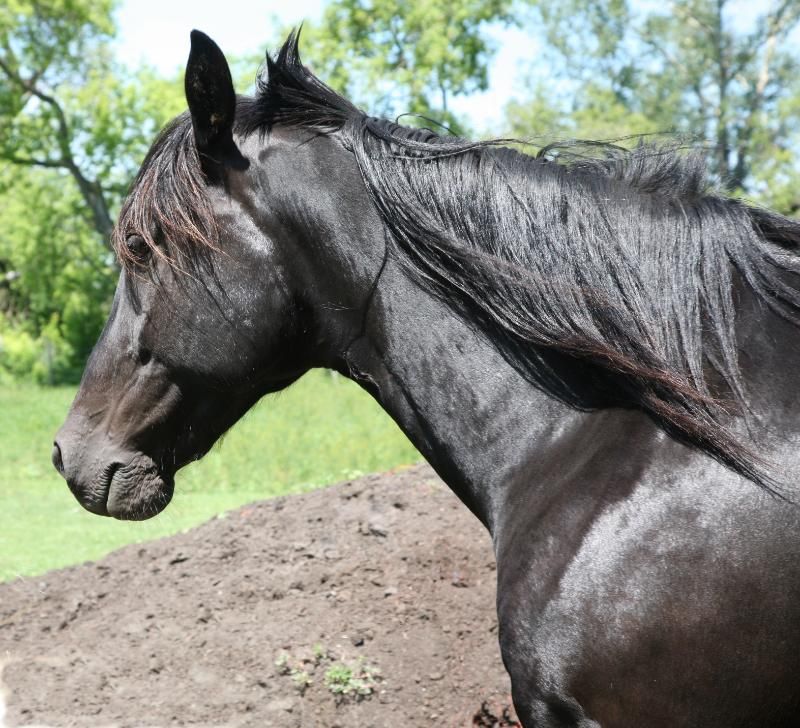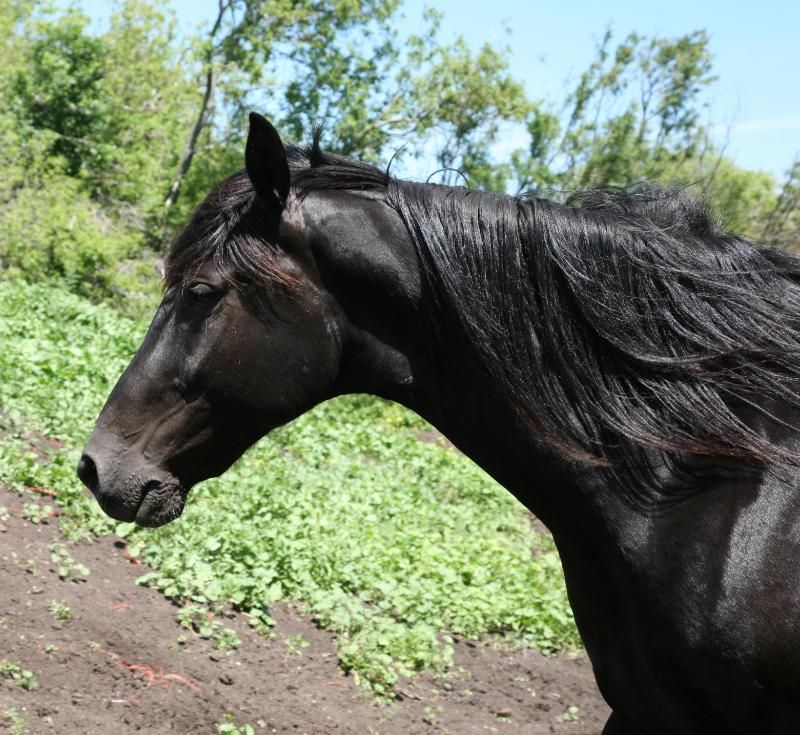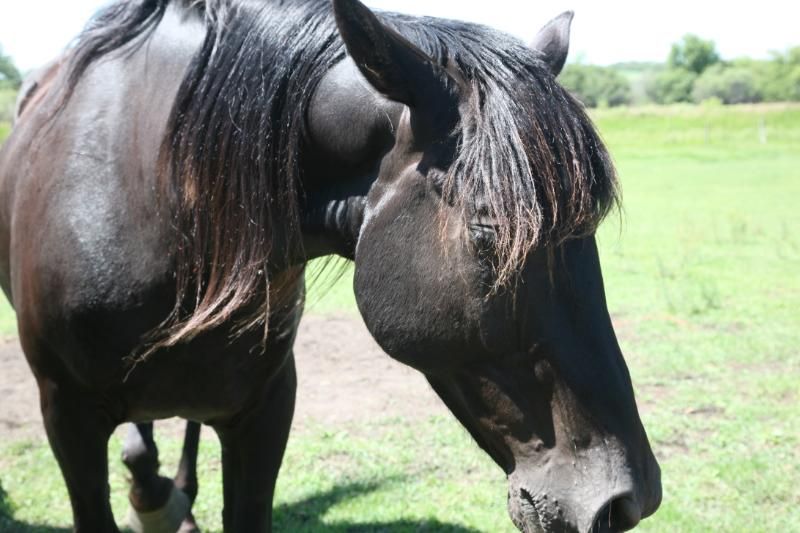 The G Man who didn't want to play, just in case I wanted him for something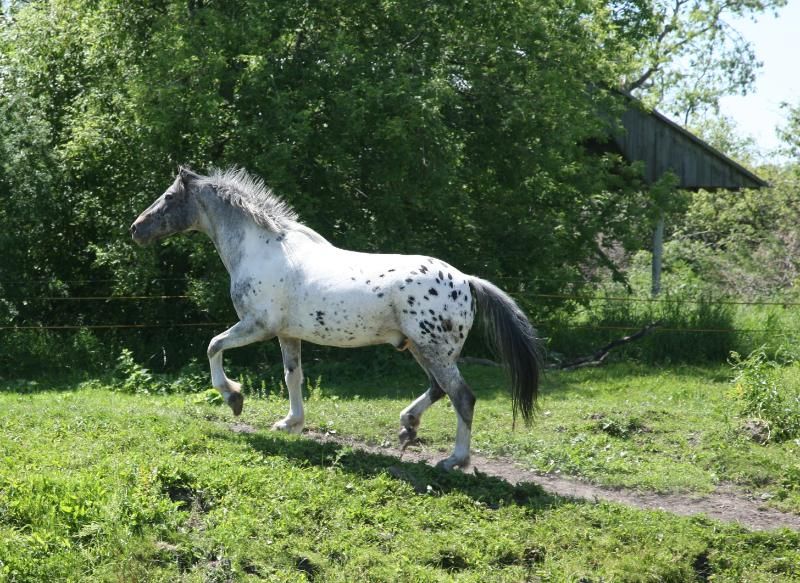 and when that didn't work he ran away and hid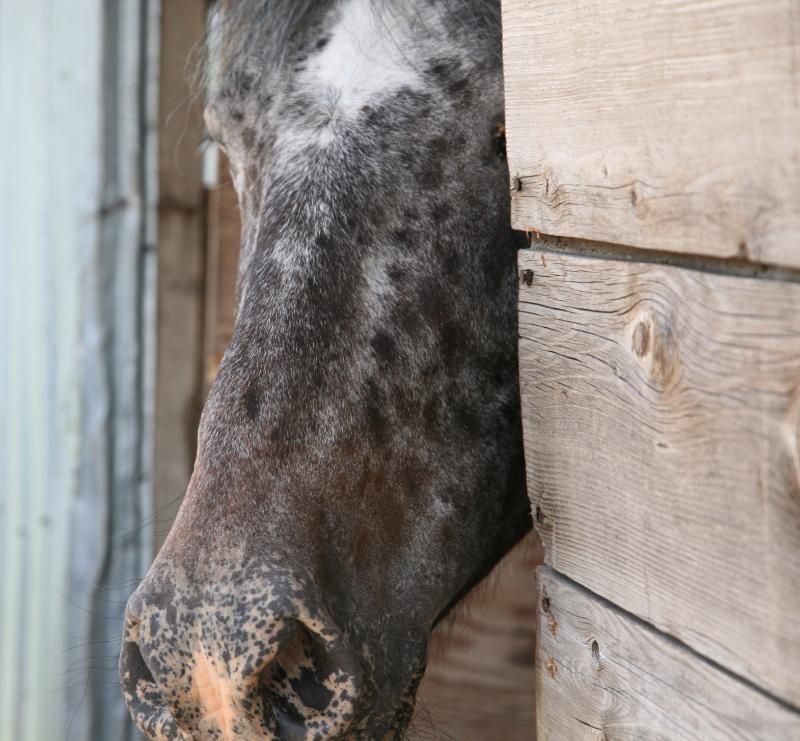 and some group shots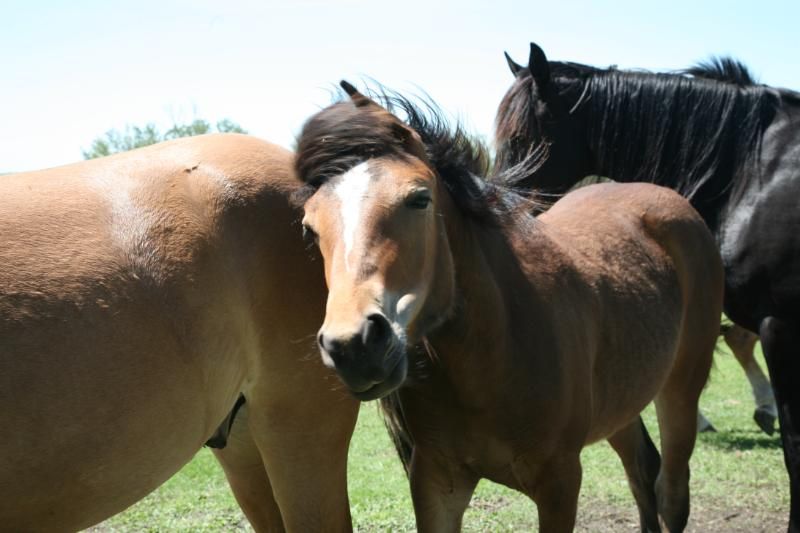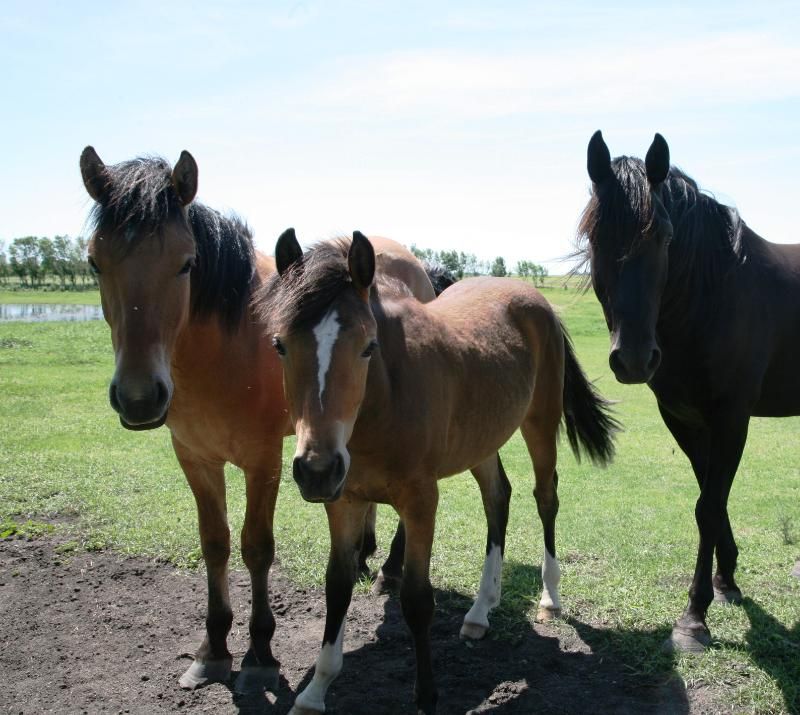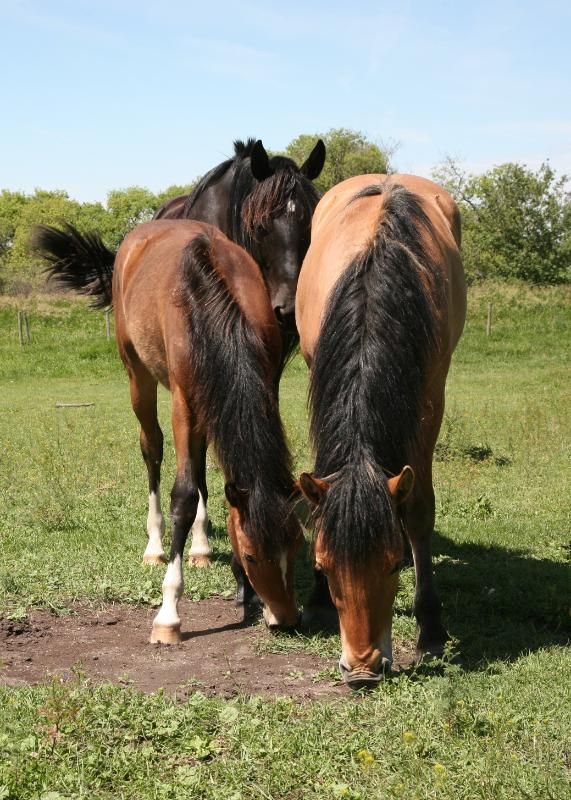 Darn I'm going to miss that camera
Love these!
Great shots!
Beautiful horses!
Stunning as always
---
Pssh.I didn't pick up the wrong lead
It's called a counter canter...
...A very advanced maneuver.
Green Broke
Join Date: Jan 2010
Location: south of nowhere, north of nothing
Posts: 4,644
• Horses:
6
shoot dang i will gladly take ben off your hands! theyre all beauts!
lovely lovely horses.

is G an appy?? I don't know anything about the breed. Although I have worked with Knabstruppers from time to time. However, he looks very stocky. Are appy's normally stocky like that?
---
Life seems mighty precious, when there's less of it to waste.
Thanks people, I am lucky enough to have some nice horses, and the camera that took the pics cost more than some of them
SO so sad that he sold it, but it was a toy that wasn't being used, *sigh*
Oxer, G Man is a grade, we are thinking that he is a draft cross, certainly a solid boy.
OMG Angel <3333333
Flight was SO adorableeee! Her new owner is gonna love her
You've got such nice horses!
---
"Strength is the ability to use a muscle without tension"