Last weekends Show :D
---
Had an ODE on last weekend, always a good time.
First event I have been to by myself as my usual eventing buddy was other wise pre occupied. Very stressful but fun packed weekend
I have some XC photos over the second last jump haha the water.
approaching the water jump
jumping it (love this photo might get it framed
) after a first refusal
and then gunning it home :P
I let him rip and boy did he go
but was still listening to me cos when I asked him to slow down for the next jump he did so :)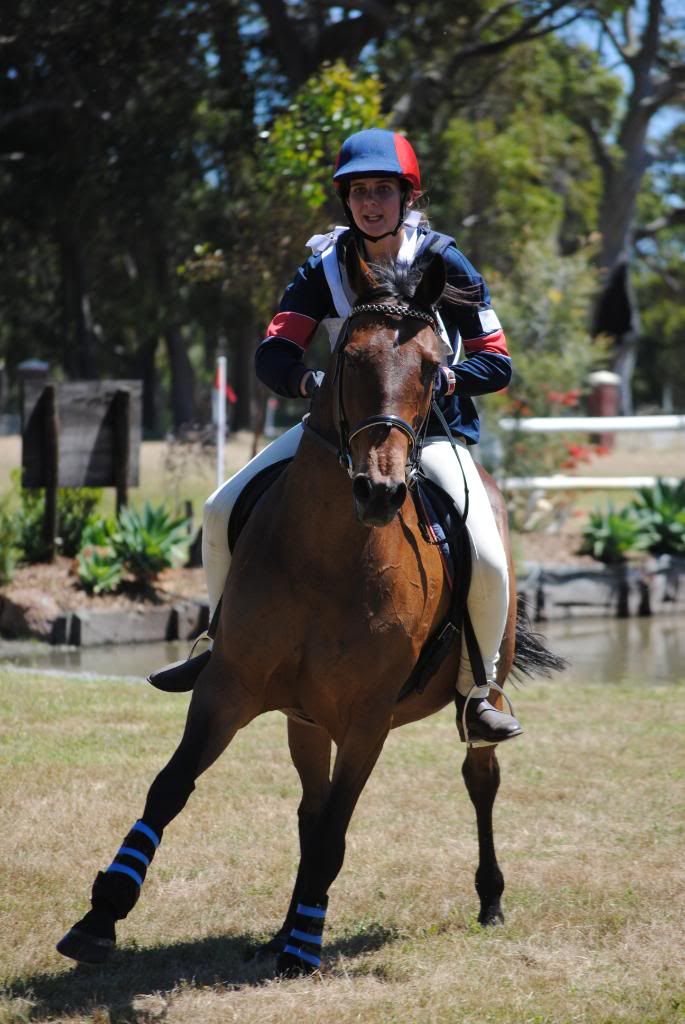 and then good pony after wards :)
love how he has barely broken a sweat lol such a fit pony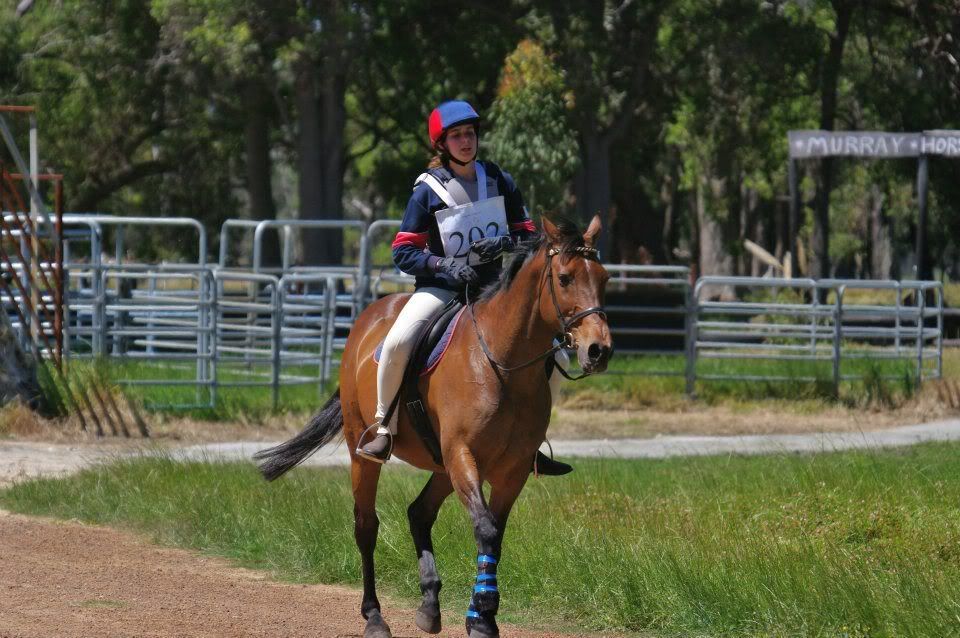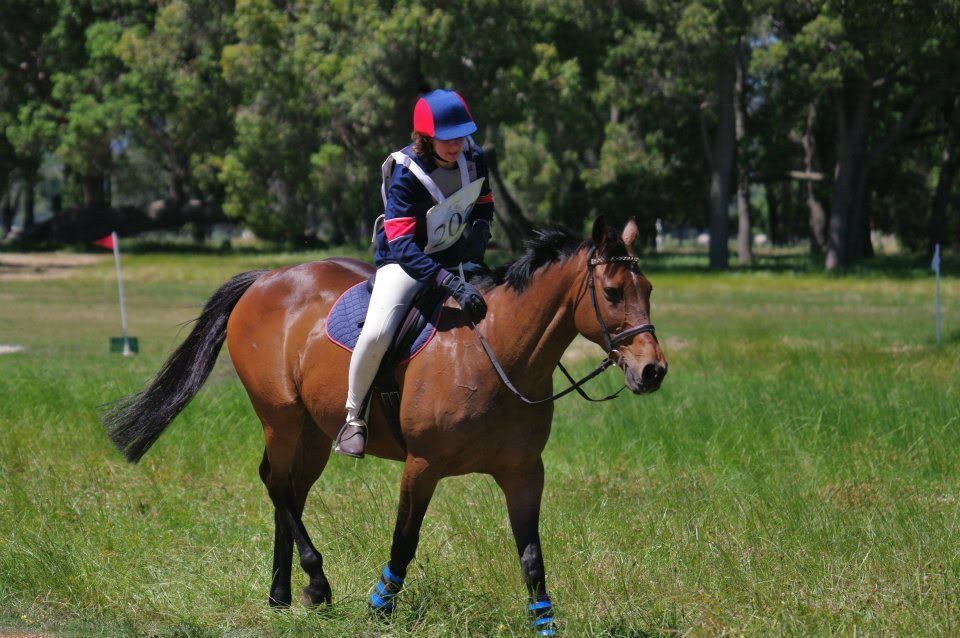 Overall we came 8th out of about 15 of us, best placing I have ever had on him and pretty good considering at the beginnine of the year neither of us had ever done a dressage test or seen a XC course before :)
Congrats!
Posted via Mobile Device
Thanks
So proud of how far we have both come
Congrats!! How exciting!! You guys look great! Love all the photos!!!
Congrats, great job!and great pictures
---
Beauty is not diminished by those who refuse to see, hear,feel or in any way sense it. If you refuse to see beauty its you who is weakened.
Thanks
Can't wait for next season
He's beautiful and you guys look awesome!
Thanks