learning to ride
---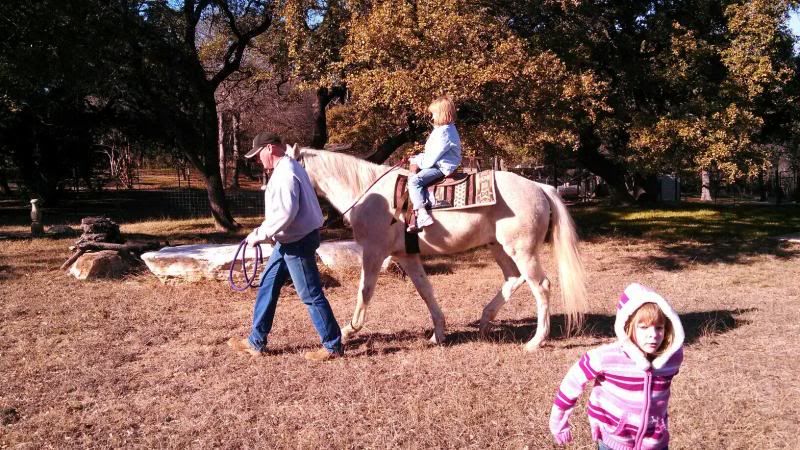 ---
Donna
Truth is meaningless in the absence of understanding.
Gotta love kids and horses! Pretty cute!
---
I figure if a girl wants to be a LEGEND, she should just go ahead and be one. ~Calamity Jane
Now that's what a smile looks like love seeing kids having fun..
So cute, thanks for sharing!
---
Being horseless is the pits!!