Legacy!
---
Hey, I'm new!
I'm Jess annnnnd...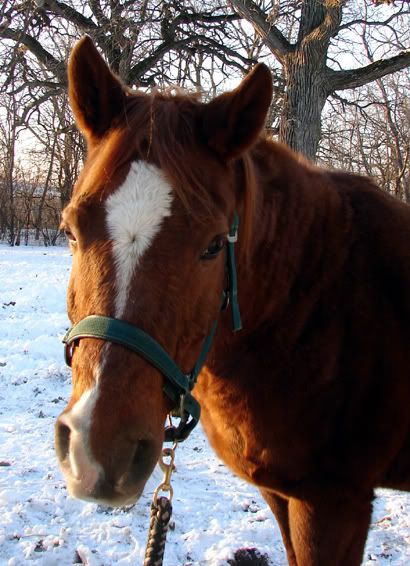 This is Legacy! He's a 15.2 hand 20 year old Arab gelding! :)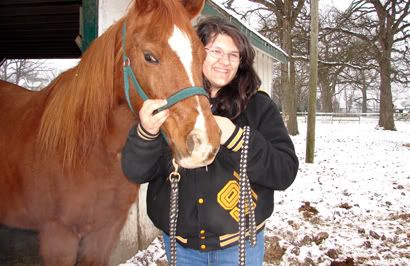 Me, with AWFUL bedhead. It was very early in the morning...
Here's a picture of us this December, before it was FREEZING outside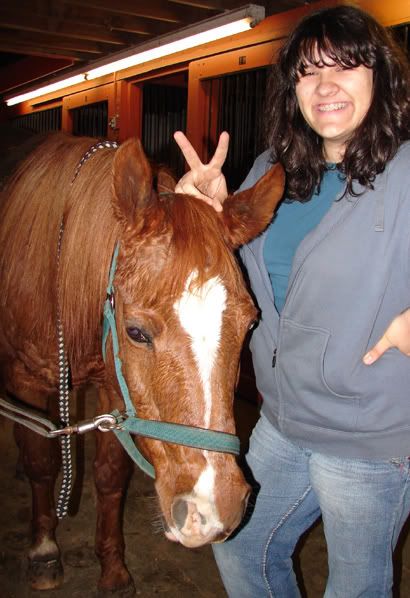 And last, but not least, my favorite picture of us, ever!
Thanks for looking, everyone!