Lemme see your cobs!
---
I love my Cob X and I want to see all of yours, whether they be Irish, welsh (Either Cobs or Ponies of Cob type) or gypsie, lets share the cuteness!
My Sunny Boy, I do love him! Welsh Section D X (If you have any inklings as to what he may be crossed with, speak up :) )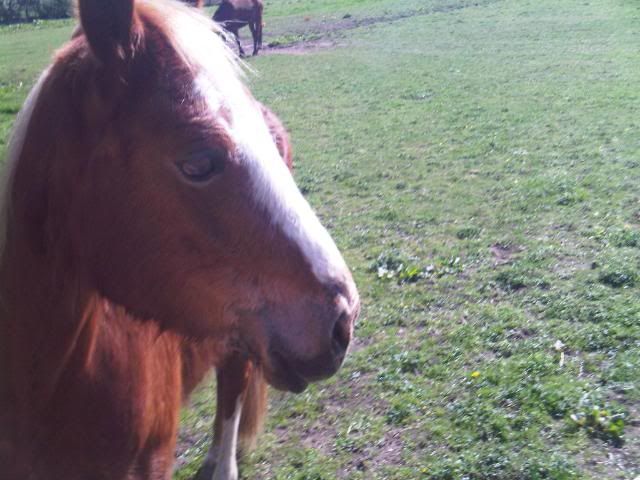 His field mate Conkers, who is not mine but I also love him to pieces! Welsh Section D.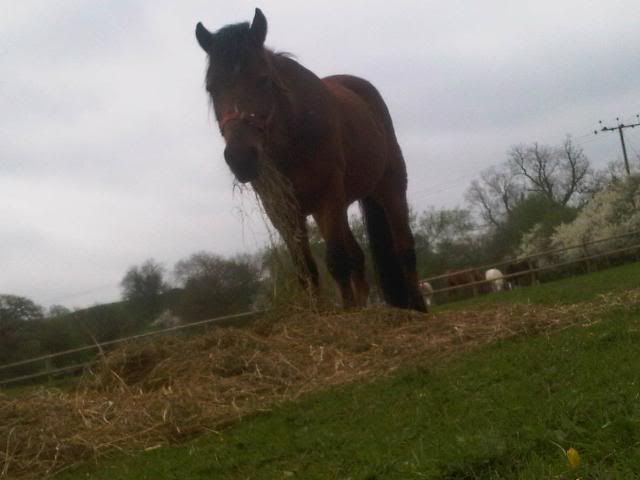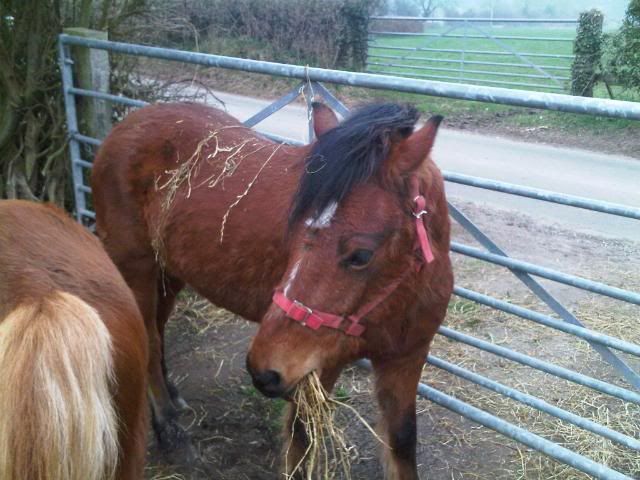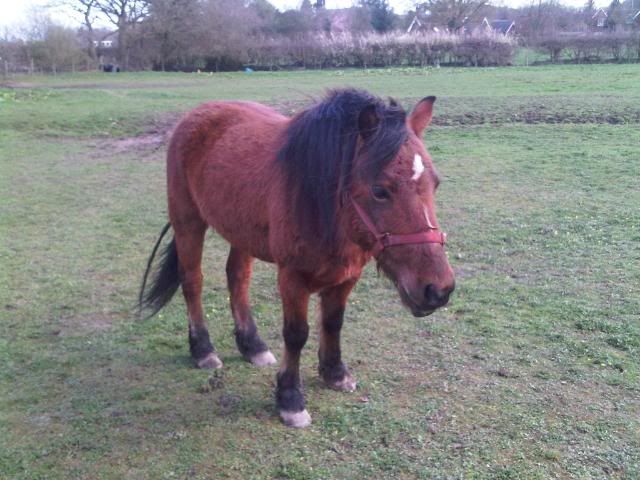 So go ahead and show off yours
What cuties! I love a good cob!

I love Sunny's face marking, so individual and cute!


Here are my guys:
The bay is an Irish cob mare called Phoebe
The pinto is a welsh X New forest gelding called Solo
The (mostly) Grey is an Irish mare called Skye (RIP)

I love them so much!
---
~The most important lesson my horse ever taught me is how much I have left to learn~

This is the cob type i used to own :
We're not sure what he really is, but he sure is cute
these pictures dont really do him too much justice :)
Aww they are all so cute!
---
Cross Country- The act of hurling yourself and your equine partner at a stationary object with poise and grace while attempting to survive...

They're all gorgeous! SkyeAngel, I'm sorry you lost Skye, she was beautiful