lets see the Arabians and Arabian crosses
---
I've become fond of the arabians because they are 1. beautiful 2. form strong bonds and 3. one of the more versitile horses.

so lets see the purebreds and crosses
---
Bailey's Mountain
6 year old tb
here's my 2 fav horses! First is my Filly Stella she just turned 2 and is half arabian half morgan! i have had her now for almost and year! and second is my gelding Onyx! yes he is dappled.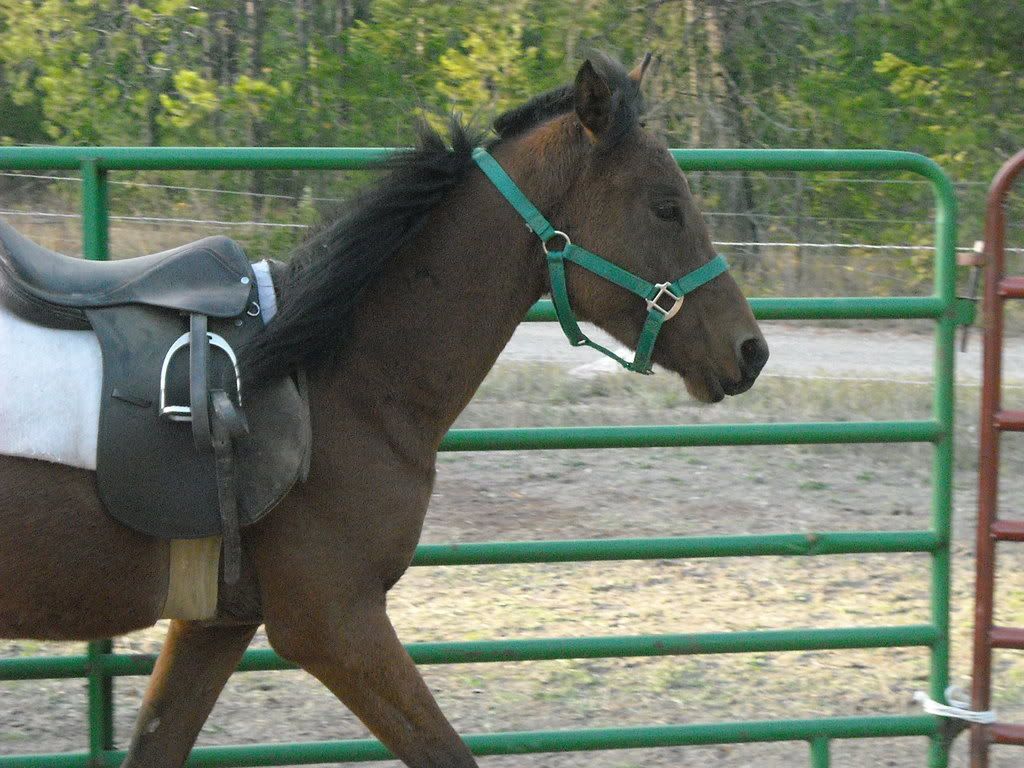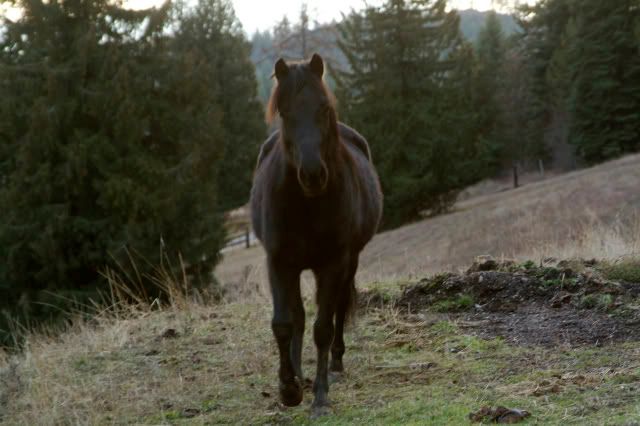 Miss Katie: Yeah, another Arabian Pony!!! I have one who is registered and one who will be soon as I remember to print photos to send in ;)
Twilight, my Arabian mare has dapples like that!
Ok, here is Calista, my 4 y/o 13.3h Arabian Pony (registered name CheyAuts Starlit Firefly) who is 1/2 arab and 1/2 unknown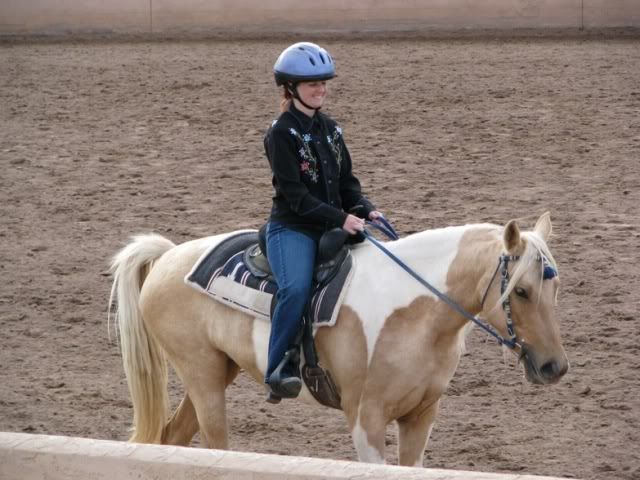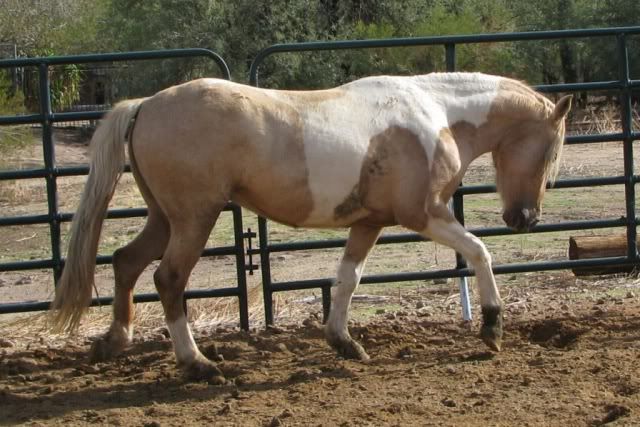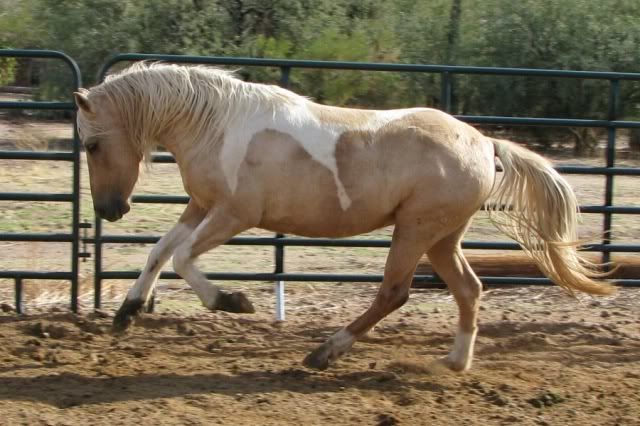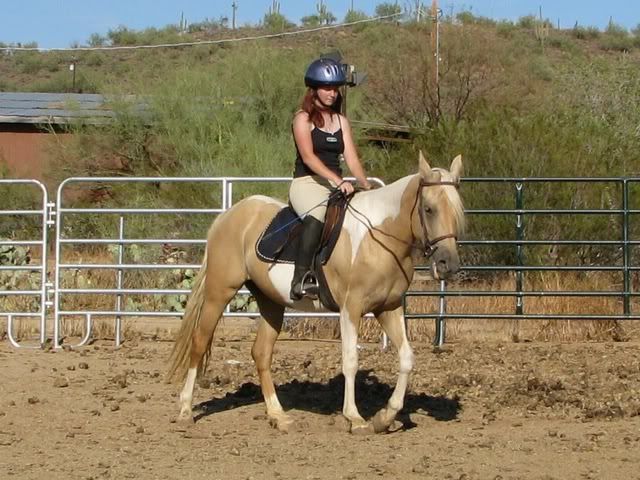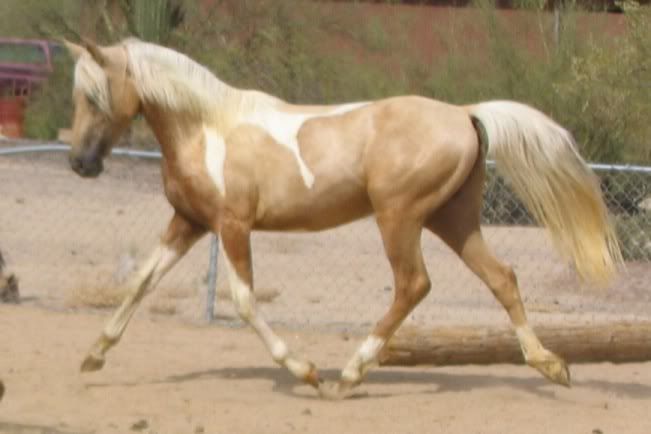 Braveheart W my 5 y/o 5.3h Arabian gelding
And my 14.1h Arabian mare Spring, registered name Golebica (she's for sale)
This is Tory (registered name Conteztar) he passed away 2 months ago but he was pure Egyptian Arabian..
Tory.jpg
Tory show2.jpg
And this is Dahli my current 21 year old Arabian (registered name RS Dolly)
P1000545.jpg
P1000534.jpg
I hope these photos worked. I've never posted pics before
so pretty! there both gorgeous! everybodys arabians and crosses are gorgeous!
---
Bailey's Mountain
6 year old tb
CheyAut I didnt know you could register arabian ponies in the US! Thats cool. Do they have classes for them as well??
I love Arabs! What a beautiful bunch of horses!
Miss Katie - You did an incredible job with Nudge, he looks great and it looks like the two of you have an amazing bond! Lucky!!
---
The wind of heaven is that which blows between a horse's ears. ~Arabian Proverb