Thanks. He is my baby boy. Yes we do have a good bond. He follows me around like a puppy lol.
You all have some gorgeous arabs
Here is Misty 56.25% arab then the rest is connemara
---
A good horse can never be a bad colour...
Its different. Theain difference is that our Arabian Ponies have to be crossed wih a Studbook reg'd pony. Otherwise it is only eligable to be registed as a derivative
http://www.ahsa.asn.au/pdfs/DerivativeTable.pdf
This shows the guidlines for different Arabian crosses.
Here's Sheena, my Arab/Welsh darling..
---
I was a dreamer
Before you went and let me down.
My Welsh Cob X Arab - Chase
We rescued her along with one of my other mares, Gypsy.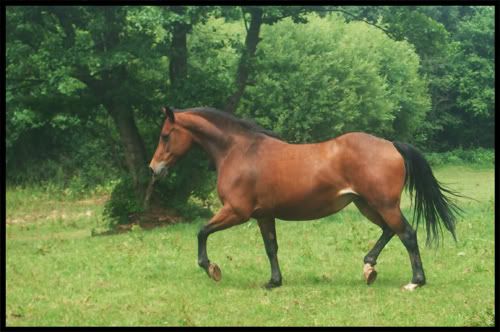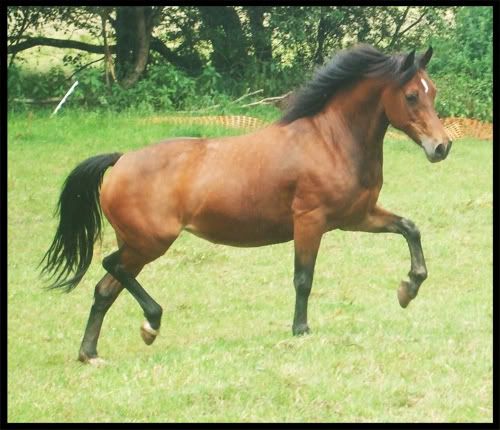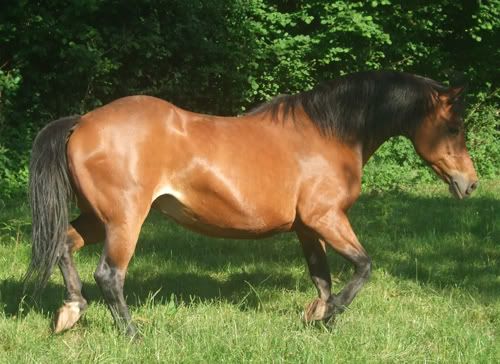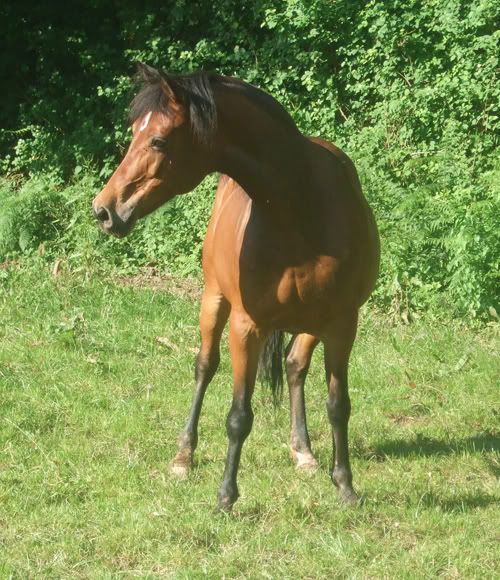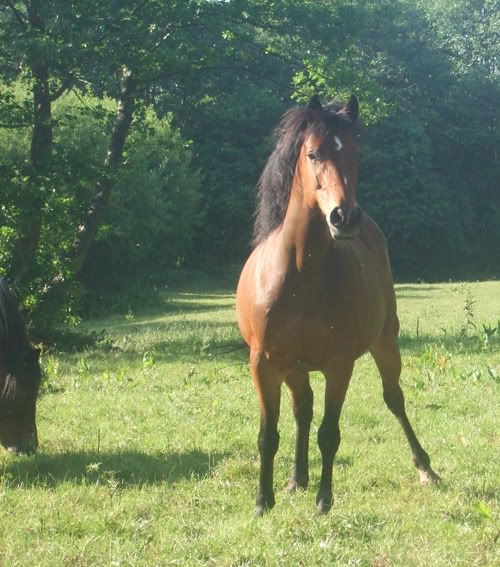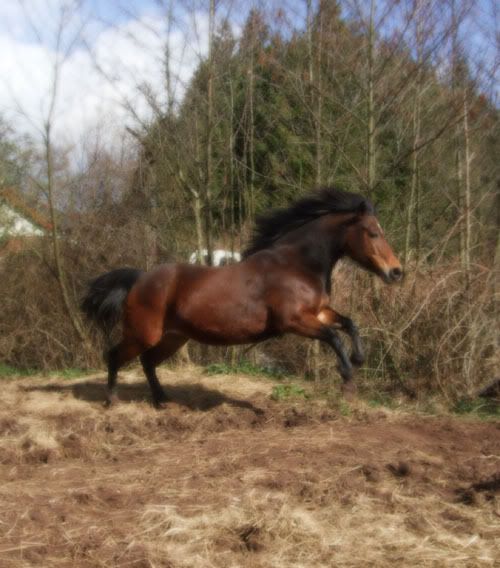 ---
Also known as NiNo on other forums.
Thats a VERY nice cross!
---
A good horse can never be a bad colour...
Here is my little girl Ashen. She is a purebred registered arab with a mix of Egyptian and Polish.
Chey Aut- did you mean 15.3, not 5.3? Just wondering how anyone could fit on a 5.3 Arabian.
These pictures are Cody, a 17 year old 15.2h Polish Arab that I ride. He is a lot prettier in person- he has little white blobs all over him- I don't even know if it is a color!
This is Lola- she is a 5 year old Arab/Pinto cross. Again, she is a lot cuter in person.
This is Flirt- she is an 11 year old Arab/Standardbred cross.
I don't own any of these horses, but I wish I did! Wow, I posted lots of pictures.
Haha yes 15.3 ;)
Your pics dont show up for me?