Here is my favourite picture of Jubilee and I:
---
"'For I know the plans I have for you,' declares the Lord. 'Plans to prosper you and not to harm you, plans to give you a hope and a future'" ~ Jeremiah 29:11
thanks Jubilee :)
I just realized they were taken 10 months ago ! Time sure does fly !

And I love how your hair matches Jubilee's mane :) You always look awesome together ;)
Here is a silly one of me and Vida. Only silly because I was riding without my helmet and in short pants. It was a short ride so it was sort of ok.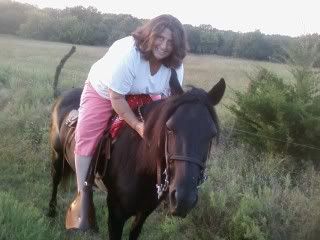 ---

"Until one has loved an animal, part of one's soul remains unawakened..."
- Anatole France
I agree, those are great pics!
---
Cocoa - 32 yr old QH, Cherokee - 8 yr old TWH & Toby - 16 yr old QH
R.I.P. Cocoa 4/13/78 - 2/9/11
Great pics everyone!!!
Here are some of me and Abby: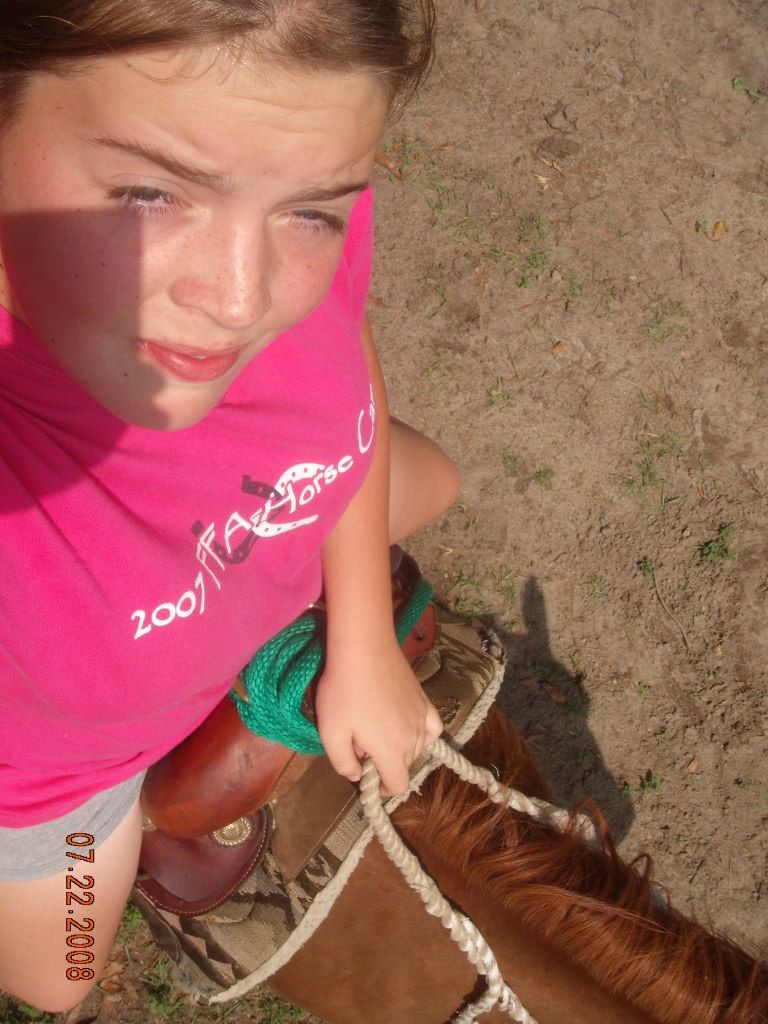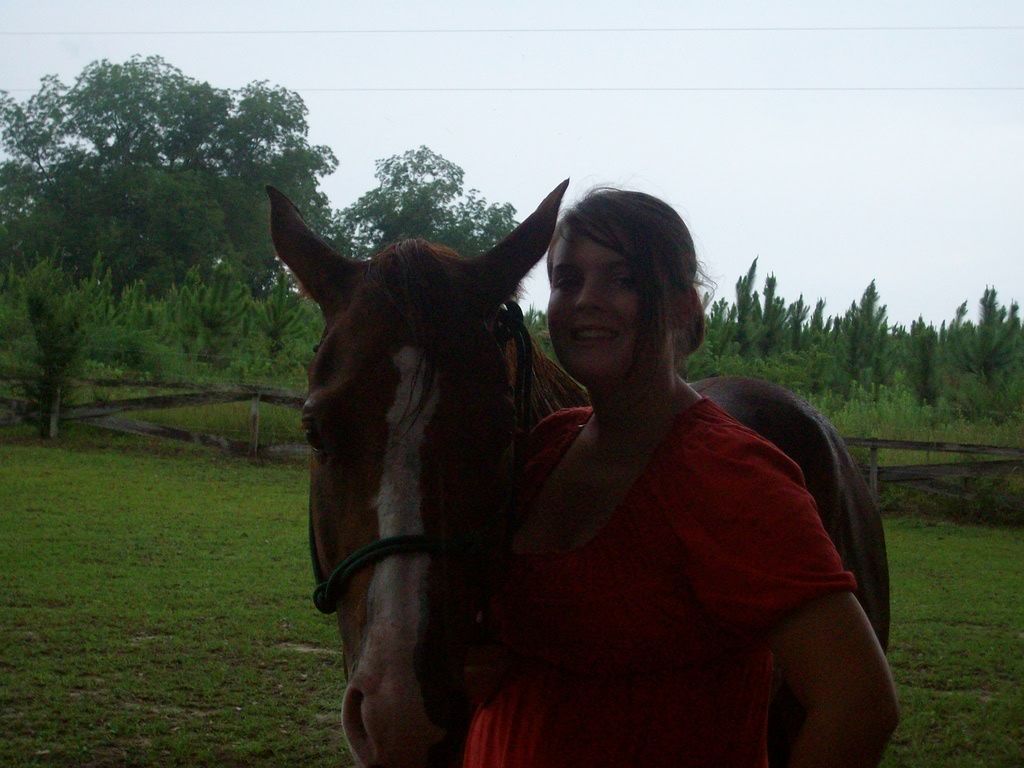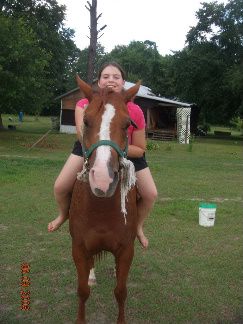 Y'all are so cute together
The thing is, Misty works the camera and I look like a fool
I will try and find some pics...
Here is one from this weekend :)
---
TM Tardy's Chick "Hunter" - 13 yo Paint
Remmy - 18 yo Morgan/QH cross
Gunner 3/31/11, Heidi 7/2009 Miniature Sicilian donkey

First one is Jemma playing in water. It took lots of effort to drive her FROM the water. 2nd one just shot from behind.. :)
Me and my FSH, Imperious :}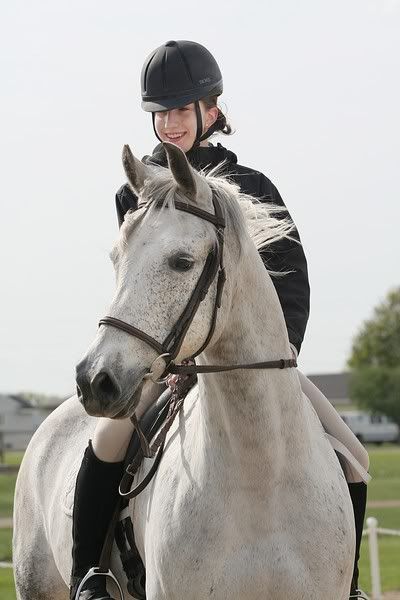 ---
I dreamed about him, being something untouchable to me, untamable, and wild.
:.Imperious.:
1998 Friesian Sport Horse

Imperious is gorgeous!
---
-Horse racing is my passion-
Athena:15y Palomino QH & Shirley's Brittney:8y Bay OTTB