Let's see them 2010 foals!
---
Post pics of your foals from last year so everyone can see how much they have grown!
Here's my girl, Rumour, who turned a year on the 25th of April. She's a 1/2 Clyde X Appy/Welsh. My mom is 5'6 just for a height reference. I haven't sticked her for a while. Last I measured she was 13.2 but that was a while ago.
---
Sonya ~ 5 yr old Appaloosa/Welsh mare
Wow she is a pretty gal. :)
---
"My treasures do not clink together or glitter; They gleam in the sun and neigh in the night."
-Arabian Proverb
Thank you :)
---
Sonya ~ 5 yr old Appaloosa/Welsh mare
my colt just turned 1 year old today. :)
Everyone's babies are getting so big!
---
No recent pics of my mini foals, I'll have to go take some tomorrow now that the weather's warmed up.
This is Lexxi, my Andalusian filly <3
From this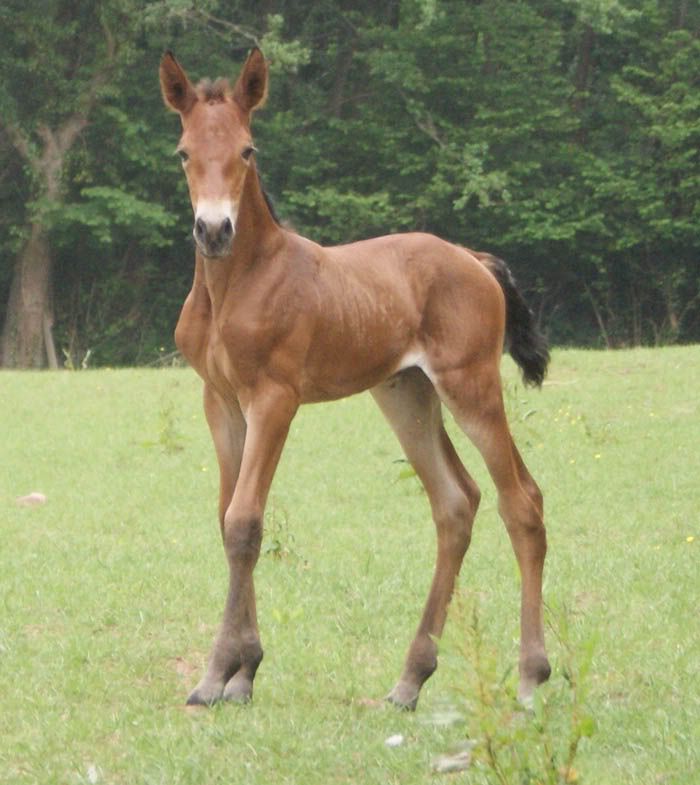 To this - She's coming up 2 now.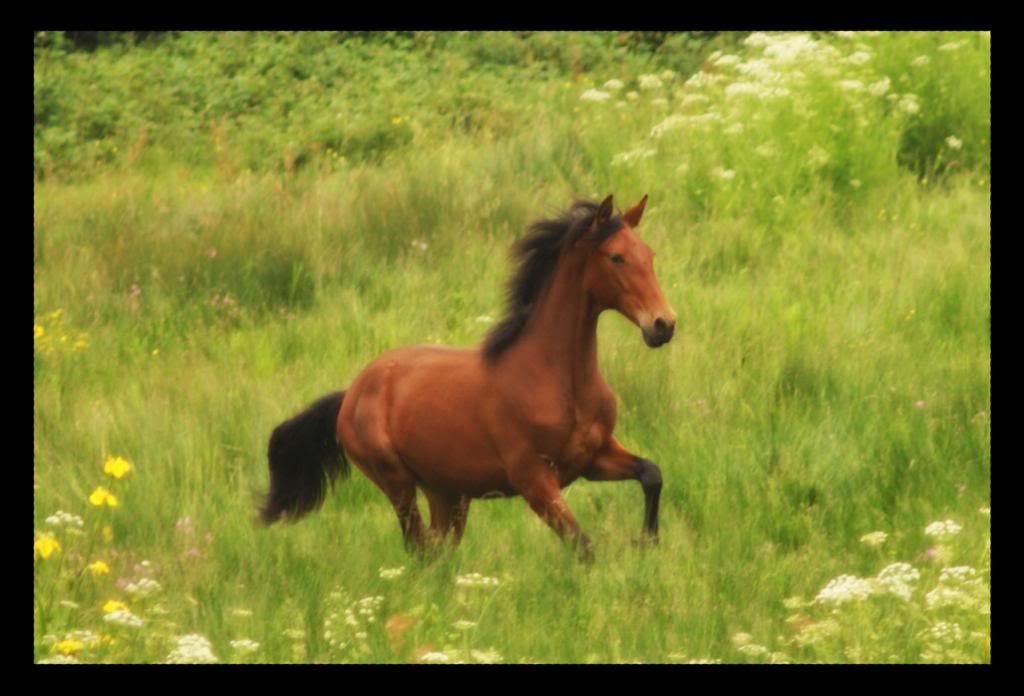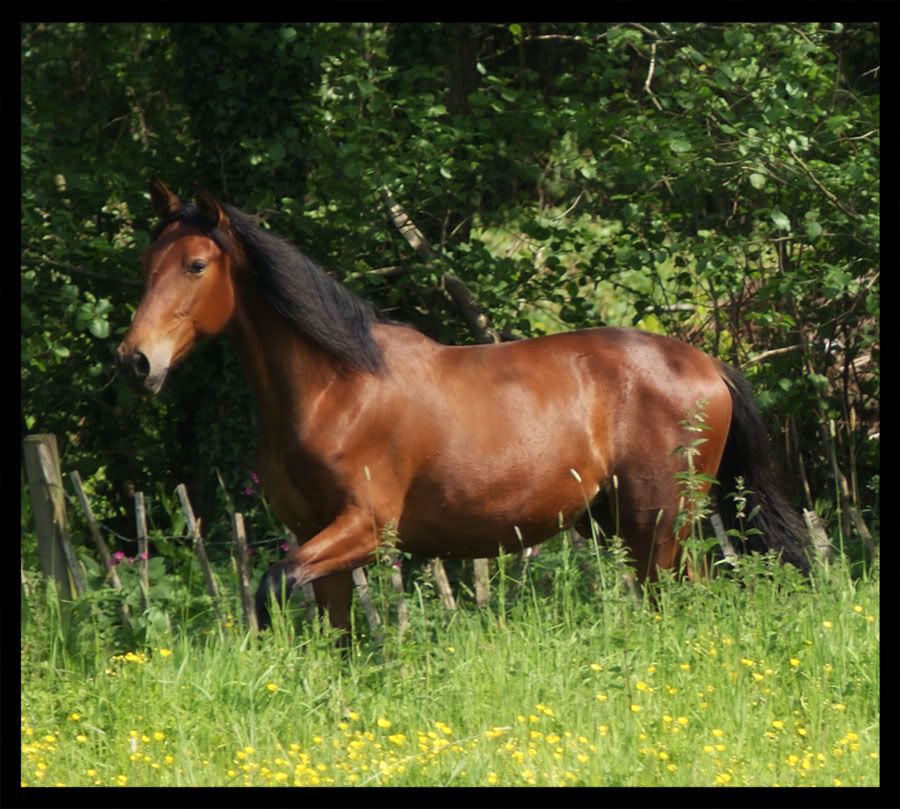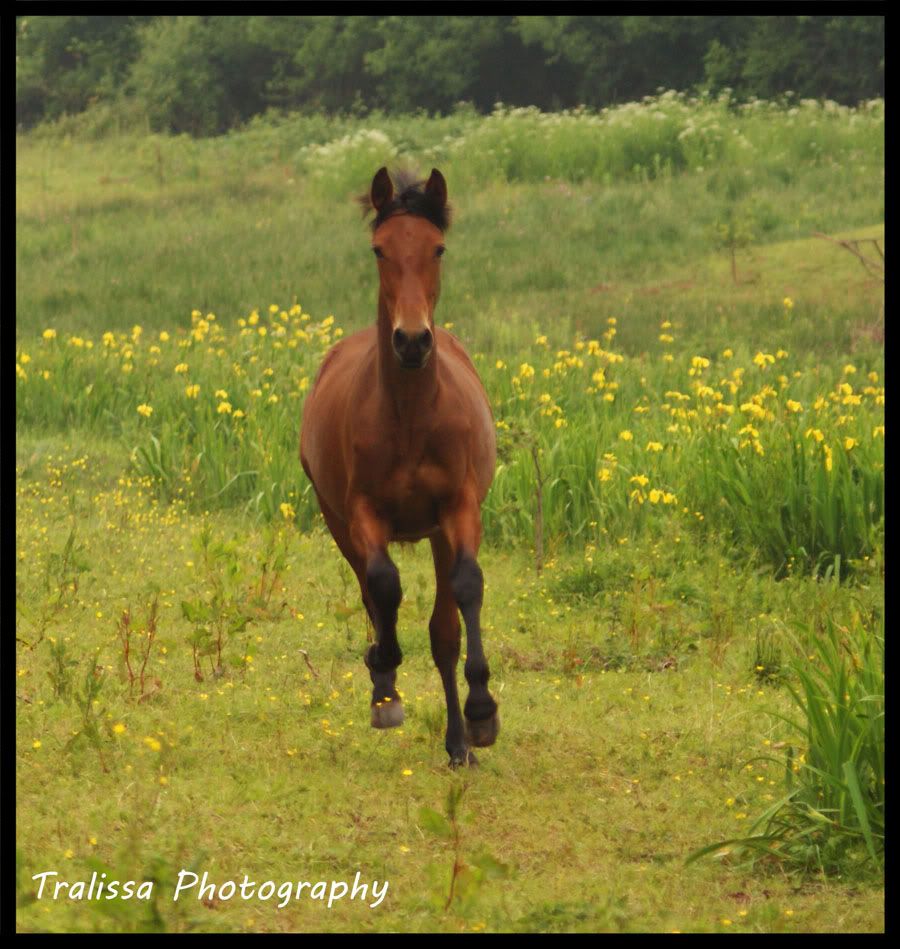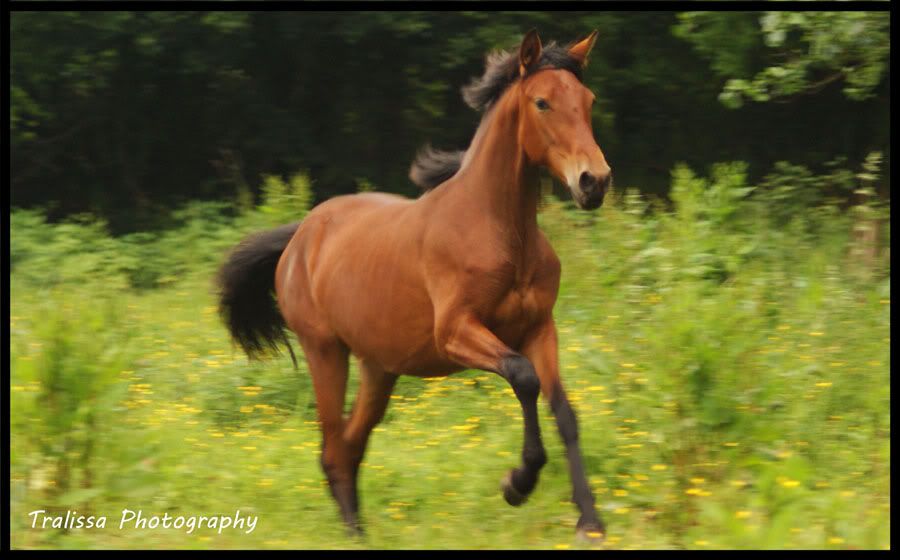 ---
Also known as NiNo on other forums.
Here is Rodeo at 3 months old....
He turned one year old April 11th....here he is from yesterday
Rumour is maturing very nicely!! She is gorgeous especially considering she's at the age when they should be pretty 'fugly'
Can't wait to see what she looks like when she's done growing!
---
There is something about riding down the street on a prancing horse that makes you feel like something, even when you ain't a thing. ~ Will Rogers
OH MY GOD!! RUMOUR YOU GOT SO BIG 8D

I remember when you had the thread from when she was just born! All that drama lol. You're gonna have a nice filly from here!
---
Pssh.I didn't pick up the wrong lead
It's called a counter canter...
...A very advanced maneuver.
I am really very pleased with the way she is maturing too! I can't wait til she is done growing so I can see what the end product is :) She seems like one of the few accident babies that turns out to be gorgeous.
Posted via Mobile Device