lets see those funky faces!!!
---
lol my horse has an intersting blaze so i wanted to see if there was an other unique things like that out there!!
heres mine!!
lol go crazy!
Boo has a bald face. I am not sure if it is "funky", lol, but here it is:
:)
awww its cute!!
i love it!!
lol they arnt really "funky", i just said that cuz it went well with faces!!
lol i think their beautiful!!
I used to ride an OTTB named Timmie. His blaze looked like a broken arrow. Or a monster, depending on how you look at it, haha.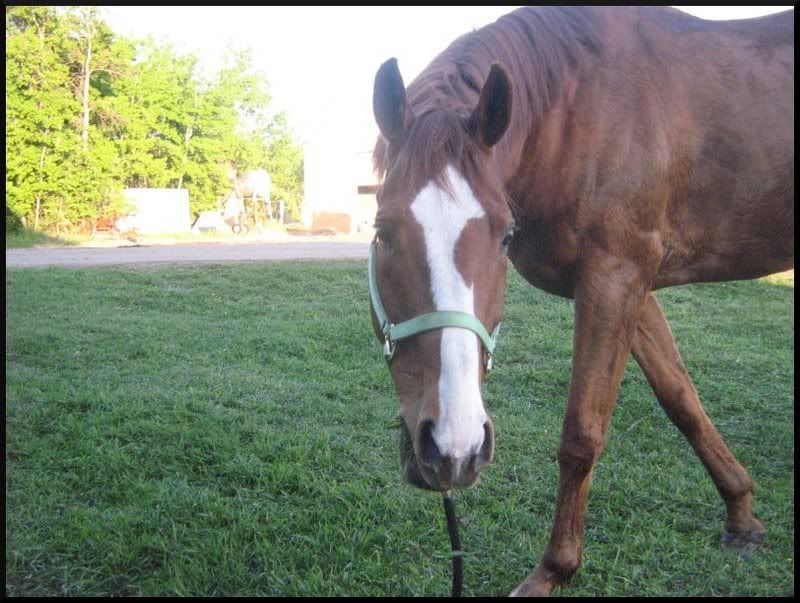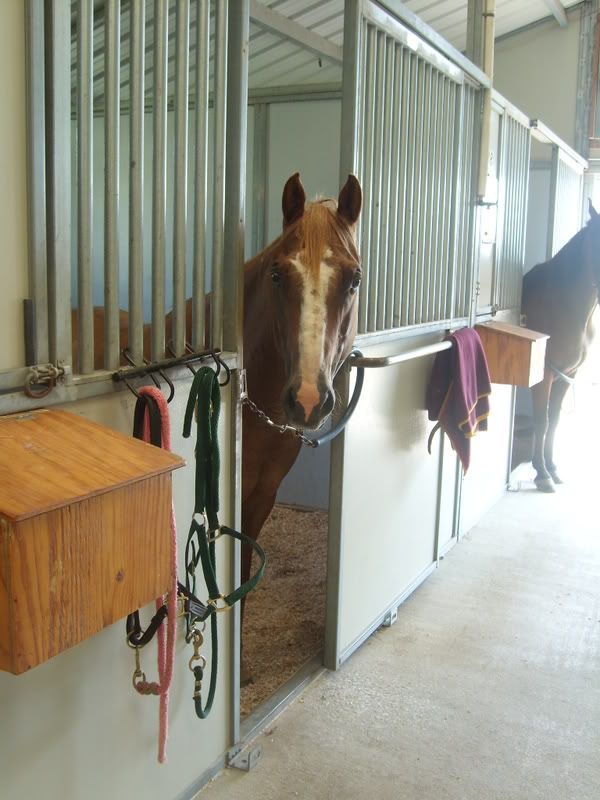 its kinda hard to see cause his forelock is in the way but he has spots
---
Ooh, ooh!! Maia has
the
most symmetrical star, stripe and snip I've ever seen!!
OOH! And I had a closer look at her today.... she has dark brown stripes on her forehead, around her ears and down under her forelock! Like Zebra striping... she certainly has all the other dun factors, she has a dorsal stripe, striping on the legs and wither, and now there's some on her head!! I'll have to see if I can get a picture of it!
---
The lovely images above provided by CVLC Photography cvlphotography.com
oooh wow!! id love to see the picture once u do get it!
Yearling
Join Date: Feb 2007
Location: In the Phantomof the Opera's lair beneath the Opera Garnier
Posts: 1,112
• Horses:
3
LOL heres my two-bits worth!!!
Delta
And heres Flame her foal who died..Awww