Let's See Those Mixed Breed Horses!
---
You don't even have to know their mix!

Jerry is an Arabian with some gaited horse and some QH in him. (Or so we think...)
This is Joey. He is a QH/Paint cross. (I know, that is such a rare combo :roll:)
Hes a yearling. These pics are a few months old, and he is starting to fill out more.
I thought he looked like a youngster. :) He's super cute. I want one!
---
Here's Lakota, a Morab/Paint/Draft horse. =P Enjoy!
---
To see the wind's power, the rain's cleansing, and the sun's radiant life, one need only to look at the horse.
My beloved Melvin <3
He's a Friesian/Andulucian(sp?)/Morgan/Saddlebred
---
Live, Laugh, Love, Ride
I Love Melvin With All My Heart
This is Guinness-PMU baby, but I am told he is a QH/TWH cross-I am hoping for more QH...
---
Signature undergoing edits. Please standby.......
Romeo is a QH but I see some arab in him too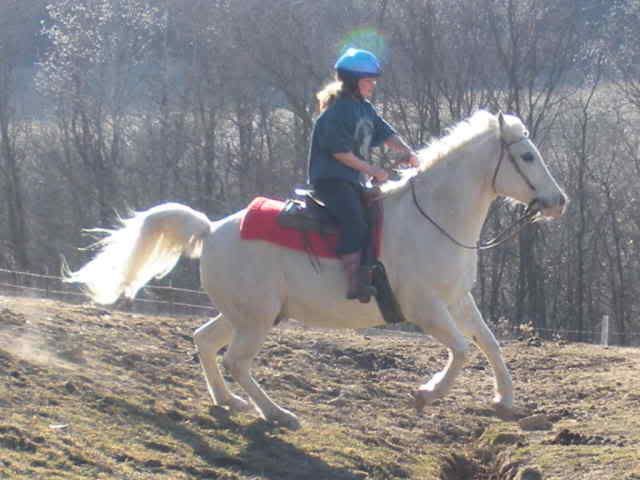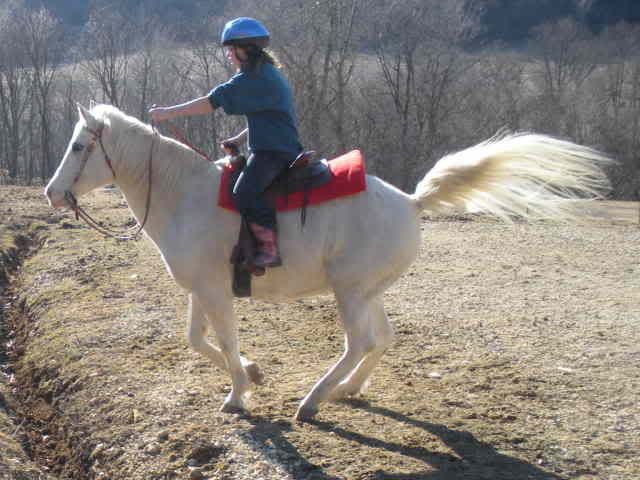 And I was told Demi is a QH morgan cross but I am not sure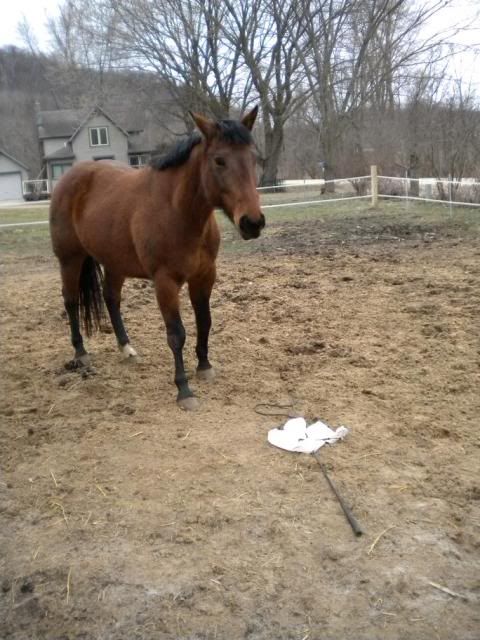 ---
RIP Minnie, 1981-January 15, 2010
RIP Maggie Mae I miss you
Both my girls are mix's.
Sonya is a Appaloosa/Welsh:
And Rumour. She is a Appaloosa/Welsh/Clydesdale (with possibly some Friesian and Hackney).
---
Sonya ~ 5 yr old Appaloosa/Welsh mare