Oh I have some varnish, too :)
This is Sage, aka Mini Magic's Sugar Baby, my AMHR mini mare (who is due to foal in a month or two). Chestnut varnish roan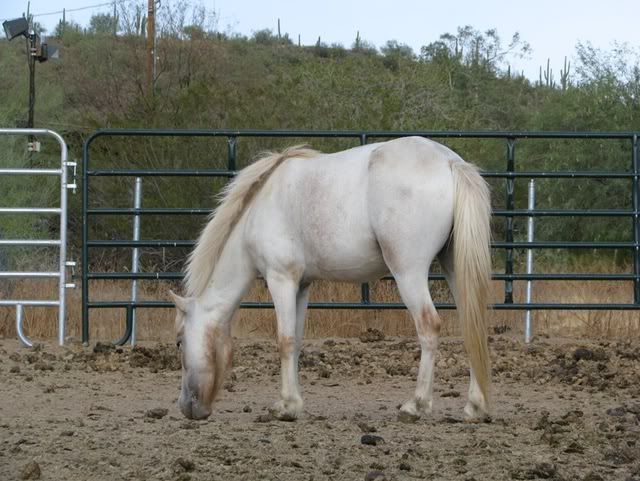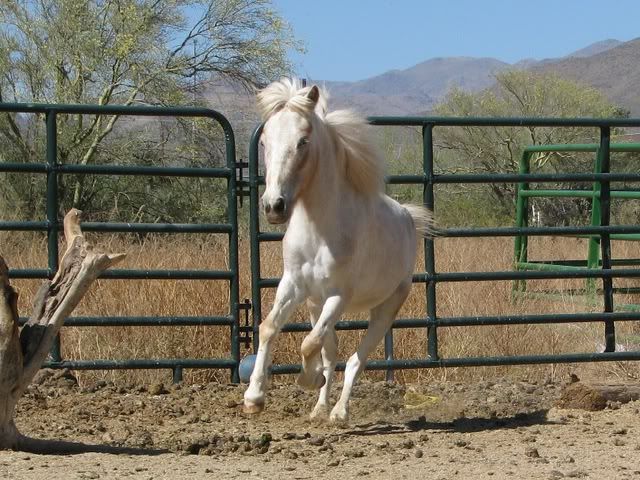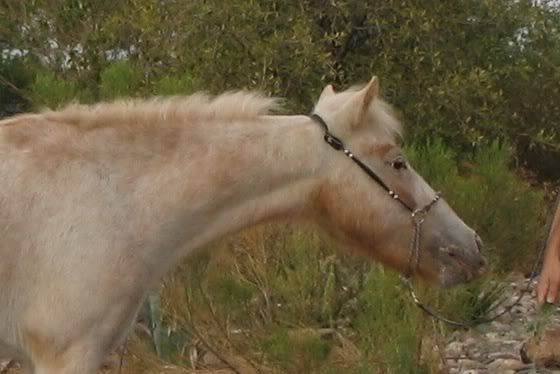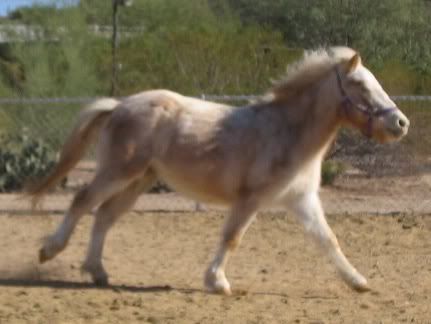 And my National Top Ten AMHR/FBR stallion Chianti. Black spotted blanket but has a lot of roaning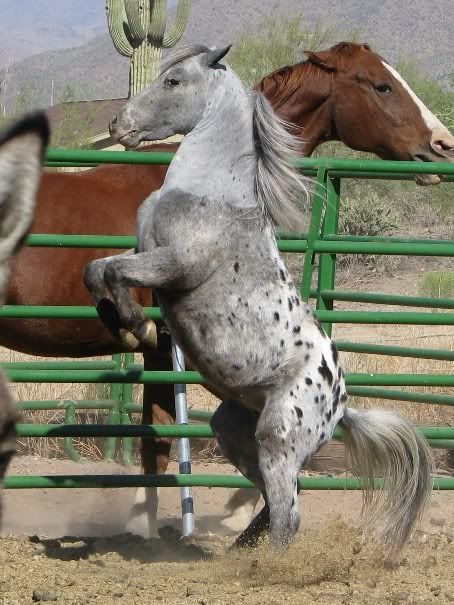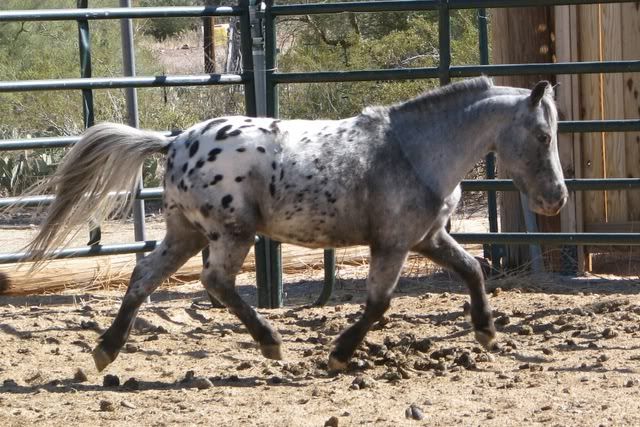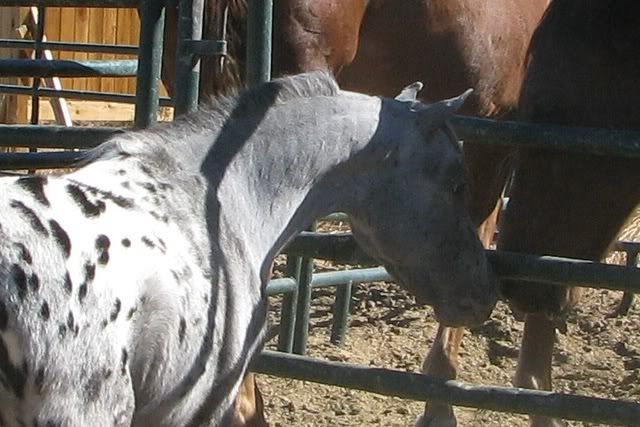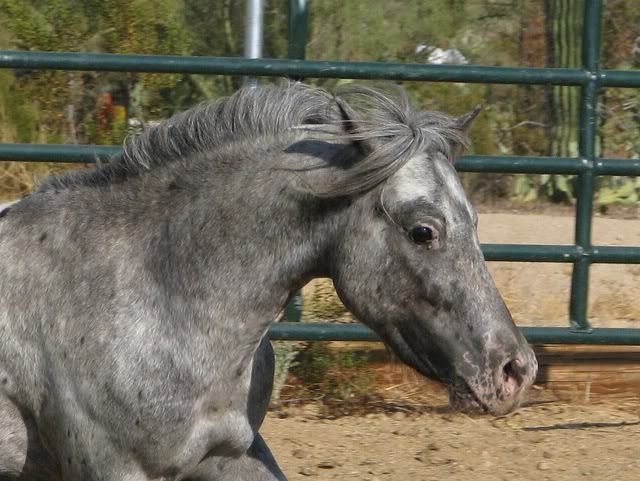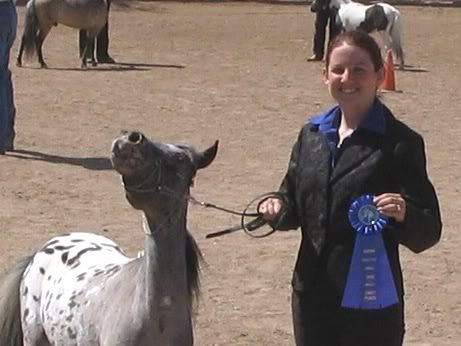 Awesome horses! The chestnut with his ears pinned in the background looks just like my Duke. Same expression too
BEAUTIFUL roans everyone! Sorry, I don't have one to contribute, but I loved all your pictures.
---
"'For I know the plans I have for you,' declares the Lord. 'Plans to prosper you and not to harm you, plans to give you a hope and a future'" ~ Jeremiah 29:11
Name, Alli
Gender, Mare
Breed, Miniature Horse
4 year old
red roan!
I will have to get some more pics of her also, she has a big roan patch on her left hip! Woah, sorry the pic is HUGE!
---
You know how to make a miniature horse even smaller? Leave them in the dryer a little longer!
"Don't ever regret something that once made you smile"
All gorgeous! I love roans. CheyAut, your minis are precious, I especially love the pics of Midnight. My grandpa had AMH's throughout my childhood, and for some reason I thought that having roans meant you were rich. :) Once Grandpa had a red roan and a blue roan at the same time, and I was like, "Wow, we must be REALLY rich." :)
Name- Heidi
Age- coming 6
Gender- Mare
Breed- grade QH
Picture-
Age 3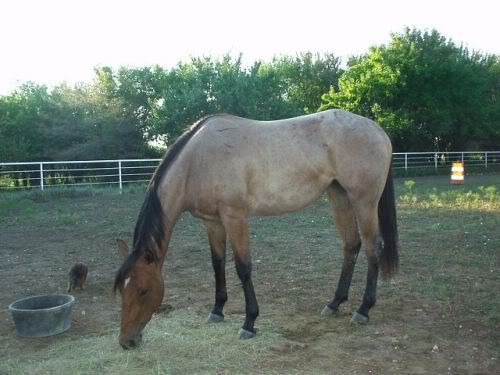 At 4 with trainer aboard
Age 5
---
And my varnish roan
Name-
Cheno
Lucky Lad
Age- 30
Gender- gelding
Breed- ApHC
Picture-
November 06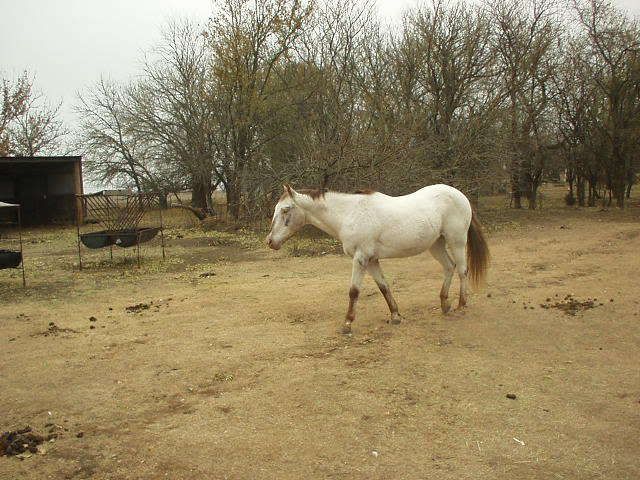 In May 07
November 08
---
LOL about the being rich part! :)

Funny story this morning. We've had Sage for more than 2 years. Today hubby says "why does Sage look like that?" "Like what?" "Brown and white like that?" LOL!!! I found it very funny that he just NOW wondered ;)