Let's see those thick necks!
---
Post pics of the thickest neck you have seen! Along with some info on the horse(if you know anything about it).
Can be a photo from a show or whatever, you don't have to know the horse, just have to own the picture/horse. No pics pulled off of google
Here are the thickest necks I have seen:
This is Pepper. He is Rumour's grandsire. A 10 yr old Clydesdale(with possibly Friesian in him). He's a gelding now.
Sterling. Pepper's son. A Clydesdale X Belgain. He is 6 yrs old.
---
Sonya ~ 5 yr old Appaloosa/Welsh mare
ohh tht is kinda of bigg
---
Real Horse Back riders ride in the Snow,Rain, And Wind. <3 Cecil,Kodee,Tilly,Pinto Bean,Romeo,And Demi
My haflinger/welsh cob mare. Went on a poker ride and hubby rode her, I had someone ask if "he" was gelded late in life... they were shocked when I told them she's a mare ;)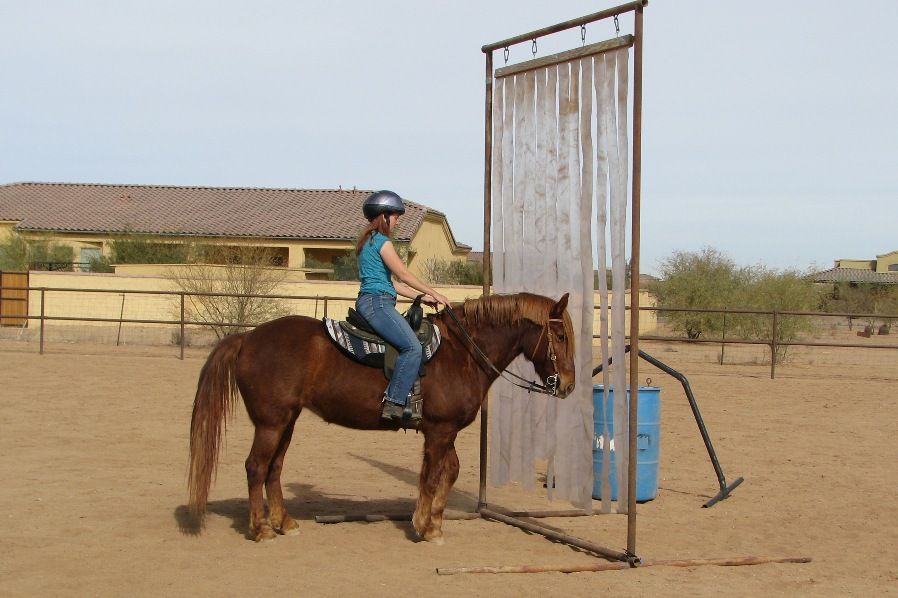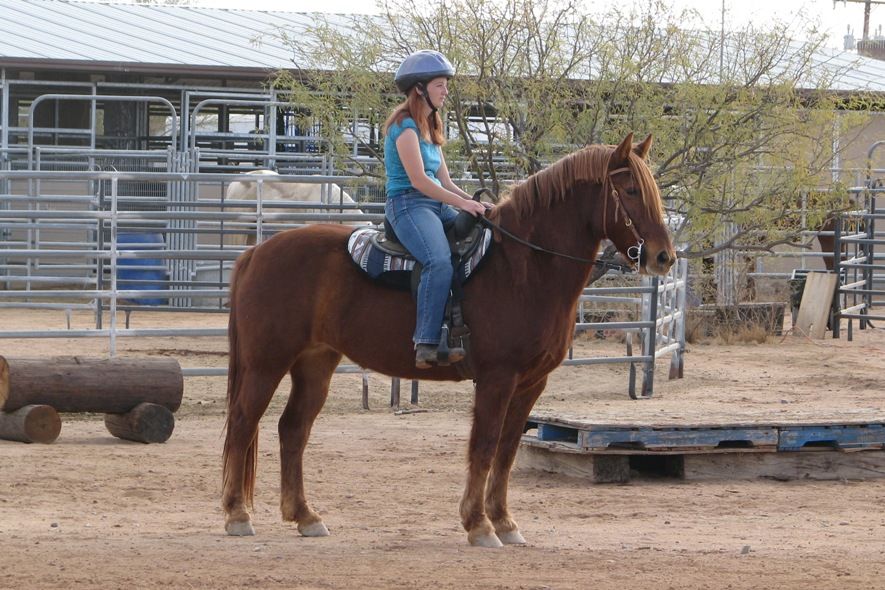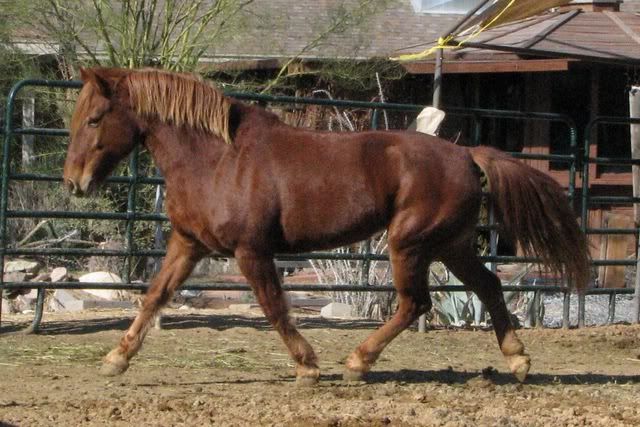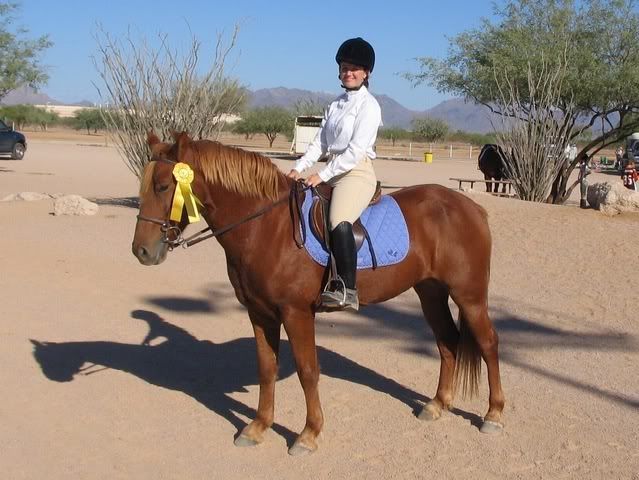 Heres a Rosie chunky neck. Right now, it is 56" around. That will be shrinking soon!
HOLY CRUD is was my exact words when i saw rosies neck shes gorgus though lol shes huuuuuuge *_* gorrgus
---
This is Andora. She's a Spotted Draft PMU baby. Okay, so she's not a baby anymore. She's 5 years old now! But she's got one heck of a neck on her! She's gorgeous. I love her to death! She is owned by the woman who keeps my horse at her house.
This is Tug. He's a haflinger pony boarded at the same barn. Cutest thing ever! He's got a neck on him too!
And here's the Gypsy Vanner Stallion Royal. I went to go visit Hope Of Glory farms last year with a friend of mine. The owner was really nice about letting us take pictures of the horses. Royal was such a sweetie, and quite the looker!
This guy probably trumps everyone though. His name is Thunder. He's a percheron who comes to the barn every so often when they have a Parelli day.
the Gypsy Vanner Stallion Royal is GORGUS!!!!!
---
I LOVE Royal! He's so handsome. And that mane is to die for!
I KNOW RIGHT!!! hehehe hes adorable!!
---