Meet Ricky. xD
---
Every ride, good or bad, teaches you something new.

this is lucky, or jellybean
---
He knows when you're happy.
He knows when you're confident.
And he always knows when you have carrots.
here my black arabian! with dappels!
Once again, fabulous photos Sara
---

"Until one has loved an animal, part of one's soul remains unawakened..."
- Anatole France
I love the ones of Painting Freedom, he really does look like someone just took a watercolor brush to him
Chianti...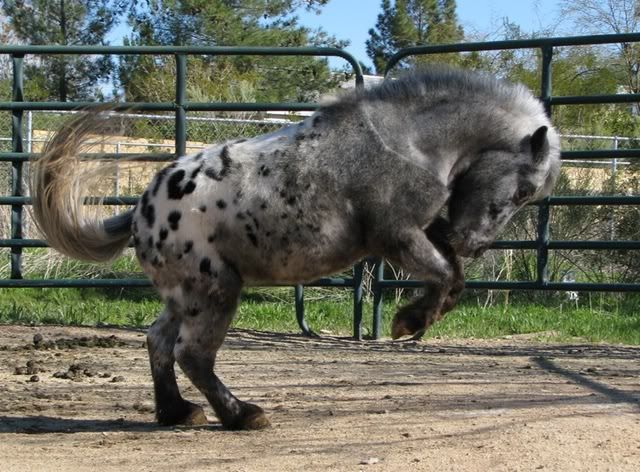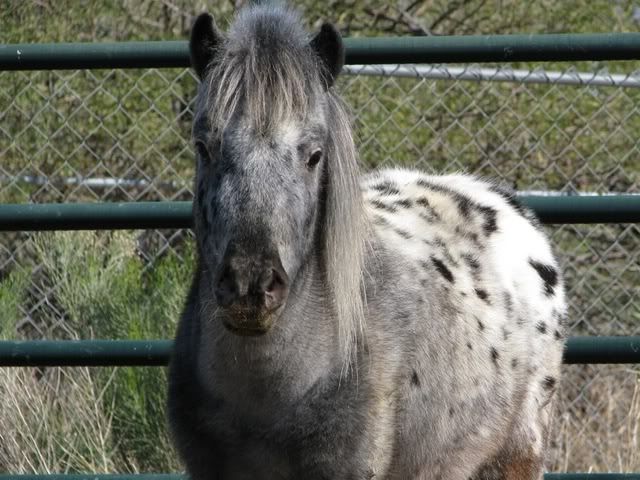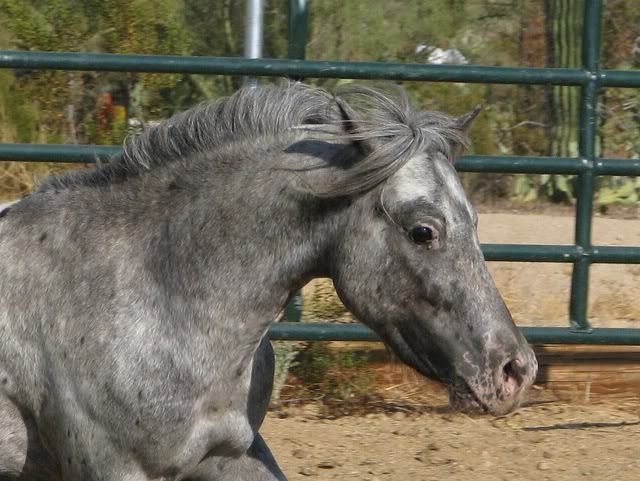 Cruiser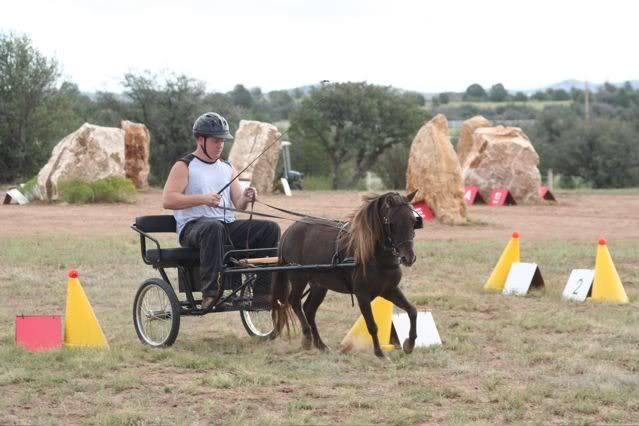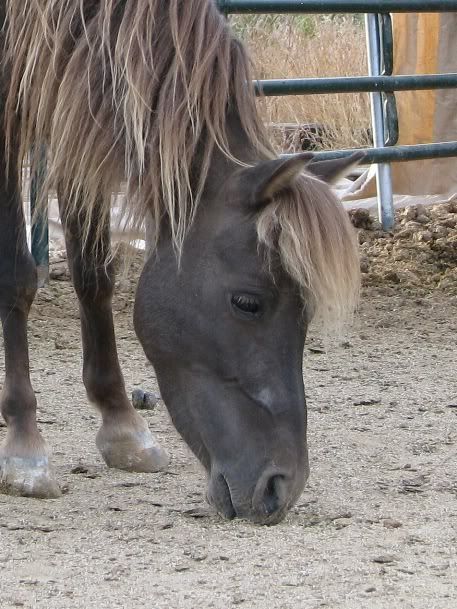 Midnight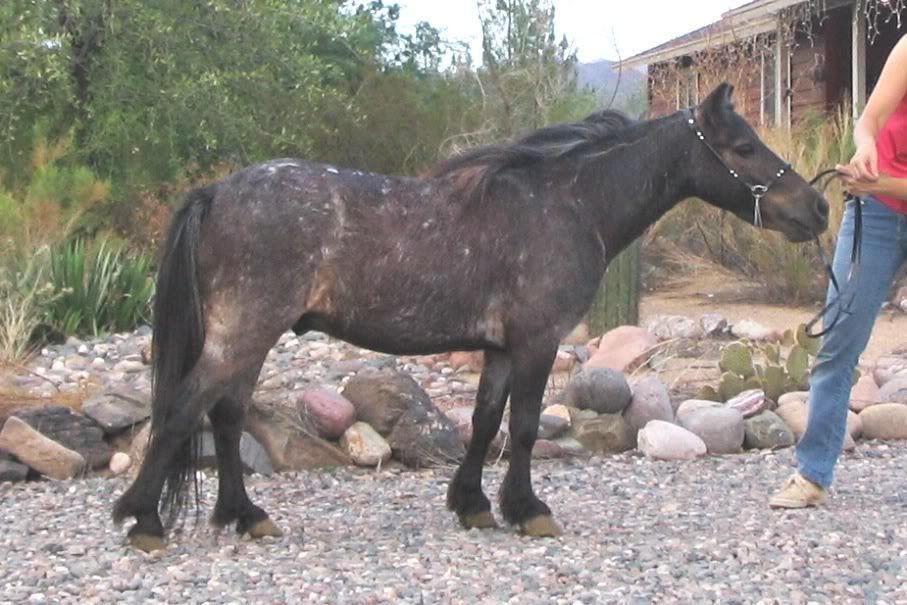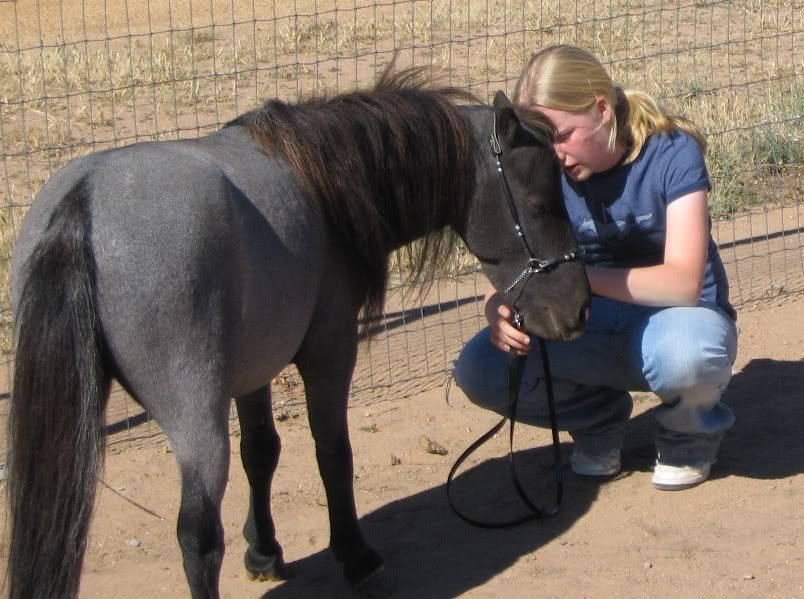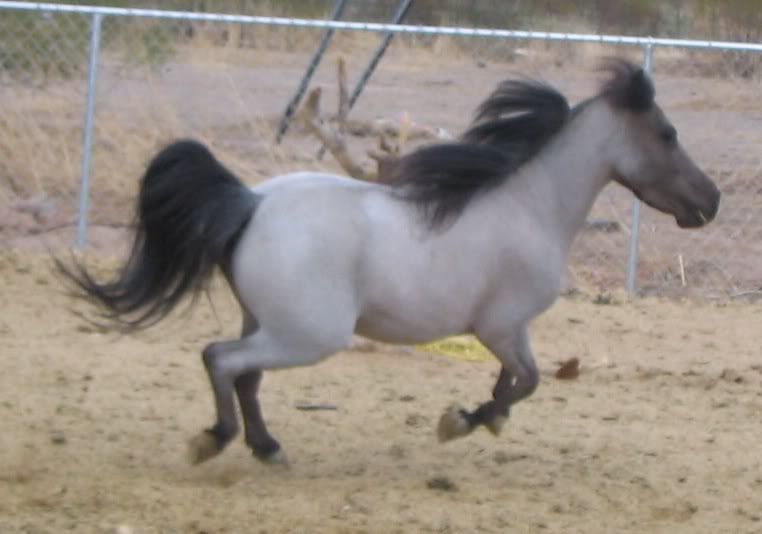 Sage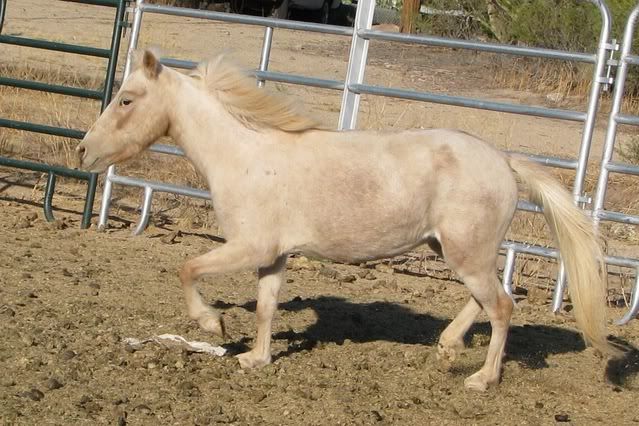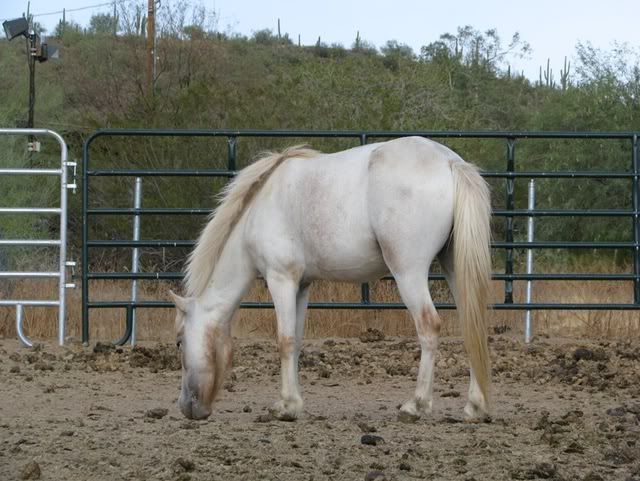 Spin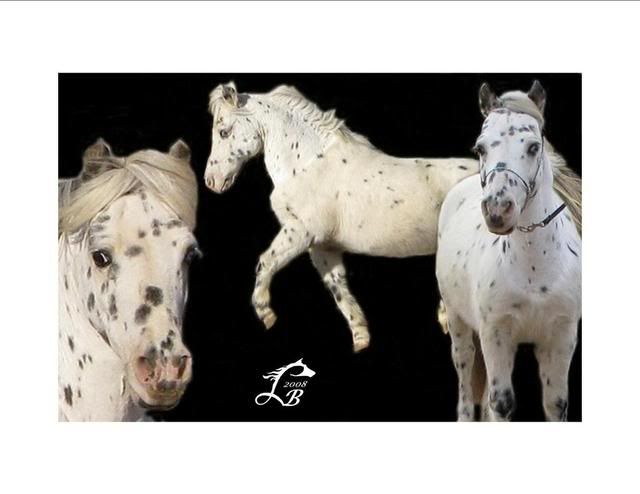 Tucker