What a bunch of great looking horses !
Here's Autumn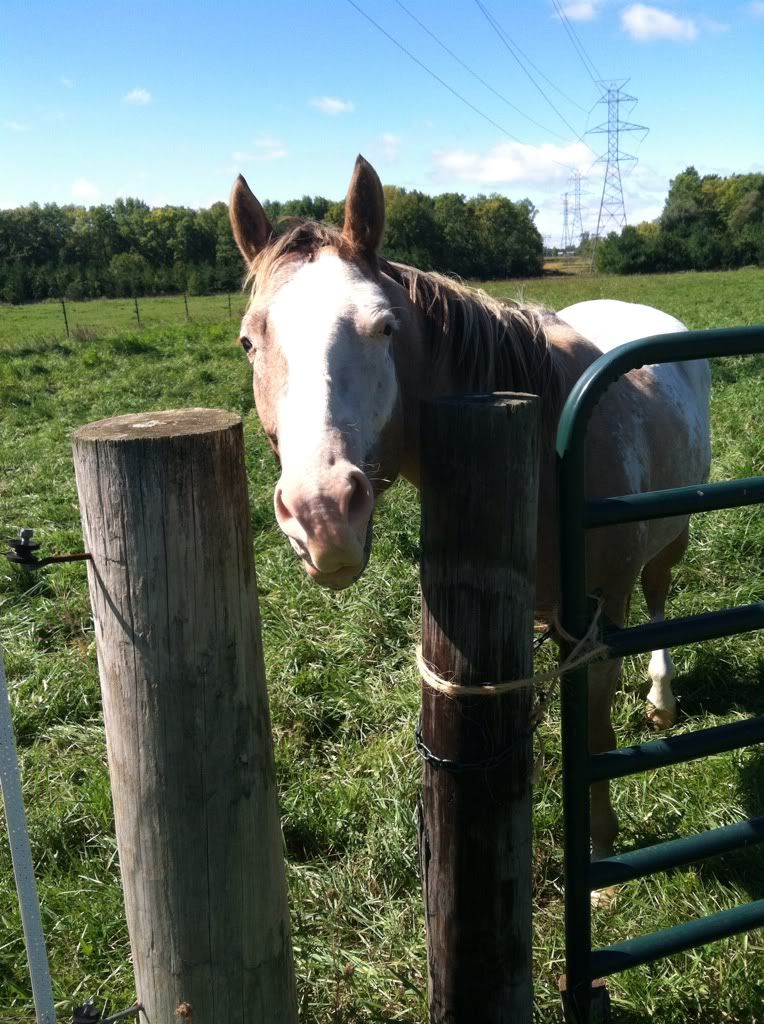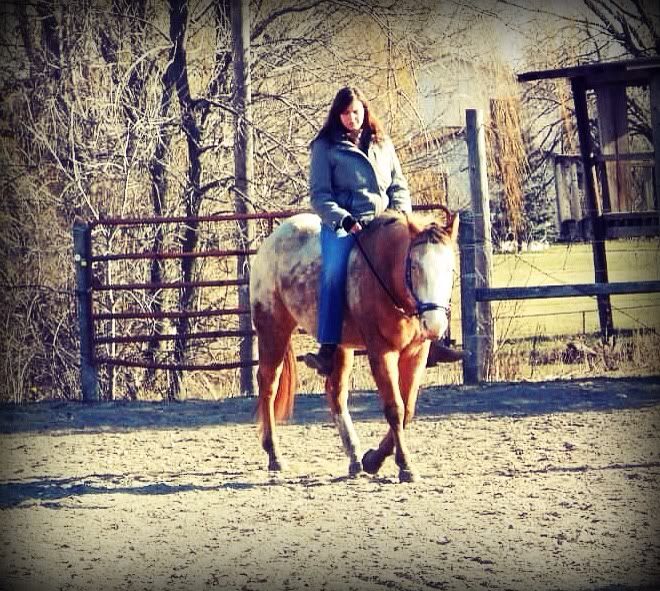 Posted via Mobile Device
Awesome pics I love them all!!!
---
Don't Flatter yourself Cowboy I was looking at your Horse

LORI

Here's my Jake with his big ole white face.
---
Here is my 9 Year old paint gelding... :) 2 crystal blue eyes...such a sweetie...
This is my baby boy with a baby powder blaze does that count???? Most people i show the photo to can't tell its not real until I point it out :P before and after photos :)
Here's my lovely Demon boy. It's a rather old picture, but the best I have of his blaze.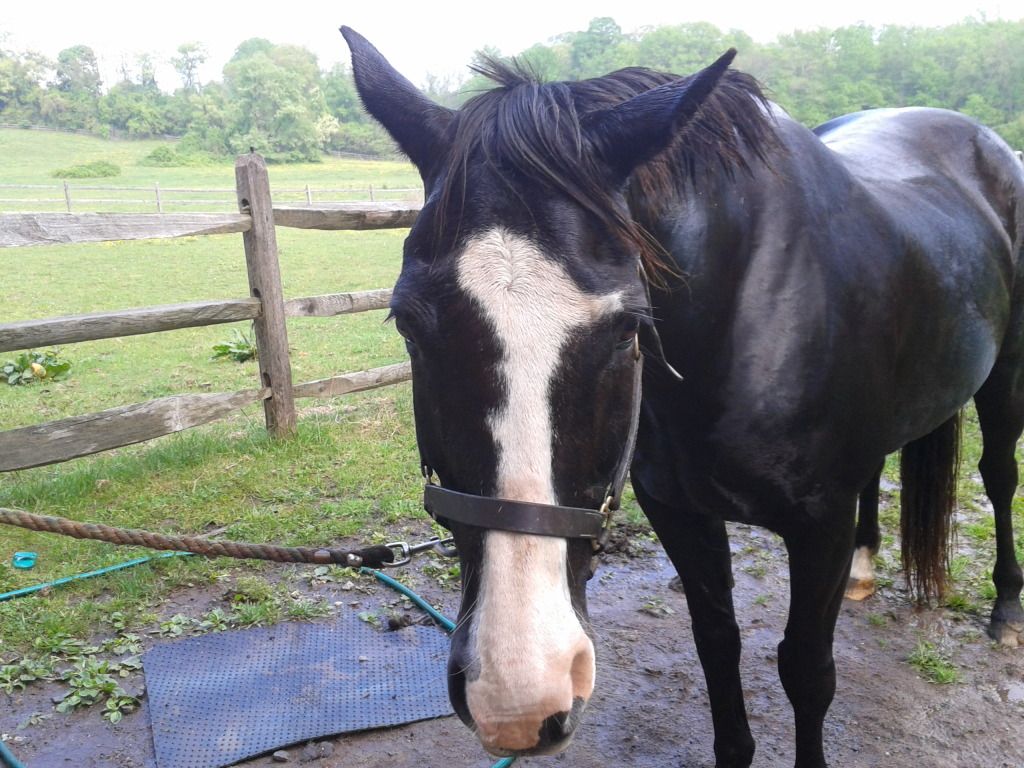 ---
"The art of riding is keeping a *horse* between you and the ground."