Let's see your Haflingers
---
Not sure if this has been done recently, but I would love to see some haffie pics as it is pouring with rain today so I don't fancy going out and some haflinger photos always cheer me up
I have two haffies..
Hattie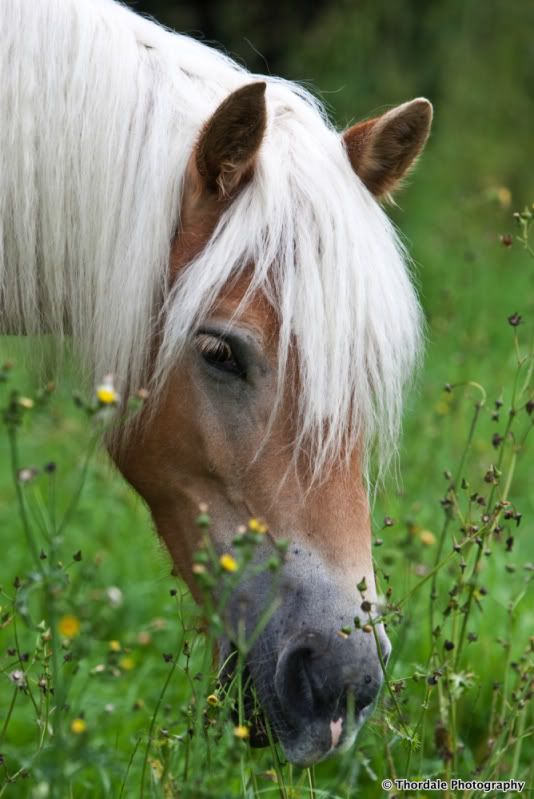 and her daughter Gilda who has an american dad.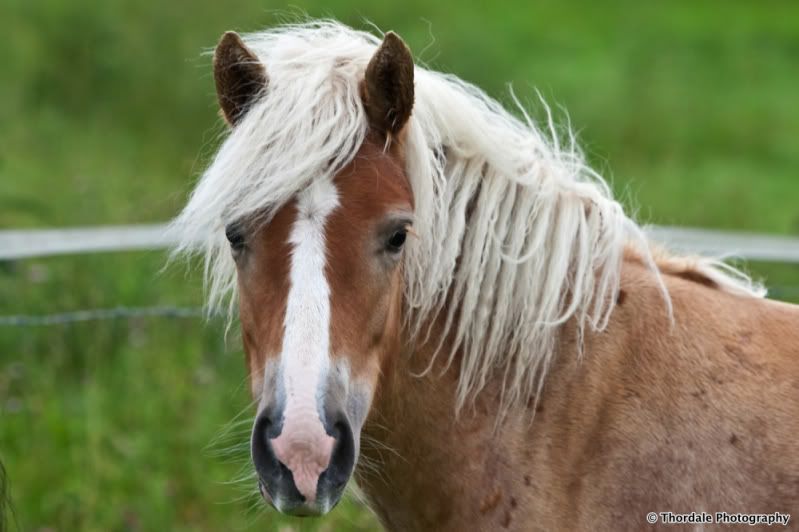 Ohhhh love the first pic :) haffies are soo cute
Posted via Mobile Device
I love Hattie she is so beautiful.
OK, you asked for it, here we go, Haffy New Year
Prince and Alfie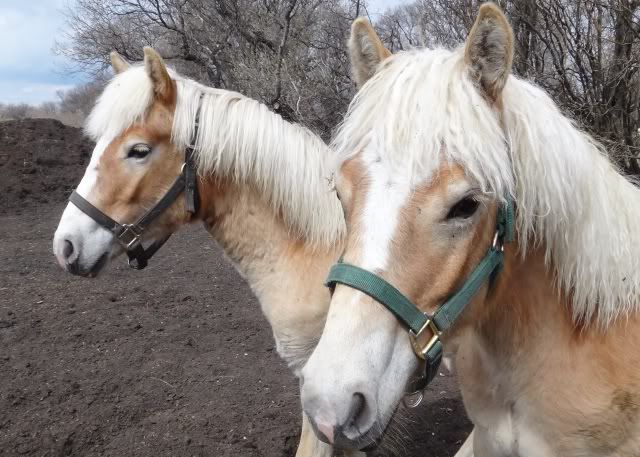 Prince and Alfie as babies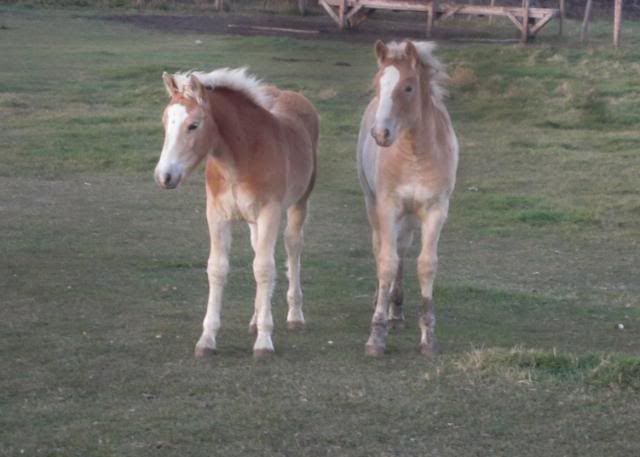 The herd stampeding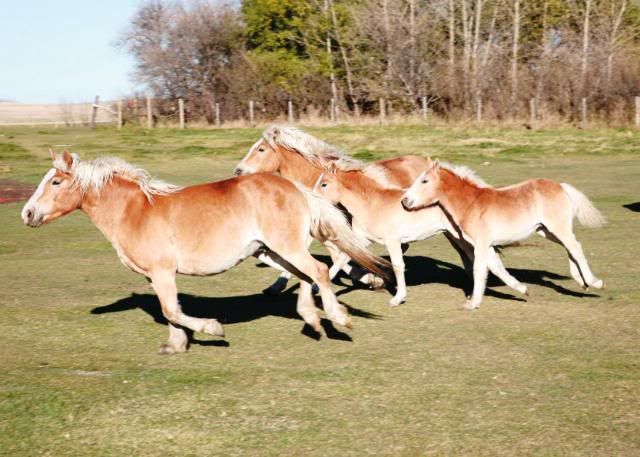 and eating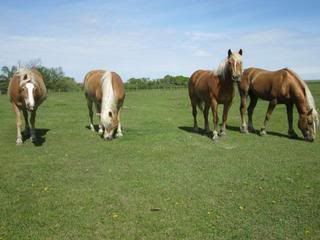 Destiny and Alto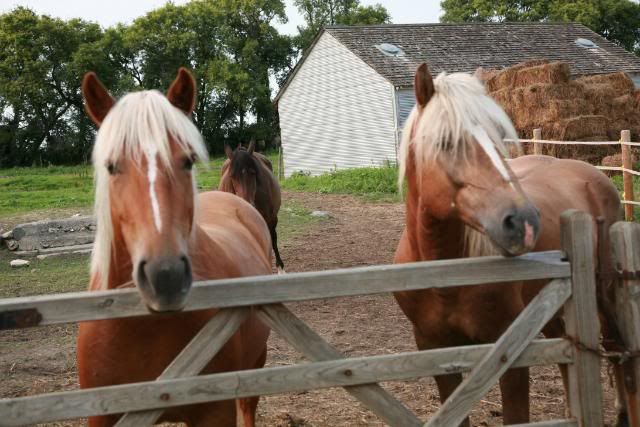 Elena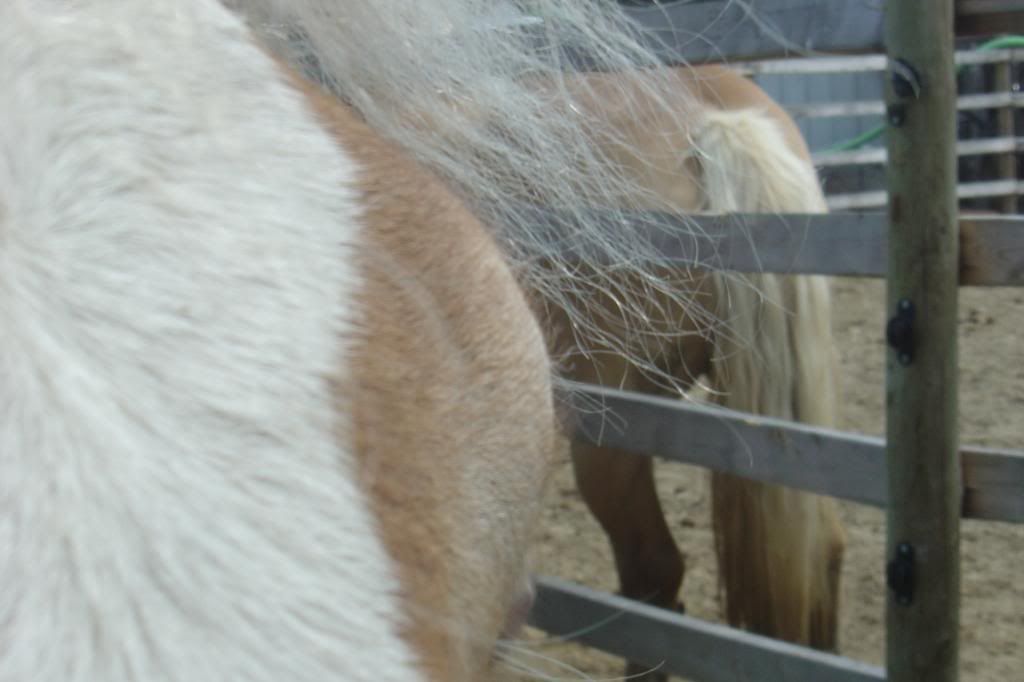 More to come
Subbing for Haffy cuteness overload
---
Life is like a camera. Focus on what's important, Capture the good times, Develop from the negatives and if things don't work out, Take another shot.
Golden Horse - thankyou - they are gorgeous, I'm looking forward to seeing more!!
Tell me about them too if you don't mind
Alto being studly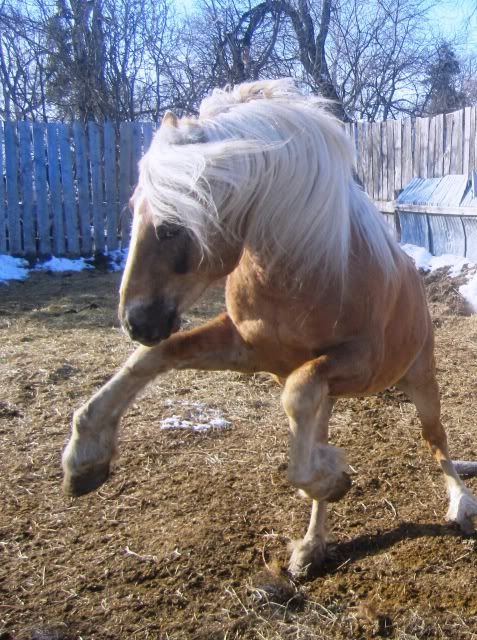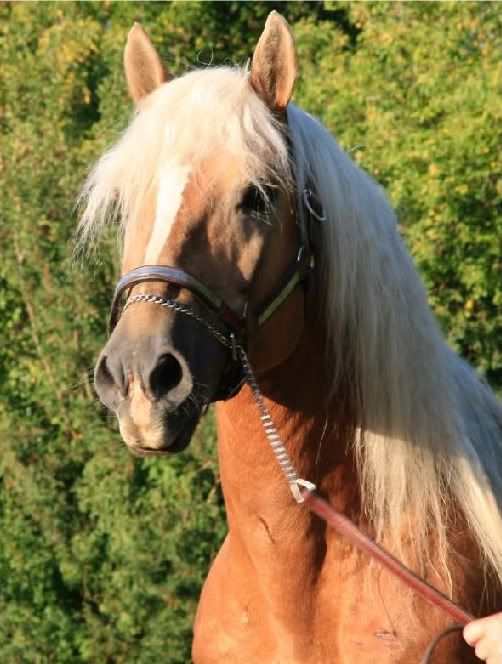 Destiny and Wombat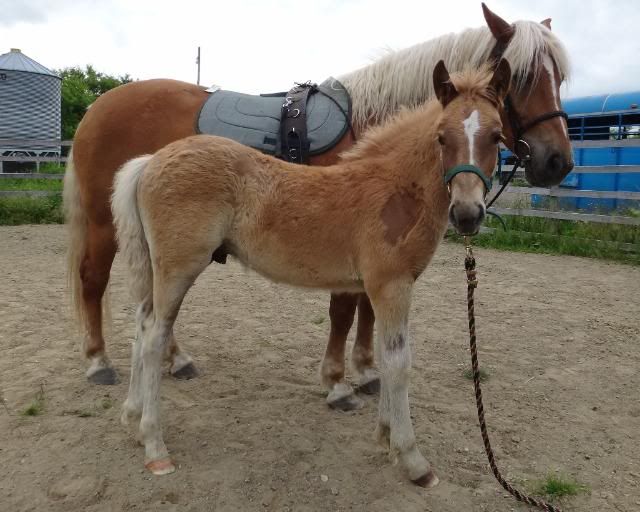 Fancy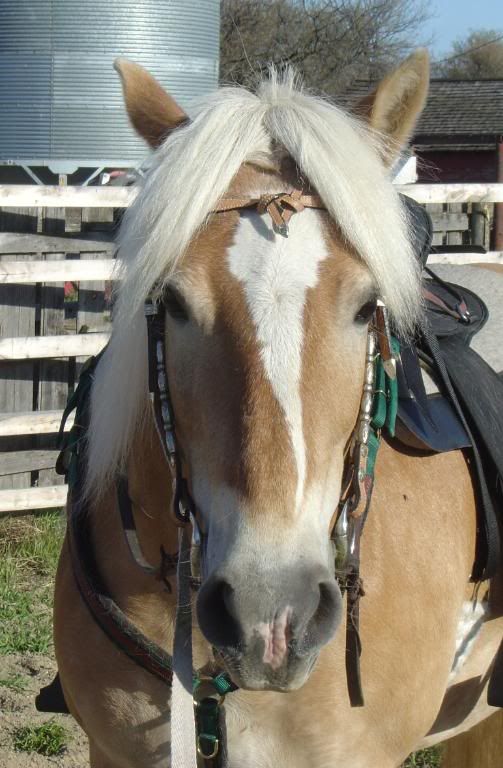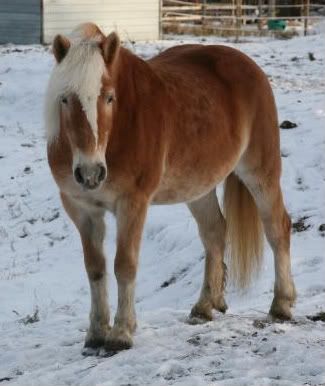 Poor old Raven RIP old girl, we loved you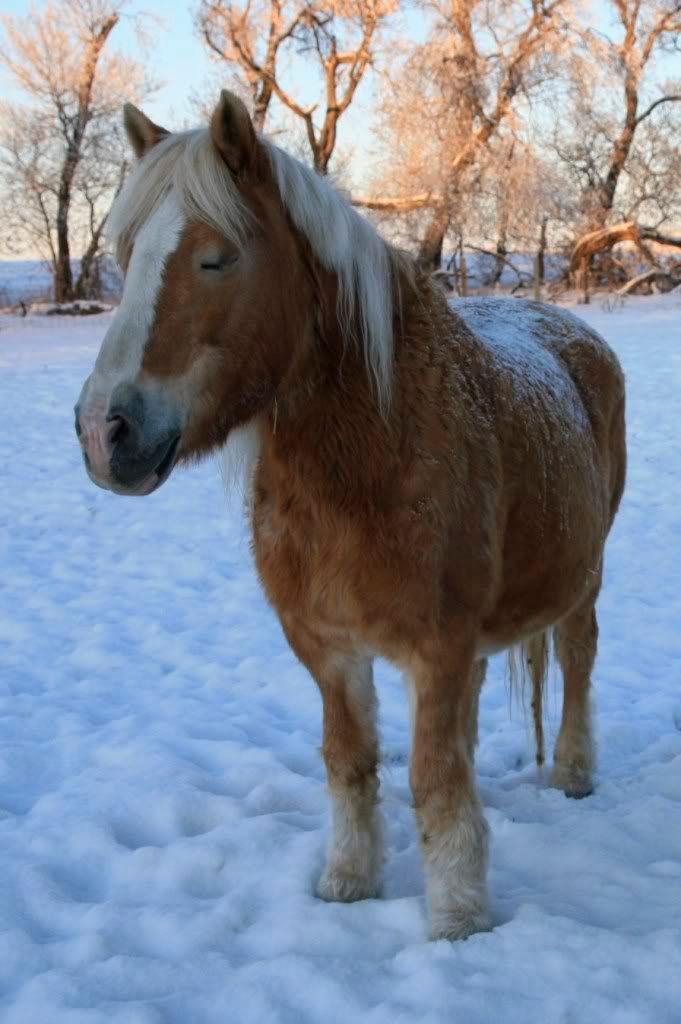 Oh my, these Haffies are beautiful! I LOVE the breed. I have a 14.2h mare and I love her to pieces! I want more of them. I have 3 horses but only one Haflinger and would love to switch them all out for Haffies. I have a couple pics, but new here, so I don't know how to post them
What beautiful photos. I've never seen or heard about any haffies in Australia, there's probably a handful around, maybe cross bred but I certainly haven't seen any down my way.
As a kid, I always wanted a haffie as my first pony, I saw them on a TV show and decided that they were the horse for me. Looked them up on the internet when I was 6 or 7 at school, wrote down a bunch of contact details then wandered up to my teacher to ask if she could tell me where Wyoming is so I could pick up my first pony.
Apparently Wyoming is in America, not Australia :P


Just a sneaky question from one of the resident forum artists - but would anyone mind if I painted/drew any of your haffie photos? I'd love to do one at some stage in pastel, such lovely colours and so much expression!
I for one would love you to use any of my guys for a model if you want
Thanks Golden, I was eyeing off your 'Alto being studly' and Raven photos. Both really beautiful shots with so much interest in them!
I'm just working on a couple of commissions at the moment, but will move to your crew once these are completed :)