lets see your nose shots!
---
Inspired by morganshow11 with eye shots
! lol! Lets see some noe shots, they can be pretty funny
! Heres Pennellipi's nose.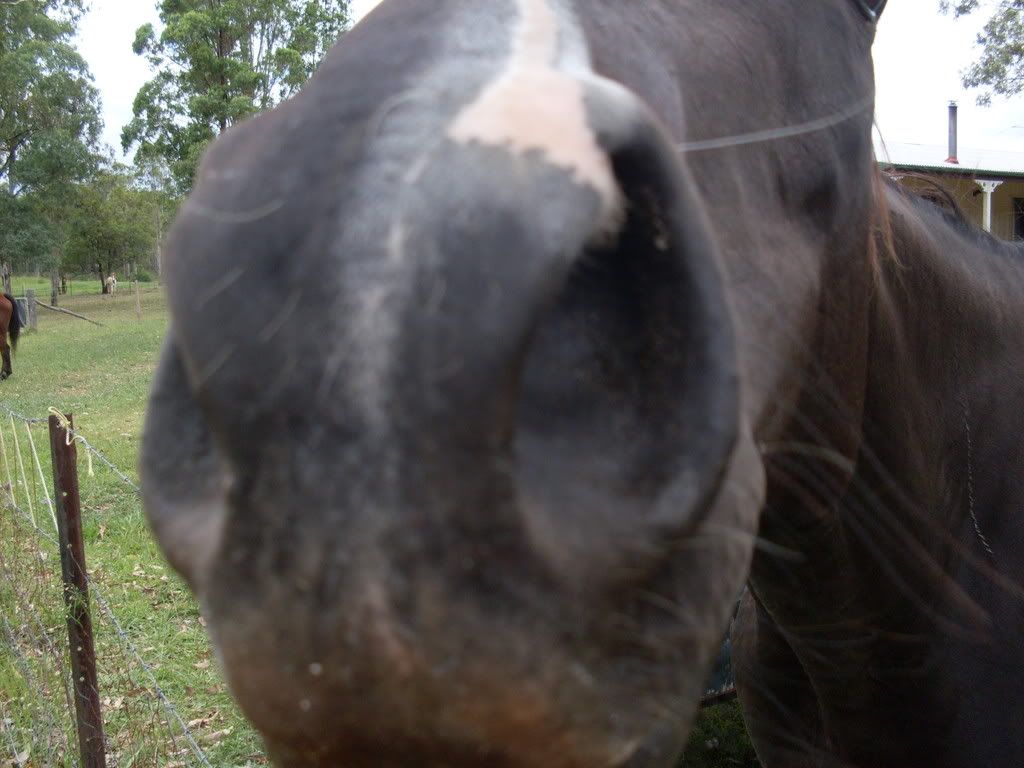 Adorable
---
Those photos are actually really cute. Both of Cobalt.
Baby Cobalt
Teenage Cobalt
Stitch with the one spot on his nose
This is the closet I think I've got of her nose.
Jubilee:
Cute pics everyone!
---
"'For I know the plans I have for you,' declares the Lord. 'Plans to prosper you and not to harm you, plans to give you a hope and a future'" ~ Jeremiah 29:11
Penny thinks my camera is some ultra-tasty treat that I (cos I'm a cruel and nasty owner) won't let her eat. My phone too. :roll:
Elmo, the Shetland, is just an obnoxious sticky beak, haha.
aww they are all so cute!! I love elmo! he looks like a character!!!