Linus made in home!
---
Much to my daughter's delight, Linus aka Hoo Za Hottie made it home last night! This is her much long awaited Christmas present! This is their first meeting :)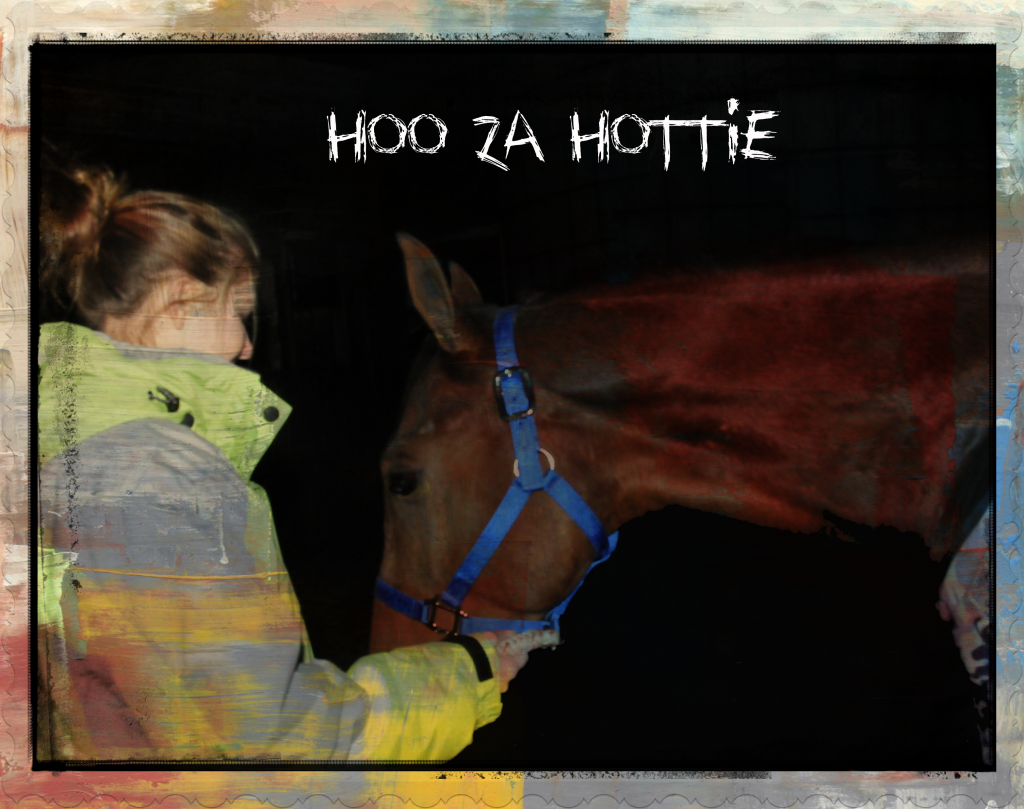 What a nice gift? hope she loves her horse
---
Country Woman


Quote:
What a nice gift? hope she loves her horse
Wasn't a surprise... she wanted a weanling/yearling that she can train and own it's entire life. Her passion is HUS so a while back I asked what bloodlines to look for. If Linus had gotten any spots I would not have been able to afford him but his not spot status made him very affordable and made my 16 year old very happy!
I'll bet she'll always remember this Christmas gift!
I can't wait to see more of him, he looked AWESOME in the last picture you posted of him. He is going to be one NICE horse.
---
Pssh.I didn't pick up the wrong lead
It's called a counter canter...
...A very advanced maneuver.
Last night was emailed all the cues for showmanship she taught him. My daughter went out to do chores, came home and proceeded to tell me all about him :)
He's a nice looking boy!
---
Being horseless is the pits!!
So cute! I have to say from experience, getting a horse for a Christmas gift is by far the best gift!
---
"The hand should be a filter, not a plug or an open faucet."
N.Oliveira