little jess
---
so this is jess, shes an andalusian x cob (so her passport says) and she's 14'2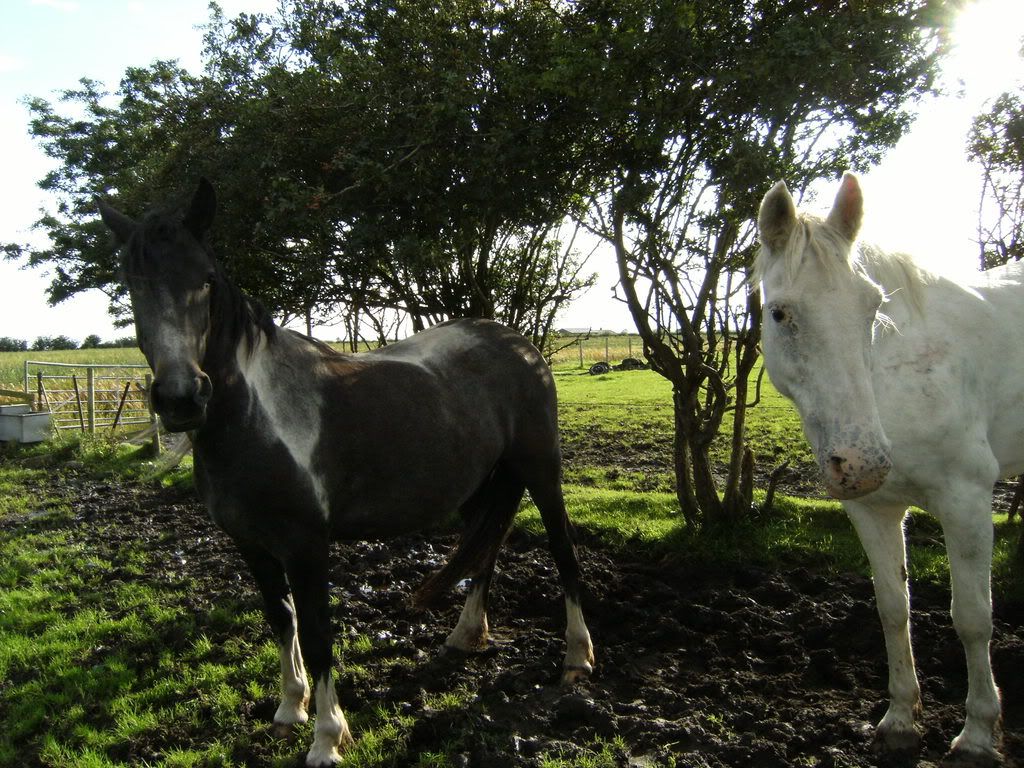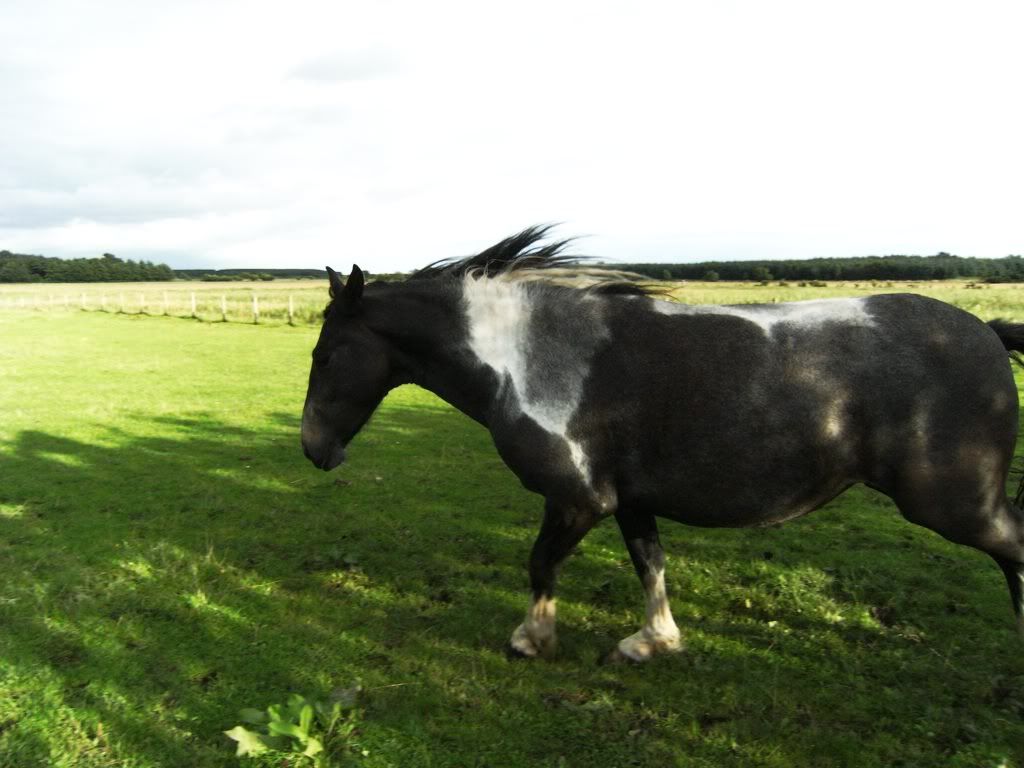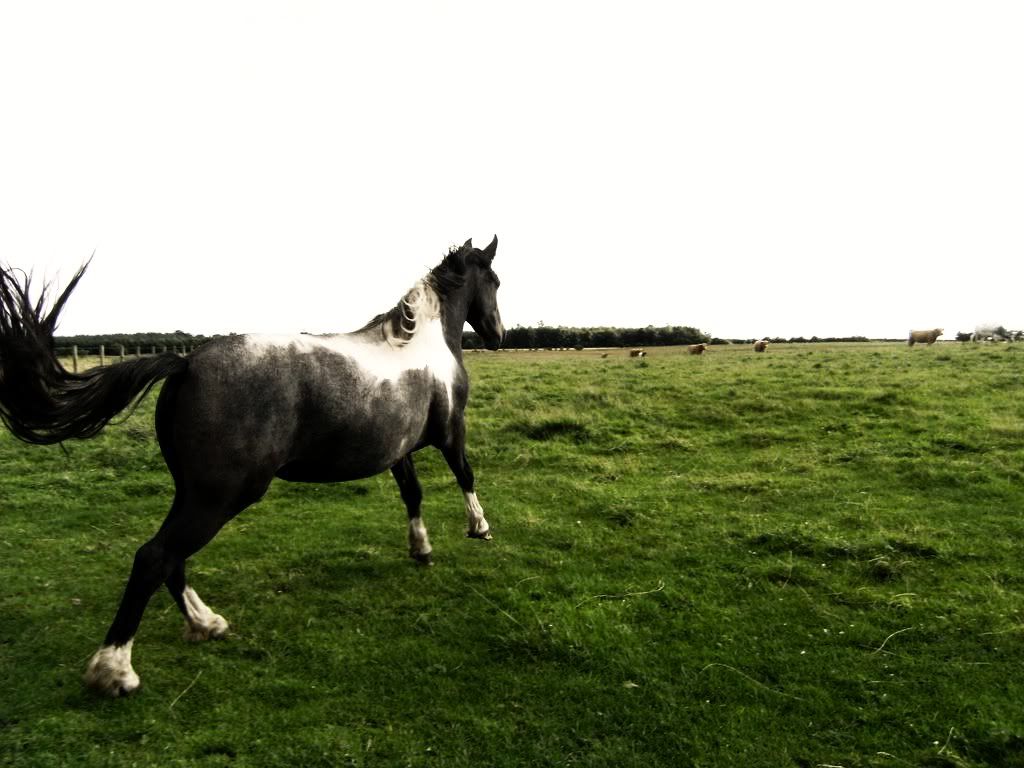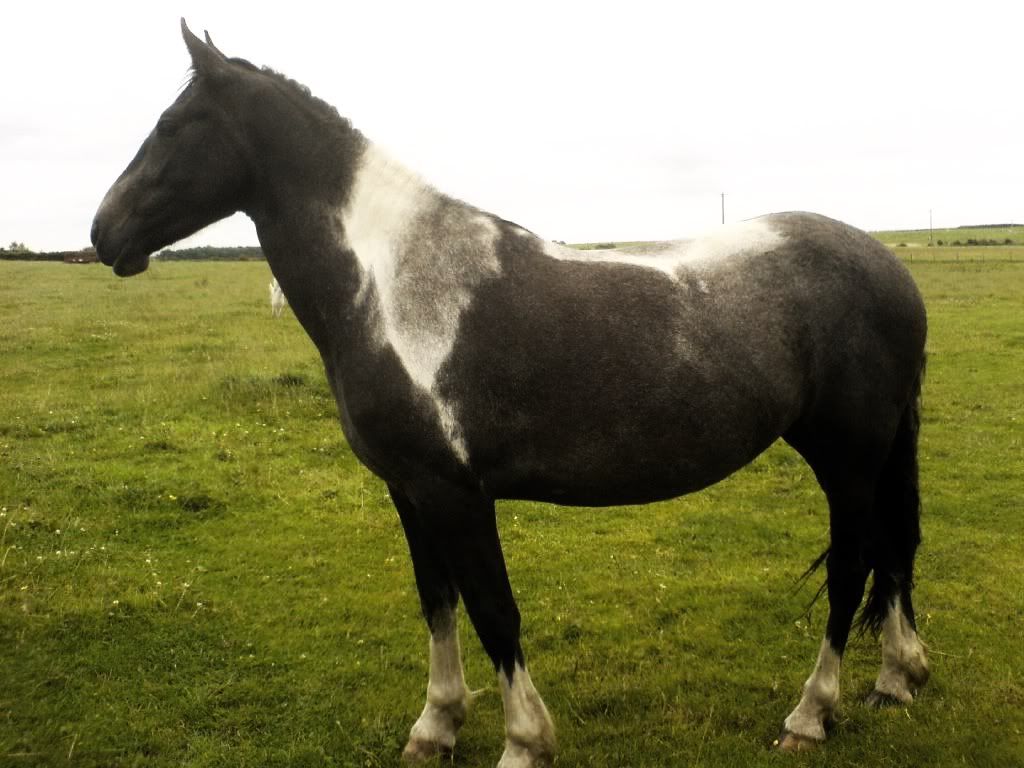 ^^ i cant help but think she looks ewe necked here? and has big ears ^^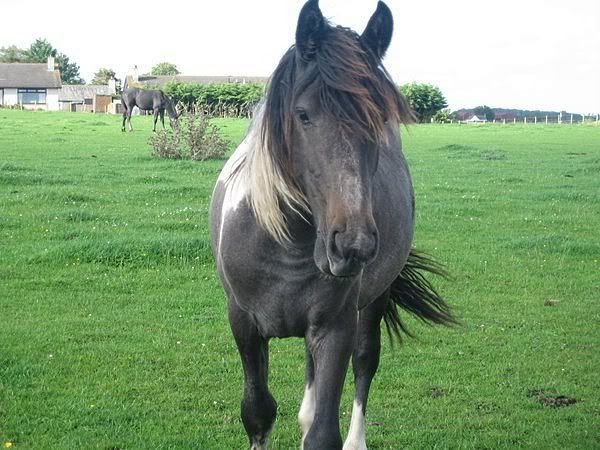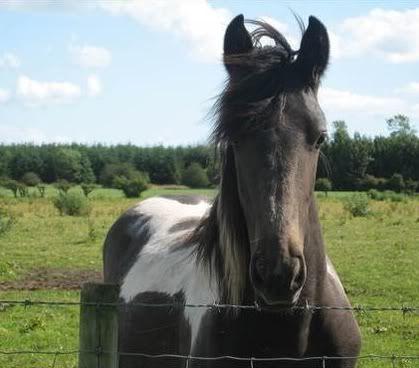 She is beautiful. I love her markings.
---
RIP Minnie, 1981-January 15, 2010
RIP Maggie Mae I miss you
What a sweetie!! Gotta love those eyes.
very pretty girl. love her coloring
---
Donna
Truth is meaningless in the absence of understanding.
Aww, chunky! Lol, very nice...!!
thanks guys, when we got her she was quite the problem horse and hated being near people, but now shes got over that shyness, however she still has problems when it comes to touching her head. she's getting over it slowly though.
ooohh so pwetty!
---
♥ Home is where the horse isÖ So Iíll be in the barn!!♥♥ ♥ Love at first sight Isnít UNHEARD OF; Most girls just havenít met A MUSTANG ♥ ♥
Similar Threads
Thread
Thread Starter
Forum
Replies
Last Post
R.I.P Jess!!!!!! =*(

EQ hunter rider

General Off Topic Discussion

4

03-12-2008

11:09 AM