Local non-pro rodeo today
---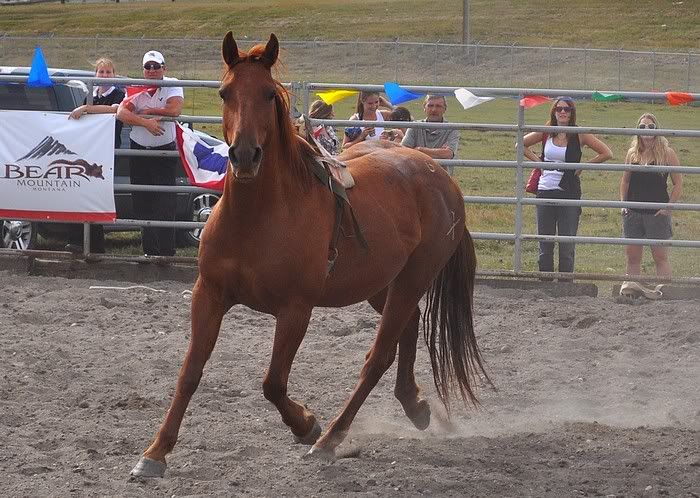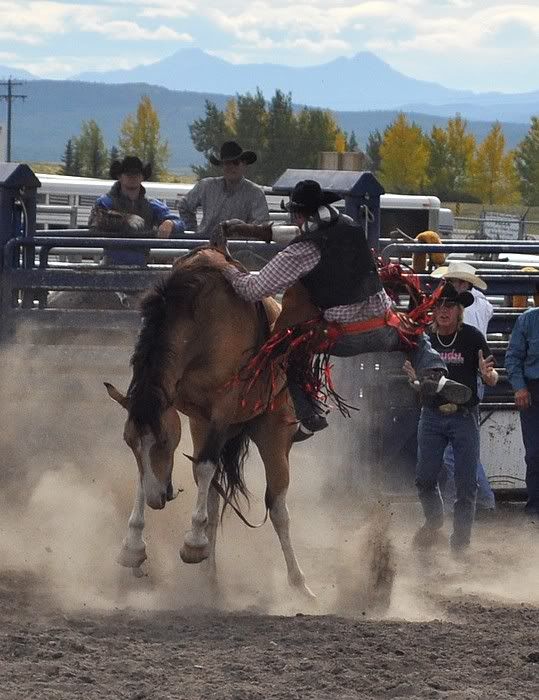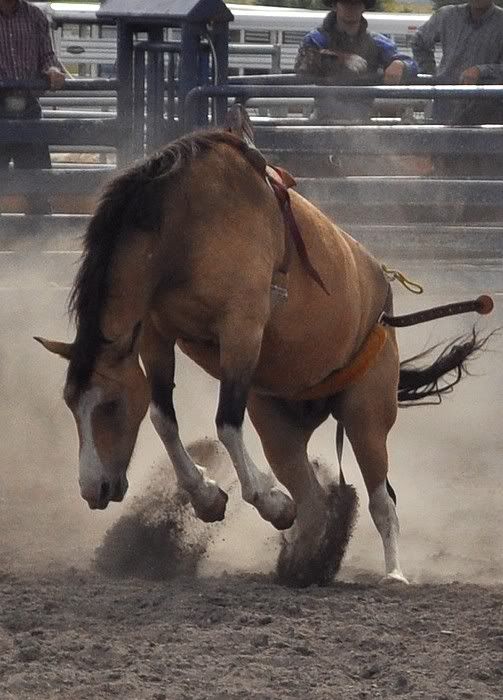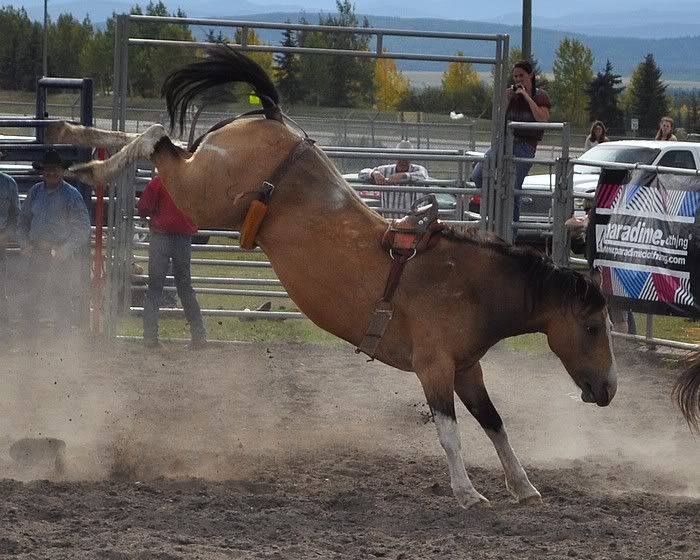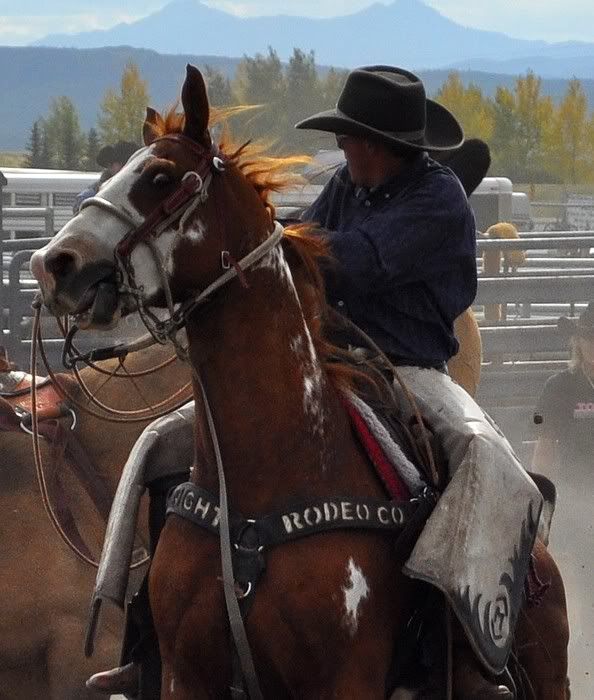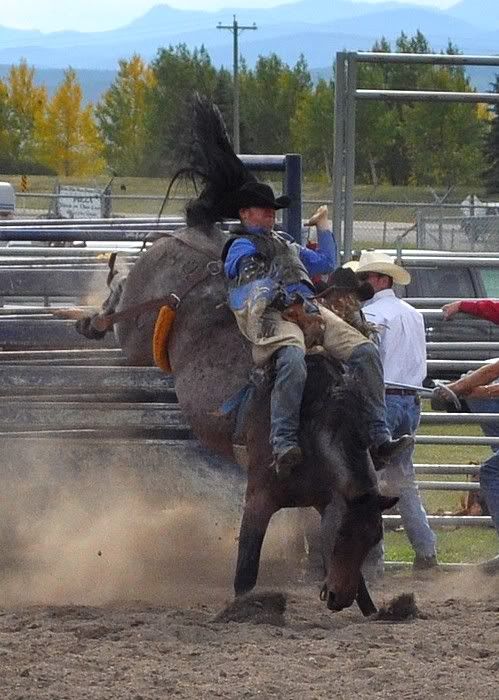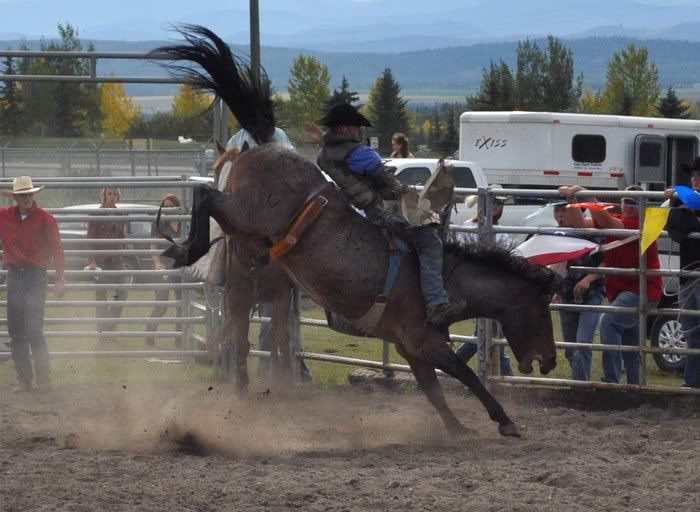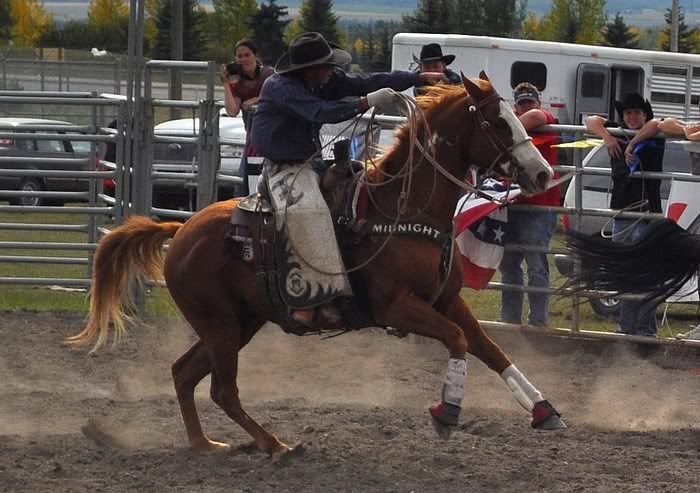 ---
The lovely images above provided by CVLC Photography cvlphotography.com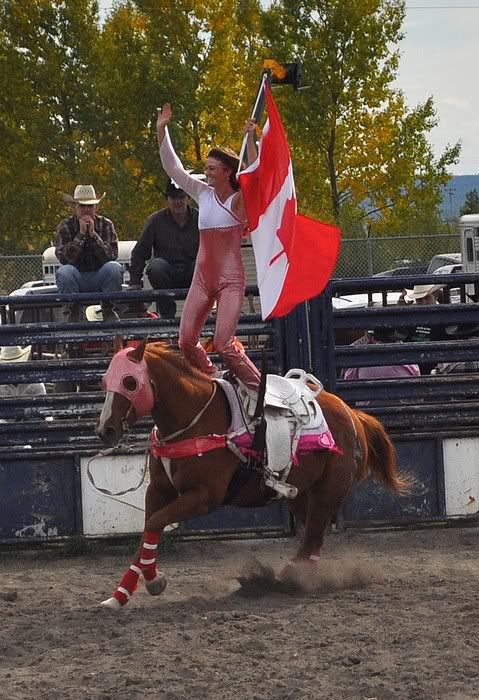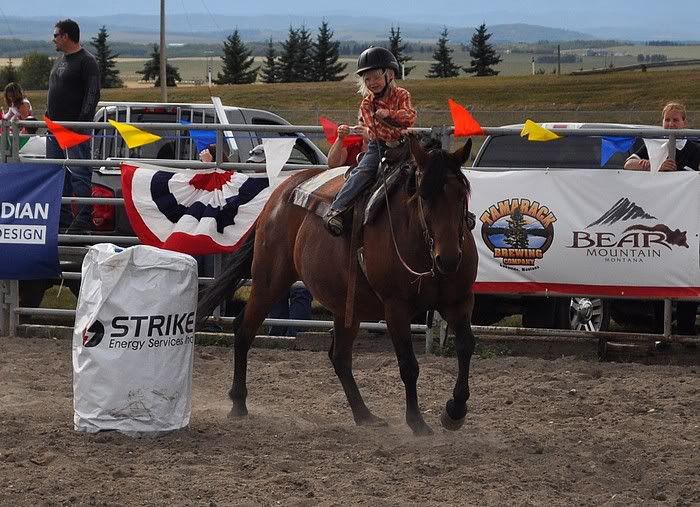 [IMG][/IMG]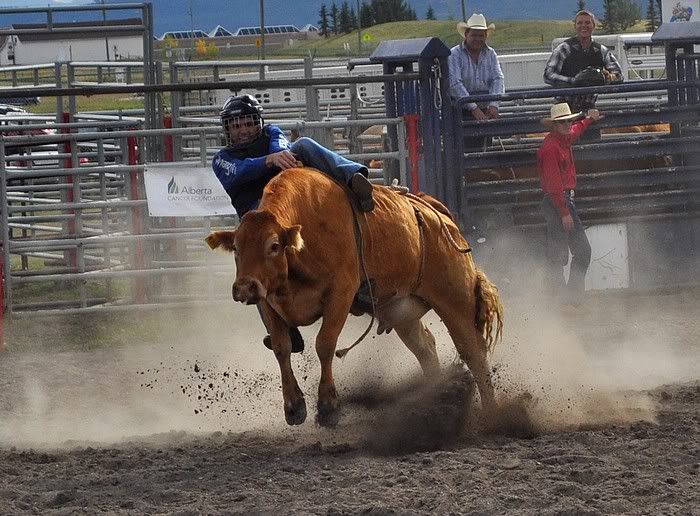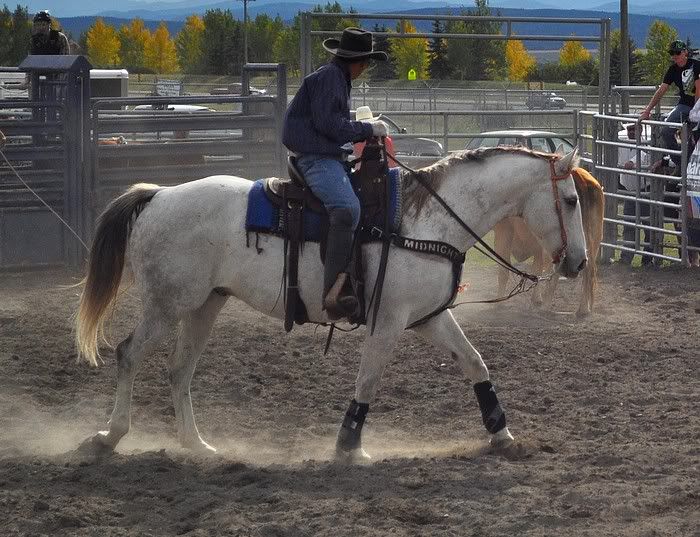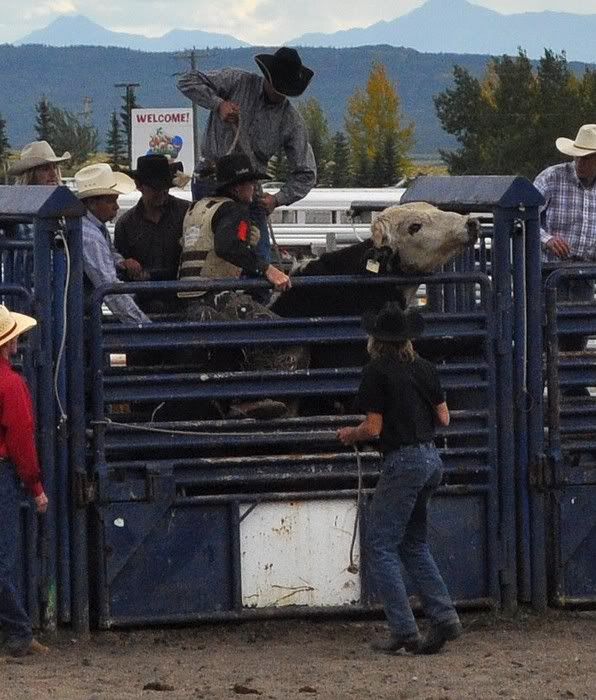 ---
The lovely images above provided by CVLC Photography cvlphotography.com
Awesome shots! I can never get good photos at rodeos..
I agree you got some amazing shots :) Esp. the cows pics..Those are really awsome.
---
Blue Eyed BLY~ 2/3/03
Calico Sonny Stockman x She's On Cloud Nine
wow those are amazing allie awsome shots
---
The daughter who won't lift a finger in the house is the same child who cycles madly off in the pouring rain to spend all morning mucking out a stable. ~Samantha Armstrong

Those are amazing pictures! Very cool!!
The different frozen shots of those guys that get bucked off is hilarious
great pictures Allie, I bet you had a blast.
---
A good cowboy always has a better horse at the end of the ride, a poor cowboy will be afoot reguardless of the horse.

Mis Raices Estan Aqui (my roots are buried here)
Those are awesome photos, would definitally be hard and they arent blurry !
Thanks for sharing :)
Awesome pix. I love watching rodeos but I am seldom close enough to get pix and don't have a good enough camera when I am. Cool.