LOTS of photos, including mini foals :)
---
Chianti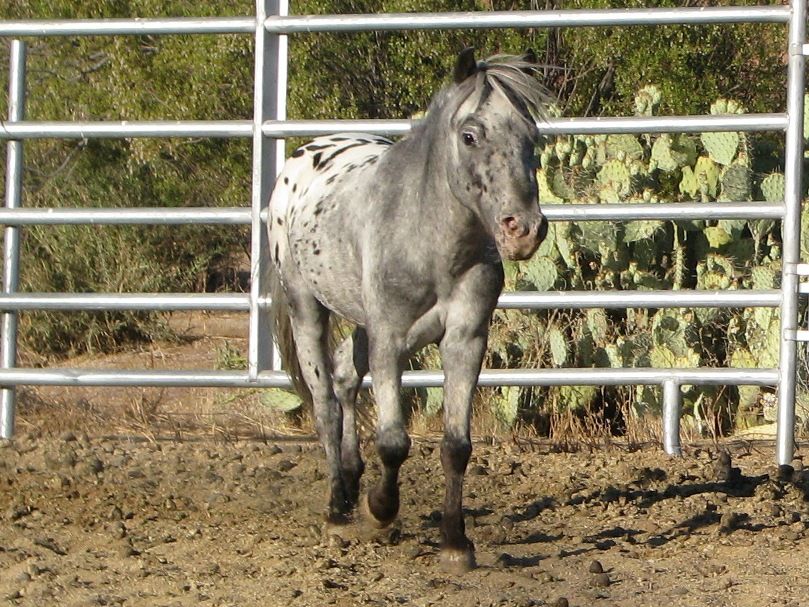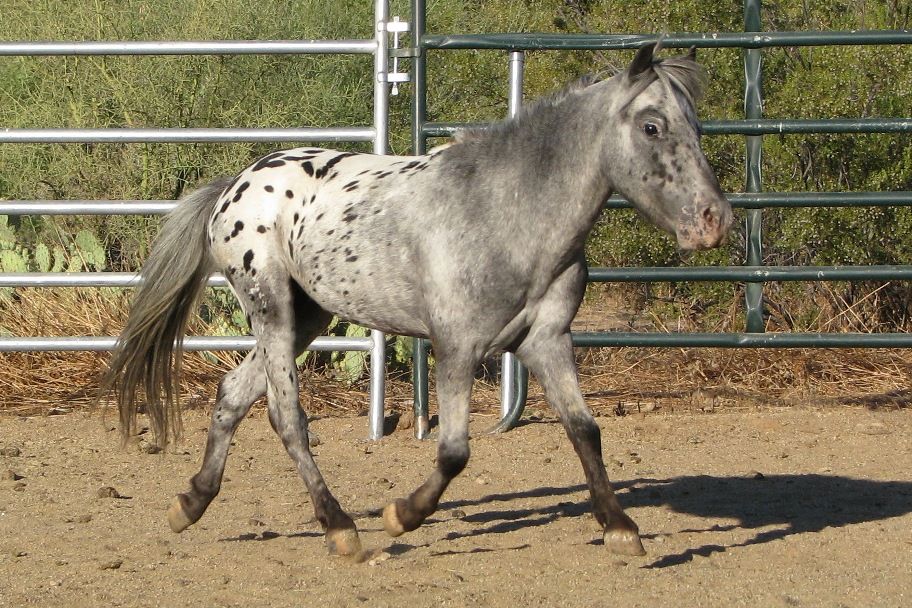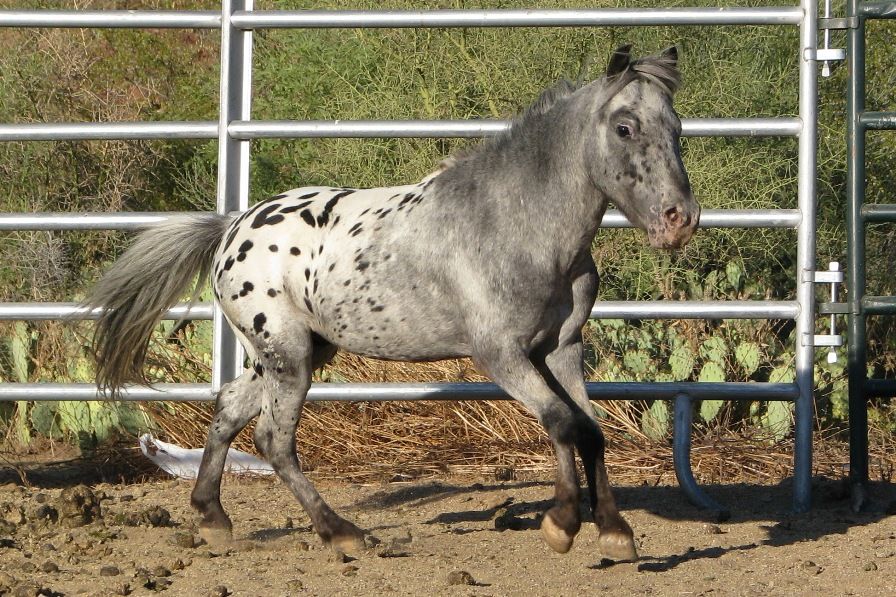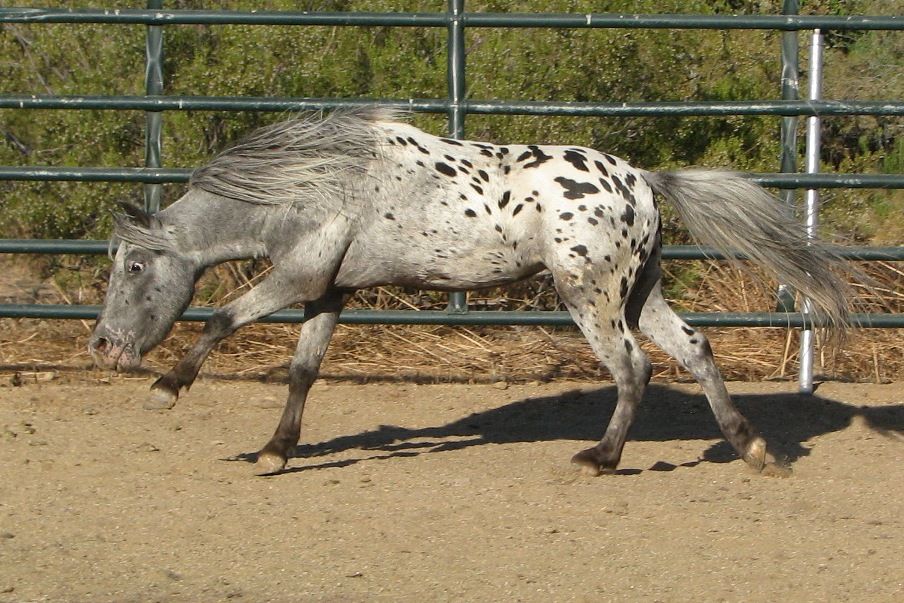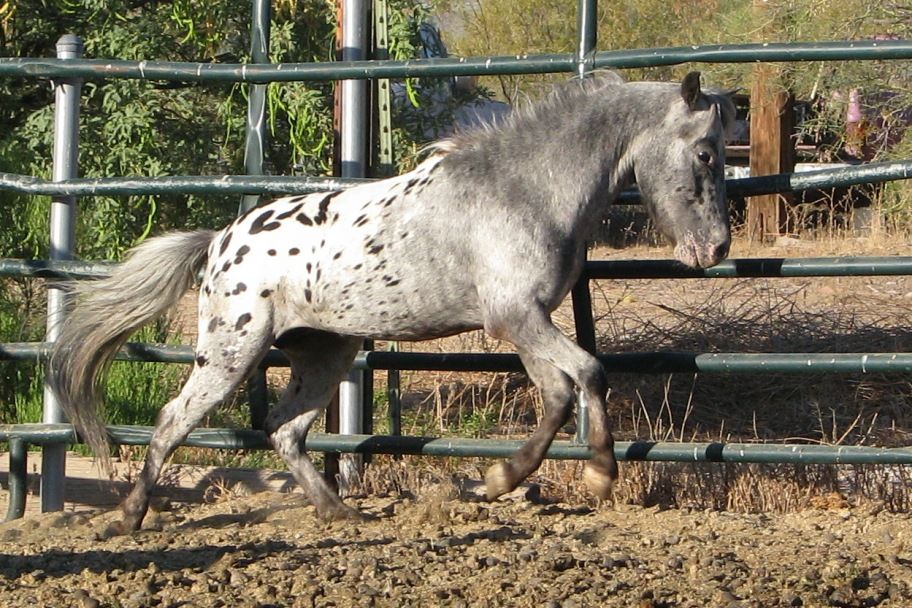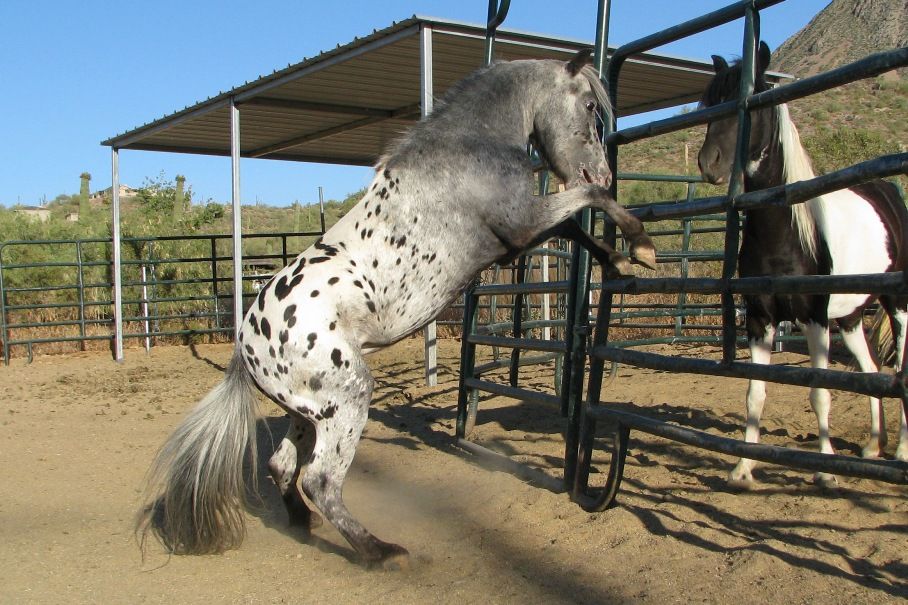 Harmony
Good comparison of how tiny she is: She's next to River, who is a 2 y/o Arabian/Welsh B!
Locke
Halo
Royal
Sharpie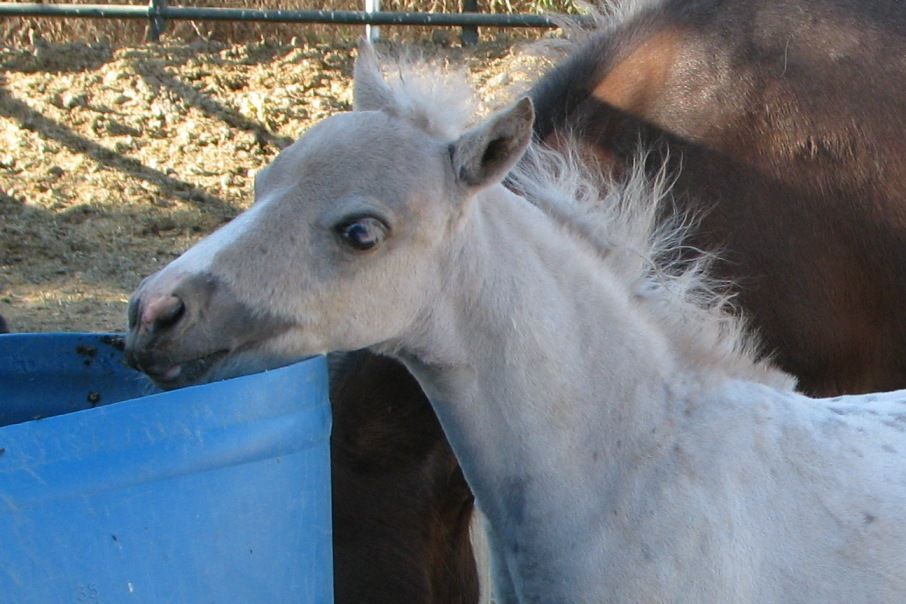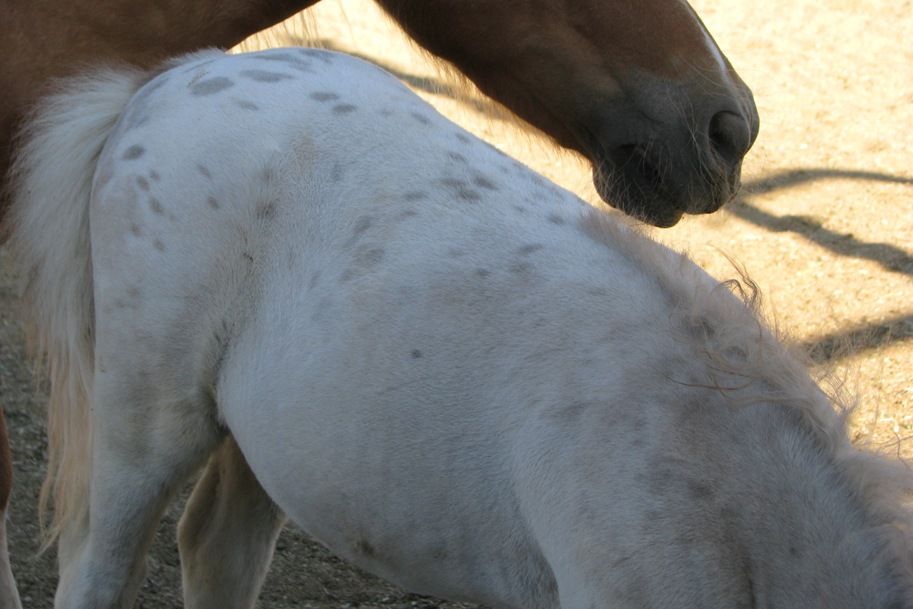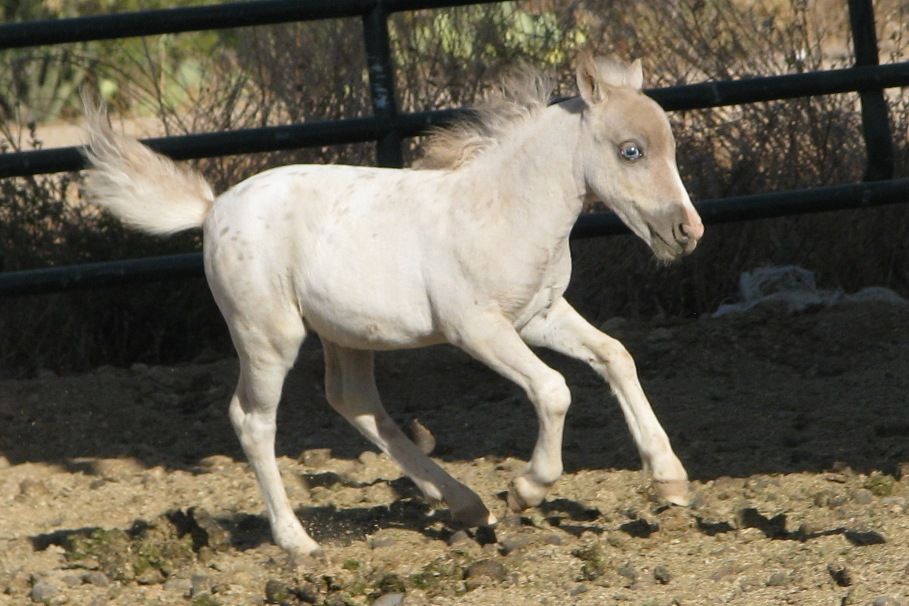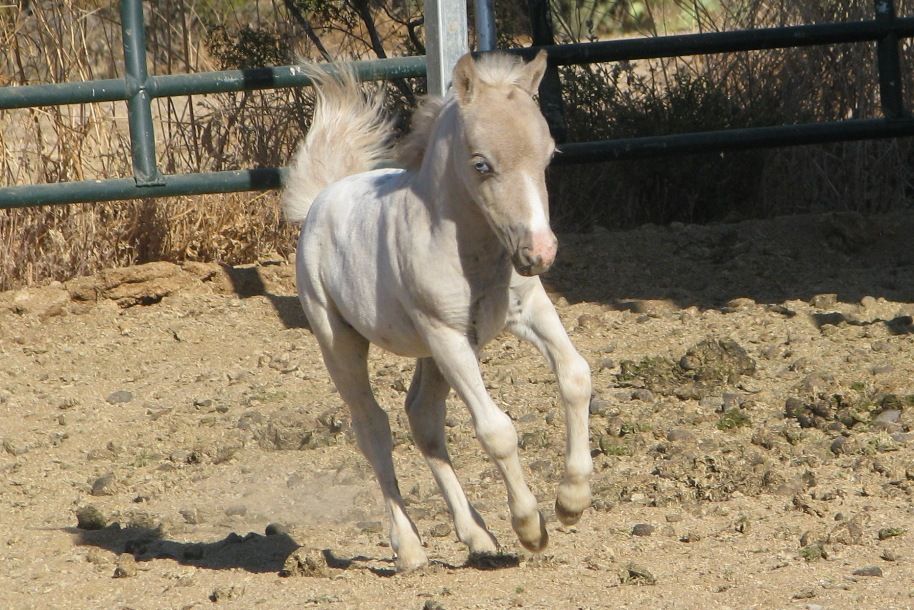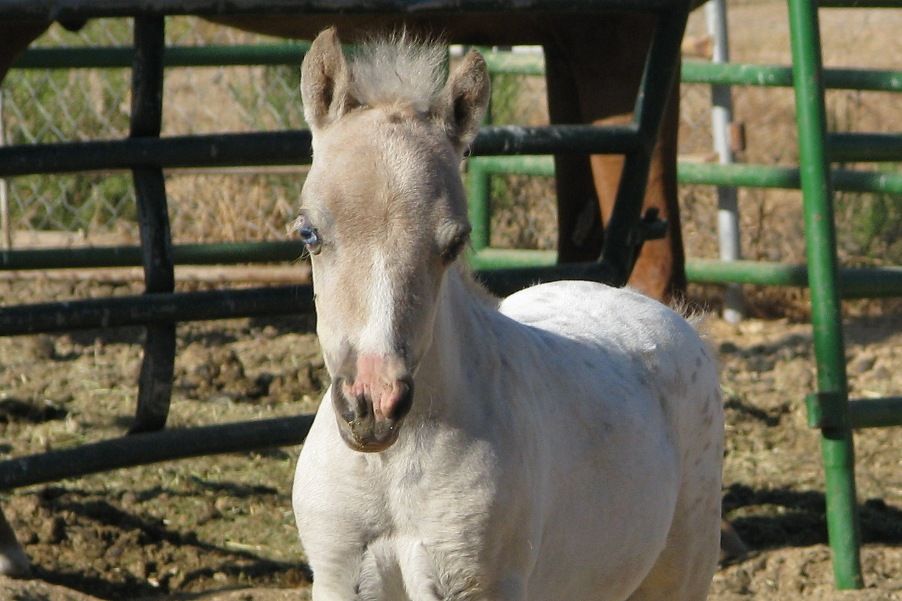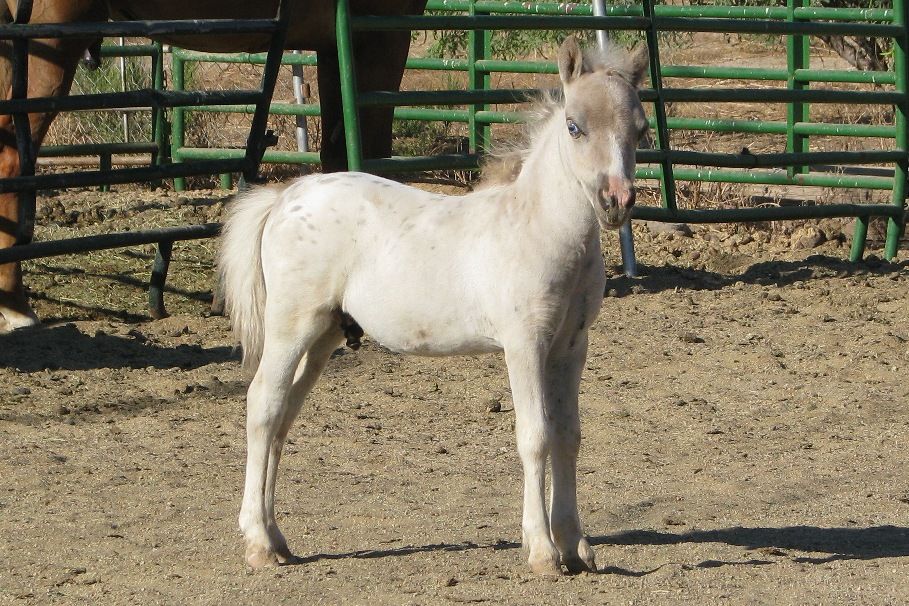 Spin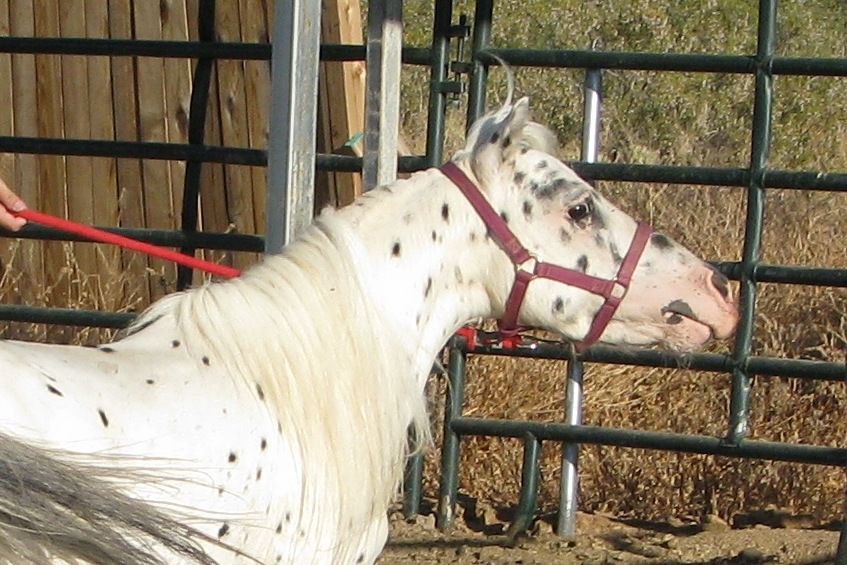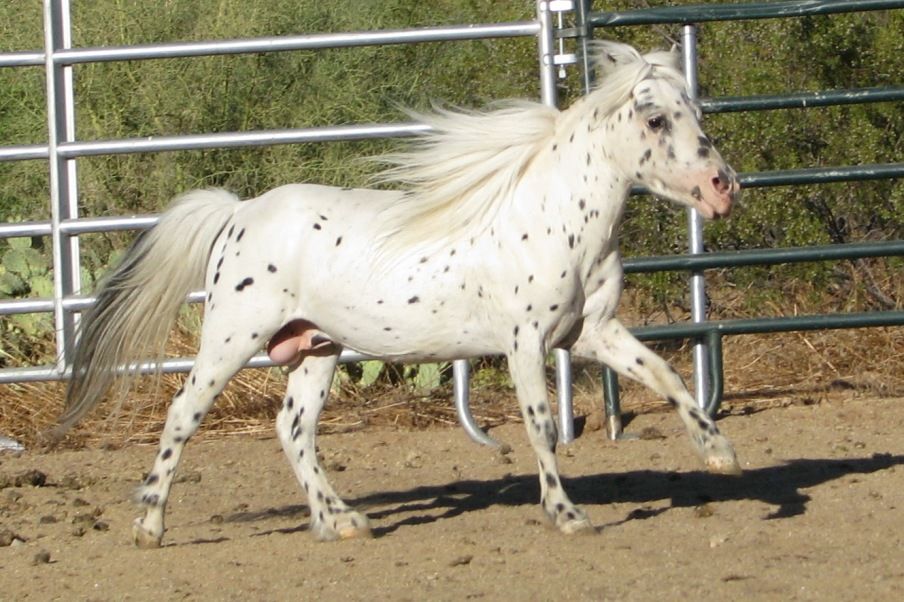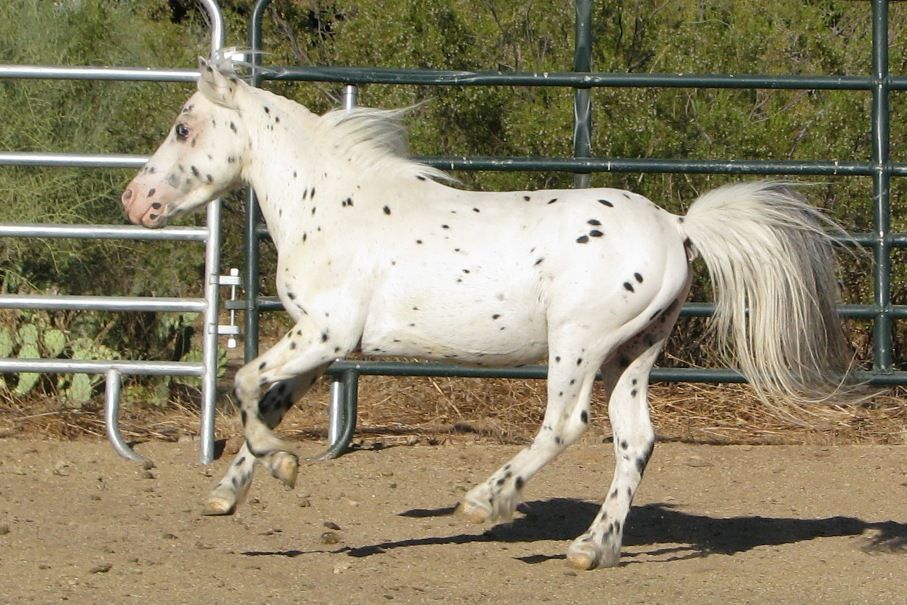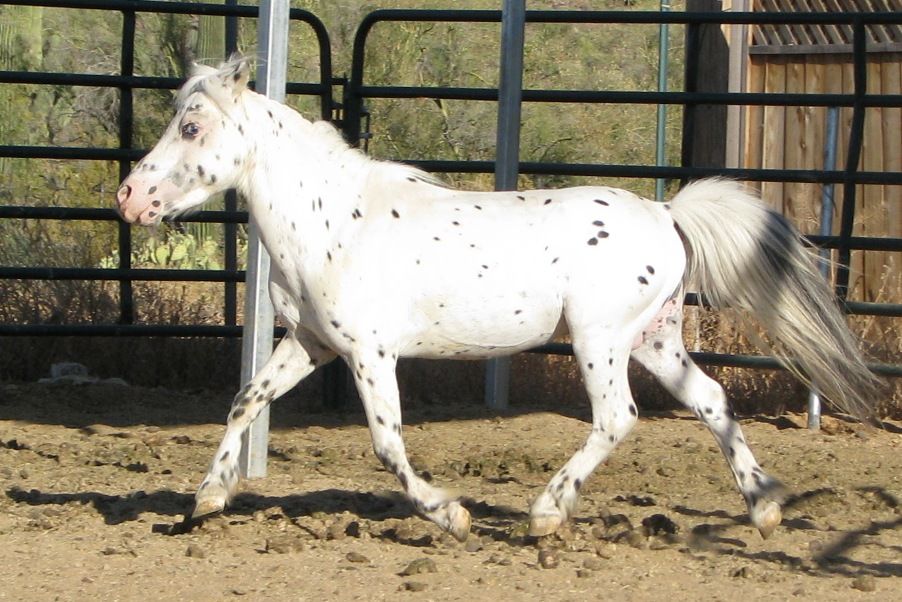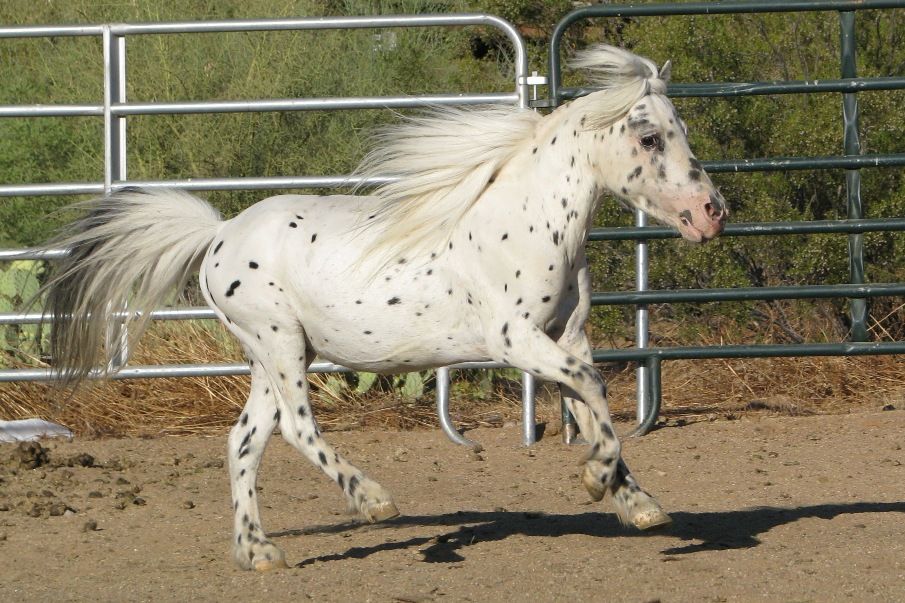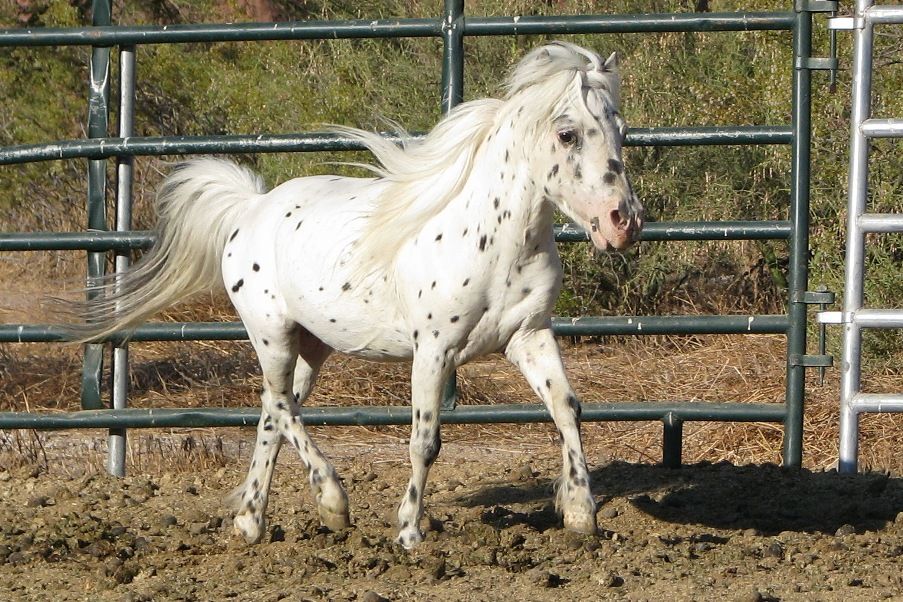 Tango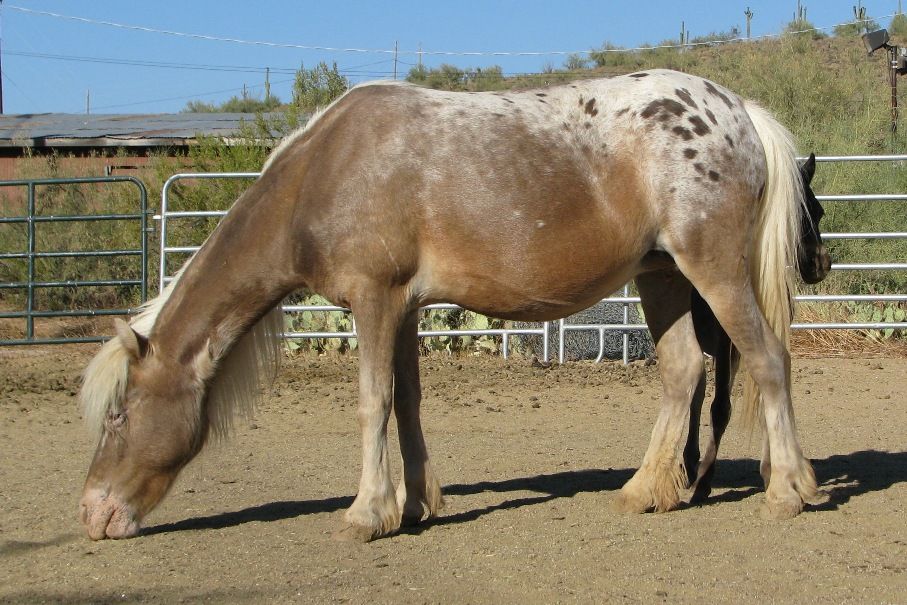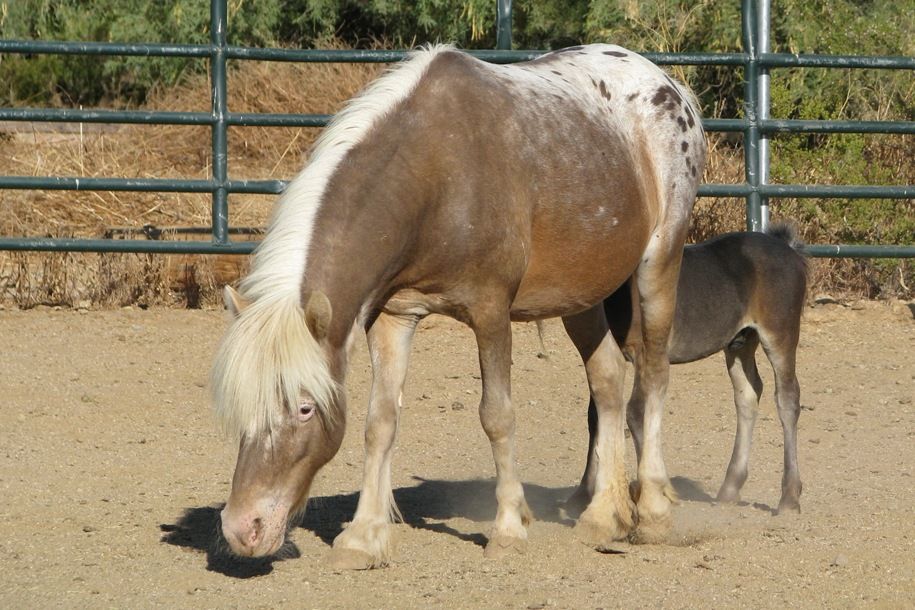 Yearling
Join Date: Feb 2007
Location: In the Phantomof the Opera's lair beneath the Opera Garnier
Posts: 1,112
• Horses:
3
very cute.... LOL I want Harmony but in a large size....and um spin has very larger.....erm....teeth LOL
OMG i LOVE that first horse!! is he a stud?
I know a mini mare that that stallion would compliment pperfectly... i cant onnly imagine the foal. lol. to bad shes not mine :( and im not in the mini horse world :(

VERY lovely horses!
---
If there are no horses in heaven... im not going.
I love, love, love River. She is beautiful.
---
Thank you everyone :)

Yes, Chianti and Spin are two of my stallions (the other I'm in the process of buying and he isn't here yet, but he's the one in my avatar).

LOL to the large.... teeth ;)
I don't think it's fair that you have so many beautiful horses. Just not fair, I tell you!
---
"Great spirits have always encountered violent opposition from mediocre minds."