MadHatter Photography
---
(NO STEALING!! I will find you
)
This is just a random assortment of my photos....there's a lot lol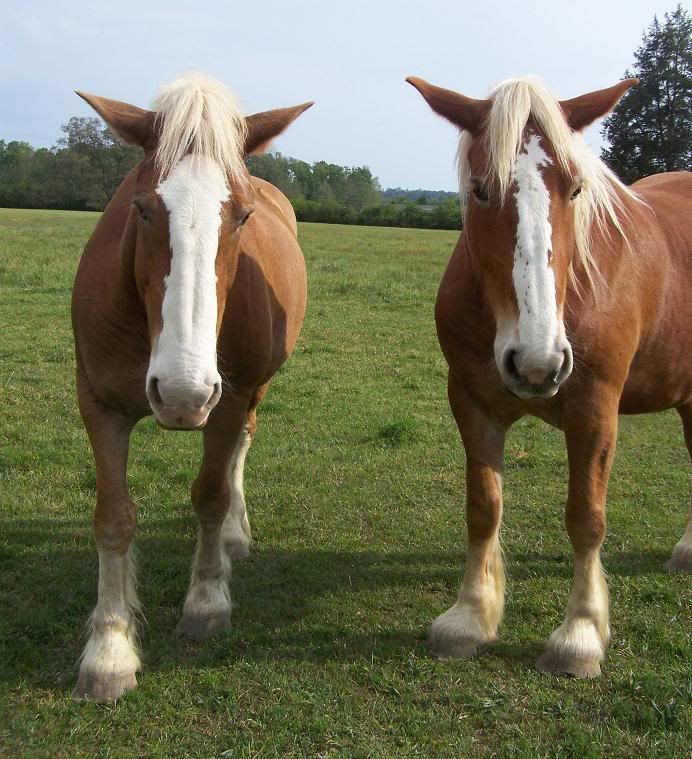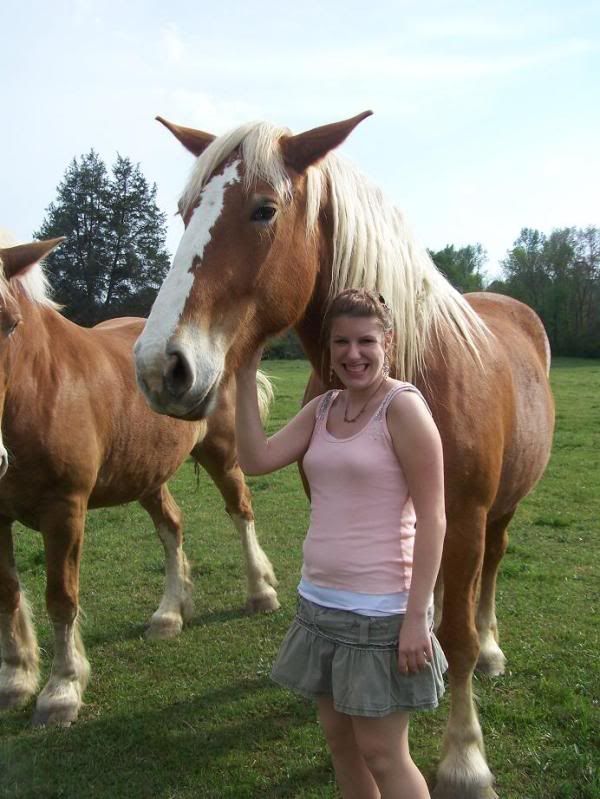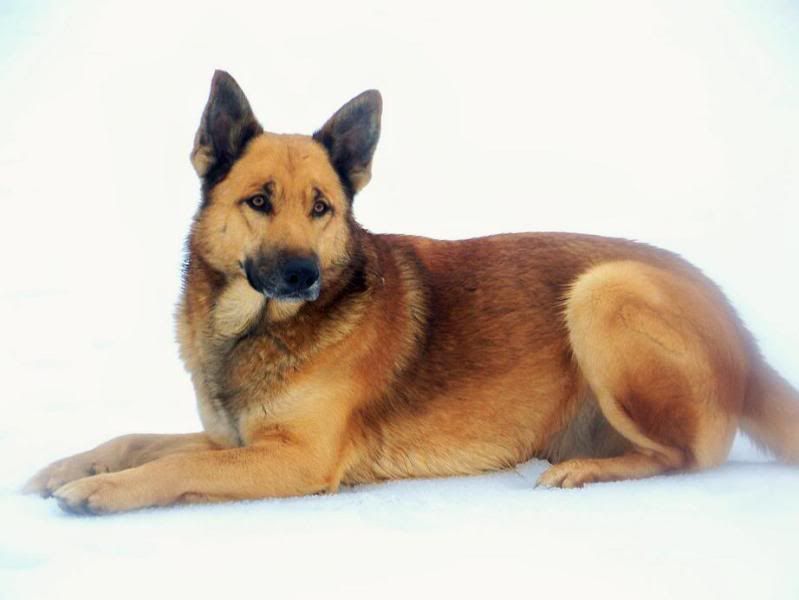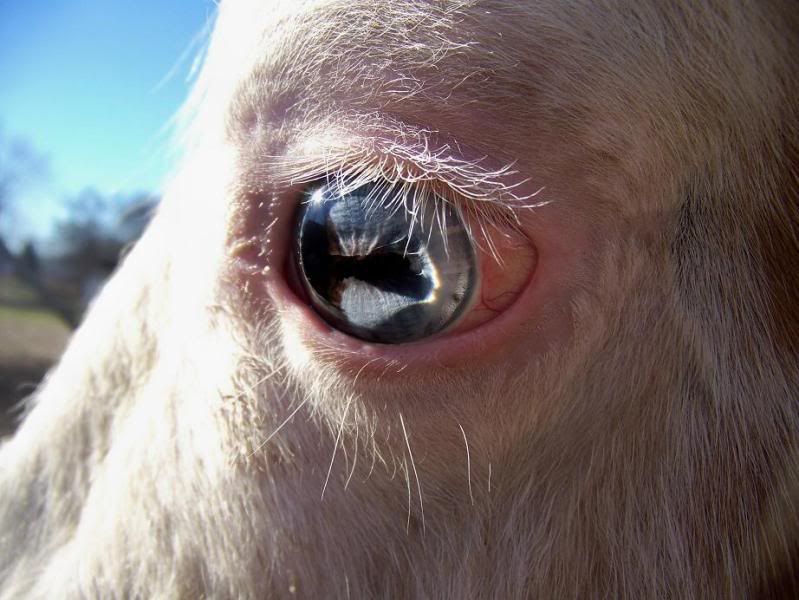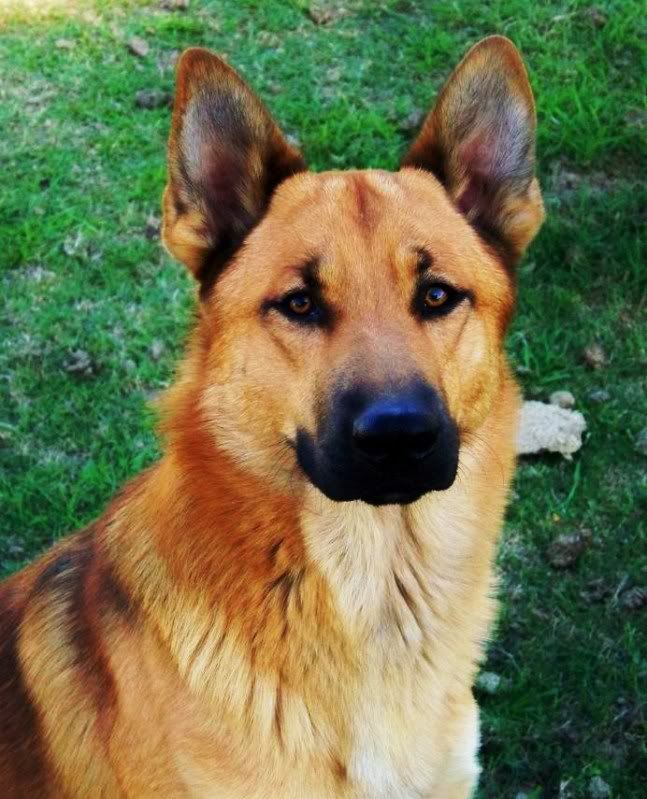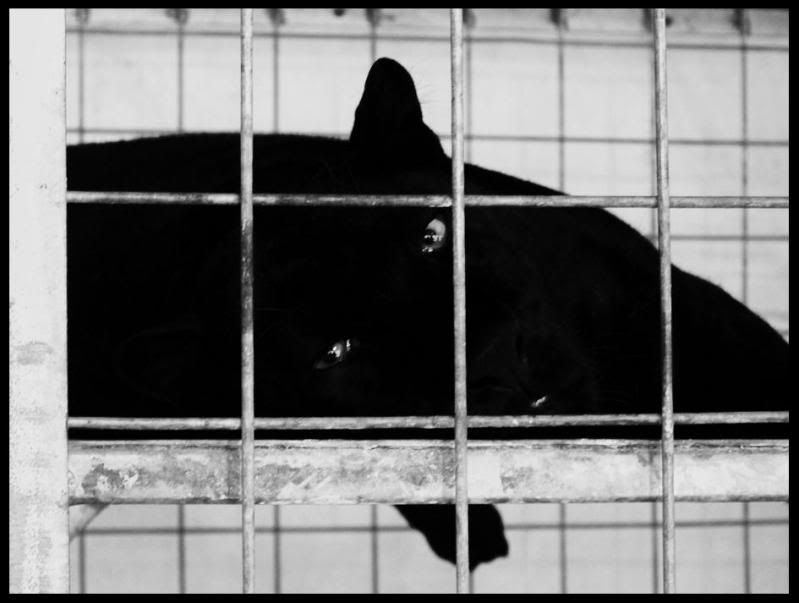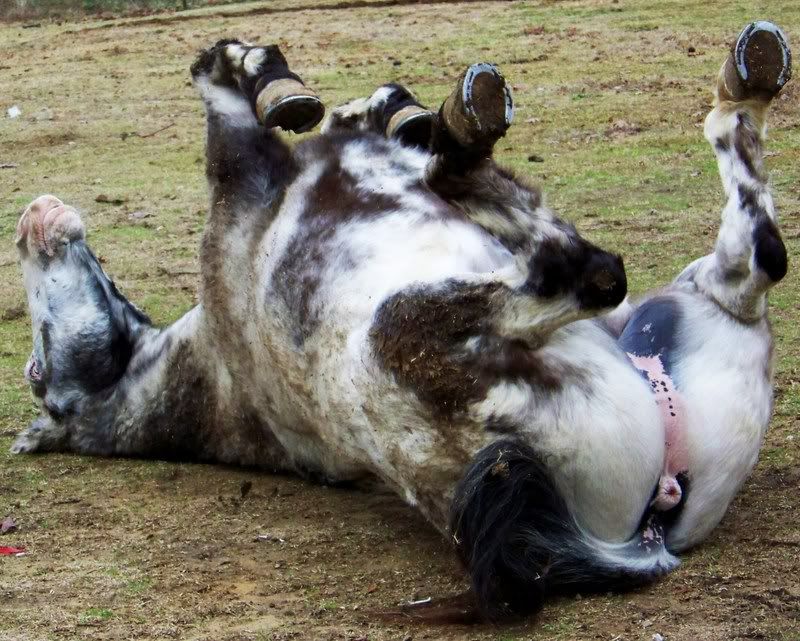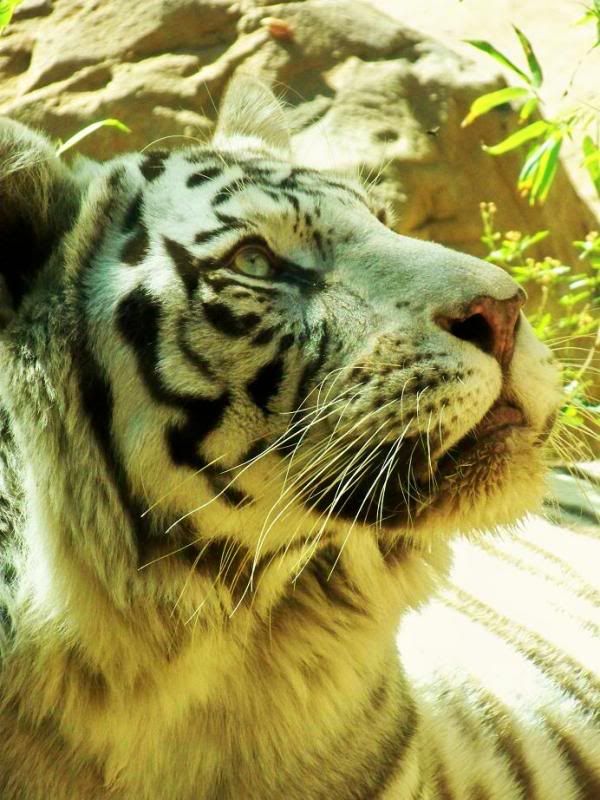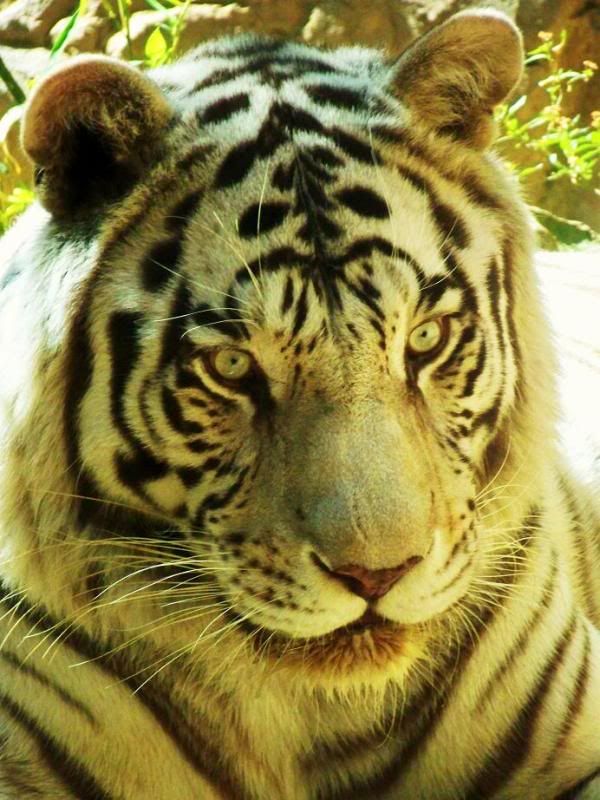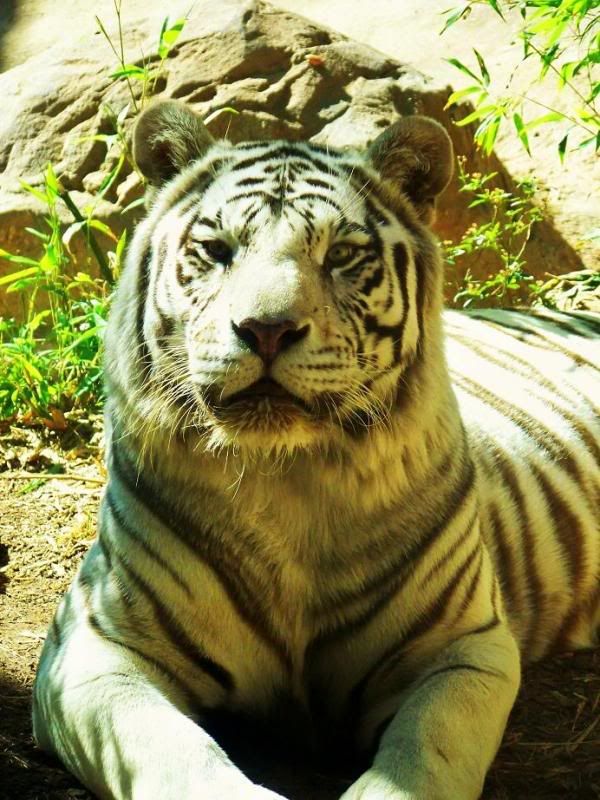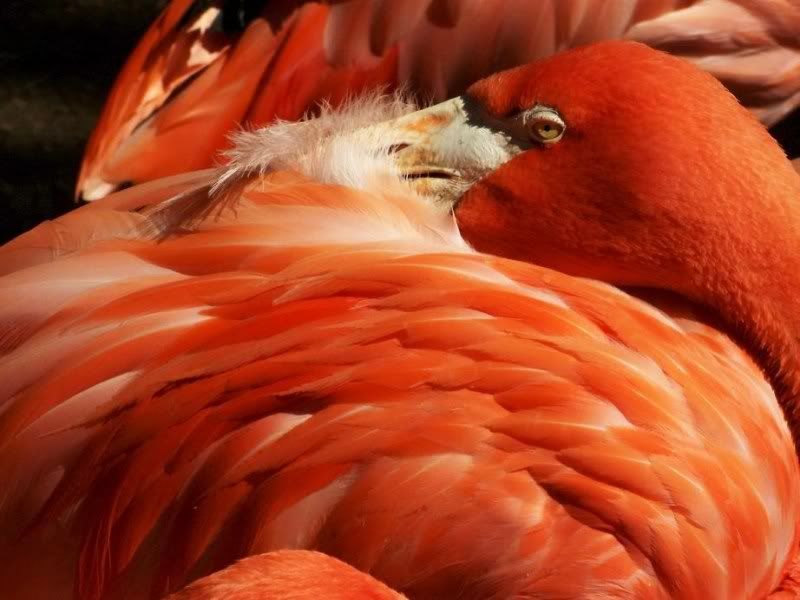 ---
Four things greater than all things are:
Women and horses
And power and war. - Rudyard Kipling
beautiful photography! especially that last one and the one of the horse's eye
---
Custard; I love you! 3/1/2011 ♥
The last one is amazing! Great pictures
I'm in love!
---
Quote: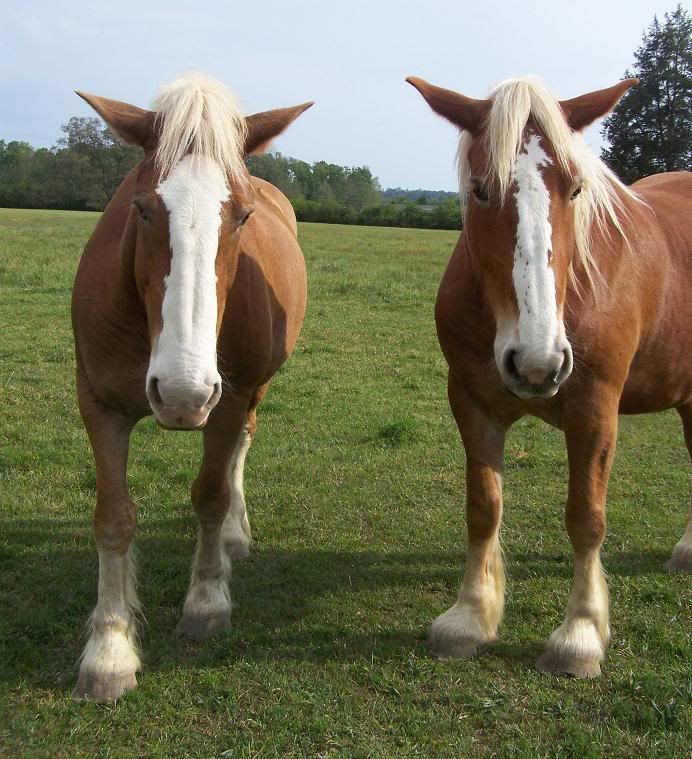 im in love with the ears
Stunning!!! All of them are gorgeous!! Great job!!
Thank you! :)
The drafts were a pair that lived in a huuuuuge pasture with 6 other horses who were all like 14.3 haha they were all super sweet and the very elderly owner said that we could come out and visit his horses anytime, they were just big pets and deserved all the attention they could get.
---
Four things greater than all things are:
Women and horses
And power and war. - Rudyard Kipling
amazing pictures. I love the horses eye
---
Beauty is not diminished by those who refuse to see, hear,feel or in any way sense it. If you refuse to see beauty its you who is weakened.
Great work! I love it
---
Barrel Racers- We aren't afraid to get a lil dirty
You Wish you could ride like a Barrel Racer