Magic, Wizard, and Gypsy
---
I was taking the pony, Genie for a walk, and didn't get any decent pics of her, but got some of the boys, they LOVE her! And had to chase us as far as they could while we walked past the pasture,
Wizard,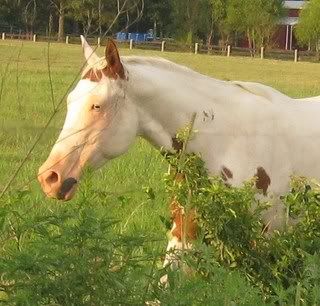 (and I love this one)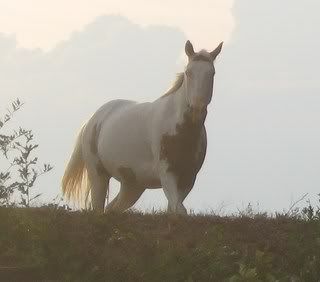 And Magic,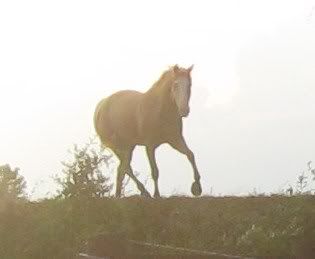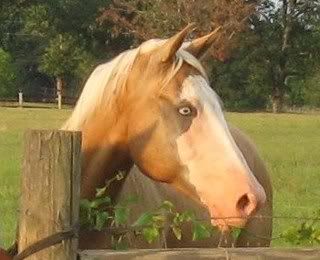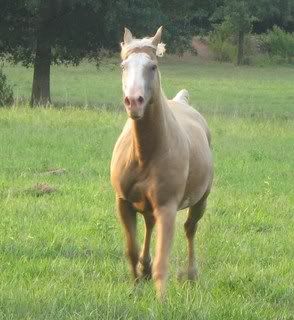 (I also love this one)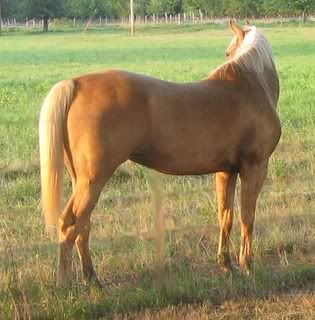 And these weren't taken today, but I 'have' to post pics Gypsy to, haven't gotten any new ones lately and she's feeling left out,
Now I just need some good ones of Genie!
Gorgeous horses!
---
"I was eight years old, and I've never forgotten her face when she told me about watching you ride. She told me she saw you, and your horse was dancing in the moonlight."
-- A.C. Crispin's "Sylvester"
Their all gorgeous but I have a special place in my heart for grullas. Gypsy is PHENOMENAL!!!!!! I want her lol. I hope Oggi fills out good like that, she's all dainty right now.
Started
Join Date: Sep 2009
Location: Port Orchard Washington State
Posts: 1,870
• Horses:
3
Pretty horses! I love running pictures! I have a small obsession for running pictures
---
When life gives you lemons....chuck em at whoever is giving them to you!
I don't want lemons! I want cookies!
Beautiful horses!! But same as FoxRidge Ranch grullas are definitely my favorite! I'd love to see some more pictures of Gypsy
---
My Blog:
http://myqhnova.blogspot.com/
Great pics. Your horses are all beautiful.
---
RIP Minnie, 1981-January 15, 2010
RIP Maggie Mae I miss you
Well of course Gypsy is my baby, so I may be abit partial (Wizard belongs to my sister, and Magic is her husband's)!
I also love running pictures, I missed a really good one of Wizard because I didn't have my camera out, and missed a few good ones of Magic because he was to far away. I have to sneak up on Gypsy because if she sees me she stops running and comes over for some attention, I got those two because my neighbor's horse Sally was staying w/ us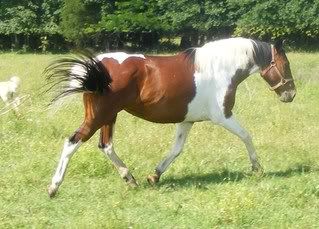 She's a pain in the butt and hard to catch, so I just act like I'm going for her and she'd take off, which would get Gypsy going.
But I do have tons of Gpysy pics, so I'll more soon! Maybe I'll get some new ones!