Maia 8/28/08 - picture heavy!!
---
Rich came out to the barn with me to say his possible goodbyes to Maia, and took some amazing pictures!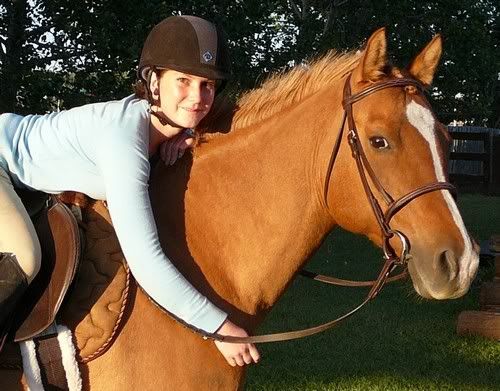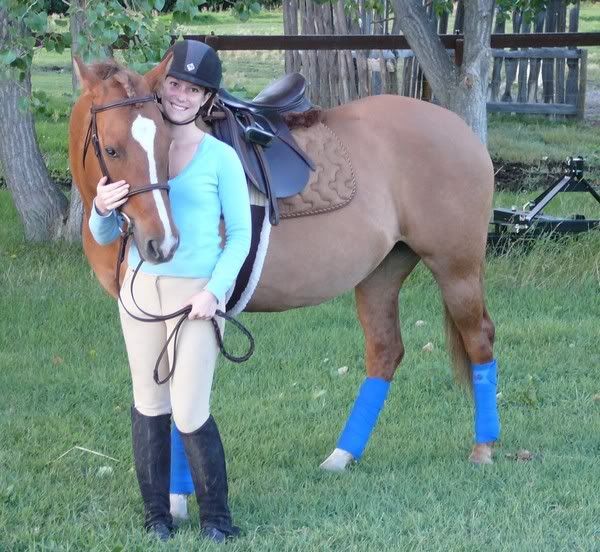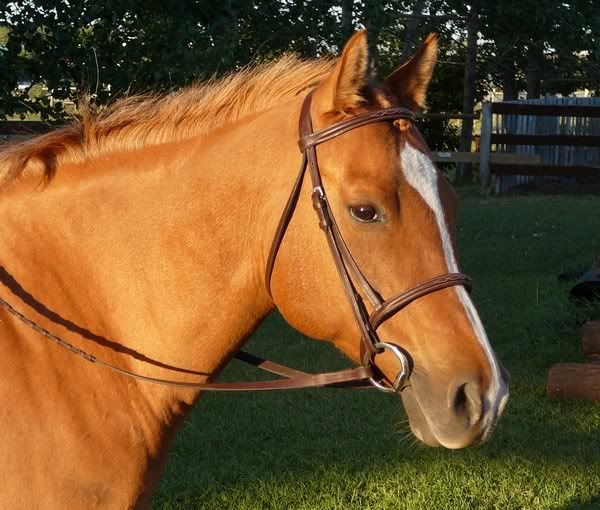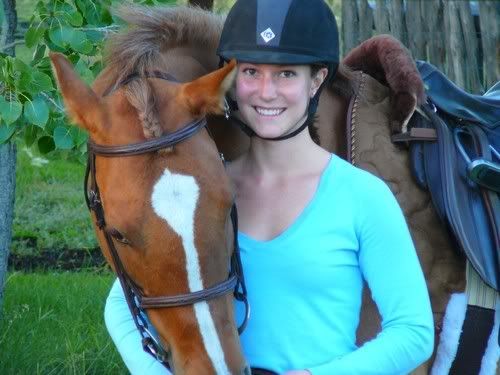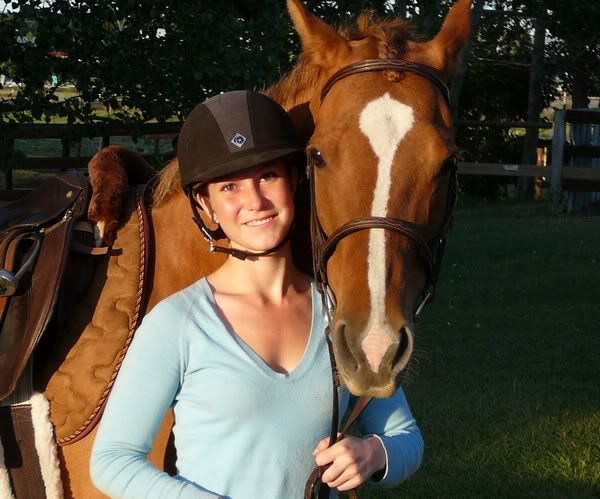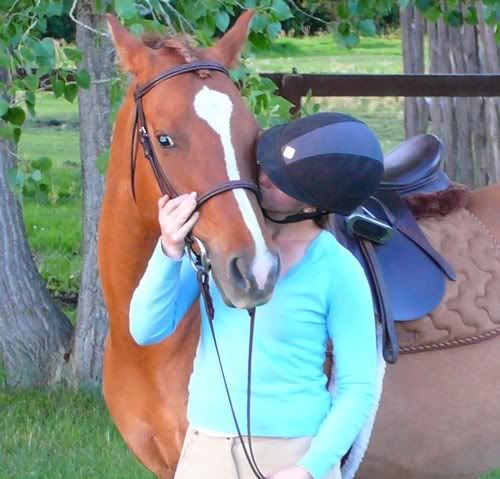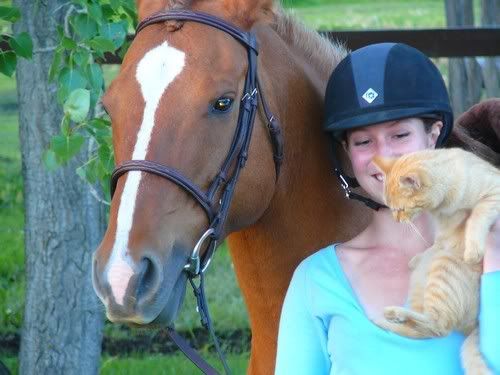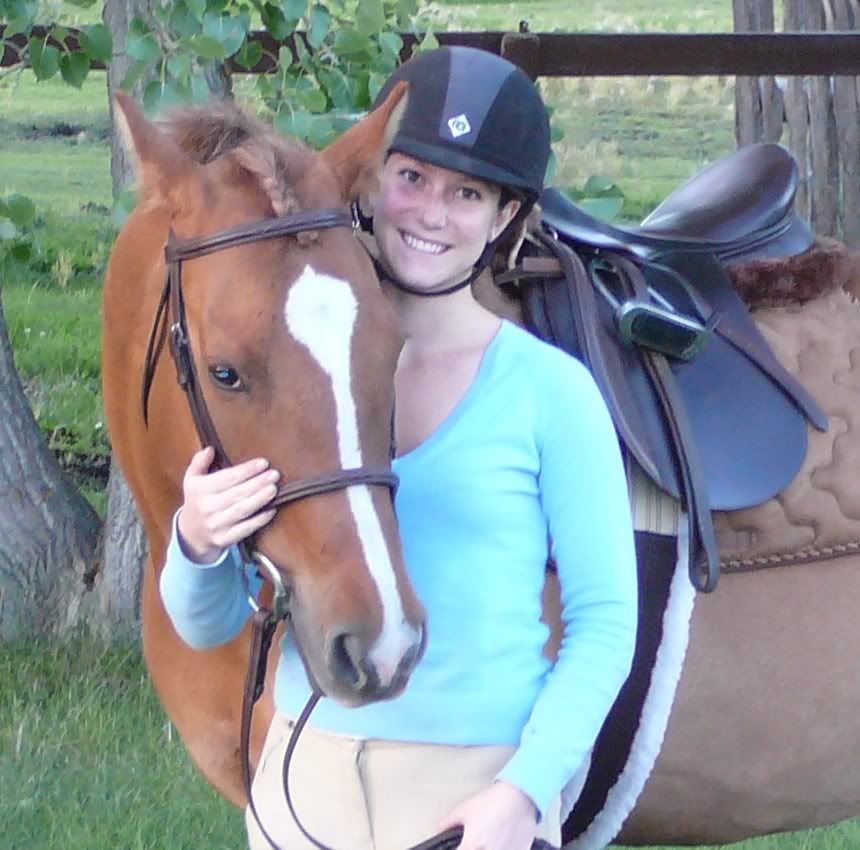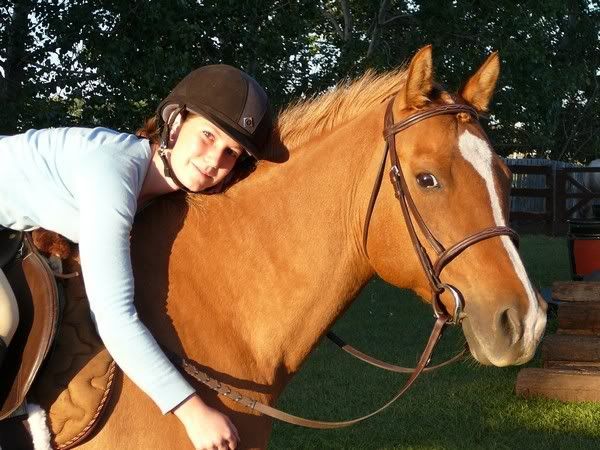 ---
The lovely images above provided by CVLC Photography cvlphotography.com
Aw, they are lovely. She is truly an amazing horse.
Yearling
Join Date: Feb 2007
Location: In the Phantomof the Opera's lair beneath the Opera Garnier
Posts: 1,112
• Horses:
3
Awwwwww she's lovely. Great chestnut colour!!!
aww, bless :P she is so cute, and that is the straightest stripe I have ever seen
The empty saddle...
---
A good horse can never be a bad colour...
Maia is so georgous!!! You have done such an amazing job with her.

Also, I love her saddle pads! They match her coat perfectly!
Maia is beautiful! I love her color and she has a nice sweet eye =]
You picked the perfect time for pictures! The lighting is beautiful! At least now you will always have good memories of her with some great pictures!!
---
"Can't teach something to love, but you can show them how."
Aww, you guys look great! I agree, you guys have worked together well! :)
She's gorgeous, love the pics!
---
Ride more, worry less.
Allie those pictures are great! She is a very pretty mare. Any luck finding your next show prospect?
Wow, what wonderful pictures.
She looks sooo lovely. So are you selling her then??