Maia again!
---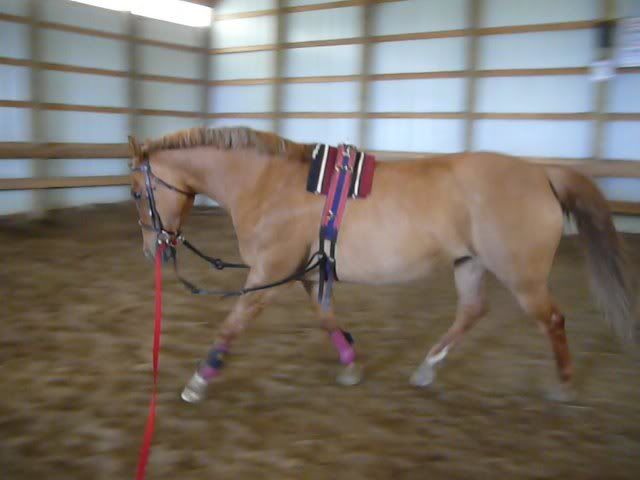 More later :)
---
The lovely images above provided by CVLC Photography cvlphotography.com
Weanling
Join Date: May 2008
Location: Jersey girl in Northern California
Posts: 508
• Horses:
1
Your horse is really beautiful.
She is soo beautiful JDI...post pictures more often!!
She has such lovely form.
---
Ride more, worry less.
Oh. JDI, you pulled her mane! What a disappointment! :)
She's beautiful JDI. A very pretty lady.
Pop's right, post pics more often.
JDI, she looks gorgeous! I love her new haircut
ahh i just cant believe how cute she is!!
She is looking really good! I loved her mane but she does look good with it pulled as well. She looks so toned compared to what she used to look like. Love the pictures of you lunging her, really shows her color!