Mark Attack! *Overload*
---
I took a whole bunch of pics this summer, and I am just now uploading them so prepare for a flood!
My sister on Mark preparing for gymkhana. Lol, he's not actually a gaming horse =P
His stall at Tri-State: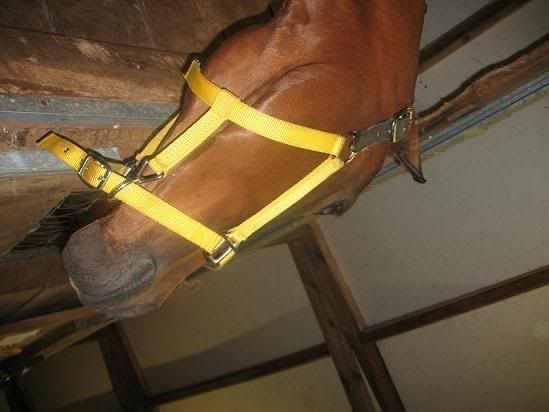 Us at home, lunging: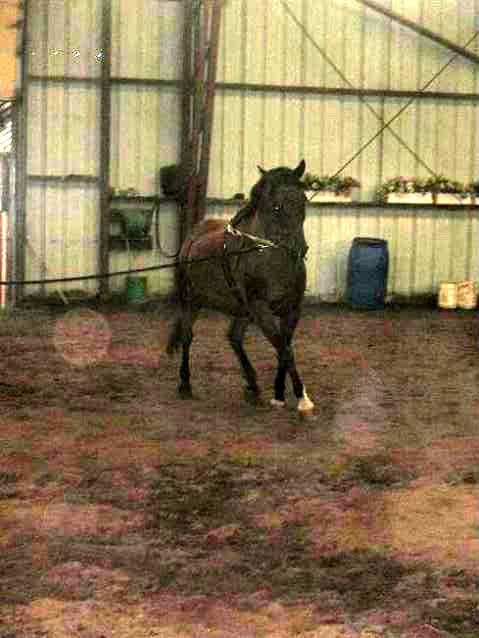 Me warming up at Tri-State:
Mark's tubby tummy standing in our barn aisle: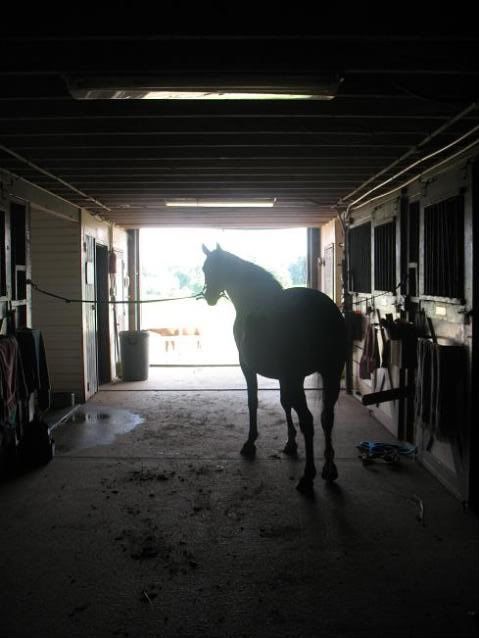 Cheerio: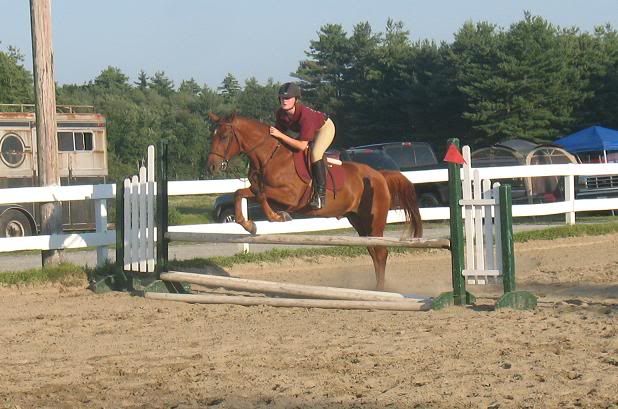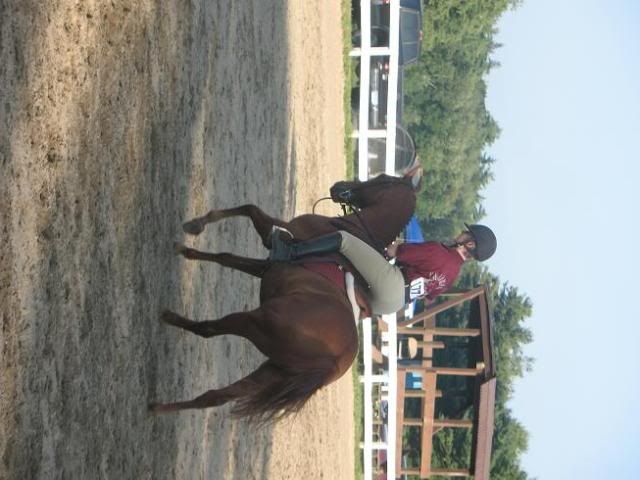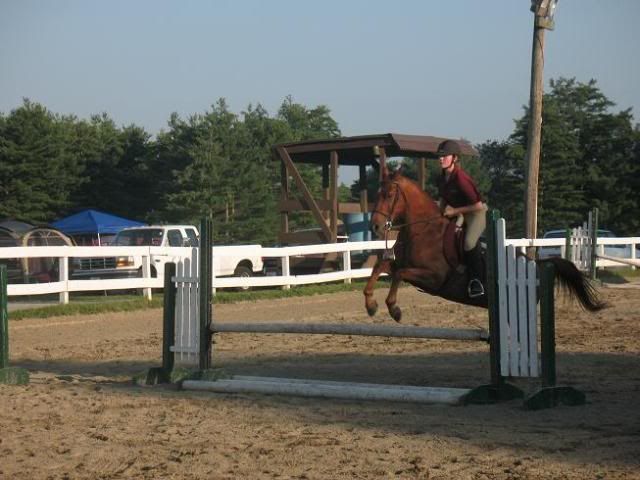 More coming!
---
~Kait & Mark~
My boyfriend getting ready to groom Mark for me =]: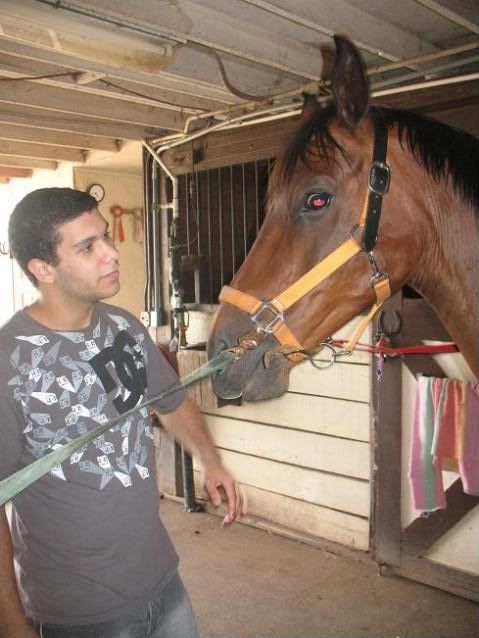 You has treeatz for me?
Sorry for the sidewaysness, but I love this<3
Marky spotted me out in the field!: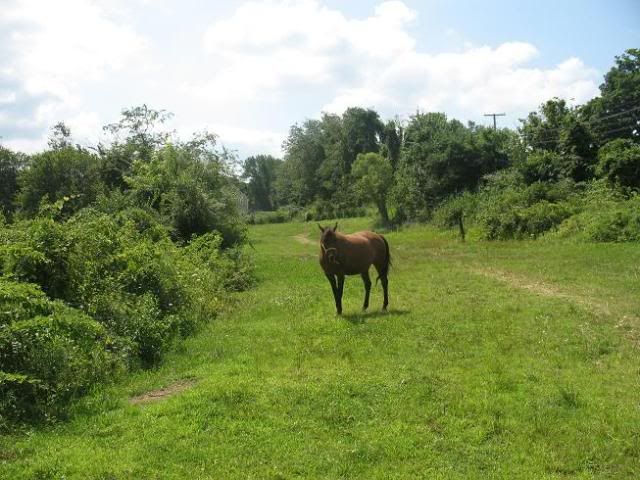 Yes, his tail is braided, it drags 3 inches on the ground and I like it to stay untangled =]: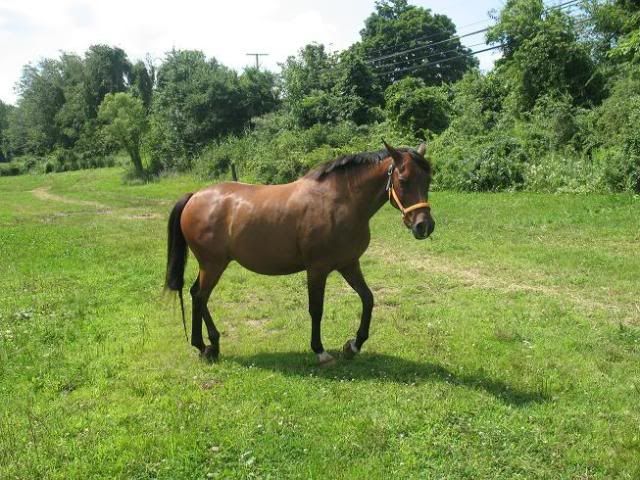 I love my pony<3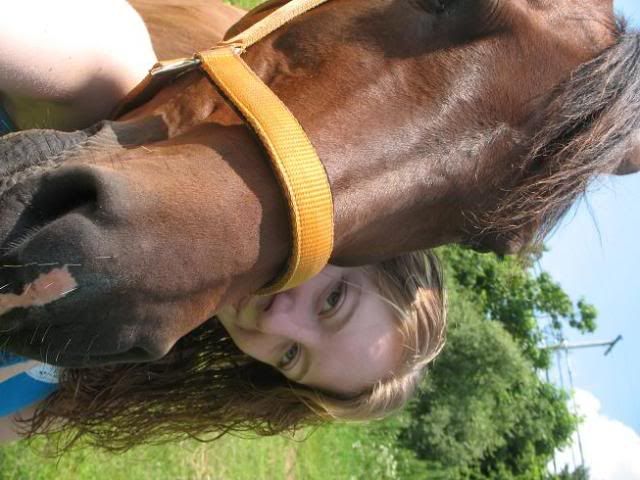 Mark with sunblock all over his nose =P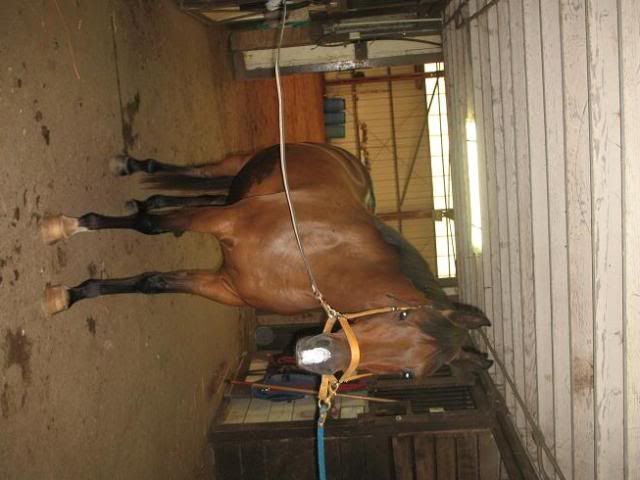 Lungingg: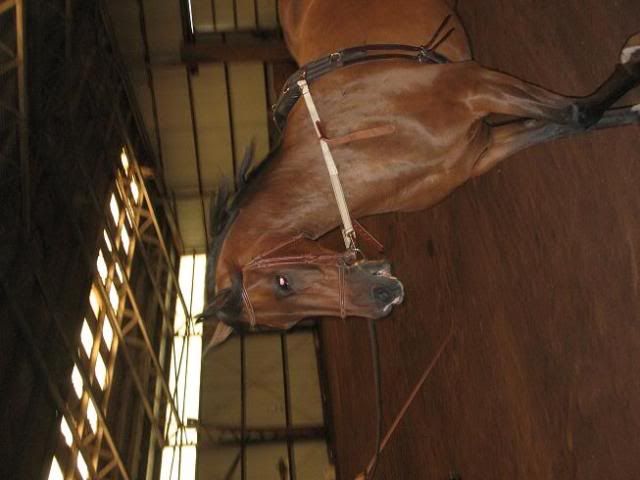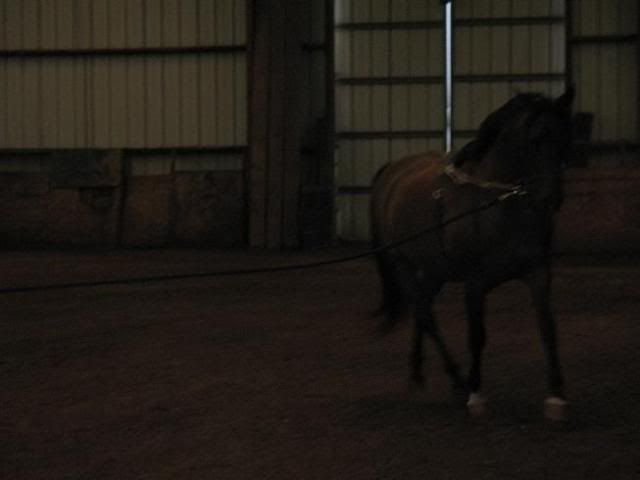 Us riding at home: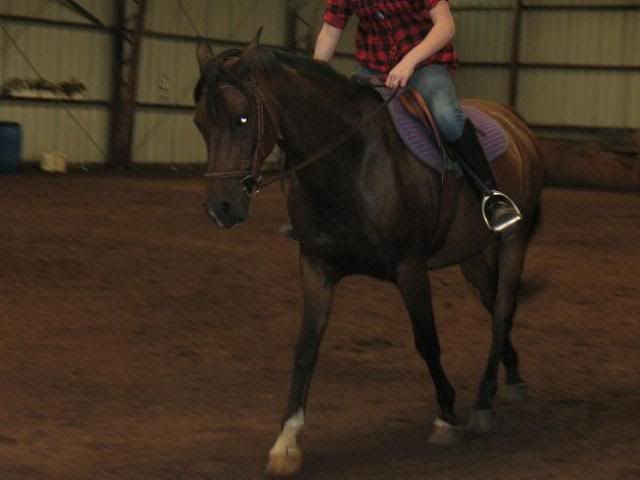 ---
~Kait & Mark~
Wow! Nice arena and barn at your house! You are very pretty, and Mark is so handsome =]
---
Lettin' the cat outta the bag is a whole lot easier than puttin' it back. -- Unkown

I wish it was at my house! I board him at a stable lol. And thanks a lot!
---
~Kait & Mark~
Beautiful as always! Mark is such a cutie!
---
RIP Minnie, 1981-January 15, 2010
RIP Maggie Mae I miss you
Very nice looking horses!