marty at his first ever show :) 19/6/2011
---
marty is 19 years young and went to his first ever show.
my daughter skye did not show him has she as only been riding 2 months.
marty got 1st,2nd,3rd,4th and 5th in the 5 class he was entered in and qualified for veteran championships and sept which i am so proud of him.
here are a few pics of him being with tamara who was riding him for my in the show.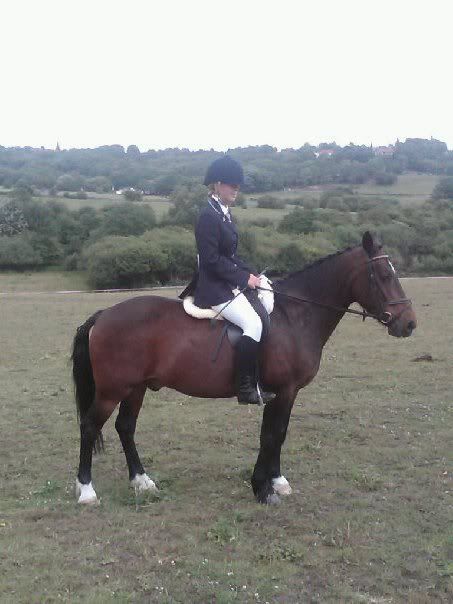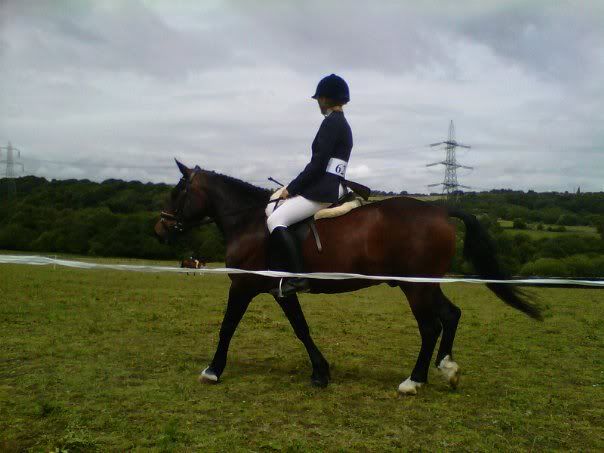 ---
Last edited by lokis mommy; 06-20-2011 at

11:08 AM

.
He is so cute! Congratulations!
---
-Fiinx
Very pretty! Congrats on the placings!
---
thank you very much this is what he looks like on a normal day u can really see the diffarance in how he looks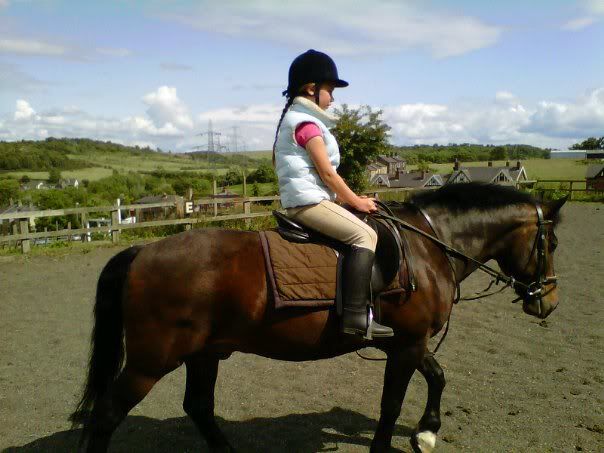 That's great! He looks wonderful - I would never guess he was 19. And to be in his first show at that age, and do so well in it...you must be very proud!
i am very
i did not think he would place at all and he did not step a foot wrong.
he was so calm and did everything that tamara asked of him.
she only been riding him for me for 2 weeks soo i think there did really really well.
GREAT PICS! OMG he looks so handsome. Hopefully Skye will be able to ride him in a show sometime. I'm sure she will do good having such a great mount to climb aboard. He looks like 9--never 9 TEEN!
what a handsom fella. never would have guessed he was 19 :) he did very well! <3