Meet Billie
---
Meet Billie, the appy that I lease. She's a sweetie - I couldn't have asked for a better horse. In the time that I've known her, she has come such a long way! She's now learning to collect, bend, and stay balanced and is doing wonderfully! Of course, she's a typical appy: sweet, smart, and trusting, but stubborn as a mule when she wants to be. But with some time and effort on everyone's part, she's really getting it!
I never would have thought that I would love appys until I started leasing Billie. Unless Billie is just a diamond in the rough, my mind is completely changed. She's a puppy dog on the ground, a little pushier than she ought to be, but never agressive. Under saddle, while she certainly isn't bombproof, she's pretty solid and has never tried to bolt. Just yesterday I cantered her without a bridle for the first time! She was a trooper and did everything that was asked of her.
Anyway, on to the pictures - which I know is the real reason that you clicked into this thread!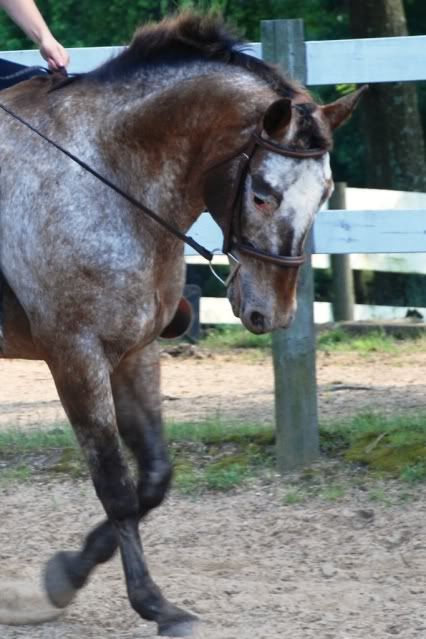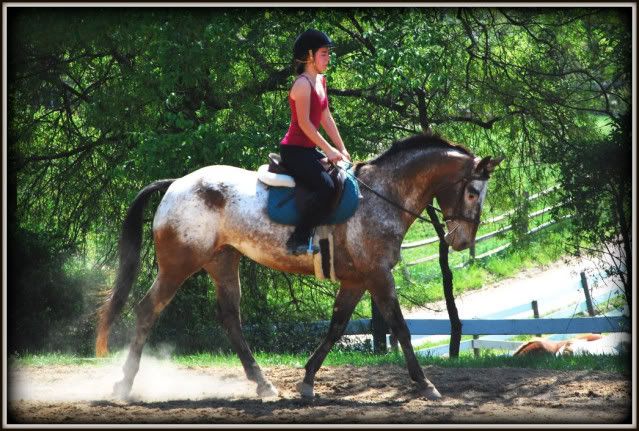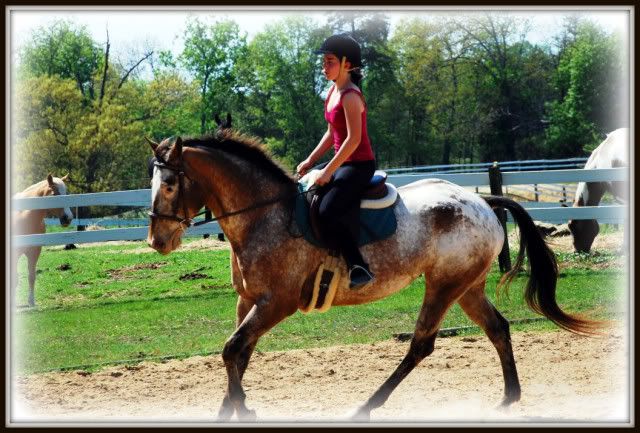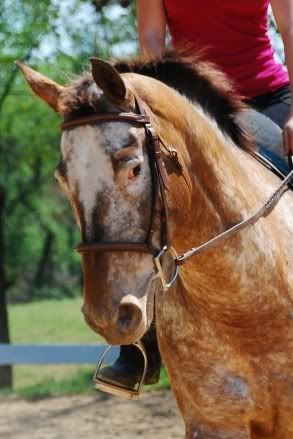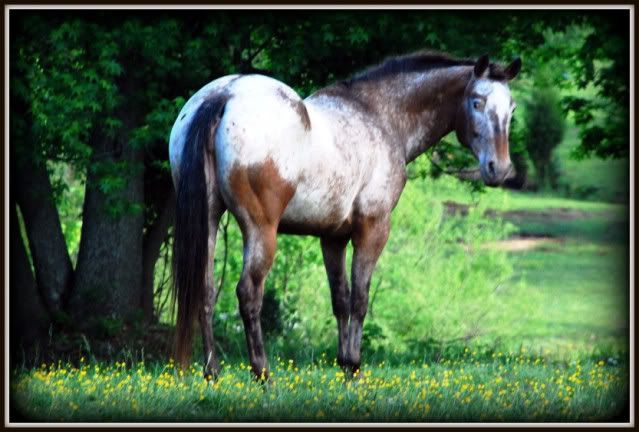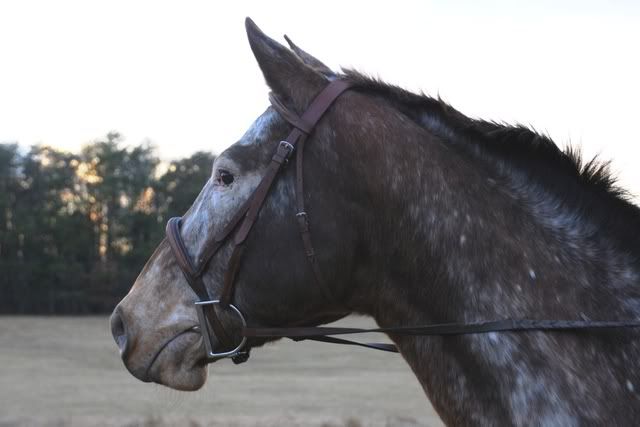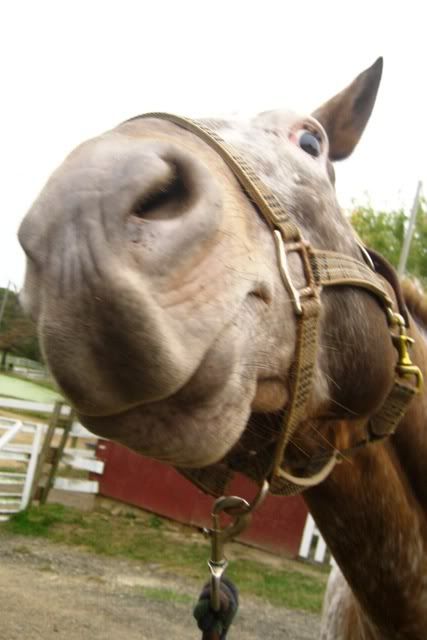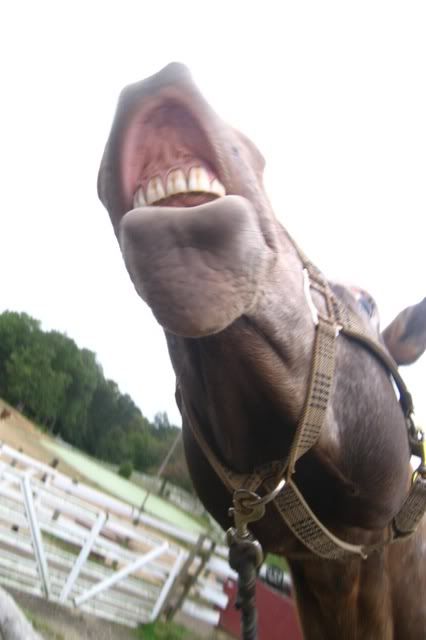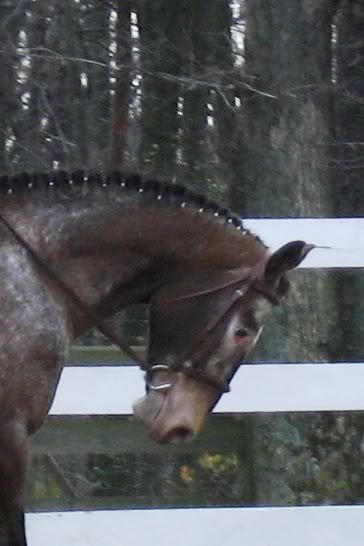 That's all!
-GoingNowhere
Banned
Join Date: Dec 2008
Location: At my house, or stable, duh!(Michigan)
Posts: 2,479
• Horses:
3
She is the most gorgeous appy i have ever saw!! Billie is a weird name for a mare lol
WOW what a pretty girl! you guys look good together :)
I have to agree. Shes quite beautiful!
I am a new owner to an appy mare, and I love her to bits. She has the sweetest personality. I just love appies :)
She is the most gorgeous appy I've ever seen! Aw, lucky. She looks great under saddle.
I used to ride (when I was 10) a little arab mare named Billie.
I like the name for mares, it's so cute.
Lovely girl you have there!
---
I give myself very good advice, But I very seldom follow it
Great pics!! Such a beautiful animal.
I <3 Appaloosas. =]
---
Red Money Maker (Red) - 2004 Sorrel QH Gelding
Thanks everyone! :) She really is a good horse! I'm hoping to find an older picture of her being ridden, though, so you can see how much she's changed!

If I'm not mistaken, Billie with an "ie" is usually a girl's name, whereas Billy with a "y" is for a boy. But it took me some getting used to. Now when I hear the name, I immediately think of it as a feminine name!
Oh wowee, she's stunning. :)
---
It is not enough for a man to know how to ride; he must know how to fall.