Meet my girl
---
New here
and thought I'd post some pictures of my girl.
She is a 5yo British Sports Horse mare and currently stands at 16hh.
I bought Calli when she was just 9 months old. I backed her myself and we are currently just doing some showing.
I warn you, there will be many!
Calli at 2 days old with her mum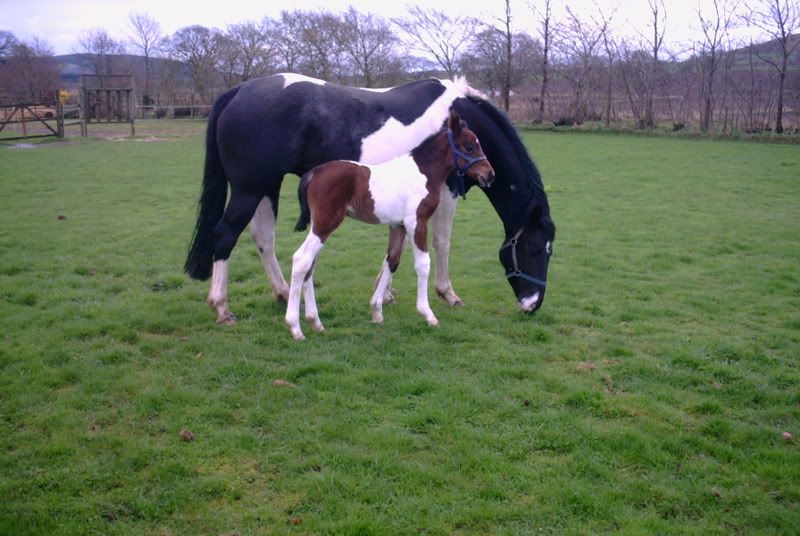 5 months old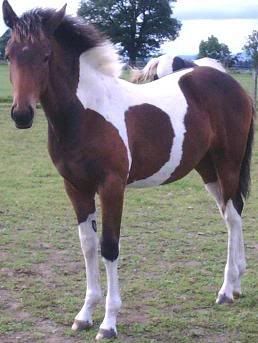 The first day we got her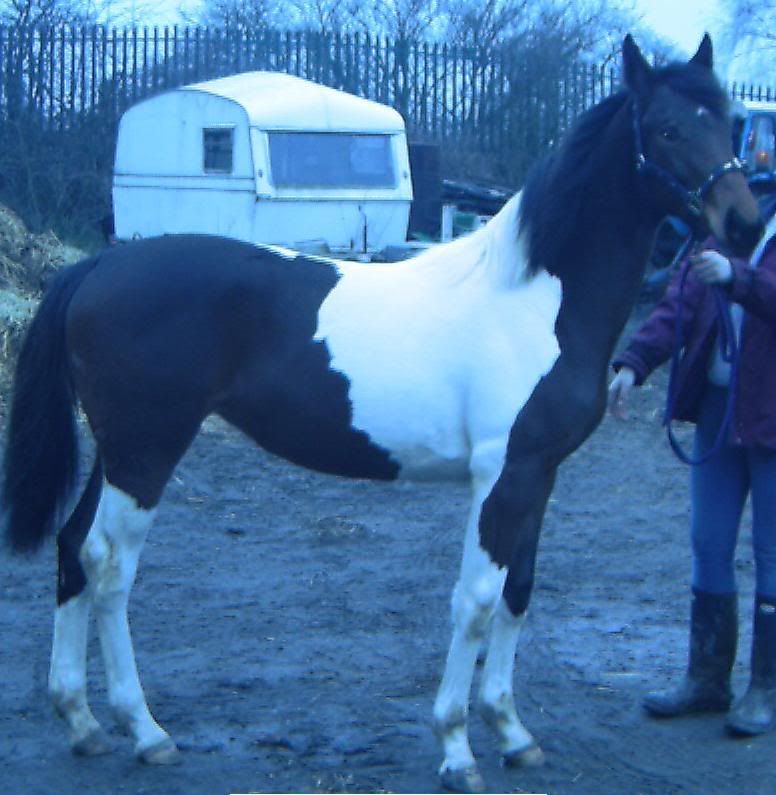 Her first birthday
Bonding
Her first show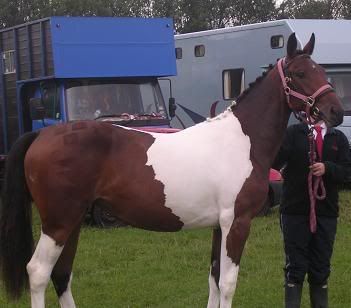 Her second birthday
Some more showing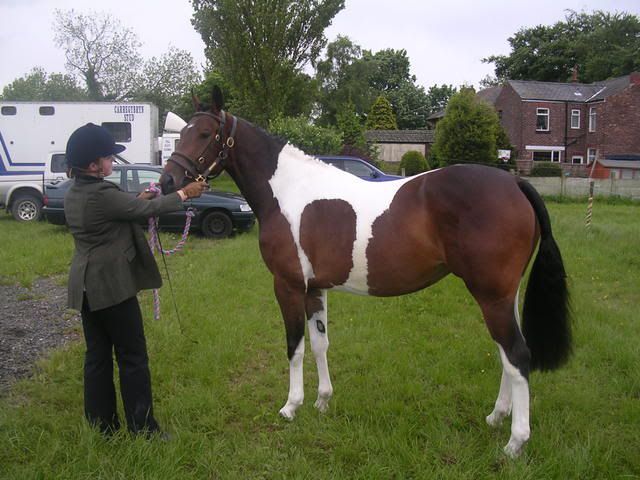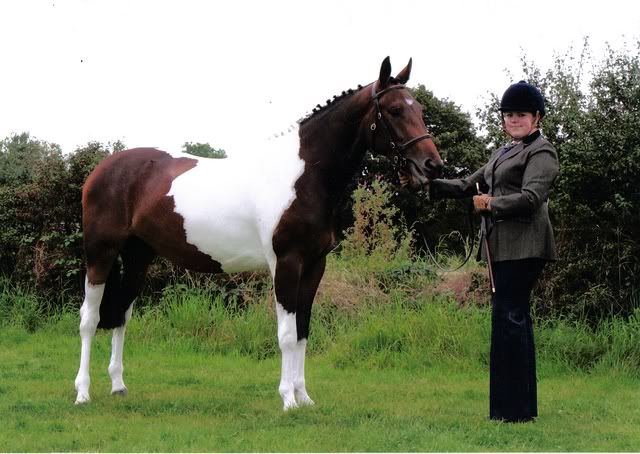 Enjoying being a baby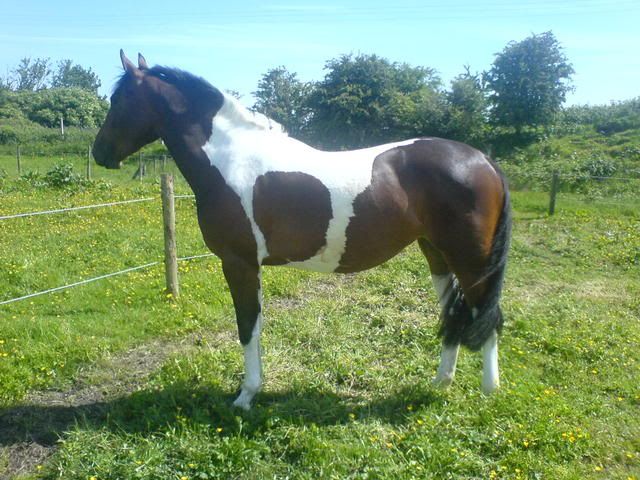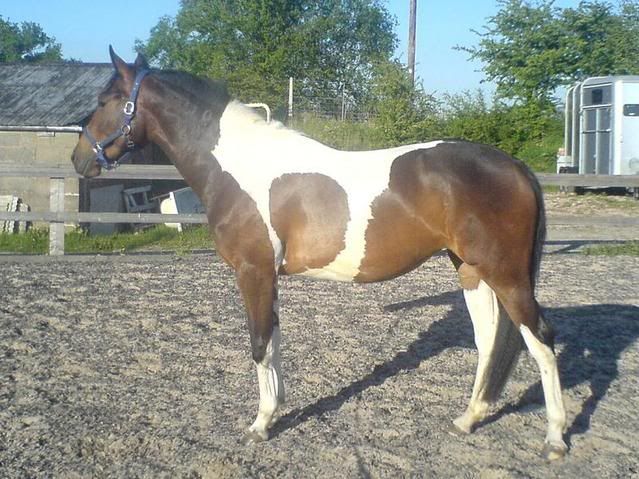 First experience of being a grown up horsey
Turning three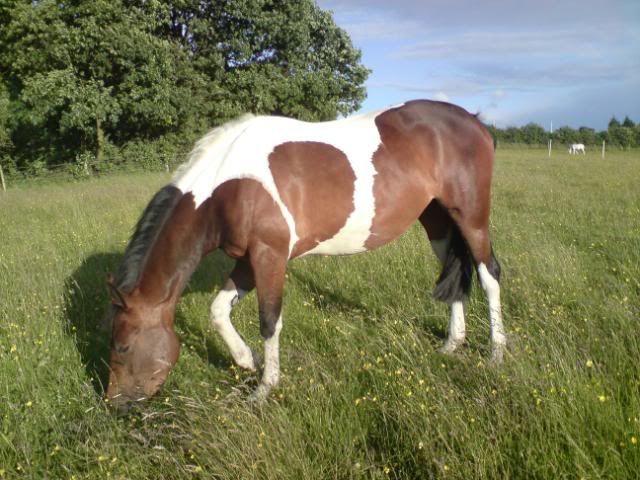 Getting muddy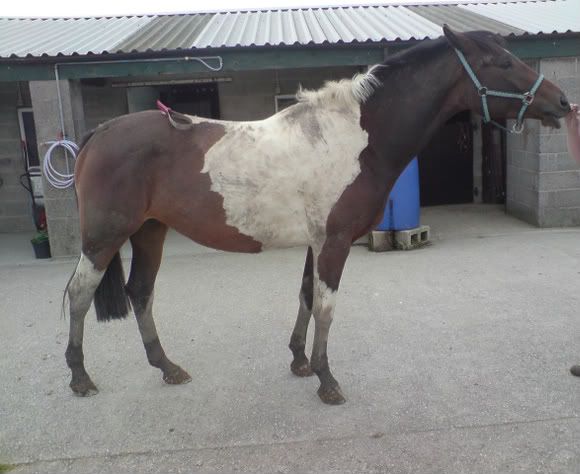 Being good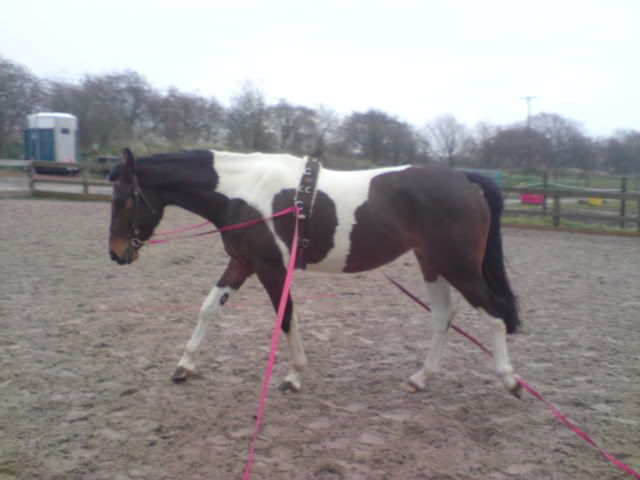 Learning to jump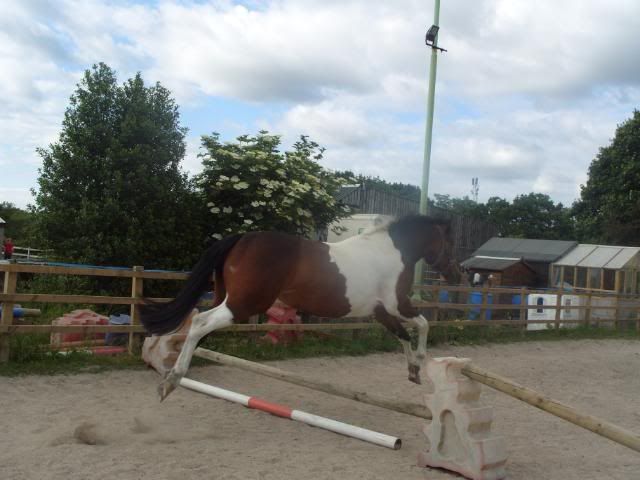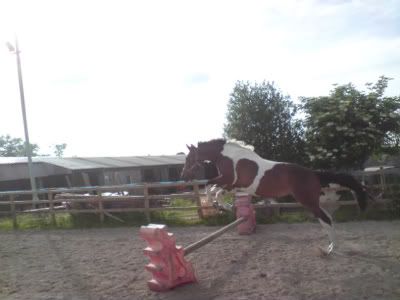 Being broken in
First time ever ridden
Bigger jumps!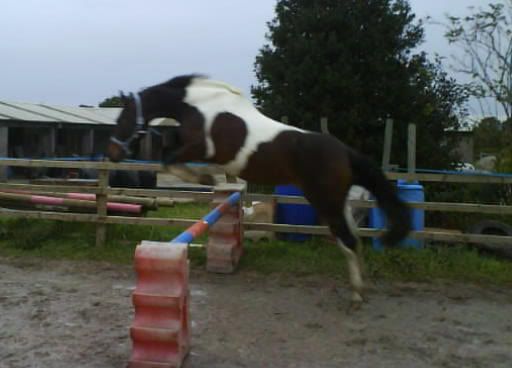 Turning 4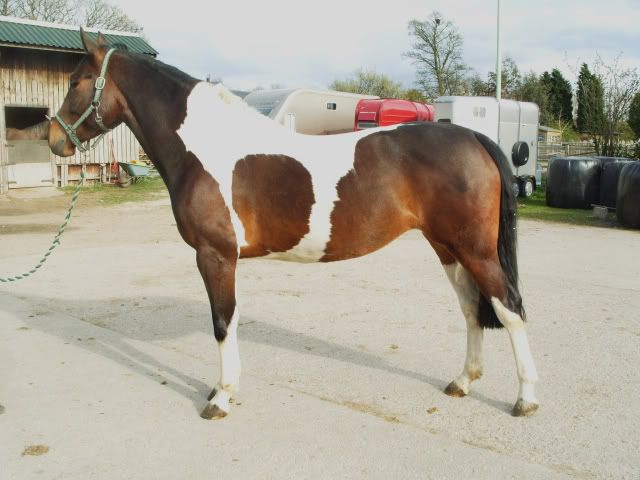 Schooling improved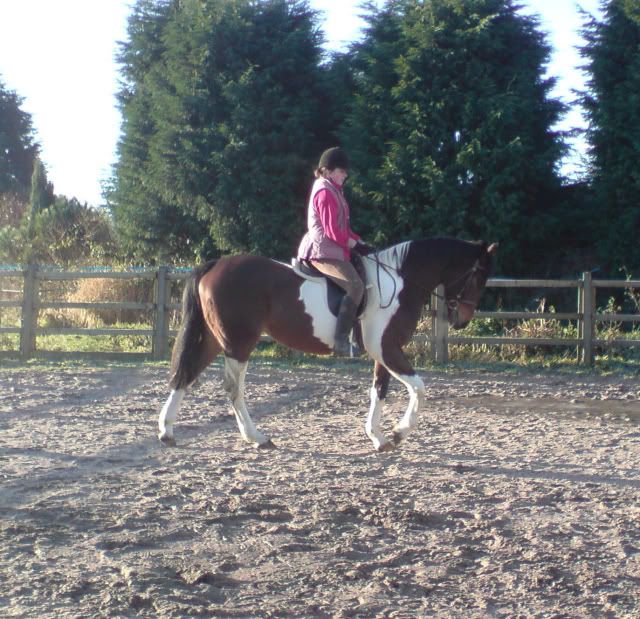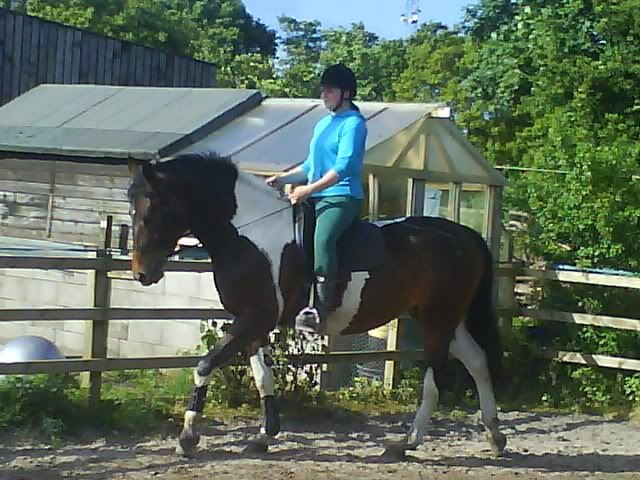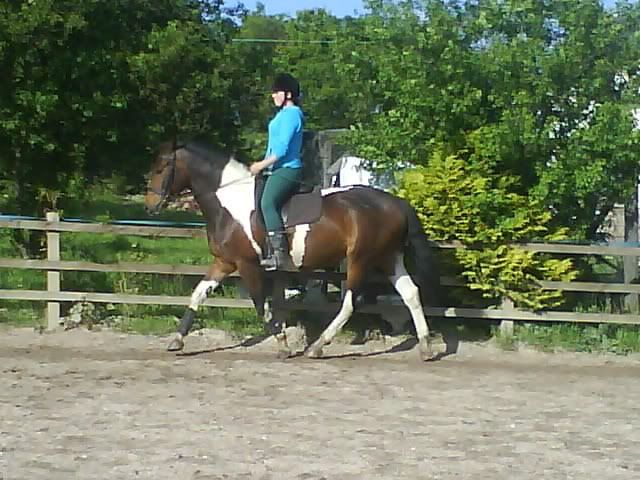 Our first jump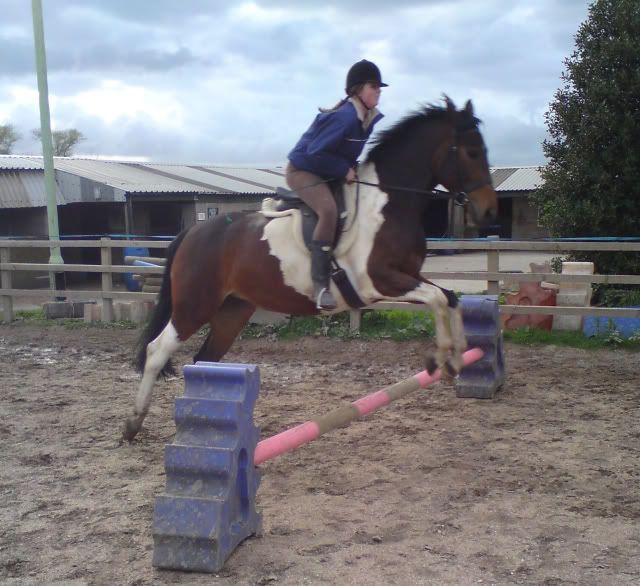 Hacking out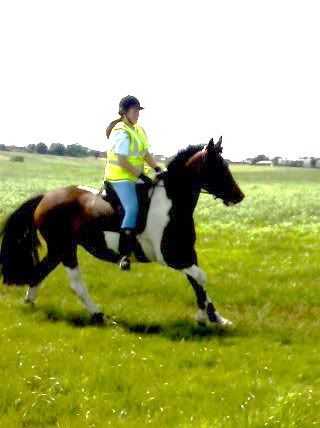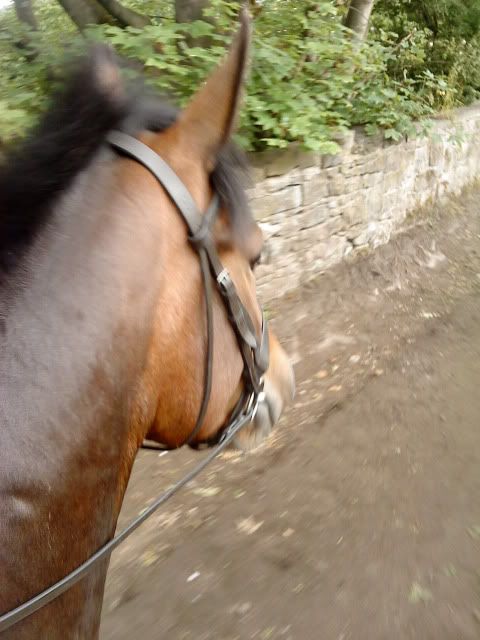 Turning 5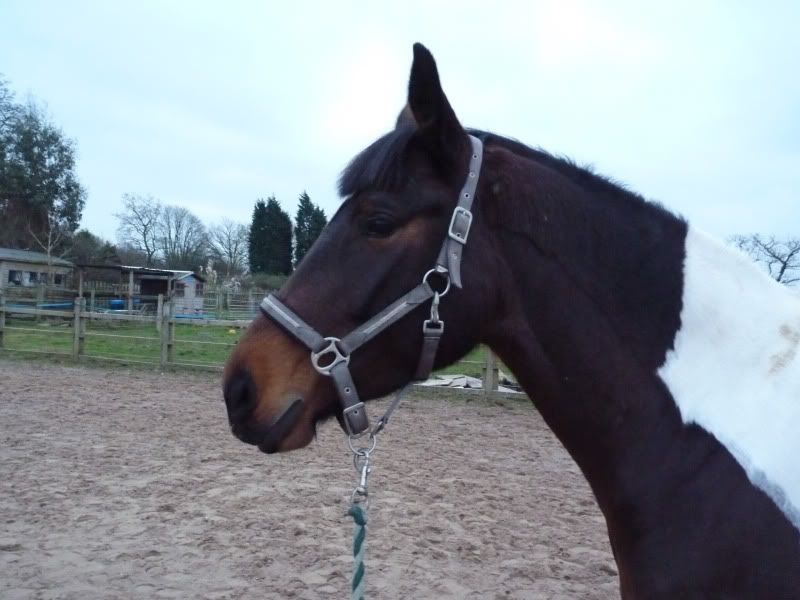 Even bigger jumps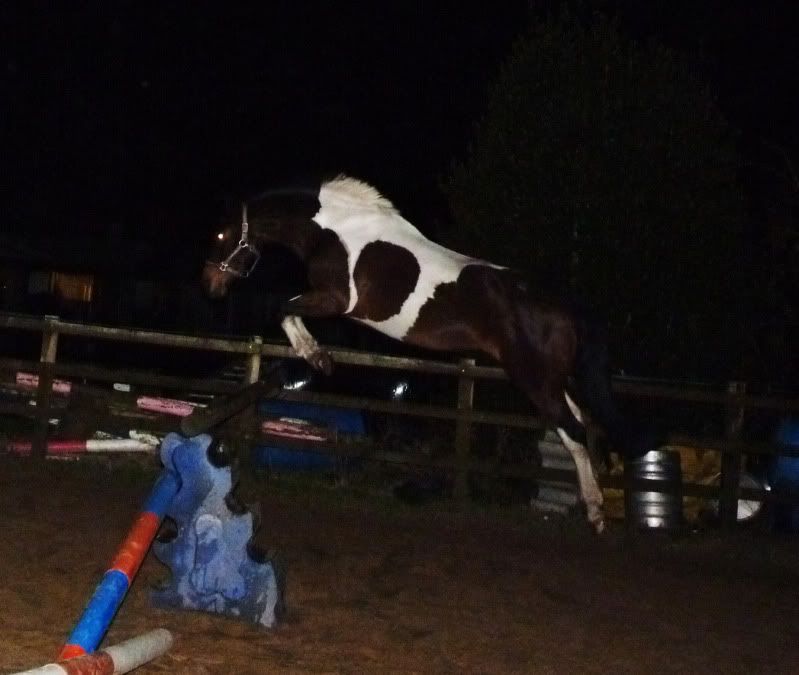 Showing her potential
Last one - my beautiful girl
Sorry for the picture overload!
Hope you enjoy them though!
Such a gorgeous girl!!!! I'm jealous!
Beautiful mare! She looks a lot like my first mare I had. But she was a paint!
I love the progression of jumping!
She is beautiful!
---
RIP Minnie, 1981-January 15, 2010
RIP Maggie Mae I miss you
Beautiful horse. You can tell you really care about her.
She is so gorgoeus!, and I love her color. I love the pics, I really enjoyd the pics and it shows that you are taking good care for her :)
Awww! I felt like I just saw her whole life flash before my eyes! haha, she's gorgeous.
She is a stunning mare! You must be so very proud of that girl!
---
shes beautiful! love how youve tracked her progression through foal to now.
---
Humans are like Slinkies. Practically useless, but still fun to push down the stairs.