Meet My New Mini!
---
I'd like you guys to meet the newest member of my family and my very first horse, Cargo! He's a 2 yr old solid chestnut mini. He was dumped at a ladies ranch a year ago skin and bones. He's now nice and healthy and a little booger! Now time for pics.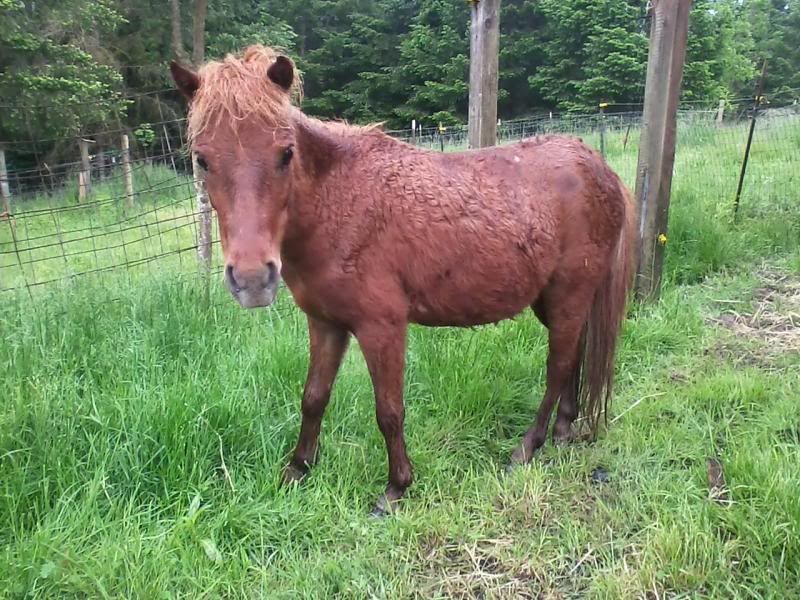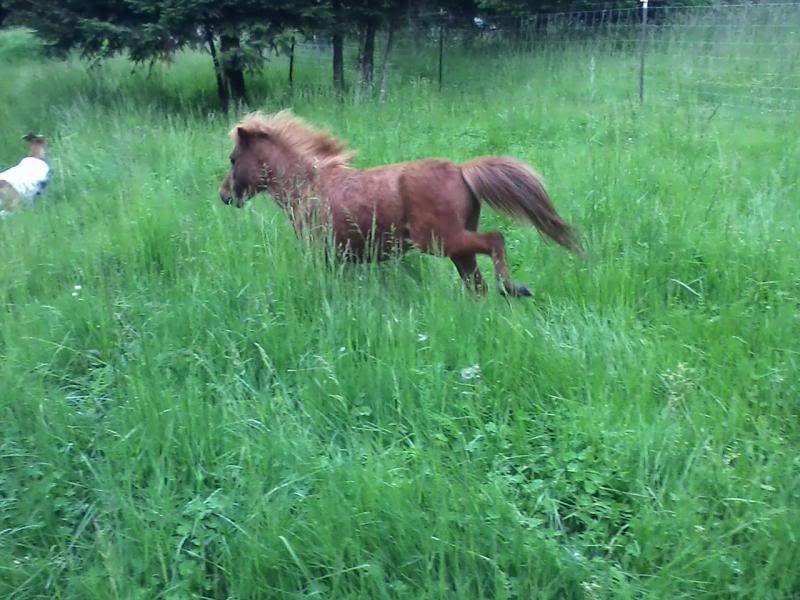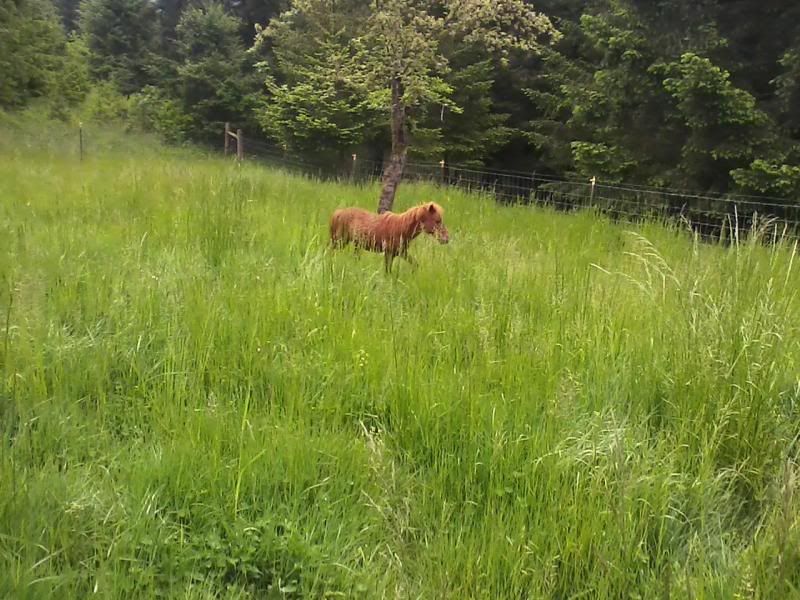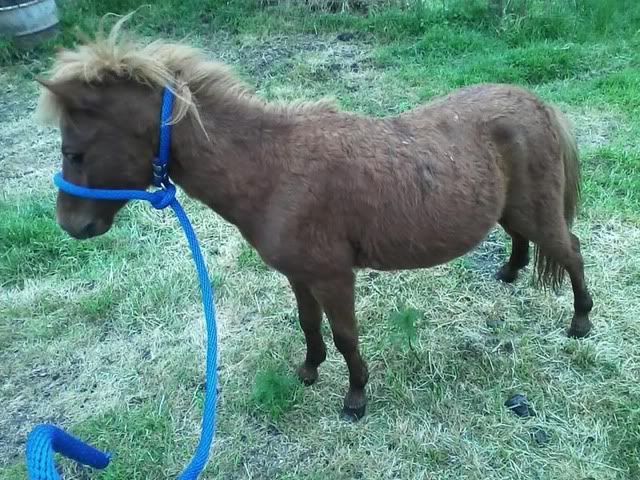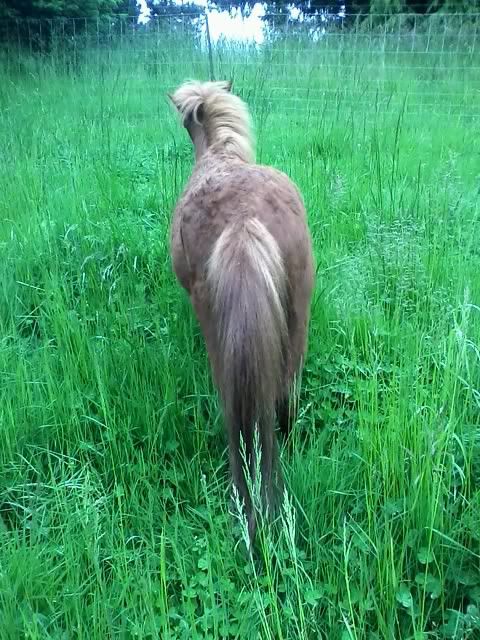 awe he is such a cutie. Have fun with your new horse. :)
He's such a sweet little thing!
---
"Strength is the ability to use a muscle without tension"

so cute, glad hes found a lovely home now :)
---
Horseriding- The art of keeping a horse between you and the ground.
What an adorably handsome little guy!
Glad to hear this cutie can now live happily ever after.
I love his face! What a cutie pie! Have fun!
What are you plans for this guy, cart work?
THanks guys =) He's such a little booger brat. Hopefully that changes after he's gelded and he settles down a bit. And yes I plan on training him for cart work. =)