Hey!! He is gawjuss. I am thinking of re-homing a X race horse as they are just wondering a deserve loving homes. I would say he is a silver skin by the way xxx
he soooo cute! he looks a lot like my mini, Rodeo- he's a dun.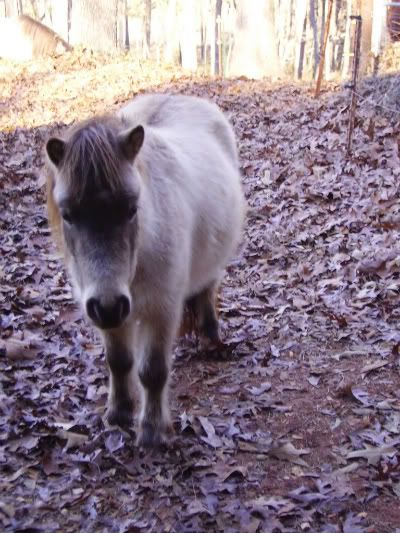 ---
No whisper of lover, no trilling of bird, can stir me as hooves of horses have stirred.
Wit beyond measure is man's greatest treasure!